Bexplus: Trade Various Coin Tokens with up to 100x leverage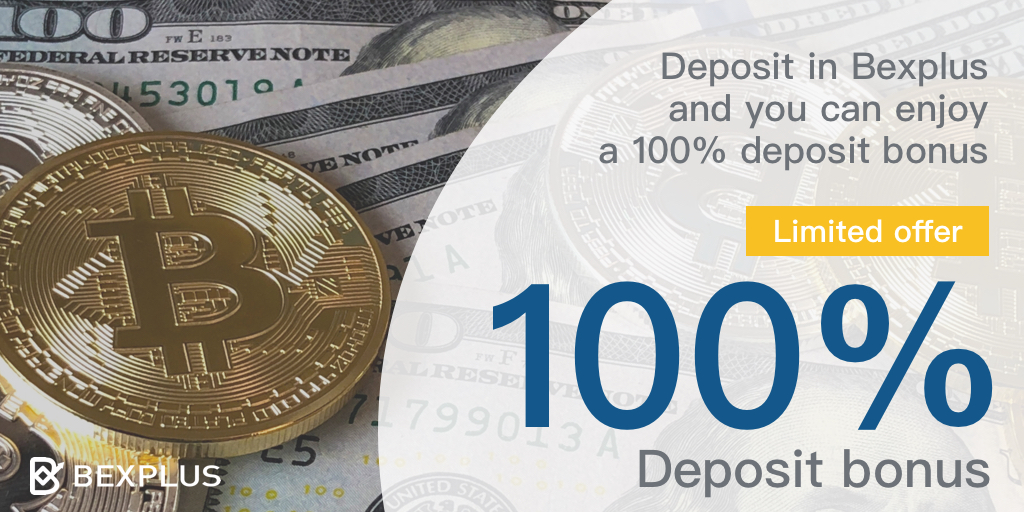 Bexplus is a world-leading margin trading platform, which allows users to trade cryptocurrency future contracts with up to 100x leverage.
While before Bexplus allowed investors only trade Bitcoins, Ethereum and Litecoin, now Bexplus users have an opportunity to also choose from altcoins EOS and Ripple and try their hands in profitable margin trading.
EOS: a fast-growing currency with great potential 
EOS was created by American company Block.one and presented in 2018. Technically very different from Bitcoin and other altcoins, EOS considered to be a very perspective token, which trades now around $6.
EOS has almost tripled the price from the beginning of 2019 till now. The pulse of the price is undoubtedly great, and therefore, the future of EOS is likely to be bright.
According to experts, the long term and short term investments in EOS are quite promising. The coming years in EOS are anticipated to bring significant growth. Some industry professionals assuming that by the end of 2019, EOS will be seen dealing around $10.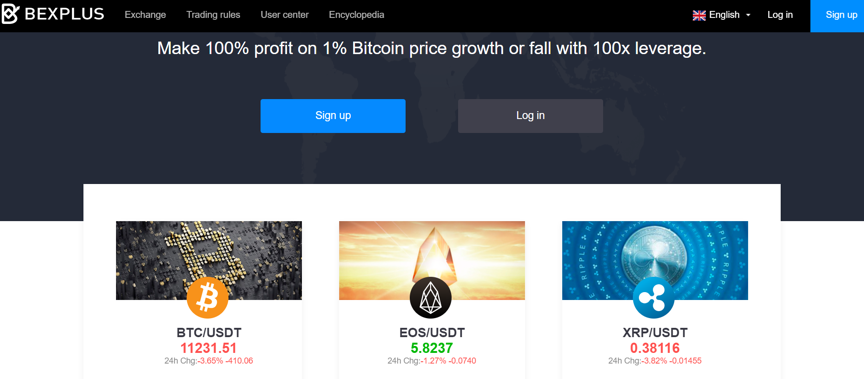 Ripple XRP: part of future cross-border transactions
Ripple XRP is a cryptocurrency created by Ripple, FinTech company from California. Ripple's ecosystem is designed for providing tech solutions for banks and financial institutions. Some traditional money payment systems have been of great interest to Ripple.
In this June Ripple has announced its plans to invest up to $50 million in money transfer giant MoneyGram, which plans to use blockchain platform for cross-border transactions. While now the company uses foreign exchange markets to settle down the payments, in future it plans to use Ripple for reducing pricing and time limitations of traditional payments. MoneyGram and Ripple anticipate commission fees dropping from $30 per transaction to some inconsequential number.
The partnership will see MoneyGram use Ripple's XRP digital coin that could later drive up the market value of XRP. According to CryptoNewsz, "Ripple assures a good future and high dividends in the coming years. The wait may be longer, but it will be worth it. […] Both Bitcoin and Ripple have bullish medium-term outlook. Bitcoin is likely to be around 15,000 USD to 20,000 USD by the end of this year and Ripple is likely to be around 0.7 USD within this period. Both the coins may show many steep ups and downs".
Start to trade Ripple XRP and EOS on Bexplus now
The advantages to trade XRP and EOS on Bexplus are:
New to cryptocurrency margin trading? Start with free Bexplus simulator
Up to 100x leverage: you don't need a huge deposit to gain significant profits. Depositing 1 BTC, you have a chance to earn 100 BTC
Easy to deposit and withdraw your coins
Simple and reliable. But if you have experienced some problems — there is 24/7 tech support which won't let you down
New promotion activity: invite a friend and get a reward
This July, Bexplus users can receive a nice bonus by referring friends. Referral bonus is calculated according to your friends' transaction amount and ranges between 8-15%. A unique feature of Bexplus is that it lets you gain profits not only by trading on the platform.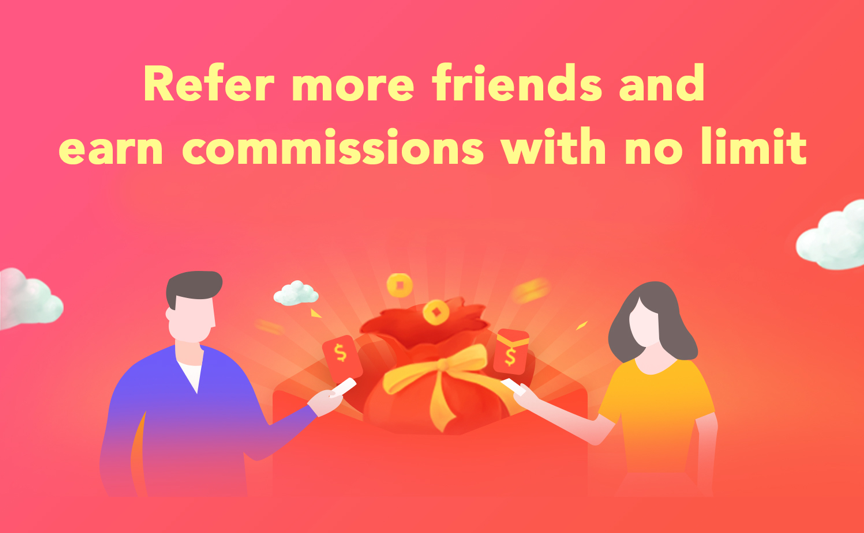 Why Investing on Bexplus is profitable?
Users of Bexplus are able to earn an annualized deposit interest, which is up to 72%. Also, depositing users can also get 100%bonus to the original sum, for example, depositing 1 BTC you can get 1 BTC more as a bonus.
Cryptolinks Is Helping Crypto Participants Find Structure Amidst Chaos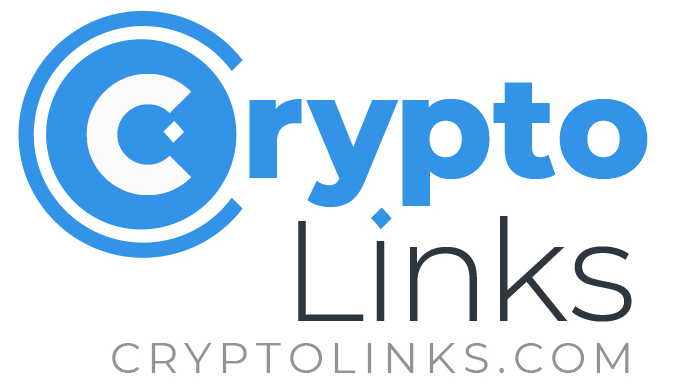 Avid participants of the crypto space would agree that it is a tad difficult to navigate the nascent digital asset market. Unlike traditional industries where established companies have stamped their dominance, the crypto industry is a nest for startups that are striving to make a name for themselves in various niches. As such, competition fuels the unprecedented growth recorded in the short history of crypto. And where there is competition, there is bound to be a demand for innovation.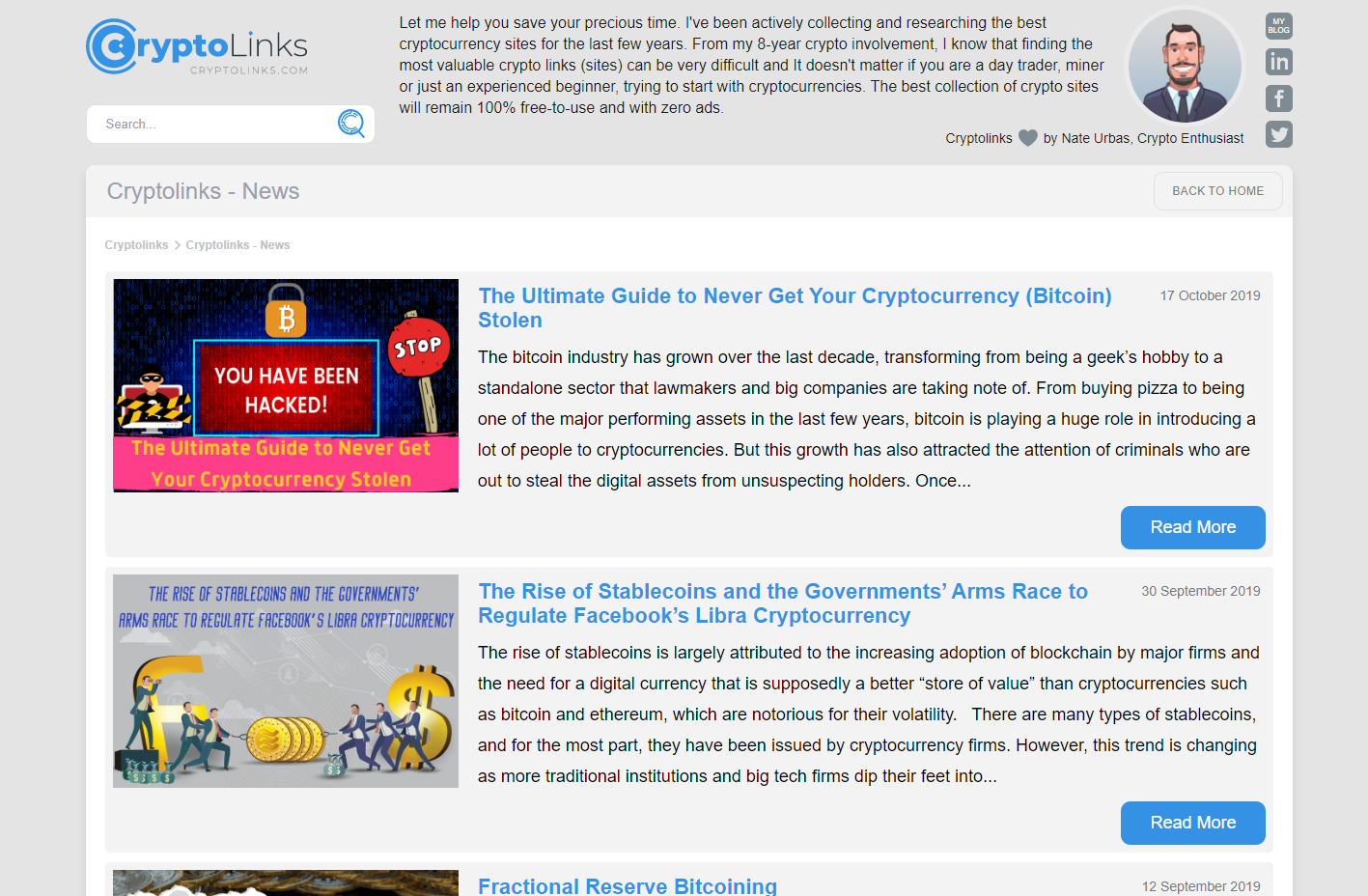 Although innovation trails the success of the crypto, it, however, presents scrupulous entities an opportunity to capitalize on the community's insatiable hunger for crypto developments. Hence, a company can simply put together a below standard product or service, call it all sorts of names, profess its innovative features, and generate revenue from such hype. This possibility is what every crypto practitioner has to contend with, as it has become increasingly difficult to differentiate between substandard products and quality ones. This assertion holds even for crypto experts, let alone new entrants who are yet to find their footings.
In light of this, crypto participants must go through a rigorous process to pick out products that suit their business models,…
Revealed: The Mental Skills Required to Be a Successful Trader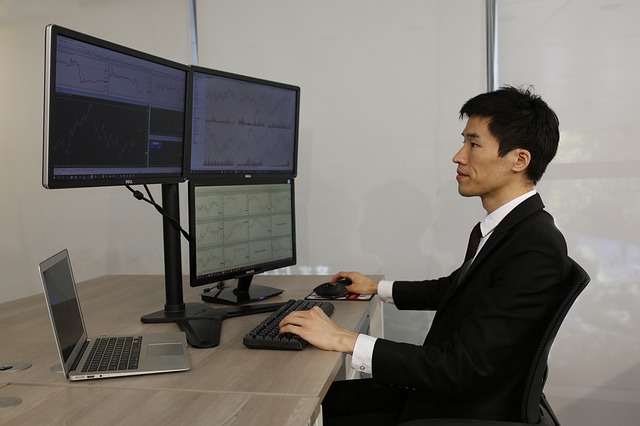 The world of financial trading, be it investing in cryptocurrencies on the market or trading stocks, can be an unforgiving one. Only the very best are able to rise to the top and turn their trading regimen into a seven-figure income, meaning that total dedication to your craft is a prerequisite. Ask any successful trader, and they'll tell you that having the right mindset is the key to success.
A clear mind with laser-sharp focus and serious endurance will be able to see the bigger picture, spot the most profitable trades, keep track of the market, reduce risk, and compete with the best of the Wall Street pros. In many ways, successful trading is a lot like being a successful poker player.
You need to be able to play the long game, make the most of your luck, and know exactly when to strike to become a high roller. All of these require a strong arsenal of mental skills. Here are the mental skills you need to build in order to become a successful trader.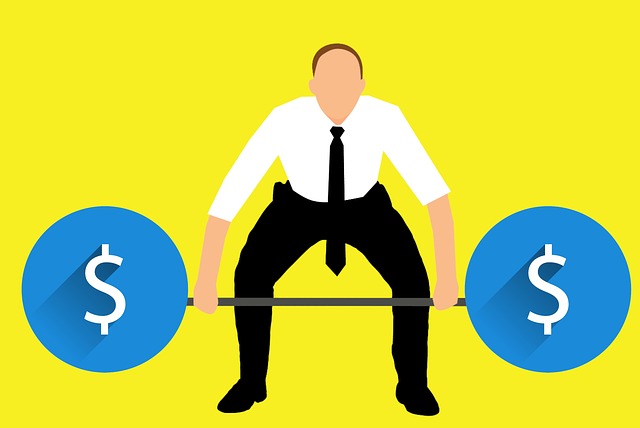 Source: Pixabay 
Caption: Successful trading in the financial market requires mental strength, resilience, and endurance. 
…
SFUNDING – The Leading Utility Blockchain platform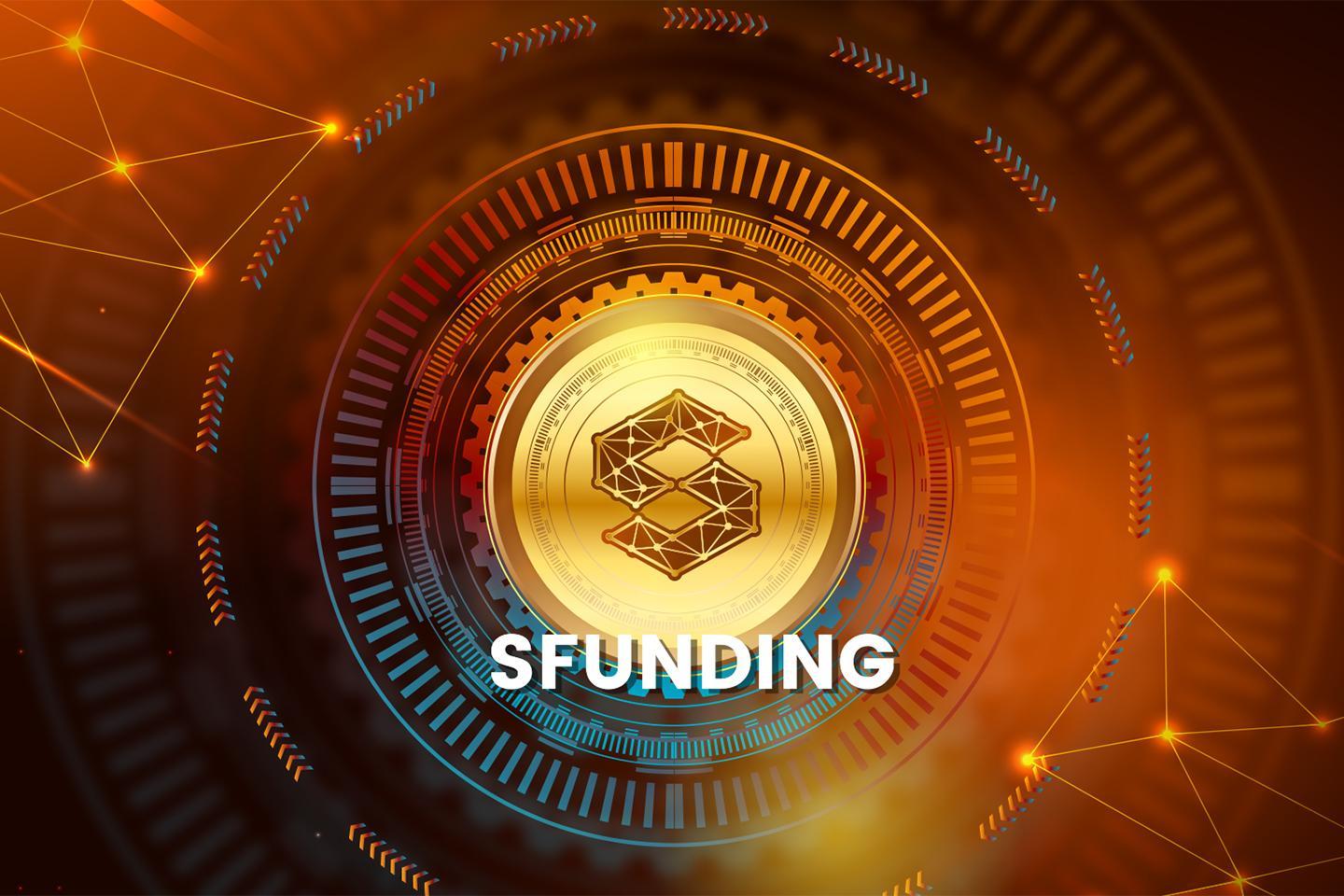 Integrating Smart Contract feature, SFUNDING was launched as a pioneering Utility Blockchain platform project. It offers a favourable environment for Dapps and decentralized entertainment services as well as ensuring transparency, fairness, and optimal user experience.
SFUNDING envisions to be the leading Utility Blockchain platform that offers a favourable environment for Dapps and decentralized entertainment services as well as ensuring transparency, fairness, and optimal user experience.
Blockchain-based games developed by SFUNDING provide users with numerous outstanding features.
Track and validate ownership of digital assets.

Offer a secure payment system

Increase competitiveness by applying innovative technology

Trade digital assets easily with high liquidity
Operating model
SFUNDING system is empowered by Blockchain technology, which brings optimal freedom for the user through an open-source, decentralized, independent, and intermediary-free platform. All user data are securely encrypted and not controlled by any parties control, including SFUNDING Developer Team. 
The launch of SFUNDING has opened up a new era of freedom and privacy where user rights and benefits are always the top priority. As an open-source platform, SFUNDING allows everyone to participate in information verification as well as the overall development of the platform.
Transaction information is always public and…