Bitcoin ETFs On The Way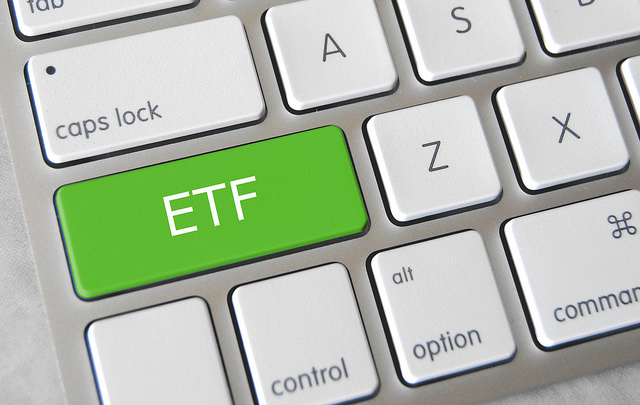 CBOE has filed six Bitcoin ETFs with the SEC. The battle for supremacy has just begun.
Financial institutions are now bidding for Bitcoin exchange traded funds (ETFs) with Bitcoin future contracts trading live in the market.
The New York stock exchange recently filed a proposal with SEC for two Bitcoin ETFs – the pro-shares Bitcoin ETF and the pro-shares short Bitcoin ETF. The two funds will be tracking the momentum in Bitcoin future benchmarks as provided by CBOE and CME, being not involved in investing in Bitcoin or holding the cryptocurrency.
After NYSE, it is the Chicago Board Options Exchange (CBOE) who last week, together with the Securities Exchange Commission (SEC), has filed for six different Bitcoin ETFs. Being the first one to launch Bitcoin futures contracts in the market, CBOE is optimistic about the emerging asset class.
Public records show that CBOE has proposed a few amendments to the rules to the SEC to allow the exchange to file for six Bitcoin ETFs. The amendments were submitted to the SEC between December 15 to 19. The list of six ETFs as filed by the CBOE include: Granite Shares Bitcoin ETF, Granite Shares Short Bitcoin ETF, Rex Bitcoin Strategy ETF, Rex Short Term Bitcoin Strategy ETF.
An insider from CBOE was quoted saying that he was upbeat about the success of the new business model and intimated that several partners have shown a keen interest in ETF products. The first trust filing reads that the fund '…intends to invest primarily in Bitcoin future contracts. It may also invest in other listed Bitcoin derivatives, OTC Bitcoin derivatives, US Exchange-Listed ETFs and non-US component stocks (collectively Bitcoin instruments)'.
Pushing ETF products to get approval by the SEC is a tall order given that the SEC has been extremely cautious to accept ETF proposals in the past. The pioneers of Bitcoin trading, Winkleross Brothers, Cameron and Tyler, despite making a billion-dollar fortune in Bitcoin trading, have received stiff opposition from SEC. They were the first to submit their bid which demonstrates that the SEC nod is not a walk in the park.
One key reason for rejection in the past is that Bitcoin future contracts were not launched then. With the future contract already live, there is a high possibility that the SEC might review its position on this matter.
CBOE has made its intention to bring Bitcoin into mainstream trading known. Speaking to Bloomberg back at the start of November 2017, CBOE President Chris Concannon, said his firm is quite optimistic about ETFs.
The past week has seen a lot of volatility in the market as Bitcoin prices slipped by more than 44% from an all-time-high of $20,000 to a low of below $12,000. The price of Bitcoin has, however, recovered a bit in the past 24 hours and is currently trading at $14,532.7.
The arrival of ETFs and other Bitcoin related products is expected to bring more legitimacy and reduce the extreme volatility in Bitcoin prices.
We will be updating our subscribers as soon as we know more. For the latest on cryptocurrencies, sign up below!
Disclaimer: This article should not be taken as, and is not intended to provide, investment advice. Please conduct your own thorough research before investing in any cryptocurrency.
Image courtesy of GotCredit via Flickr
What Will It Take For Bitcoin (BTC) To Rise Again?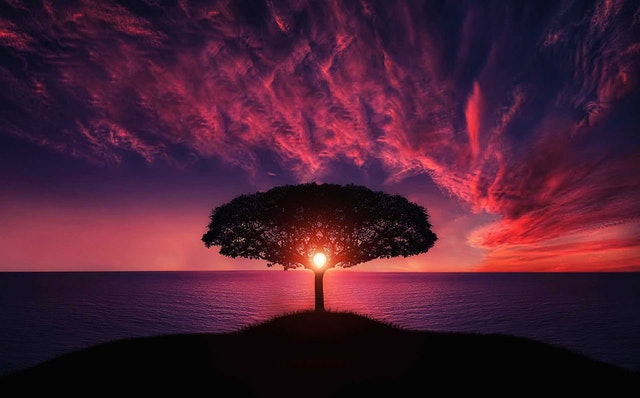 It is no secret that 2018 has been a terrible year for cryptocurrencies when it comes to their value. Things looked so bright during the first few days of this year, with Bitcoin hitting $20,086 per coin, and every altcoin reaching new heights. However, it was not to last, and soon enough, the market crashed, and prices went down.
What followed was months and months of a heavily bearish market that kept pushing the prices further and further down. It prevented any attempt of recovery, although several of them gave it their best shot.
Despite a situation like this, crypto investors never forgot the potential of Bitcoin, and many have been predicting another bull run that would have the same results. Those expectations were quite large, and potentially even unrealistic at first. Now, however, as the year approaches its end, it doesn't seem like anything will happen. The community started to wonder why that is, and what would it take for another bull run to emerge, which is what we will try to answer right now.
What does Bitcoin need in order to have another bull run?
1. Bringing regulation
The crypto space remains highly unregulated in most parts of the world, which is one of the largest reasons why BTC remains dormant. While there are attempts to regulate it, these attempts are made even more difficult due to the fact that the market is constantly changing and…
Forget Bitcoin: 3 Altcoins That Will Double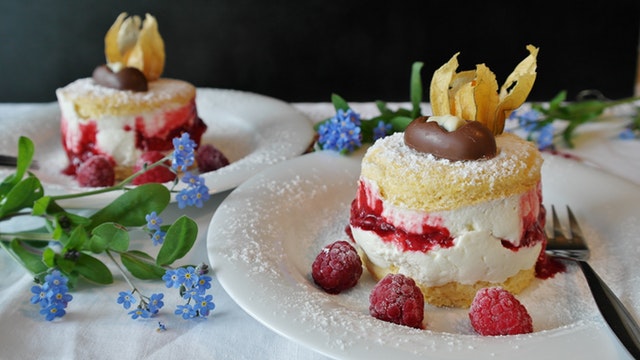 This movie is getting old.
Every day we comb through the news, scour the web, and flip through the feeds on our social media pages. We look for the movement on our favorite coin(s) and we search for solid investment opportunities. Of course, the dominant advice we are fed inevitably leads us back to Bitcoin (BTC).
Is it a good time to invest in Bitcoin (BTC)? Is Bitcoin (BTC) ready to move? The Twitter feeds are sure of it. Any day now, Bitcoin (BTC) is going to go through the roof. And if you don't get in now, your FOMO will leave you waiting for a dip, hoping to join your giddy friends who knew better all along. But when you open your wallet to check the action on your investment, it's always the same thing. The undisputed king of the cryptoverse has traded sideways again.
To be clear, Bitcoin (BTC) is going to come back. And when it does, it will likely double or triple overnight. But you know what? So will a number of altcoins in that time. The question that leaves most of us scratching our heads is, which ones? And while no one knows for sure which coin(s) will pop, what follows is a short list of three great crypto-choices we should be watching while we wait for the king to come back.
Basic Attention Token (BAT)
The first (And most obvious) on my…
Bitcoin path looks similar to that of NASDAQ during the dotcom bubble era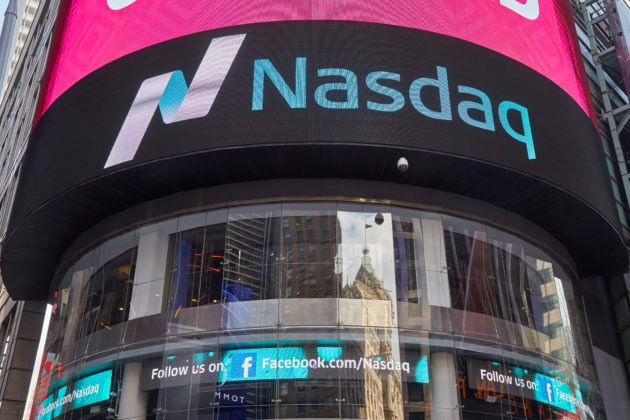 Unlike many other things that enter the stage with a bang only to disappear, blockchain is here to stay. Opposite to when it first appeared with Bitcoin a decade ago, currently, it seems like blockchain is the next big thing that will shape the manner money is spent.
Sometimes it makes sense for investors to use the past information to help stay in the game a bit longer. Therefore, today in this post, we are going to look at similarities between the dotcom bubble since 1973 and Bitcoin since 2011.
Will Bitcoin cross its all-time high ever again?
According to the quarterly charts, the Bitcoin price trend mirrors that of the NASDAQ index of the 1990s, but there is a catch. The manner in which NASDAQ traded in 2000 is similar to a one-year performance for Bitcoin over NASDAQ's 14 years, with the difference being that bitcoin is fourteen times faster than how NASDAQ did it.
Reason being, today's technology is much far ahead as the information travels faster with the diverse social media platforms and the high-speed internet connections. One thing that makes all financial bubbles universal is the fact that human fear and greed never changes.
For that reason, NASDAQ took long enough to rise 1,700% to its all-time high while Bitcoin managed a similar return in merely a few months. Similarly, NASDAQ took around 30 months to fall 78%, whereas Bitcoin lost 70%…