Bitcoin Gold (BTG) Gets A Close Look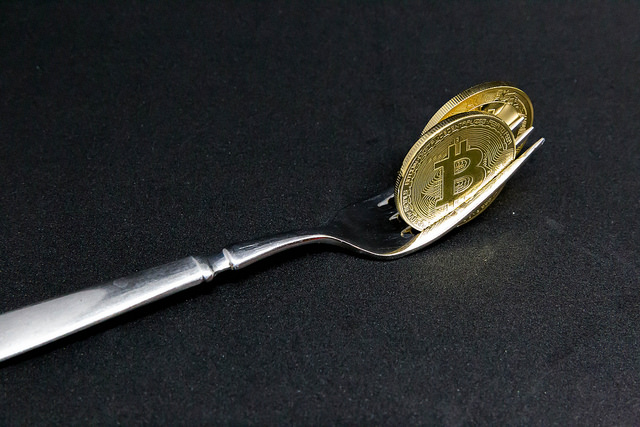 Today, we are going to discuss about another altcoin that has very recently delivered outstanding returns to coin holders.
We are referring to Bitcoin Gold ("BTG"), a new "hard fork" of the Bitcoin ("BTC") that started trading in October 2017.
For those who don't know, a "hard fork" occurs when coin developers need to add new features to a cryptocurrency that create incompatibilities between previous blocks and the new ones.
This means that a new cryptocurrency is generated and it will not be able to execute transactions with the previous version.
BTG and Bitcoin Cash are considered "hard forks" of the Bitcoin.
The following image from Investopedia explains very well the "hard fork" concept.
Have a look at it:
For those looking for the economic sense of things, a "hard forks" generally is intended to increase the amount of supply in the coin market. The new rules usually open new mining opportunities so that the amount of cryptocurrencies increases in the medium term. As a result, the price of "hard fork" coins is lower than the previous version.
But, the increase in supply does not mean that coin returns cannot be obtained from the new coins generated. In our experience, sometimes they are even more profitable than the previous versions. The BTG is a clear example.
Since its inception on October 23, 2017, its price has increased from $120 to hit at some occasions the resistance of $420. This means that some market participants could have received more than 300% returns in less than one month.
Amazing returns, don't you think?
Please have a quick look at the following analysis before we discuss its main points:
As it always happens in the market, the top has been announced by large spikes in volume. When the price touched the resistance of $420, we could see that big sellers are shown up in the market pushing down the share price. This pattern was seen on November 10, 2017 and on November 25, 2017.
The same rationale applies to bottoms. When the coin price touched a low point close to the $100-$140 range, the buyers lined up.
So, what will we be looking for in the future to identify price reversals? Spikes in volume.
Now, we move to the current situation; as of November 30, 2017. The coin price tested the resistance of $420 once again, but sellers showed up and the coin price declined. In our opinion, the price may continue falling down until the level of $290 is reached. We expect demand for coins to appear at that price, which could again send the price higher.
Be careful readers if you don't appreciate buyer demand in the lows of $120. If buyers are weak, the coin price could continue its downward trend and create a lot of pain.
Why was BTG created?
The initial idea of Bitcoin was having a decentralized system. Satoshi Nakamoto, the founder, believed in a BTC system, wherein each CPU has one vote. The fact is that, as it happens most of the times in financial markets, most Bitcoins are nowadays controlled by a few big entities that are sometimes using "abusive practices" against members with no bargaining power.
Changing the algorithm from SHA256 to Equihash to create BTG will offer new opportunities for people around the world to be part of the mining community.  As noted by the official BTG's website, the new project builds "a more decentralized, democratic mining infrastructure, which is more resilient and more in line with Satoshi's original vision."
Demand – Many Exchanges are supporting the new coin
We were glad to find out that there are many exchanges that became interested in the BTG. Have a look, the list of institutions seems to be large:
The fact that many exchanges are working with BTG is something we appreciate much. We believe that this demand and market recognition of BTG should positively affect the coin price in the long term future.
Conclusion
Currently trading with a market cap of $4,969 billion, BTG is an exciting story among cryptocurrencies. The fact that the market capitalization is so large means that market participants are expecting the growth and acceptance of the BTG to be large.
We believe in the future of this project, but we also expect a lot of volatility in the market, which will be reduced as more miners join the team and more coin holders are willing to accept BTG.
We will be updating our subscribers as soon as we know more. For the latest updates on BTG, sign up below!
Image courtesy of Marco Verch via Flickr
Disclaimer: This article should not be taken as, and is not intended to provide, investment advice. Please conduct your own thorough research before investing in any cryptocurrency.
Is Bex500 an alternative to BitMEX?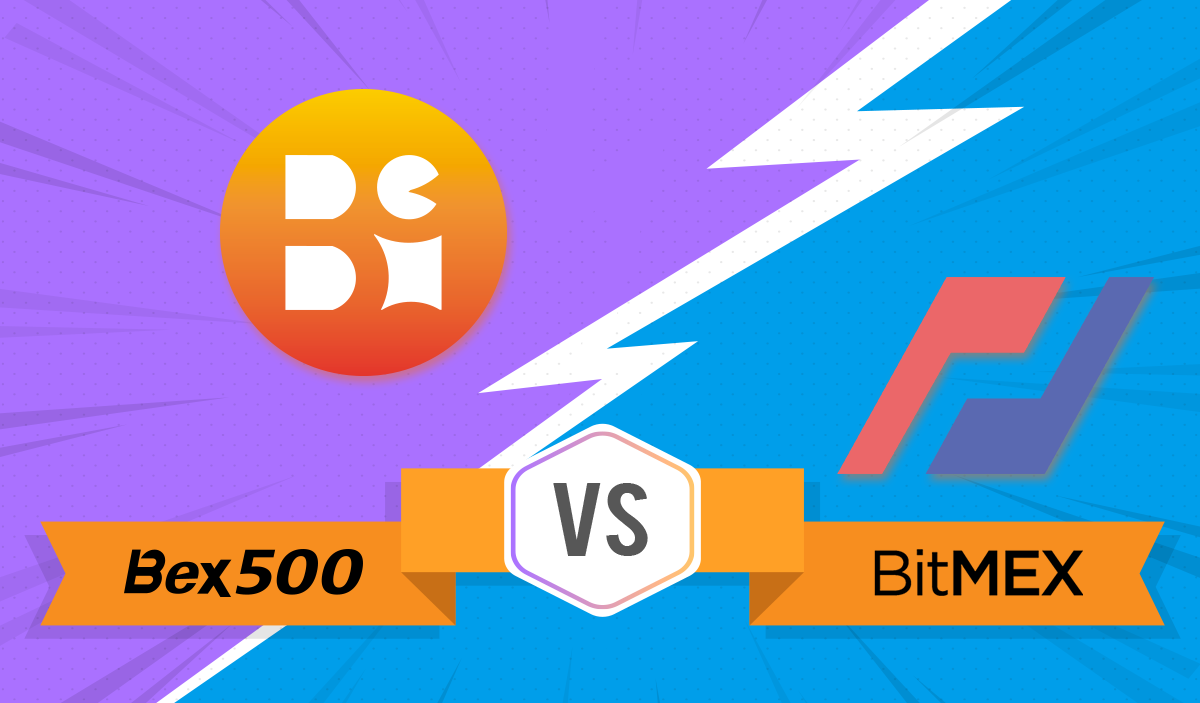 An all around review of Bex500
Bex500 is a young but rapid-growing exchange, less adversarial than BitMEX, but with higher leverage than Binance, Bex500 has enough strings to attract many crypto traders. 
Those dissatisfied with the old exchange, may find Bex500 exchange with a stable system with no manipulation or "overload", pleasant UX, user-friendly tool kits, and around-clock customer service.
Bex500 says they are making crypto margin trading "easier" and giving you a better return. 
Can they really achieve that? We conduct a comprehensive review as below to see if it is a trustworthy exchange
Question 1. What features does Bex500 have?
Bex500 offers perpetual BTC futures as well as three other cryptos including ETH, XRP and LTC, all paired against USDT. You may find Bex500 doing a good job aggregating most important features traders need for a robust trading experience with better return.
-A fair trade with no overload
Many traders are familiar with "overload" problem, which disables placing orders in peak trading times. It is suspected to be insider manipulations by exchanges which can cost users entire portfolios.
Bex500, with its unmatched TPS (claimed to be over 10,000 orders per second), ensures that the trading…
How Bitcoin Has Changed Online Gaming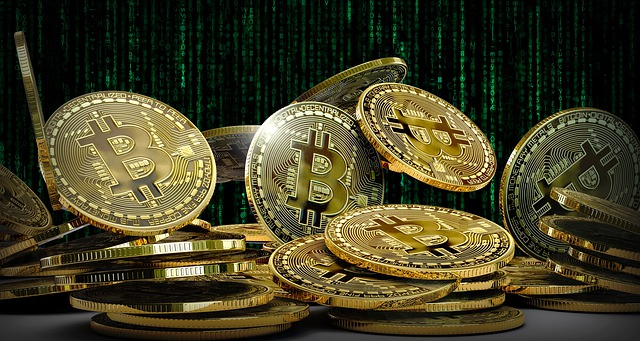 We always hear how Bitcoin is great for the financial industry, how it can remove the middleman and help you save money while you spend money. How it can provide fast transactions at any time to any place, even when you wish to send money to someone on the other side of the world.
While all of that is true, it is important to remember that Bitcoin's impact does not end there. The coin has already changed countless other industries, but one of the first ones that have accepted it with open arms — and therefore one that was changed the most — is the online gaming industry.
Bitcoin's impact on online gaming
The first thing to note here is that digital currencies have found their use in online gaming thanks to microtransactions. However, it goes far beyond simply purchasing an in-game item from another player. Bitcoin's biggest impact, without a doubt, concerns online gambling, sports betting, and similar activities.
Bitcoin brings security and anonymity
Bitcoin casino has become one of the new most popular places for an online gambler to visit, and for numerous reasons. Bitcoin brought increased security — to the financial industry, as well as online games. This is important because security is crucial for anyone who enjoys online gambling. It…
The Crucial Role of Cryptocurrencies & Blockchain in Modernising The Telco Industry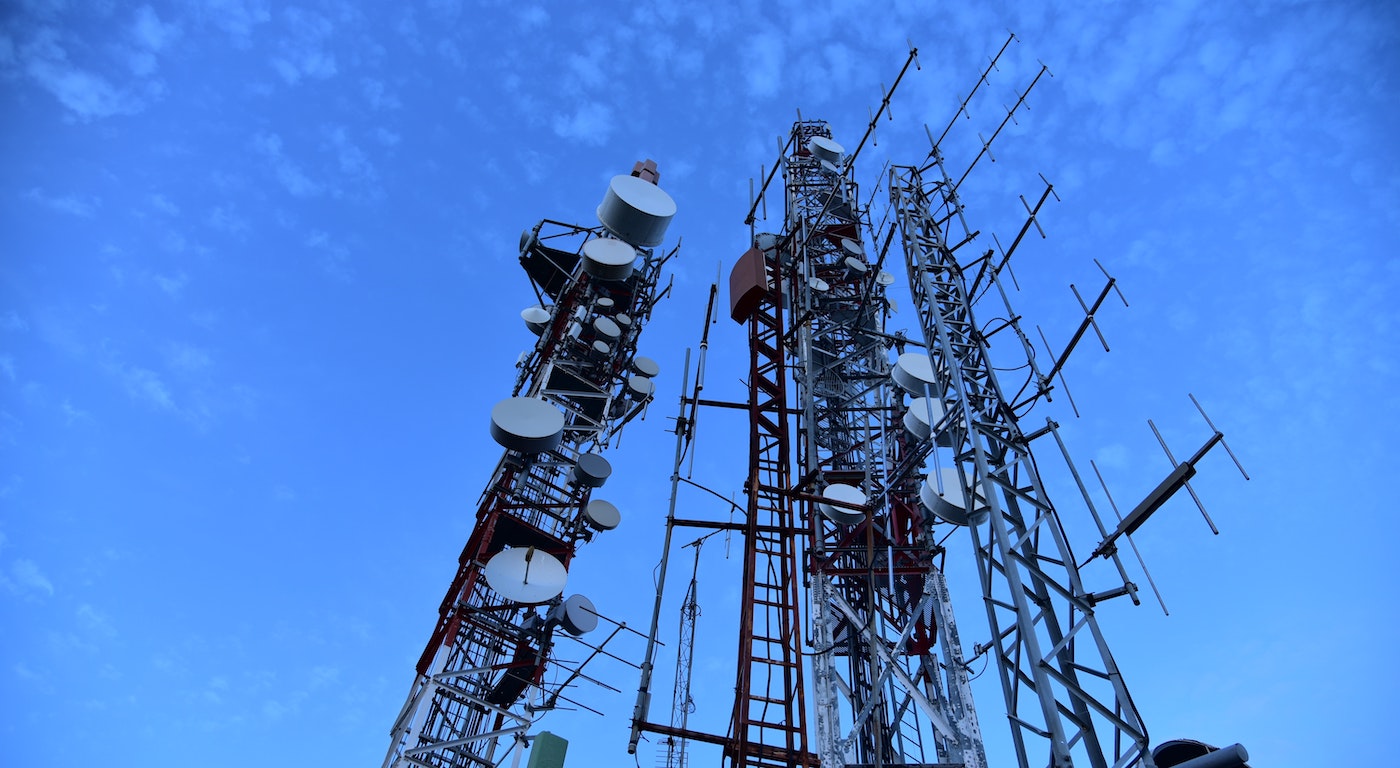 Blockchain has caused quite a stir in recent years. In fact, there's a school of thought that firmly believes the digital ledger technology will prove to be the 21st Century's biggest innovation. 
There are a great many industries braced for the disruptive force of blockchain, and the sweeping benefits it can bring to telecommunications can't be underestimated. 
A blockchain is a decentralised, distributed, public digital ledger that's fundamentally used to record transactions online. Every transaction that takes place is recorded across an extensive array of computers in a way that ensures that any individual record within the chain can't be tampered with or retroactively modified. 
Because of the virtually impregnable security associated with blockchain and the efficiency that comes with a fully decentralised ledger, there's plenty of potential for the technology within the telco industry in particular – especially given the financial flexibility that comes with cryptocurrency transactions beyond borders. 
Let's take a deeper look at the important role that both blockchain and its associated cryptocurrencies can play in modernising and securing the telco industry:
Unprecedented security
The arrival of blockchain is causing a stir at Deloitte. The professional services giant has contributed tens of thousands of words on blockchain within its 'insights' network, and there are…