Bitcoin Gold (BTG) Gets A Close Look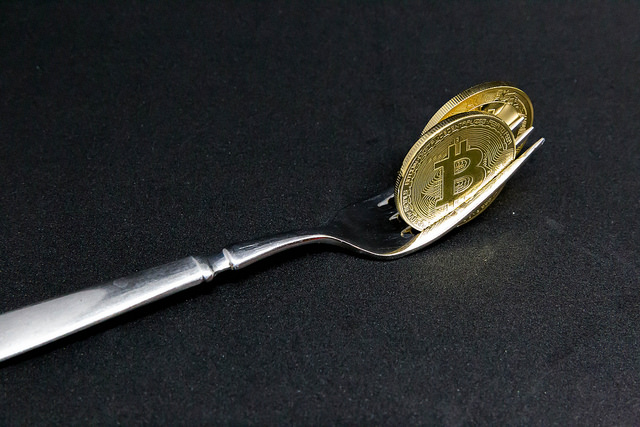 Today, we are going to discuss about another altcoin that has very recently delivered outstanding returns to coin holders.
We are referring to Bitcoin Gold ("BTG"), a new "hard fork" of the Bitcoin ("BTC") that started trading in October 2017.
For those who don't know, a "hard fork" occurs when coin developers need to add new features to a cryptocurrency that create incompatibilities between previous blocks and the new ones.
This means that a new cryptocurrency is generated and it will not be able to execute transactions with the previous version.
BTG and Bitcoin Cash are considered "hard forks" of the Bitcoin.
The following image from Investopedia explains very well the "hard fork" concept.
Have a look at it:
For those looking for the economic sense of things, a "hard forks" generally is intended to increase the amount of supply in the coin market. The new rules usually open new mining opportunities so that the amount of cryptocurrencies increases in the medium term. As a result, the price of "hard fork" coins is lower than the previous version.
But, the increase in supply does not mean that coin returns cannot be obtained from the new coins generated. In our experience, sometimes they are even more profitable than the previous versions. The BTG is a clear example.
Since its inception on October 23, 2017, its price has increased from $120 to hit at some occasions the resistance of $420. This means that some market participants could have received more than 300% returns in less than one month.
Amazing returns, don't you think?
Please have a quick look at the following analysis before we discuss its main points:
As it always happens in the market, the top has been announced by large spikes in volume. When the price touched the resistance of $420, we could see that big sellers are shown up in the market pushing down the share price. This pattern was seen on November 10, 2017 and on November 25, 2017.
The same rationale applies to bottoms. When the coin price touched a low point close to the $100-$140 range, the buyers lined up.
So, what will we be looking for in the future to identify price reversals? Spikes in volume.
Now, we move to the current situation; as of November 30, 2017. The coin price tested the resistance of $420 once again, but sellers showed up and the coin price declined. In our opinion, the price may continue falling down until the level of $290 is reached. We expect demand for coins to appear at that price, which could again send the price higher.
Be careful readers if you don't appreciate buyer demand in the lows of $120. If buyers are weak, the coin price could continue its downward trend and create a lot of pain.
Why was BTG created?
The initial idea of Bitcoin was having a decentralized system. Satoshi Nakamoto, the founder, believed in a BTC system, wherein each CPU has one vote. The fact is that, as it happens most of the times in financial markets, most Bitcoins are nowadays controlled by a few big entities that are sometimes using "abusive practices" against members with no bargaining power.
Changing the algorithm from SHA256 to Equihash to create BTG will offer new opportunities for people around the world to be part of the mining community.  As noted by the official BTG's website, the new project builds "a more decentralized, democratic mining infrastructure, which is more resilient and more in line with Satoshi's original vision."
Demand – Many Exchanges are supporting the new coin
We were glad to find out that there are many exchanges that became interested in the BTG. Have a look, the list of institutions seems to be large:
The fact that many exchanges are working with BTG is something we appreciate much. We believe that this demand and market recognition of BTG should positively affect the coin price in the long term future.
Conclusion
Currently trading with a market cap of $4,969 billion, BTG is an exciting story among cryptocurrencies. The fact that the market capitalization is so large means that market participants are expecting the growth and acceptance of the BTG to be large.
We believe in the future of this project, but we also expect a lot of volatility in the market, which will be reduced as more miners join the team and more coin holders are willing to accept BTG.
We will be updating our subscribers as soon as we know more. For the latest updates on BTG, sign up below!
Image courtesy of Marco Verch via Flickr
Disclaimer: This article should not be taken as, and is not intended to provide, investment advice. Please conduct your own thorough research before investing in any cryptocurrency.
Investors Beware: Another Large Bitcoin Crash Might Be Coming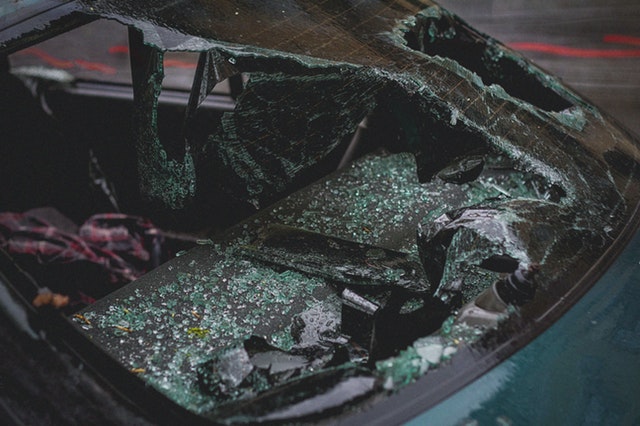 The crypto prices have surged quite high in the last few months. Of course, their progress is nowhere near the one seen in 2017, but they appear to be getting there, one day at the time. However, things might not be as simple as that, and according to recent performance — it is more than possible that a major Bitcoin crash is incoming.
The fact is that cryptos saw a massive amount of growth in a very short period. Bitcoin itself more than doubled its price in only two months. Now, the rally is starting to crash in on itself, and the coin is already about $1,000 lower than last week. If such development does come to pass, a lot of people will experience quite large losses, although experienced investors might find some opportunities, and leverage in order to enhance their holdings' long-term value.
For example, Bitcoin dominance is expected to crash very quickly, which will work in favor of quite a lot of altcoins. While this does not seem to be the best time to invest in BTC, altcoins are another story, and diversifying a portfolio now might end up being very profitable in days to come.
Bitcoin behavior mirrors the pre-bear market situation
The crash that analysts are predicting right now comes as a direct consequence of all the hype that has been building up in…
The Bitcoin Revolution: Everything You Need To Know To Take Profits

Bitcoin is soaring high in the cryptomarket once again, and experts are expecting a return of the bullish trend of 2017. The current Bitcoin price is $7,615 as of 23 May 6:56 AM UTC. This significant jump comes just six months after the Bitcoin price plummeted to a low of $3150 in December 2018. Since then, Bitcoin has experienced steady growth and gain in the market. However, in the last 30 days, the Bitcoin price peaked to $8,320.82, its highest price ever. This phenomenal jump occurred in a span of only 10 days breaking the Bitcoin record so far of significant gains made in short time frames. This positive growth has led to experts forecasting the Bitcoin price to hit the $20,000 mark by the end of this year.
Since entering the market almost 11 years ago, Bitcoin is still at the top of the global cryptocurrencies list. The current circulating supply of Bitcoin is at unbelievable 17,708,875 BTC. The market trend of the Bitcoin price has remained positive even when the currency did not maintain an uptrend. Cryptocurrency researchers believe that Bitcoin has the potential to grow up to a high of USD 50,000 within the next two years.

How to Profit from Bitcoin…
3 Altcoins That Are Outperforming Bitcoin and Will Likely Face Consequences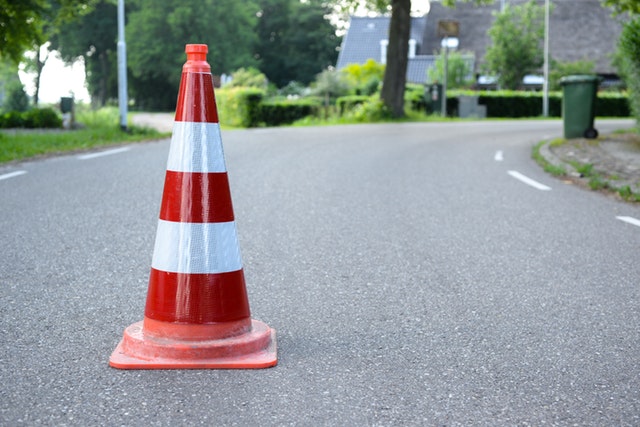 The crypto market is going through a period of massive recovery in the past few months, which has caused the investors' optimism to return. While all eyes are on Bitcoin (BTC), as usual, the largest coin seems to be struggling with a major resistance level at $8,000 at the moment. While this level was breached a few times now, every breach resulted in a correction.
At the time of writing, BTC is approaching this level yet again, with its current price being at $7,985,79, and rising further. The price managed to grow by 1.06% in the last 24 hours, and will undoubtedly hit $8,000 in a matter of hours, if not sooner.
However, while Bitcoin continues to remain volatile and struggles with waves of growth and decline, there are some altcoins that are not following its path. Of course, most of them are performing in pretty much the same manner as BTC, as they always had. But, a few coins have actually managed to outperform Bitcoin in recent months.
While optimists believe that this might lead to decoupling from Bitcoin — something that only Binance Coin (BNB) managed to pull off up to this point — it is likely that there will be consequences for these cryptos. This likely means that a price drop for these specific coins awaits somewhere in the near future, as outperforming BTC…