Bitcoin Investors – Keep Your Eyes on Inheritance Tax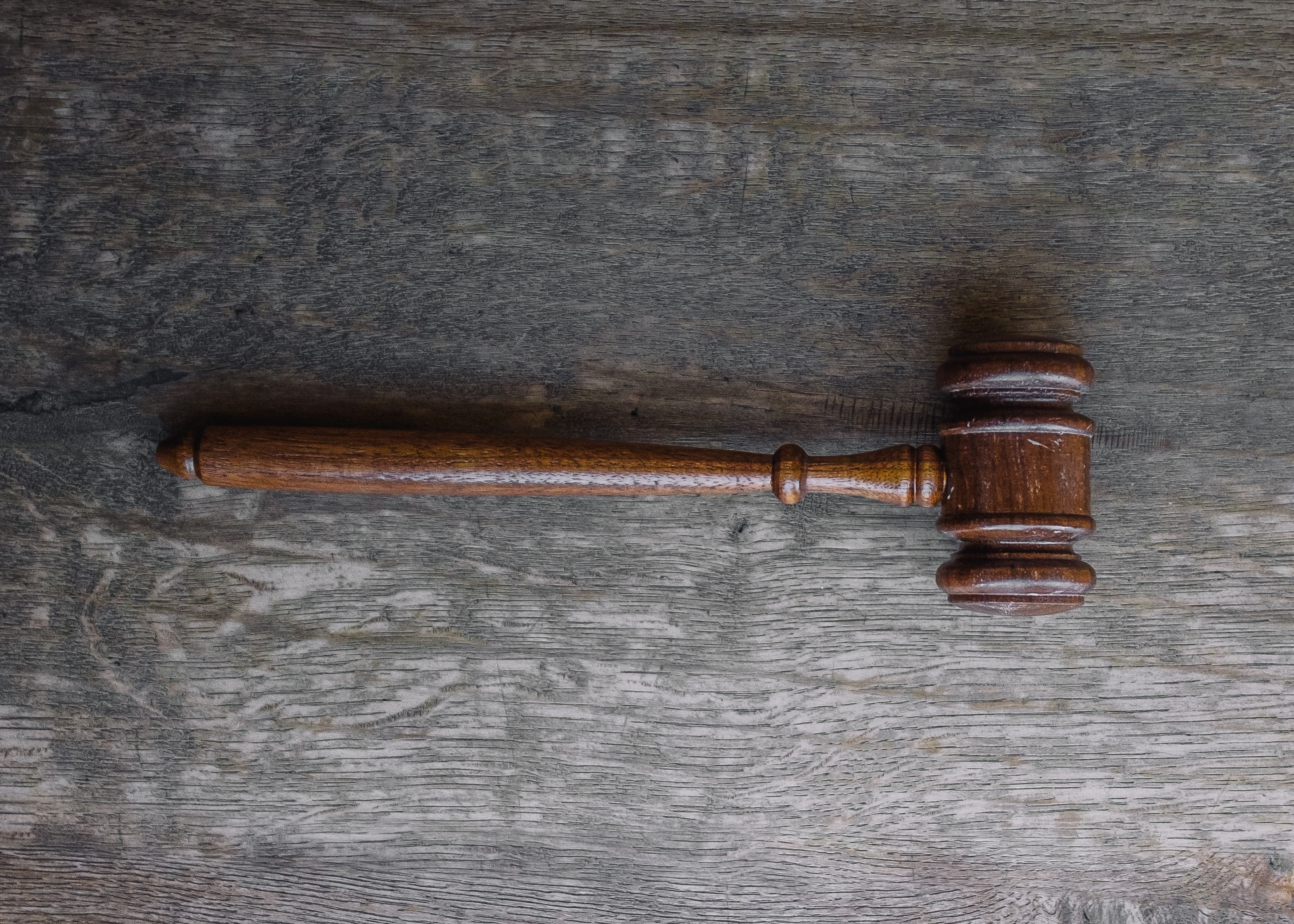 The IRS recently warned crypto investors to pay their bitcoin taxes or amend returns that have been misreported. By sending out warning letters, the IRS essentially put the magnifying glass on all crypto investors. 
This magnifying glass is about to get even bigger following a recent court order delivered on August 26 by a Florida court. If you are a crypto enthusiast, then you have likely heard of Craig Wright, an Australian computer scientist who has attracted criticism over his claim that he is the mysterious bitcoin inventor, Satoshi Nakamoto.
Craig "Satoshi" Wright was sued by the estate of his former business partner, the late Dave Kleiman. Kleiman is a bitcoin pioneer who died in 2013. Before his death, Dave and Wright had allegedly mined over a million bitcoins together.
Craig Wright to hand over 500,000 BTC worth over $5 billion
In the August 26 order, Judge Bruce Reinhart of the Southern District Court of Florida said that Wright should hand over half of the bitcoin (BTC) that he and Dave had mined before the latter's death.
That's 50% of the 1.1 million bitcoins Craig Wright and Dave Kleiman allegedly mined together going to the plaintiff – Dave's brother, Ira Kleiman. Ira would receive over 500,000 bitcoins. In a recent interview, Craig Wright stated that he would comply with the court order and hand over the BTC.
The court also ordered Wright to hand over half of his intellectual property co-authored with the late Kleiman.
$2 billion in estate tax?
Following the court order, Craig Wright commented that Kleiman's estate should prepare itself for a whopping estate tax bill, due to the number of bitcoins they are about to receive.
According to Craig, Florida laws include federal estate tax, and the bitcoins that Ira receives would not be a "transfer" but rather an inheritance. The estate tax sets a bracket for such assets, with the amount in question set at a tax rate of 40%.
On the subject of taxes, Robin Singh, founder of Koinly, commented that:
"After the tax cuts act, inheritance taxes are only payable on properties worth over $11m so few will be affected by it. In the Kleiman case, unfortunately for Ira – the tax rate is a whopping 40%. It will be interesting to see how they pay that off".
If we take a sec to do a quick calculation, we find that out of $5 billion of bitcoin, a humongous $2 billion would go to the IRS!
This could spell trouble for bitcoin investors. Unless Ira has $2B lying around, he will need to sell the Bitcoin holdings to pay the tax which could see BTC prices plummet. 
Inheritance taxes in a nutshell
If you inherit money or property, that inheritance attracts what we call inheritance taxes. These are the taxes you must pay in lieu of the inheritance from a deceased person.
The federal government doesn't impose inheritance taxes, and currently, only six states in the U.S. impose it – Maryland, Iowa, Kentucky, Pennsylvania, Nebraska, and New Jersey.
Not everyone has to pay inheritance taxes even in these states. For example, exemptions are often given to spouses who inherit from their spouses or children, though this exemption might only apply to a certain percentage of the inherited property.
How would all this to apply to crypto? Say your loved one leaves you BTC worth $4 million, and the inheritance tax rate applicable is 5% for quantities above $2 million. You'd then need to calculate the tax payable based on $2 million – giving you a 5% tax obligation of $100,000.
Is it any different from estate taxes? 
You may need to understand that inheritance tax differs from estate tax. Although both taxes apply upon someone's death and also apply to the beneficiaries who receive the property by way of inheritance, they differ in terms of when they are applied and who actually pays the taxes.
Estate taxes apply to the entire value of the estate (that is, all the money/assets owned by the deceased) and are paid by the estate before the money and another property is distributed to the beneficiaries. 
Inheritance taxes, on the other hand, apply after distribution and are paid by the individual heir/heiress.
The Bottom Line
The impact of this will be evident when we get closer to the next US tax season in April 2020. For Bitcoin supporters, an event like this is unlikely to result in any widespread panic as markets usually correct themselves soon after massive dumps. 
As for the average joe investing in cryptocurrencies; unless your crypto holdings are worth over $11m you don't really have to worry about inheritance taxes. However, it would be wise to read up on crypto taxes in general so you can avoid falling out of favor with the IRS.
BTC Surged Above $9.5K, will it Continue to Explode Towards $10K?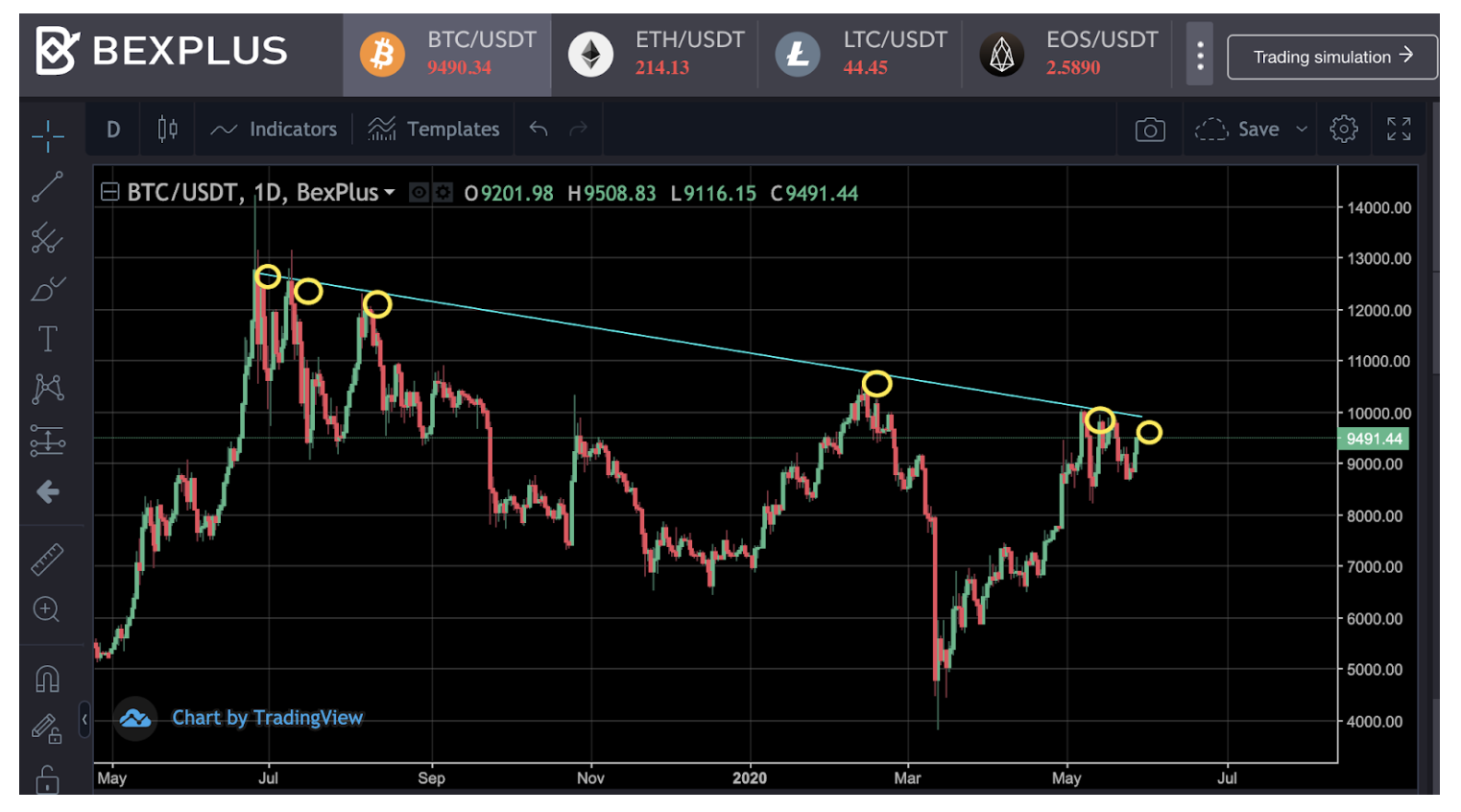 After declining as low as $8,600 on May 25, Bitcoin is currently gathering upward momentum and hit near $9,500, representing a 3.5% gain on 1 day. With the price breaking out once again, there is a confluence of signs suggesting BTC could rally past its monthly high of $10,000 in the near future.
However, Bitcoin has seen six lower highs in a row in the past 12 months, which indicates a bearish cycle spanning over a long period of time. If BTC fails to break above $10,000, it increases the probability of the resumption of a correction.
In addition, BTC may be showing a rough inverse head and shoulders pattern, which is regarded as a textbook bottom indicator. Therefore, if BTC failed to break $10,000 this time, it may drop to at least $6,800 to form the pattern.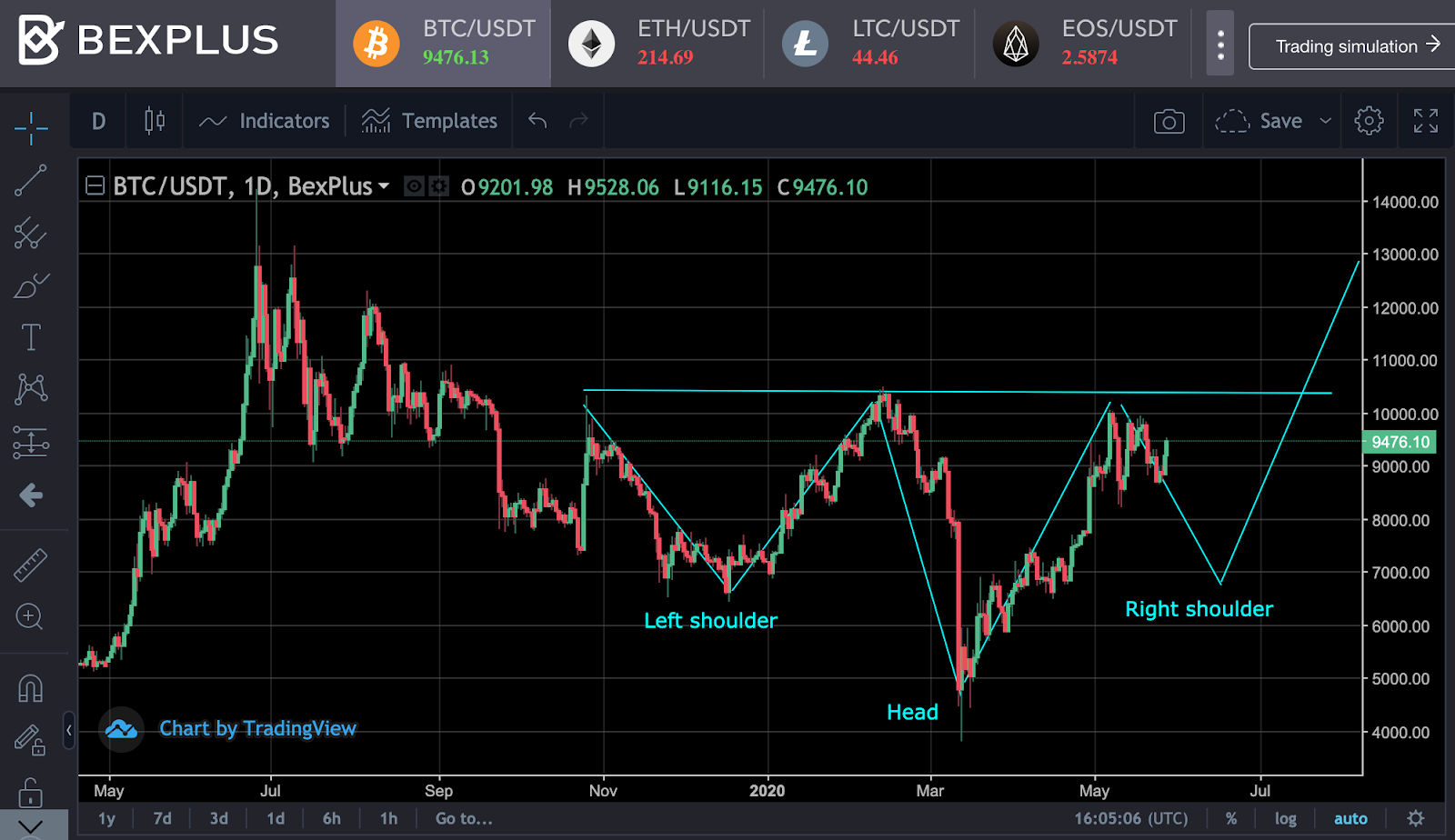 As a result, we can predict that Bitcoin may soon perform a retracement after hitting the $10,000 and change its direction to the upside movement after retesting the support at around $6,800 – $7,100. So how can we profit from the upcoming huge price volatility? BTC futures trading…
Fireblocks Network Adds DigitalBits, Brings Enterprise-Grade Security to Branded Cryptocurrencies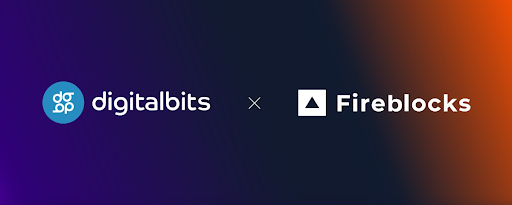 DigitalBits, a blockchain protocol and network layer designed for consumer digital assets, is being added to the Fireblocks Network, the most secure digital asset transfer network for institutions, to deliver a safe and scalable infrastructure for the storage and movement of XDB tokens. Integrating the DigitalBits blockchain with the Fireblocks Network enables enterprise-level security support for branded cryptocurrencies.
Branded currencies, inclusive of loyalty and rewards points, and the emerging subcategory of branded stablecoins, account for billions of dollars in value, and have played a vital role in driving consumer behaviour.  As these assets begin the inevitable shift to tokenization, Fireblocks' novel approach to securing digital assets will prove invaluable to corporate and consumer adoption.
Fireblocks' Network utilizes a defense-in-depth approach to securing digital assets, combining multi-party computation-based cryptography (MPC) with chip-level isolation technology. This removes the single point of failure from the key-management process and enables hardware-based authentication for counterparty transactions.  Fireblocks innovative approach addresses common attack vectors: cyber attacks, internal fraud and human error, while reducing reliance on archaic, time-consuming practices such as test transfers, whitelisting and hardware wallets.    
"DigitalBits is the first blockchain-focused on servicing branded cryptocurrencies to join the Fireblocks Network" stated Michael Shaulov, CEO & Co-Founder at Fireblocks.  "We are looking forward to assisting…
RoFX Review – Simplified Trading for Beginners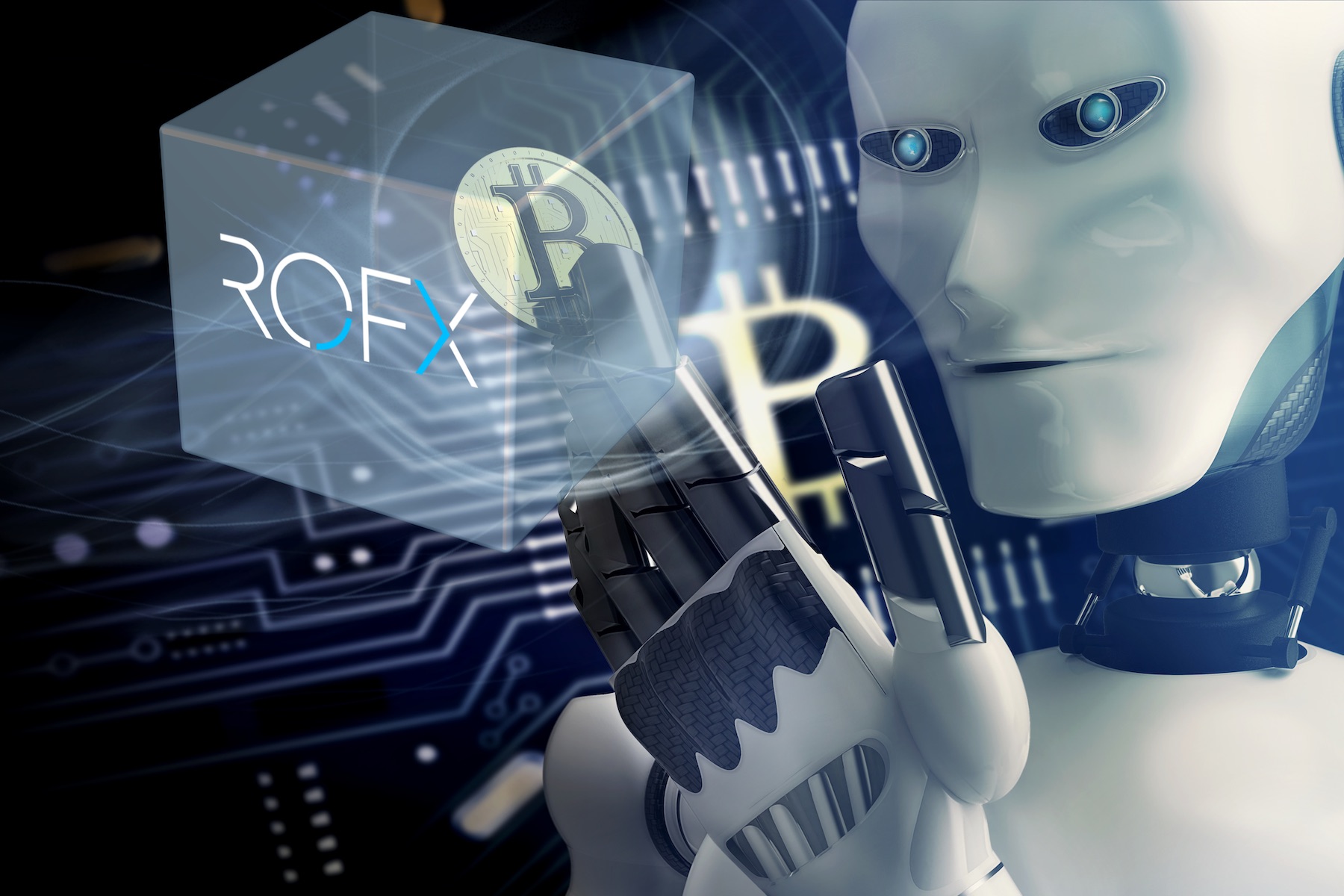 Developed in 2009, RoFX was tested in the world currency market and started offering successful bids with excellent profits from 2010. It is an EA with a proven AI that provides a fully automatic trading solution. The robot is ideal for beginners who do not have much knowledge or experience in forex trading. Here is an honest review of RoFX based on the information gathered from myfxbook and top forex robot review tests.
How to Get Started with RoFX
You need to know that RoFX is not available for download. However, you can open an account for free on the robot's official website rofx.net.  After logging in, the trader can choose from the packages available. A trader should select the package which seems to be the most convenient. 
The bigger the deposit, the less of a percentage is paid as performance fees. The trader also has the higher share in the daily trading profit. Daily profit is calculated as 0.38%. There is loss coverage guarantee.
The following packages are available:
Trial

Easy start

Moneymaker

Gold

VIP

VIP PAMM
You may view the details of the packages in the…