Planning on joining the crypto revolution? What does it take to be a successful trader?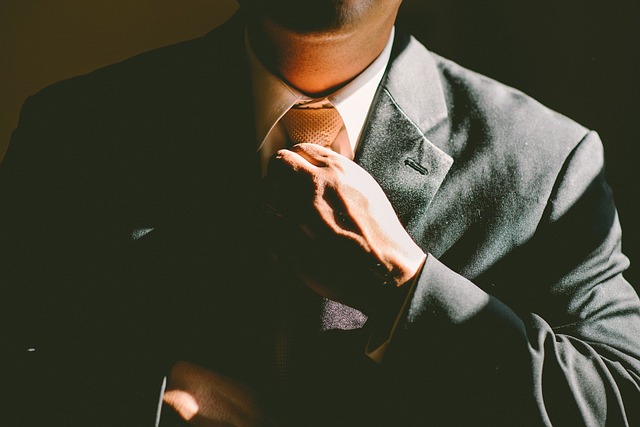 The potential rewards that can result from successful crypto trading have led to a whole new type of trader entering the fray. Amateur and hobby traders have always been part of the market, but till recently, they constituted an insignificant minority. Yet a combination of new online trading tools becoming available and Bitcoin hitting the headlines for its meteoric rise in value a couple of years ago led to the world and his wife wanting a slice of the pie.
Fools rush in where angels fear to tread, and inevitably, many got their fingers burnt and withdrew a little wiser, and often a lot poorer. That's not due to any inherent fault on the part of the markets – we all know they can go down as well as up. It's simply a case of inexperienced traders making poor decisions.
As with anything in this world, doing a successful job demands the right tools. Here, we take a look at what an amateur trader needs at his or her disposal in order to hit the ground running and avoid those early mistakes that can be so costly. We will also look at one particular provider, eToro, which has recently entered the US market and seeks to provide a one-stop-shop that delivers everything you will need. 
Information
Crypto trading is all about decision-making and timing. In order to know when to make what trade, you need information and plenty of it. Of course, information is one thing that is in plentiful supply in the digital age, so you need to be selective in your sources, or you could disappear forever down the rabbit hole. Typically, traders look at the following types of information sources:
There are plenty of blogs that have the latest news, including, of course, Global Coin Report.
Other famous publications such as CryptoWatch and Icostats are valuable resources if you want to explore specific areas, such as new ICOs. 
So how does eToro stack up against news sources like these? In an area where there is so much information, it's easy to get bogged down and sidetracked, so eToro's newsfeed is a very useful resource. The ticker-style feed supplies the latest information and cuts through the chatter.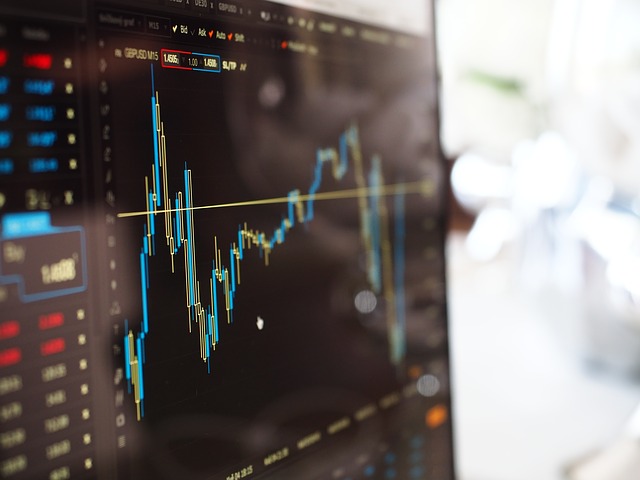 Analysis
Having information laid out in front of you is one thing. Knowing what to make of it is another matter. There are dozens of apps out there, both for desktop and mobile that offer different types of functionality:
A range of charts and indicators 

Analytical tools that allow traders to make the most of this information

The ability to trade on the go from your mobile device

News and editorial content 

"Dummy" or practice accounts for beginners
Some are free and others you have to pay for. It really comes down to choosing the one with the specific tools that you want to use and an interface with which you are comfortable. 
eToro checks all the boxes here. It's one of the most popular and highly ranked trading apps in Europe and has already started to capture a significant share of the US market since its introduction. Its pro charts offer all the analytical tools you might need in order to extrapolate likely future trends from past patterns. 
A little advice
Successful traders use the above two forms of information, combine them together and add their own experience and gut instincts to make their decisions. Now that is something that no novice trader is going to be able to pick up instantly, however much research they do. 
This is where the eToro app really comes into its own, with its social trading functionality. Essentially, this provides a forum in which traders can discuss strategies, exchange ideas and learn from one another. It's even possible for experienced traders to mentor beginners, by letting them see their trading activities and follow them.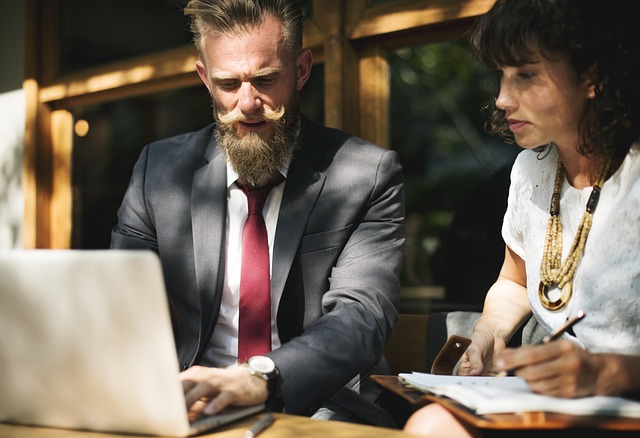 Known as copytrading, full functionality has yet to be rolled out in the US, but the platform already has a thriving Popular Investor Program that rewards top traders with bonuses for attracting followers on the platform. This kind of system benefits everyone and has led to one of the most successful virtual trading communities around.
Of course, there are other communities out there too, in the worlds of Facebook, Reddit, Linkedin and so on. These are certainly worth monitoring and can be useful places to exchange ideas, especially when you look to specialist crypto platforms such as Bitcointalk. Ultimately, knowledge is power, and the more information sources that are used, the better informed the trader is going to be to make shrewd decisions at the right time It is well worth registering with all of these communities and logging on regularly.
Good luck and go-ahead
Of course, there are other practicalities you will need to put in place, such as choosing a Bitcoin wallet and getting together an initial bankroll to start your trading in earnest. But the above three areas are the core considerations and the areas in which new traders are most likely to stumble.
There are numerous tools available online that will help you along. Some are simply platforms for trading, others focus on coaching tips for beginners, while still more offer an exhaustive list of tools and charts. The options can be a little bewildering, which is why an app like the one put forward by eToro, which offers a one-stop-shop covering all of the above, makes a lot of sense, particularly to those who are just finding their feet.
Image courtesy of Pixabay
Manufacturing Blockchain Market Leader SyncFab Announces Q2 Results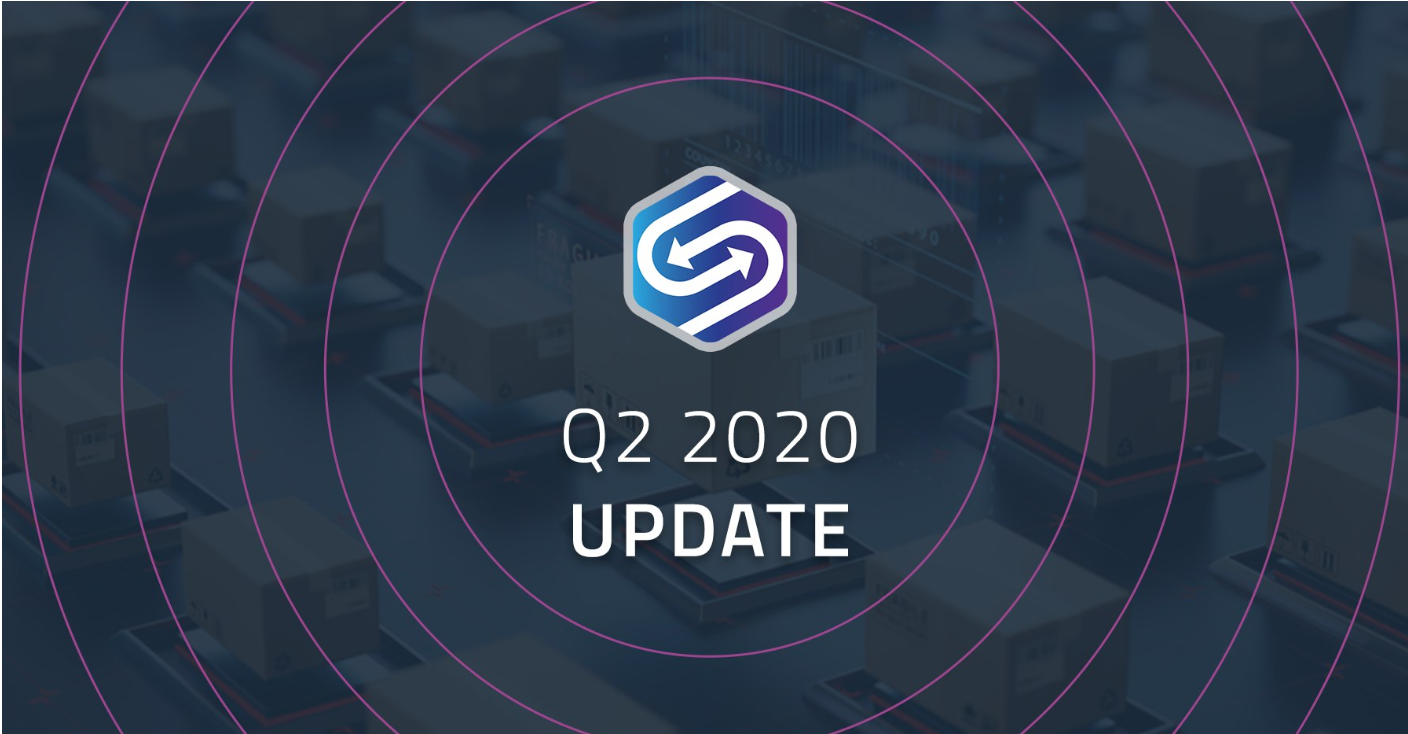 OEM Parts Traceability Blockchain App and Supplier OEM Part RFQ Dashboard among top new solutions from SyncFab
Manufacturing blockchain company SyncFab has announced its key achievements in Q2 2020, which was marked by extraordinary disruptions of manufacturing supply chains around the globe due to the current pandemic.
Despite some of the most challenging times, throughout the 2nd quarter SyncFab continued its rollout of new feature releases and updates addressing rapidly unfolding new challenges faced by manufacturing.  In April, SyncFab announced its groundbreaking OEM Parts Traceability Blockchain Application.  The initiative was followed by the launch of a Supplier OEM Part RFQ Dashboard.
In May, SyncFab hosted the MOBI automotive blockchain consortium monthly innovation call. During this remotely held event , SyncFab CEO Jeremy Goodwin showcased the company's use cases as primary focus areas for 2020. MOBI is a solution agnostic industry consortium with ongoing collaborative contributions with SyncFab and prospects for extended partnerships.
Additionally, SyncFab launched a New Supplier Dashboard during Q2, which provided Machine Shops streamlined access to OEM Part RFQs for Medical, Aerospace and Automotive requests addressing essential business needs during the COVID19 pandemic along with OEM…
Why You Should Use an E-Wallet When Gambling Online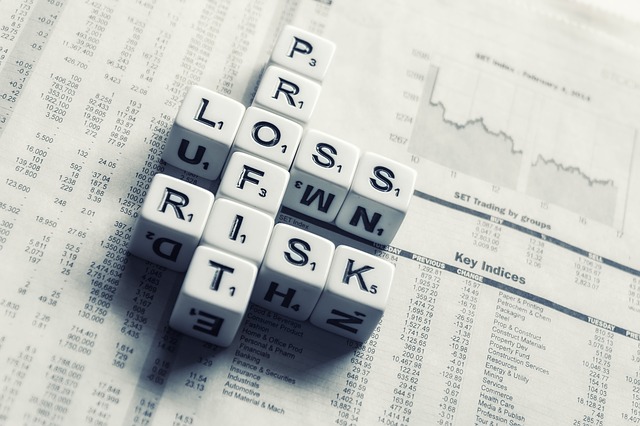 Thanks to the internet and technology, we all can play casino games anytime we want and wherever we are. Playing casino games remains to be the favorite hobby of many people, and in times like this, when the world is dealing with a pandemic, playing online is the safest way to continue this kind of hobby or entertainment.
Now, when it comes to playing online casino games, convenience always plays an important role. Part of this is ensuring that you safely make a deposit to your account and easily get to withdraw your winnings whenever you want to. 
When it comes to payment options, there are many that you can choose from. However, there's one payment method that you should give a try if you haven't tried it yet. It's making use of an e-Wallet to make a deposit. Nowadays, there are many PayPal Casinos and other casinos that process payments made with e-wallets. If you haven't tried it yet, here are great reasons why you should.
What is an E-Wallet?
Before we let you know what the benefits and advantages are, you first should understand what e-wallets are. An e-wallet sounds exactly what it is. It's an online or digital wallet. This is where you can store your money electronically. This is also what you…
4 Ways Live Poker Is The Most Social Way To Gamble Online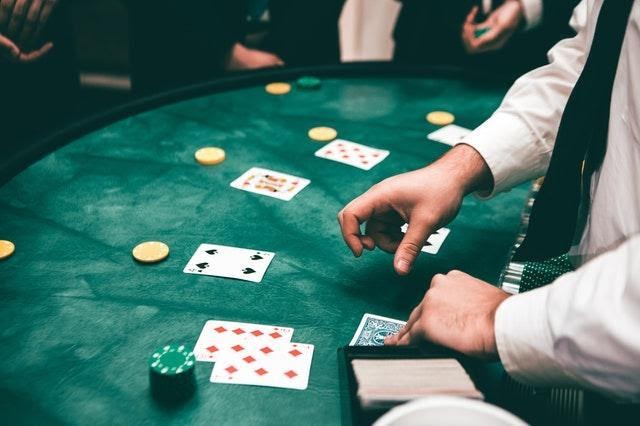 Sociability heightens the enjoyment you can get from gambling. And no game oozes more social interaction than poker.
Playing offline or in a less interactive online lobby can be fun. But they lack the people and personality which makes poker come alive.
On the other hand, live poker embraces the best of online and blends it with a genuine casino atmosphere. Not to mention you can soak up the fun without having to step foot outside your own door.
Read on to discover why live poker is the most social online gambling experience. 
Live poker offers a better social setting
Most online sites offer a chat bar or options to click on set phrases like 'good game' or 'I'll get you next time'. But in all honesty, they do nothing but remind of an obvious lack of social interaction.
Why settle for a little, when you could have it all? Live casinos offer both online play and a social setting that does its best to resemble a real casino.
Forget about scrambling through typos and clicking speech bubbles. You can easily strike up a conversation by just talking. Meaning that you can have fun without relying exclusively on gameplay.
If the social upsides of live poker are piquing your interest, you…