FunFair Technologies launches pioneering wallet solution across partner brands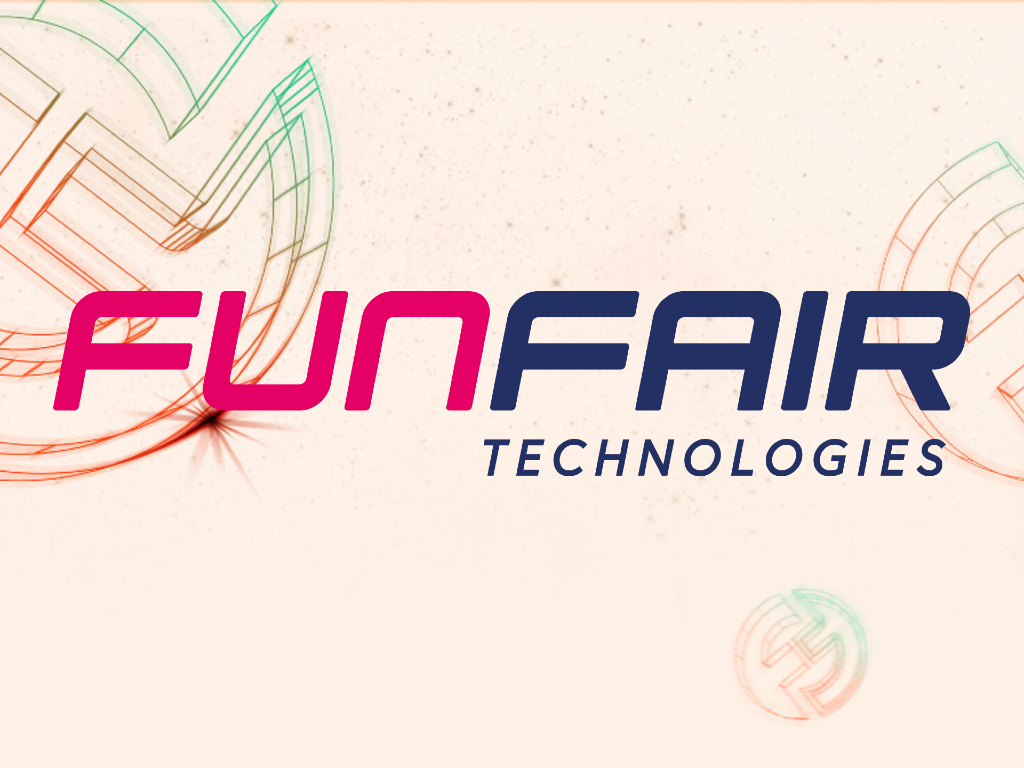 CasinoFair and CryptoCasino to benefit from 'any device, any browser' wallet and updated user interface
25th September 2019, Dublin – FunFair Technologies, the market-leading decentralised casino provider, has launched a pioneering new crypto wallet and updated user interface which now supports any browser and any device.
The new ERC20, non-custodial FunFair Wallet has been developed specifically to provide a seamless user experience for existing and new players gambling with FUN across its CasinoFair and Crypto Casino brands, marking a significant step forward in the name of blockchain mass adoption.
Blockchain projects have so far struggled with onboarding friction due to complicated funding mechanisms, security features which differ significantly to mainstream offerings and a lack of usability on mobile devices and certain browsers.
The FunFair Wallet addresses these issues with the introduction of more identifiable sign-up processes and security features, while most importantly ensuring the wallet can run on any browser and any device without the need for any third-party plug-ins or apps.
CasinoFair and Crypto Casino players will also engage with a far more immersive, social and Guaranteed Fair casino experience with an updated front-end, offering more intuitive access to their favourite casino games coupled with the most generous and varied promotions in blockchain casino.
Jez San, CEO at FunFair Technologies, said: "Since launch, we've maintained our position as the most progressive blockchain casino provider and the launch of the bespoke FunFair Wallet and second generation platform interface will confirm this position as we strive for mass adoption.
"Onboarding has been a struggle across the wider decentralised sector but our new wallet, built specifically for use at our partner casinos, will fix this immediately with a seamless, recognisable sign-up process, straightforward security features and simple crypto funding choices."
FunFair's first live casino brand, CasinoFair, has also relaunched its brand identity in-line with the new wallet and UI. It now features a more vibrant and progressive aesthetic which is expected to appeal to the millennial blockchain audience, while also staying true to its 'Famous for Fairness' foundations which underpin every aspect of its gaming experience.
To see the new wallet and platform in action, watch the trailer here and try it out live now at CasinoFair or Crypto Casino.
About FunFair Technologies
FunFair is the leading B2B blockchain casino platform provider, changing the gaming industry for the better. Running on the blockchain, FunFair is empowering a new breed of operator with a low-cost platform, game developers with access to a vast new audience, and players with a Guaranteed Fair experience superior to anything else on the market.
Its team has over 100 years of combined experience in the gaming and casino space, as well as 20 years of blockchain expertise, providing a platform to deliver the best slots, table and unique instant win games in a transparent, fair manner.
Co-founded by Jez San OBE, Jeremy Longley and Oliver Hopton in 2017, its growing team of c.40 are based in Dublin and London.
For more information, visit funfair.io. Follow on Twitter at twitter.com/funfairtech and Telegram at https://t.me/FunFairTech.
Four deadly consequences using a low-end broker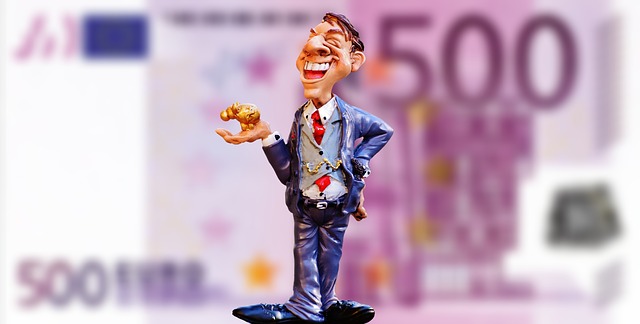 We all know trading is the best way to secure our financial freedom. Regardless of the economic crisis, traders can make a profit by executing orders in the Forex market. They execute the orders, traders use third party often known as Forex brokers. Unless you trade this market with a well-reputed Forex broker, it's tough to ensure profit. You might get scammed in the investment industry. People are always thinking about their trading strategy and working more than 10 hours to learn the art of trading. They even forget the role of premium brokers. If you chose an unregulated broker, you are going to suffer a lot in the investment industry. Let's learn to explore the consequences of choosing a low-end broker in the Forex market.
You might get scammed
If you trade this market with an unregulated broker, you might even get scammed. The traders are not aware of the fact, hundreds of false brokers are offering service only to get money from the investor's pocket. Once you deposit money, you will be able to execute a trade without any problem. But things will take a turn when you request a withdrawal. They will show hundreds of causes and freeze your trading account. If you want to save yourself from such a broker, you must choose the broker who…
Win a Zero Gravity Experience and €50,000 in BitStarz Space Level Up Adventure!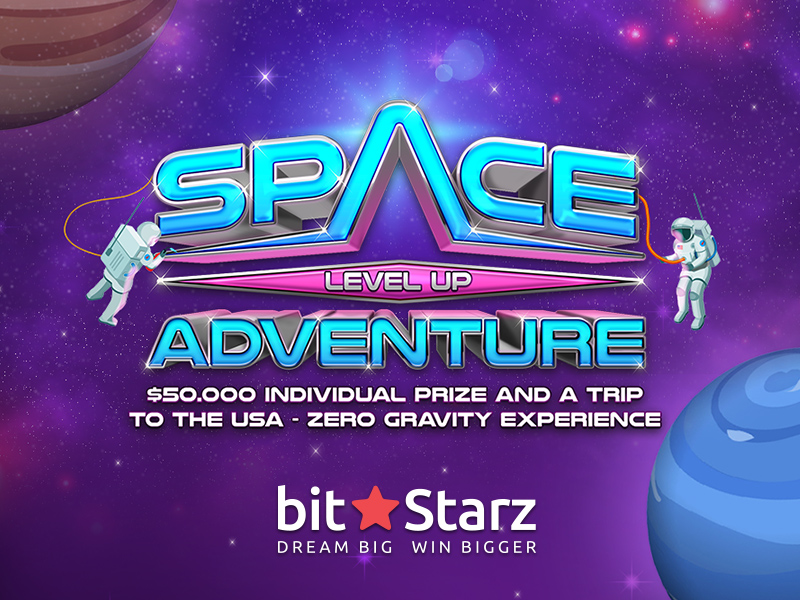 In a galaxy far, far away, there was an online casino like no other. Giving players a chance to win epic trips around the galaxy, tons of cash, the latest tech and, of course, cozy space adventure gear. To kick off the new year, BitStarz Casino is proud to announce the launch of its latest rocket-fuelled promotion Space Level Up Adventure!
There is an incredible Zero Gravity experience in the heart of the good ol' USA up for grabs, with €50,000 in individual prize pools, tons of super cool BitStarz merchandise, and even the latest MacBook Pro.
What are you waiting for? Read on to get the lowdown on how you can win all of this and much more!
Heading to the Edge of Space
When it comes to Space Level Up Adventure, the name of the game is, well, leveling up, with there being 40 fun-filled levels to go through. Each level presents a fresh challenge with new prizes to win, so keep on pushing if you want to win that Zero Gravity experience.
The first player to rocket to Level 40 will win tickets for two all the way to the United States. Once you're in the US, you will be whisked away by a private chauffeur to your luxurious hotel to…
Stake.com integrate Tron – billions of bets expected in 2020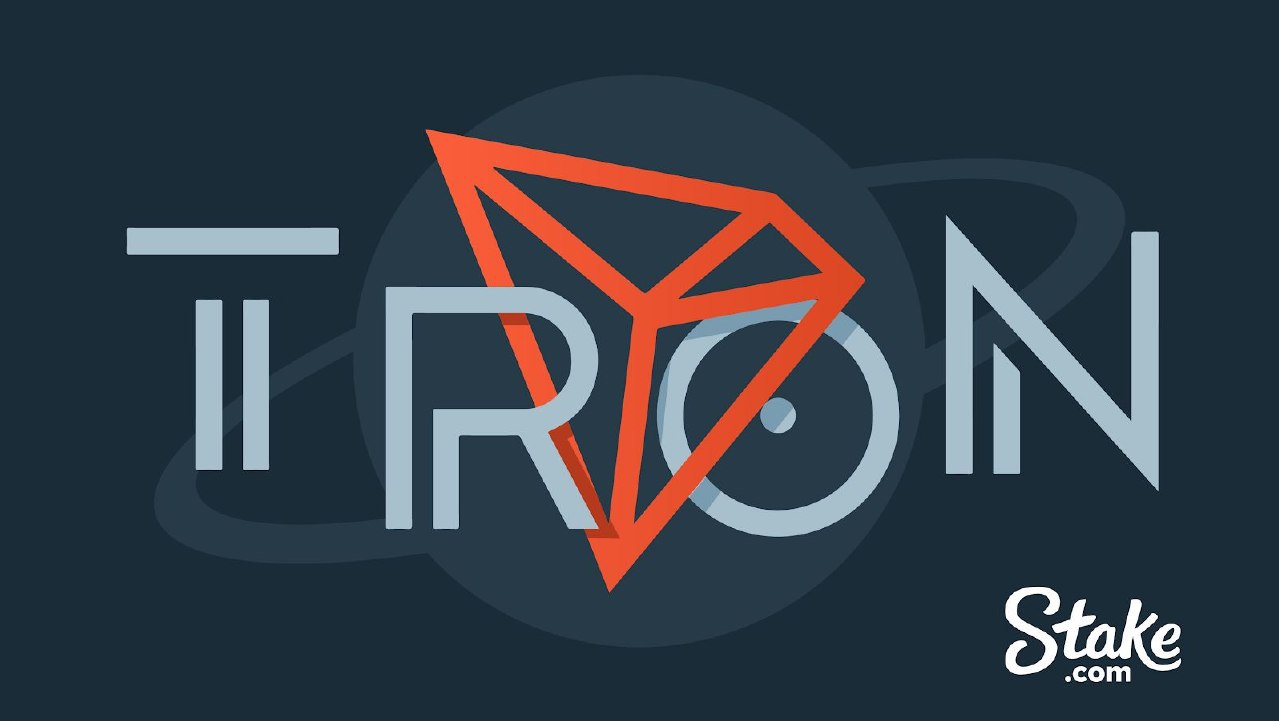 Well on their way to 13 billion bets, Stake has fast become the world's biggest crypto casino since their 2017 launch. 
Tron is the newest addition to their platform, which is already catching the eye of the market through their brilliance in simplicity, as well as their newest sports product. 
With 13 billion bets already across their casino and sports platforms, there is potential forStake to take over one billion bets with Tron within the next 12 months. 
Implementing Tron was a no-brainer to go alongside the goal to incorporate a more efficient coin into their platform. 
With a transaction fee of almost zero and the ability to process 2000 transactions per second, the effectiveness and efficiency of this network is something that has attracted major players in the industry; none bigger than Stake. 
A unique part of the network, Tron has its own extension on the web – TronLink. Recommended and backed by the TRON Foundation, the recent extension sees the independent currency partner with the first and most popular Tron wallet. 
No longer solely a casino, Stake has begun to revolutionise the crypto sports betting landscape through their design and in-site atmosphere. 
With some sportsbooks taking up to 500 million bets per year, Stake have set a precedent with 12 billion…