FunFair Technologies launches pioneering wallet solution across partner brands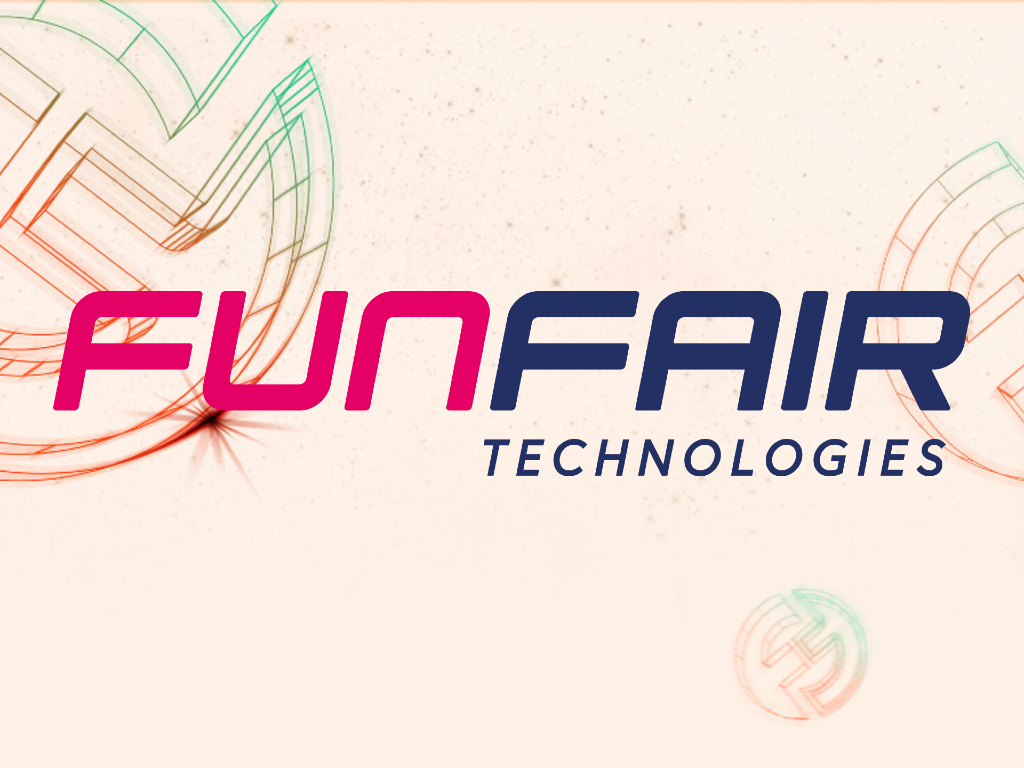 CasinoFair and CryptoCasino to benefit from 'any device, any browser' wallet and updated user interface
25th September 2019, Dublin – FunFair Technologies, the market-leading decentralised casino provider, has launched a pioneering new crypto wallet and updated user interface which now supports any browser and any device.
The new ERC20, non-custodial FunFair Wallet has been developed specifically to provide a seamless user experience for existing and new players gambling with FUN across its CasinoFair and Crypto Casino brands, marking a significant step forward in the name of blockchain mass adoption.
Blockchain projects have so far struggled with onboarding friction due to complicated funding mechanisms, security features which differ significantly to mainstream offerings and a lack of usability on mobile devices and certain browsers.
The FunFair Wallet addresses these issues with the introduction of more identifiable sign-up processes and security features, while most importantly ensuring the wallet can run on any browser and any device without the need for any third-party plug-ins or apps.
CasinoFair and Crypto Casino players will also engage with a far more immersive, social and Guaranteed Fair casino experience with an updated front-end, offering more intuitive access to their favourite casino games coupled with the most generous and varied promotions in blockchain casino.
Jez San, CEO at FunFair Technologies, said: "Since launch, we've maintained our position as the most progressive blockchain casino provider and the launch of the bespoke FunFair Wallet and second generation platform interface will confirm this position as we strive for mass adoption.
"Onboarding has been a struggle across the wider decentralised sector but our new wallet, built specifically for use at our partner casinos, will fix this immediately with a seamless, recognisable sign-up process, straightforward security features and simple crypto funding choices."
FunFair's first live casino brand, CasinoFair, has also relaunched its brand identity in-line with the new wallet and UI. It now features a more vibrant and progressive aesthetic which is expected to appeal to the millennial blockchain audience, while also staying true to its 'Famous for Fairness' foundations which underpin every aspect of its gaming experience.
To see the new wallet and platform in action, watch the trailer here and try it out live now at CasinoFair or Crypto Casino.
About FunFair Technologies
FunFair is the leading B2B blockchain casino platform provider, changing the gaming industry for the better. Running on the blockchain, FunFair is empowering a new breed of operator with a low-cost platform, game developers with access to a vast new audience, and players with a Guaranteed Fair experience superior to anything else on the market.
Its team has over 100 years of combined experience in the gaming and casino space, as well as 20 years of blockchain expertise, providing a platform to deliver the best slots, table and unique instant win games in a transparent, fair manner.
Co-founded by Jez San OBE, Jeremy Longley and Oliver Hopton in 2017, its growing team of c.40 are based in Dublin and London.
For more information, visit funfair.io. Follow on Twitter at twitter.com/funfairtech and Telegram at https://t.me/FunFairTech.
Revolutionary Blockchain-Powered Social Media Platform Hyprr Set To Launch In August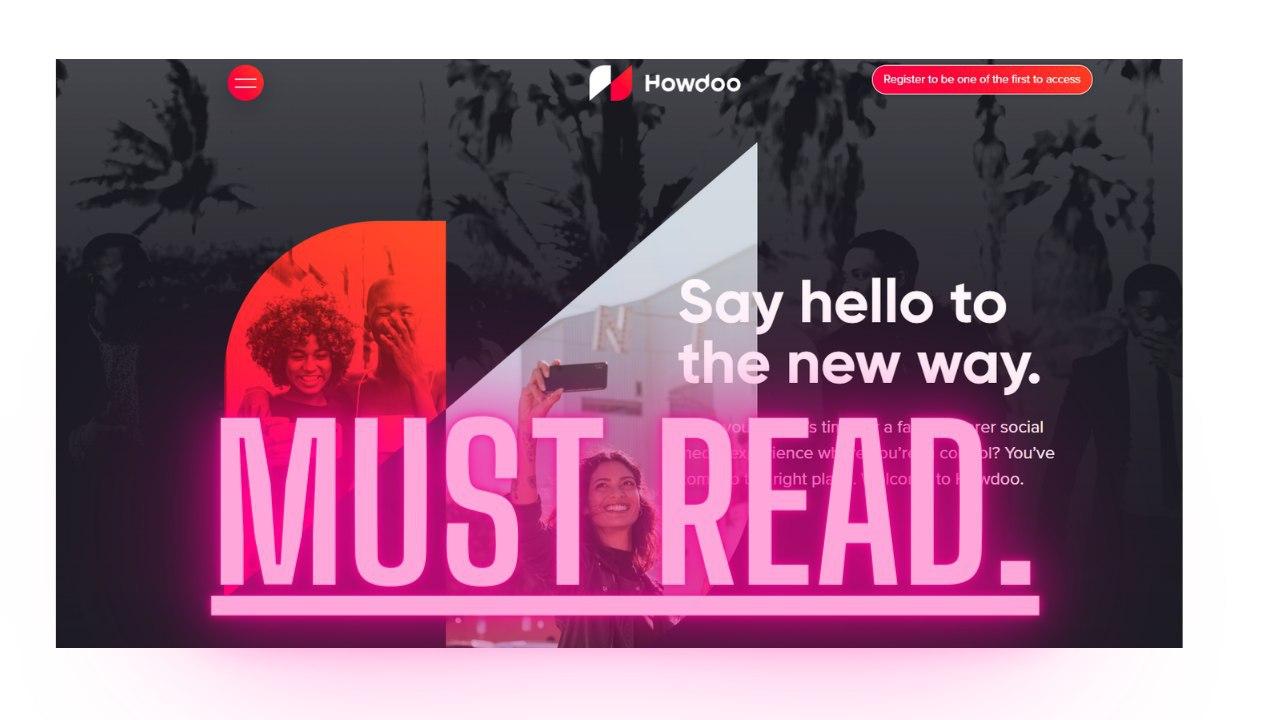 This could be a game-changer as Hyprr (formerly Howdoo) incorporates most of the benefits of other social media platforms and combines them into one. Oh…and it's also on the blockchain, so censorship-resistant you could say. 
HowDoo officially changes its name to Hyprr. The team is pleased to finally announce the launch of their new blockchain-powered social media platform Hyprr going public in August.
Why Hyprr? You may ask.
The answer is simple and straightforward.
The current social media landscape is no longer sustainable. There have been several cases of data breach and unauthorized mining of users' data. The owners of the popular social media platforms wield too much power and take arbitrary decisions. It is really all about them and what they want, when in fact, it should be about the users.
Now is the time for a change. This is why the idea of a social media platform truly powered by blockchain technology is an exciting one. A platform that gives full control and ownership to users, a safe and secure space where users can decide what happens to their information. A social media platform where content creators are duly paid and rewarded for their content. The good news is, a social platform like this already here, it is called Hyprr. Let's say you're a content creator with a few thousand followers, well under youtube's…
Casino Card Games Everyone Should Know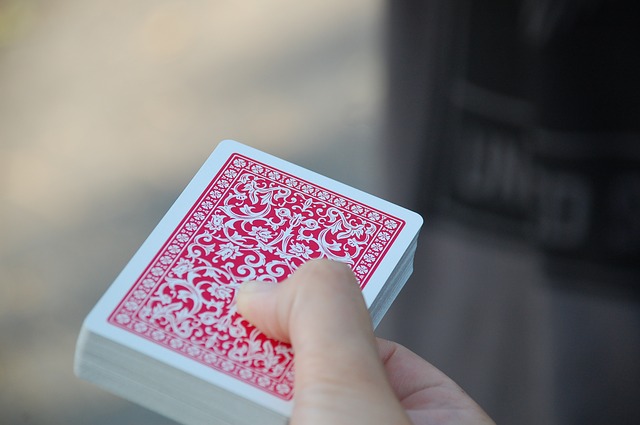 Do you know how to play the most iconic, rewarding, and popular casino games? Surely you thought of roulette and slots first, but you might be surprised how much more lucrative and exciting playing card games can be. 
Ok, we understand that poker takes a lot longer to learn and master than blackjack. But out of this list of the top casino card games, it's definitely a favorite of players all around the world. Card games generally tend to challenge us a little more than the other games like slots and roulette. Perhaps that's the reason why players who love blackjack or baccarat usually stick to them. 
Some card games are based mostly on luck, but the ones that challenge you are a lot of fun as well. Here are the classic card games you'll find in every casino, including online at sites like 888 Casino.
Blackjack – The World's Favorite Casino Card Game
The blackjack table is usually crowded when you visit a casino, that's because blackjack players understand what they can gain. Blackjack has the highest return to player rate out of all the table games. Roughly 99.7% of all the money the casino earns from blackjack goes back to players!
Moreover, with blackjack, you can choose from several different variants, so even if you are a pro, you don't need to feel bored. Plus,…
VirgoX and Global Digital Assets (GDA) Launch World Stablecoin Association in Geneva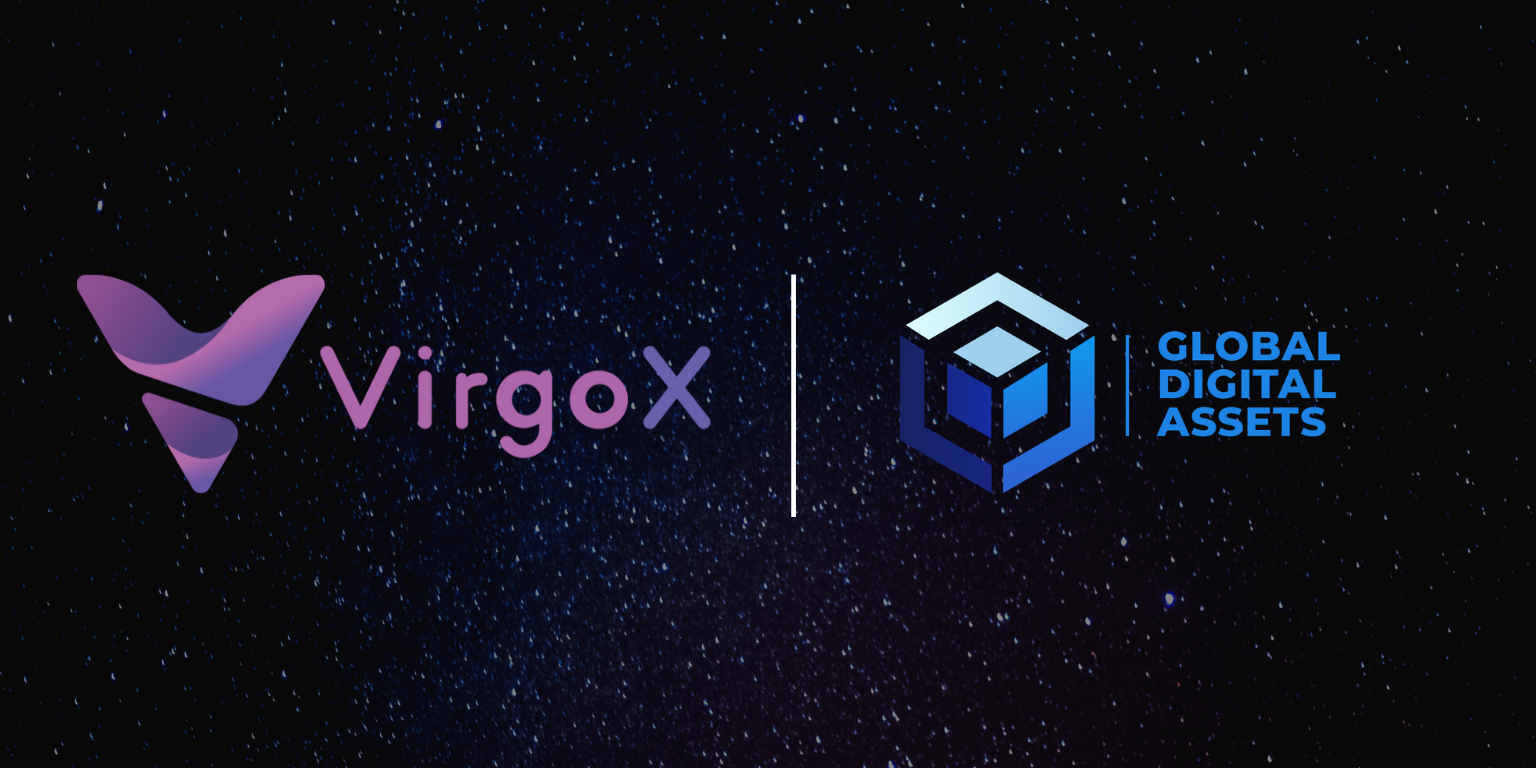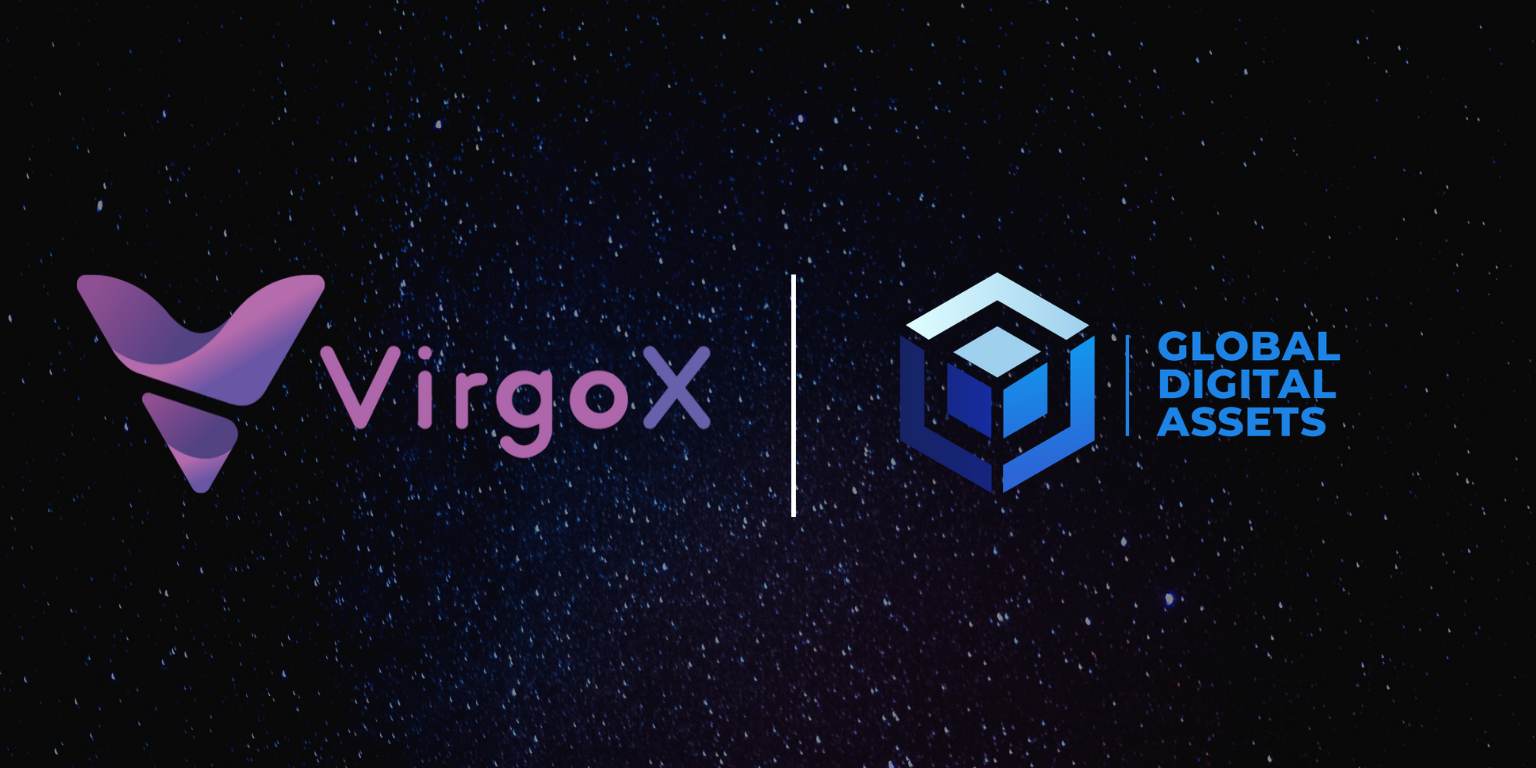 Digital asset exchange VirgoX and blockchain capital markets firm Global Digital Assets (GDA Capital) have launched the World Stablecoin Association (WSA), an independent, not for profit organization headquartered in Geneva, Switzerland.  
The WSA's mission is to unite business leaders, enterprises, community buildings, and regulators in the stablecoin industry internationally, the founding companies stated today. Besides the two founding firms, the new organization's members already include BlockGeeks, stablecoin projects BRZ,  CBRL, Peg Network, QCAD, QC, Ren, Stably, USDK, XDB, and capital groups Alpha Sigma Capital, Consensus Labs, and Nova Club.  VirgoX's CEO Adam Cai said they are in talks with larger projects, such as Tether (UDST), USD Coin (USDC), Dai (DAI), and HUSD. 
Additionally, several influential blockchain media and communities, such as Blockchain Club, Mars Finance, Jinse Finance, expressed interest in curating and delivering "more stablecoin trends with…