How Will Mozilla's Firefox Private Network Affect the VPN Market?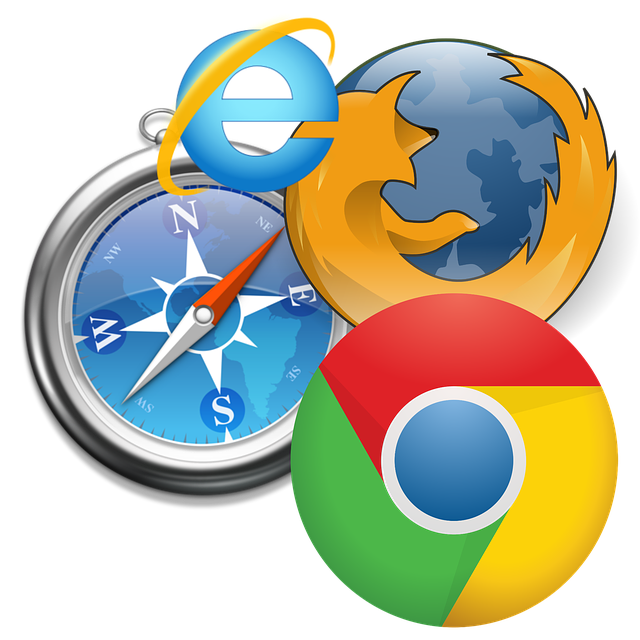 Mozilla announced earlier this month that its web browser, Firefox will block third-party trackers for everyone by default. And last week, the company announced another interesting product that could revolutionize the browser market.
The new product dubbed Firefox Private Network will act like a virtual private network (VPN) although the company thinks what it is building is something different from the conventional VPN. The new product is expected to give Firefox users more privacy online by providing an encrypted path to the web.
One major difference between the Firefox Private Network and the traditional VPN is that Mozilla's product is web-based, which means you can only access its services when browsing the internet using the Firefox browser.
This presents an interesting challenge to other developers of web platforms including Google Chrome, Microsft Edge, and Apple's Safari, among others. It also poses a potential threat to VPN service providers since this could be a substitute product to the already existing services.
The company recommends its new product to those using public Wi-Fi or those that want to hide from ad trackers. Nonetheless, this is not a comprehensive VPN service and will be a huge let-off for VPN providers.
In addition, while the service is available originally free on beta, Mozilla said that this is only for a limited time. So, clearly, a premium service will eventually replace the free pilot product. Again, this means that once it goes premium, VPN service providers will now be competing on an equal or better footing. And when you add the fact that users can only access the service while in the US, then it means that the VPN market players should not be put off by Mozilla's market-changing product.
In a nutshell, while Mozilla's revolutionary private network for web access may cause a stir in the market, it does not meet all the principles of a good VPN service because you cannot be protected when browsing the internet outside of Firefox. One major characteristic of top VPNs as you would find in any reputable VPN site is that they must mask your activity online regardless of the browser you use.
Mozilla has been running several pilot products as it tries to increase its share of the market in an industry that is dominated by two technology giants, Alphabet and Microsoft. From vertical tabs to quick access interfaces that display all your recently opened web pages, now the company is tweaking its focus a little to what it calls, "new, privacy-centric products".
And at a time when data breaches like Cambridge Analytica on Facebook are threatening to ruin the social media industry, people are becoming more sensitive to their privacy online and Mozilla may just be on to something that could provide it with the edge it needs to claim a bigger share of the internet browser market.
In summary, Mozilla's Firefox Private Network could trigger some reactions from other web browser developers. This could have a long-term effect on the VPN market if all internet browser developers offer VPN services to users as an add-on at a small premium. However, for now, the impact is likely to be minimal because Mozilla's product has its own limitations which leave it short of the standards set by traditional VPN services.
Image by Gerd Altmann from Pixabay
Revealed: The Mental Skills Required to Be a Successful Trader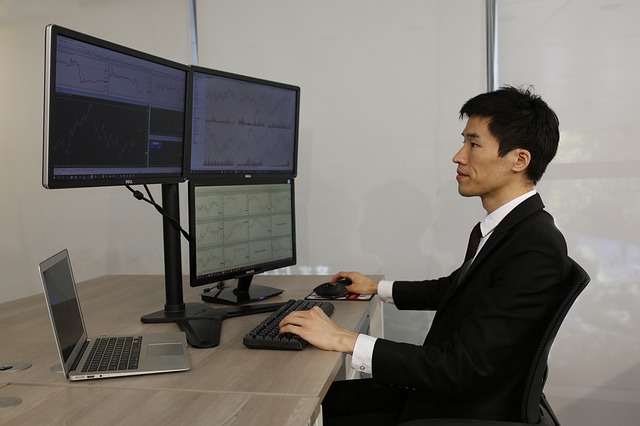 The world of financial trading, be it investing in cryptocurrencies on the market or trading stocks, can be an unforgiving one. Only the very best are able to rise to the top and turn their trading regimen into a seven-figure income, meaning that total dedication to your craft is a prerequisite. Ask any successful trader, and they'll tell you that having the right mindset is the key to success.
A clear mind with laser-sharp focus and serious endurance will be able to see the bigger picture, spot the most profitable trades, keep track of the market, reduce risk, and compete with the best of the Wall Street pros. In many ways, successful trading is a lot like being a successful poker player.
You need to be able to play the long game, make the most of your luck, and know exactly when to strike to become a high roller. All of these require a strong arsenal of mental skills. Here are the mental skills you need to build in order to become a successful trader.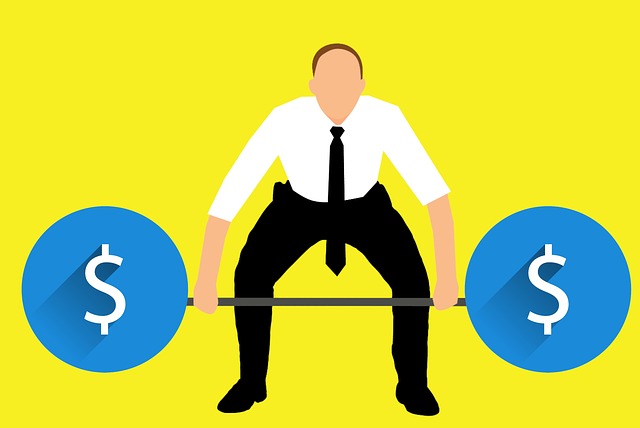 Source: Pixabay 
Caption: Successful trading in the financial market requires mental strength, resilience, and endurance. 
…
Why is Crypto Futures Trading So Easy Today?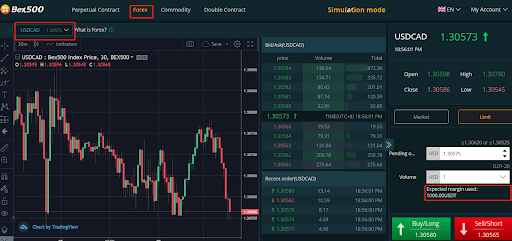 -One-on-one interview with CEO of BEX500
Bitcoin futures trading is the most efficient way to engage yourself in bitcoin market without having to acknowledge the ownership and storage responsibilities.
Some users say, crypto futures trading has never been easier with BEX500 exchange.
Can we trust BEX500 with our bitcoin? Today, we invited Anna Myshustina (Anna), CEO of BEX500 to dig more into that.

Q: hey, Anna, thank you for joining us. You were a successful trader in futures and options, what motivated your innovation in crypto industry?
Anna: My pleasure. I have been in derivatives for 8 years. As a trader, I found many crypto futures exchanges too complicated for beginners, but not efficient for the experienced.
So, we'd like to make a change. We are the first crypto exchange to introduce [ONE Account for Live & Demo]. You can login https://www.bex500.com and register for once and for all, and it will be for both live & demo trading.
While, traders in other competitors are still forced to login live and demo with 2 different accounts in 2 addresses for "live" and "testnet".
Continue Reading
Cryptocurrency, Online Gambling, and Regulation: One of the Three Can't Stay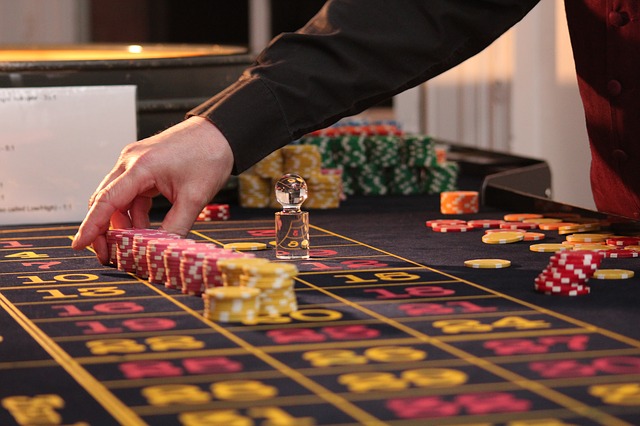 To say that cryptocurrency is disrupting the world of technology and finance is an understatement. Ever since they arrived on the scene in 2009, they've been geared toward forever changing the fintech landscape for good.
One of the main reasons the technology proved to be so revolutionary was blockchain — the backbone of most cryptocurrencies. Blockchain is the digital ledger that provides full transparency and immutability of data, all the while eschewing any kind of third-party authority meddling. These attributes can lend themselves quite handily in a whole series of industries.
But increasing regulation of cryptocurrency may lead to it no longer proving useful to particular niches. One of these endangered industries is online gambling, which could suffer tremendously from heavily regulated cryptos.
How Cryptocurrency Helps Online Gambling
Online gambling happens to be one of many that would (and does) benefit from integrating cryptocurrency. Gambling happens to be illegal in many countries, and the people there cannot access online gambling either, even though it specifically remains unaddressed by most legislation. They had no channels with which to finance casinos they wish to play in, seeing that banks or other financial services don't want to interfere when there's a chance of legal repercussions.
But cryptocurrency enabled casinos to accept players that had no alternative with which to engage…