How Will Mozilla's Firefox Private Network Affect the VPN Market?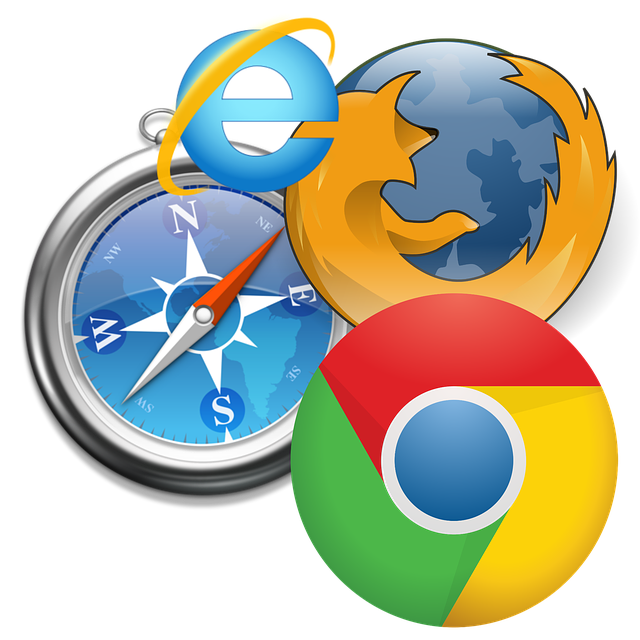 Mozilla announced earlier this month that its web browser, Firefox will block third-party trackers for everyone by default. And last week, the company announced another interesting product that could revolutionize the browser market.
The new product dubbed Firefox Private Network will act like a virtual private network (VPN) although the company thinks what it is building is something different from the conventional VPN. The new product is expected to give Firefox users more privacy online by providing an encrypted path to the web.
One major difference between the Firefox Private Network and the traditional VPN is that Mozilla's product is web-based, which means you can only access its services when browsing the internet using the Firefox browser.
This presents an interesting challenge to other developers of web platforms including Google Chrome, Microsft Edge, and Apple's Safari, among others. It also poses a potential threat to VPN service providers since this could be a substitute product to the already existing services.
The company recommends its new product to those using public Wi-Fi or those that want to hide from ad trackers. Nonetheless, this is not a comprehensive VPN service and will be a huge let-off for VPN providers.
In addition, while the service is available originally free on beta, Mozilla said that this is only for a limited time. So, clearly, a premium service will eventually replace the free pilot product. Again, this means that once it goes premium, VPN service providers will now be competing on an equal or better footing. And when you add the fact that users can only access the service while in the US, then it means that the VPN market players should not be put off by Mozilla's market-changing product.
In a nutshell, while Mozilla's revolutionary private network for web access may cause a stir in the market, it does not meet all the principles of a good VPN service because you cannot be protected when browsing the internet outside of Firefox. One major characteristic of top VPNs as you would find in any reputable VPN site is that they must mask your activity online regardless of the browser you use.
Mozilla has been running several pilot products as it tries to increase its share of the market in an industry that is dominated by two technology giants, Alphabet and Microsoft. From vertical tabs to quick access interfaces that display all your recently opened web pages, now the company is tweaking its focus a little to what it calls, "new, privacy-centric products".
And at a time when data breaches like Cambridge Analytica on Facebook are threatening to ruin the social media industry, people are becoming more sensitive to their privacy online and Mozilla may just be on to something that could provide it with the edge it needs to claim a bigger share of the internet browser market.
In summary, Mozilla's Firefox Private Network could trigger some reactions from other web browser developers. This could have a long-term effect on the VPN market if all internet browser developers offer VPN services to users as an add-on at a small premium. However, for now, the impact is likely to be minimal because Mozilla's product has its own limitations which leave it short of the standards set by traditional VPN services.
Image by Gerd Altmann from Pixabay
Chainwire Launches Blockchain-Focused Automated Press Release Distribution Service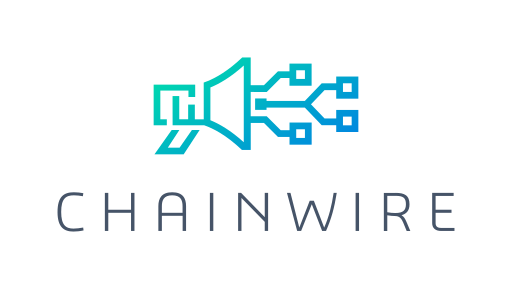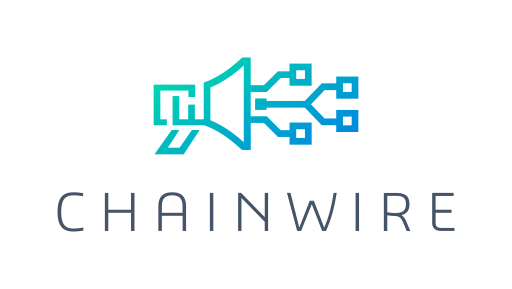 TEL AVIV, Israel, 13th October, 2020, // ChainWire //
MarketAcross, a world leader in blockchain public relations and marketing services, is pleased to announce the launch of Chainwire, an automated press release distribution service which provides guaranteed coverage and in-depth reports. Chainwire will be a one-stop-shop for the distribution of press releases in the cryptocurrency and blockchain sector. The launch marks the first time that advertisers can reach leading publications in the crypto media with the click of a button. 
While most industries have some kind of PR newswire service, the cryptocurrency sector has become a victim of its own rapid pace of growth over recent years. Since the ICO boom of 2017, there has been a proliferation of blockchain and crypto-focused projects, exchanges, investment firms, and marketing agencies, along with niche news and informational content sites. 
However, the infrastructure to connect this complex ecosystem has been slow to come up to speed, meaning that existing newswire services don't reach their target audience. It's estimated that one in five people own cryptocurrencies, so there is currently a significant missed opportunity to reach a massive global readership. 
As a newswire service dedicated to the crypto and blockchain space, Chainwire aims to address this gap. Press releases are distributed to leading publications, offering guaranteed coverage to reach audiences worldwide. The system is integrated with publishers and blogs, enabling accurate reporting via a user-friendly dashboard. It also…
How do cross-chain transaction networks work?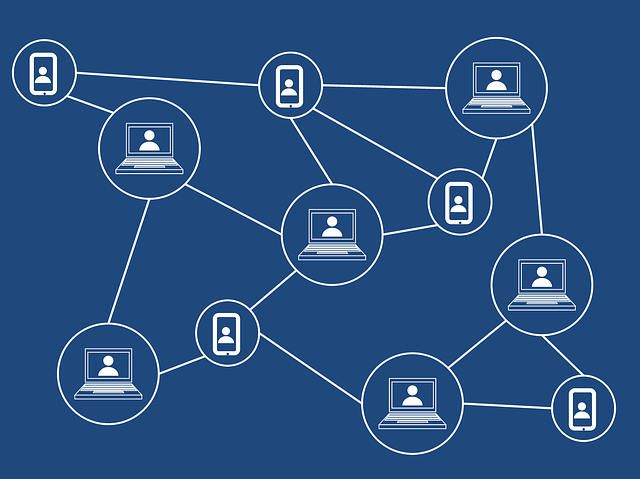 Blockchain technology was initially thought to be an all-in-one solution, where all the transactions would take place on a single chain. However, this idea was deemed impractical with time due to certain limitations and constraints arising within the system scalability area.
If blockchains are to live up to the expectations, then the blockchain technology should allow atomic transactions over various blockchains that are interconnected. A single blockchain may even be split into multiple chains that cooperate.
The concept of cross chains is understood as the ability of two operating blockchains to exchange information with each other in order to form a network to process transactions. Cross-chain transaction networks allow multiple blockchains to pass over information to one another.
The use of blockchain platforms like Bitcoin, Ethereum, and Ripple has highlighted scalability issues over time. These limitations in the present blockchain technology have hindered its full potentials and benefits. Exactly where cross-chain technology comes in to resolve such scalability constraints faced by blockchain technology.
Cross blockchain compatibility
The cross-blockchain compatibility issue arises whenever we talk about multiple blockchains. Incompatibility is because not all of the blockchains use similar protocols. Each blockchain system communicates according to its standards.
The lack of a standardized protocol of intercommunication between the blockchain networks cripples the blockchain technology's scalability, here comes in cross-blockchain compatibility. The concept allows blockchains to communicate without any…
Messari Adds DigitalBits (XDB) & Branded Currencies to its Registry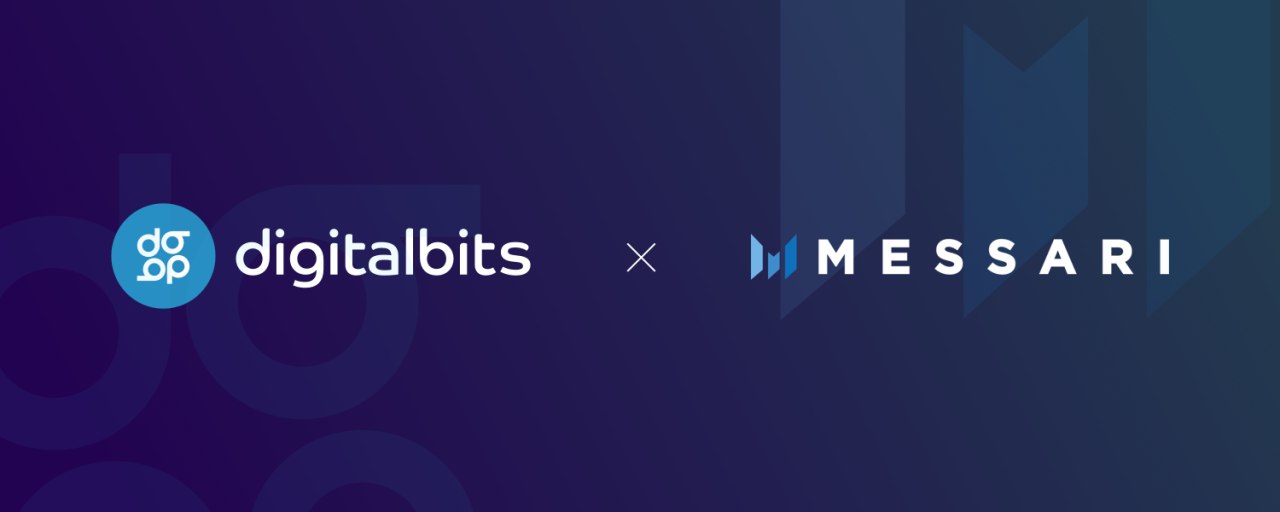 One of the top providers of crypto data and research tools on digital assets Messari has announced the addition of DigitalBits (XDB) to the Messari Registry. As a participant, DigitalBits governing body, the XDB Foundation will be providing regular updates and commit to transparency. The DigitalBits blockchain was built to support consumer digital assets – branded currencies.  As the company stated, "a global, legacy digital asset class, branded currencies play a vital role in consumer-brand interactions, and account for billions of dollars in value.  Branded currencies issued on the DigitalBits blockchain will also be included within the Messari Registry."
Additionally, Messari and the XDB Foundation "may explore the buildout of a novel registry to accommodate branded currencies tokenized on DigitalBits. This registry would address issues consumers face when determining the legitimacy of branded currencies and their respective organizations," the announcement said today.  The goal is to provide a standardized framework for organizations leveraging branded currencies, certifying asset legitimacy, and clearly outlining characteristics including but not limited to asset issuance and organization identity.
Commenting on the news, Messari representatives said they recognize the potential for the use of branded currencies to grow in the future as more enterprises embrace blockchain technology. Ben O'Neill, Vice President, BD & Operations at Messari said the Registry will help all…