PrivateInternetAccess VPN starts accepting Ripple (XRP) payments again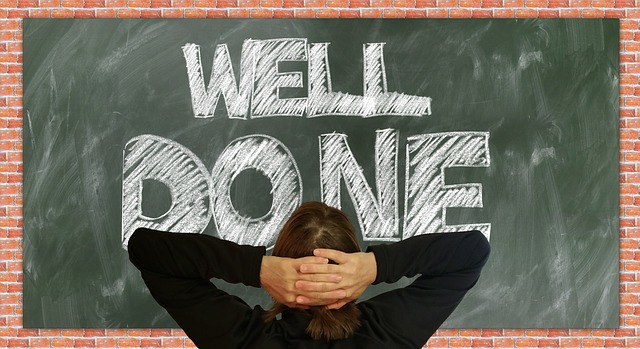 The VPN service known as PIA (PrivanteInternetAccess) started accepting XRP as means of payment since February 21, 2013. Then, last year, it dropped it for a while, and it's now taking it again. Why does this matter? Because the security service's view on XRP turned out to be absolutely visionary, and because it's providing yet another use case for XRP.
The VPN was the first online internet service to accept Ripple's XRP. This was when Bitcoin was worth $30 per token if you can still remember such days. When privateinternetaccess started accepting XRP, it had powerful words to say on the subject. It noted that XRP was the very first crypto "that truly has the guts to compete with Bitcoin." Bear in mind that Ripple was a very new project back then.
Also, bear in mind that it's come to happen. Right now Ripple is the world's second cryptocurrency by market capitalization. It took over Ethereum's spot last week so, the VPN's announcement has become a prophecy: Ripple is, indeed, the one coin that can give Bitcoin a run for its money as things stand, and it keeps growing.
According to the original announcement, Ripple was the first truly innovative blockchain project that could improve decentralized cryptos since Satoshi Nakamoto (the enigmatic cyber-super-hero who invented Bitcoin, and whose true identity remains unknown) brought Bitcoin live.
That announcement went on to explain why Ripple had some serious advantages over Bitcoin, namely, there is no mining in XRP (Ripple pre-mined all tokens before they went online) and there is no 'hard' limit for transactions per second. Both things have profound consequences regarding performance and security.
The lack of a hard limit on transactions allows XRP transactions to be completely settled in seconds, instead of hours (yes, even back then Bitcoin wasn't that fast). And the lack of mining means that a 51% attack is just impossible.
To be fair, Bitcoin has never suffered from a successful 51% ever. But other currencies (such as Verge) have been hacked several times already. And since it takes no energy at all to mine XRP (as opposed to Bitcoin which is taking just as much energy as Ireland), it's a very green coin.
The disadvantage, the announcement continued to say, is that Ripple owns most XRP tokens, which are all in existence already while Bitcoins come about into the world through a collaborative process based on a mining open to everybody who wants to join.
The other disadvantage was that Ripple seemed like a very experimental project still, while Bitcoin seemed to be all settled. This is probably where the announcement went slightly wrong as Ripple's technology has not changed at all while Bitcoin has had to adopt several updates (like the lightning network) to keep the project viable.
Among the most interesting ideas we found on that "old" announcement, was that Bitcoin and Ripple are made for each other. They're complementary projects that make, between them, the crypto verse powerful and reliable.
The thing to keep in mind is this: all the great expectations that the VPN service had in mind when it adopted XRP (and it was among the very first ones to do so) are actually happening today. So we can only salute the visionary leaders who realized the potential in Ripple's projects and decided to adopt them so early.
"It will be years before Ripple can truly claim to be an invulnerable payment processing network," they said five years ago. Now, many of the world's most important banks think it already is.
For real-time trade alerts and a daily breakdown of the crypto markets, sign up for Elite membership!
Disclaimer: This article should not be taken as, and is not intended to provide, investment advice. Global Coin Report and/or its affiliates, employees, writers, and subcontractors are cryptocurrency investors and from time to time may or may not have holdings in some of the coins or tokens they cover. Please conduct your own thorough research before investing in any cryptocurrency and read our full disclaimer.
Image courtesy of Geralt/PixaBay
How to Use Cryptocurrency Sports Betting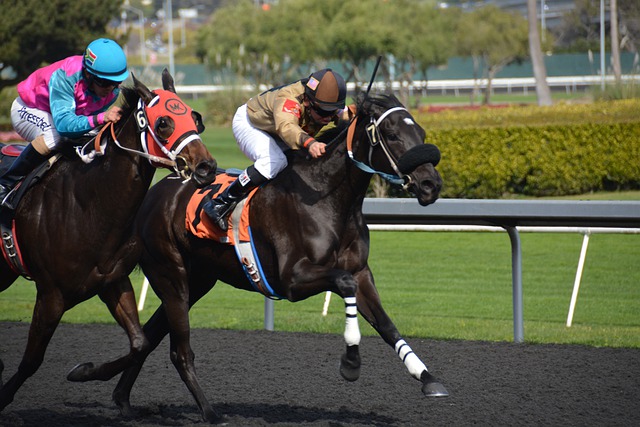 The advent of cryptocurrencies revolutionized virtually every industry, including online gambling. Although the cryptos were initially volatile and a reserve for high-risk takers and speculators, they have stabilized and are now trusted for everyday business transactions. For instance, unofficial statistics reveal that about 60% of bitcoin transactions are related to betting. However, what are the advantages and disadvantages of crypto sports betting? How do you bet with crypto? How do you choose the right cryptocurrency bookmaker? Here is everything you need to know about it and the best crypto sport betting bookmakers
Advantages of Bitcoin and Cryptocurrency Sports Betting
The anonymity of the user during wallet transfers and account creation among some bookmakers which shelters one from government bans on betting in some countries and some taxes

Higher betting limits due to the instability of bitcoin and other cryptocurrencies

Fast and easy deposits and withdrawals because it is decentralized cash with no intermediaries

Lower fees that are almost negligible as compared to other deposit and withdrawal options

Makes it possible for a user to exchange their crypto that may be or will be banned in their country

Accessibility of the bookmakers globally by surpassing local gambling laws
Digital Money Defined and How it Works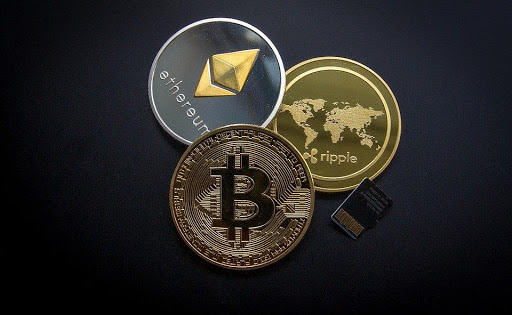 The advancements in modern technology revolutionized the industry such that there emerged digital money. With digital money, international payments are made simpler. The exchange rates are also relatively inexpensive and you are guaranteed with secure payments.
But, What is Digital Money?
In a gist, digital money is an electronic form of payment. Unlike cash, it has no tangible form, and payments or exchanges transpire over computers. Cryptocurrencies such as Bitcoin, Ethereum, and Ripple, are examples of digital money. You can trade in Bitcoin, purchase Ethereum, or buy Ripple through several cryptocurrency exchange platforms. Most of these platforms are relatively easy to use and some even offer a direct link on your electronic wallet accounts.
How Does Digital Money Work?
Blockchain Network
Digital money is created, stored, and exchanged in its individual blockchain network. A blockchain is all about digital information stored in a public database. When a user requests for a transaction, the transaction is broadcast over a peer-to-peer (P2P) network that is composed of computers which are also referred to as nodes. The nodes are integrated with algorithms that can verify the validity of the transactions.
Once the transaction is verified, it is combined with other transactions, which eventually creates a new block of…
BTC Surged Above $9.5K, will it Continue to Explode Towards $10K?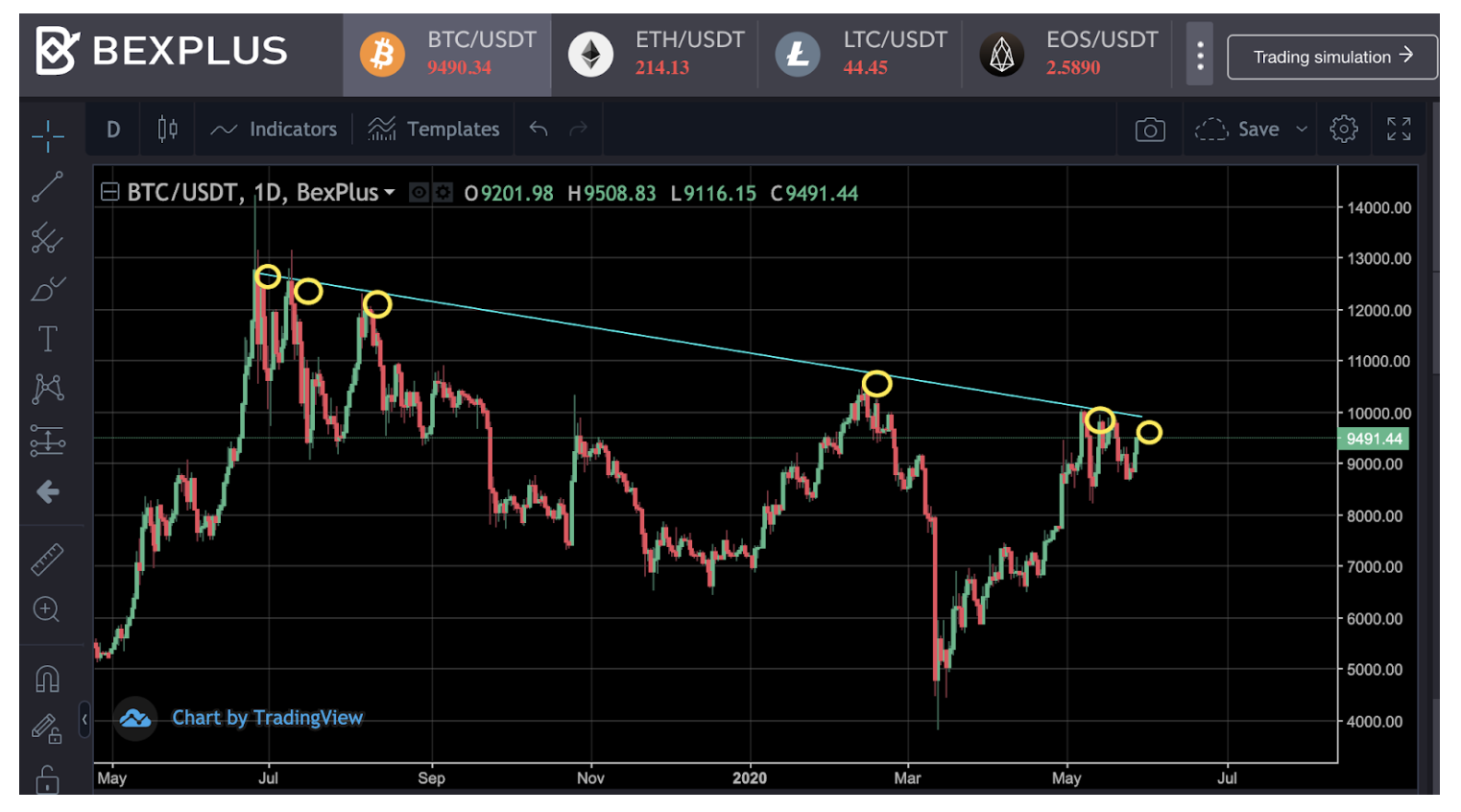 After declining as low as $8,600 on May 25, Bitcoin is currently gathering upward momentum and hit near $9,500, representing a 3.5% gain on 1 day. With the price breaking out once again, there is a confluence of signs suggesting BTC could rally past its monthly high of $10,000 in the near future.
However, Bitcoin has seen six lower highs in a row in the past 12 months, which indicates a bearish cycle spanning over a long period of time. If BTC fails to break above $10,000, it increases the probability of the resumption of a correction.
In addition, BTC may be showing a rough inverse head and shoulders pattern, which is regarded as a textbook bottom indicator. Therefore, if BTC failed to break $10,000 this time, it may drop to at least $6,800 to form the pattern.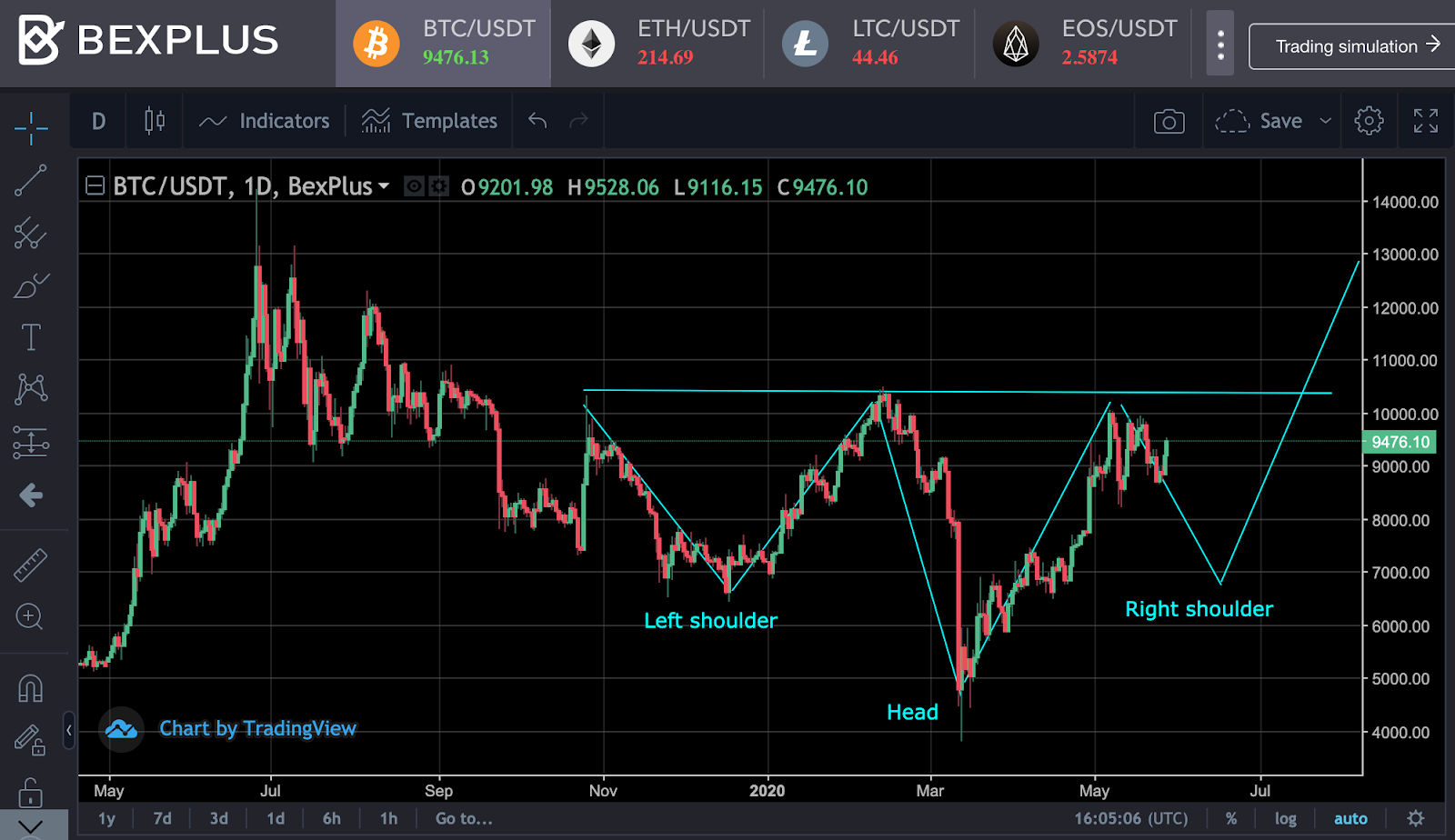 As a result, we can predict that Bitcoin may soon perform a retracement after hitting the $10,000 and change its direction to the upside movement after retesting the support at around $6,800 – $7,100. So how can we profit from the upcoming huge price volatility? BTC futures trading…