PrivateInternetAccess VPN starts accepting Ripple (XRP) payments again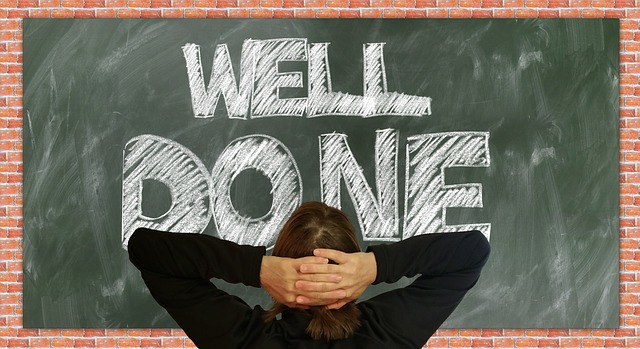 The VPN service known as PIA (PrivanteInternetAccess) started accepting XRP as means of payment since February 21, 2013. Then, last year, it dropped it for a while, and it's now taking it again. Why does this matter? Because the security service's view on XRP turned out to be absolutely visionary, and because it's providing yet another use case for XRP.
The VPN was the first online internet service to accept Ripple's XRP. This was when Bitcoin was worth $30 per token if you can still remember such days. When privateinternetaccess started accepting XRP, it had powerful words to say on the subject. It noted that XRP was the very first crypto "that truly has the guts to compete with Bitcoin." Bear in mind that Ripple was a very new project back then.
Also, bear in mind that it's come to happen. Right now Ripple is the world's second cryptocurrency by market capitalization. It took over Ethereum's spot last week so, the VPN's announcement has become a prophecy: Ripple is, indeed, the one coin that can give Bitcoin a run for its money as things stand, and it keeps growing.
According to the original announcement, Ripple was the first truly innovative blockchain project that could improve decentralized cryptos since Satoshi Nakamoto (the enigmatic cyber-super-hero who invented Bitcoin, and whose true identity remains unknown) brought Bitcoin live.
That announcement went on to explain why Ripple had some serious advantages over Bitcoin, namely, there is no mining in XRP (Ripple pre-mined all tokens before they went online) and there is no 'hard' limit for transactions per second. Both things have profound consequences regarding performance and security.
The lack of a hard limit on transactions allows XRP transactions to be completely settled in seconds, instead of hours (yes, even back then Bitcoin wasn't that fast). And the lack of mining means that a 51% attack is just impossible.
To be fair, Bitcoin has never suffered from a successful 51% ever. But other currencies (such as Verge) have been hacked several times already. And since it takes no energy at all to mine XRP (as opposed to Bitcoin which is taking just as much energy as Ireland), it's a very green coin.
The disadvantage, the announcement continued to say, is that Ripple owns most XRP tokens, which are all in existence already while Bitcoins come about into the world through a collaborative process based on a mining open to everybody who wants to join.
The other disadvantage was that Ripple seemed like a very experimental project still, while Bitcoin seemed to be all settled. This is probably where the announcement went slightly wrong as Ripple's technology has not changed at all while Bitcoin has had to adopt several updates (like the lightning network) to keep the project viable.
Among the most interesting ideas we found on that "old" announcement, was that Bitcoin and Ripple are made for each other. They're complementary projects that make, between them, the crypto verse powerful and reliable.
The thing to keep in mind is this: all the great expectations that the VPN service had in mind when it adopted XRP (and it was among the very first ones to do so) are actually happening today. So we can only salute the visionary leaders who realized the potential in Ripple's projects and decided to adopt them so early.
"It will be years before Ripple can truly claim to be an invulnerable payment processing network," they said five years ago. Now, many of the world's most important banks think it already is.
For real-time trade alerts and a daily breakdown of the crypto markets, sign up for Elite membership!
Disclaimer: This article should not be taken as, and is not intended to provide, investment advice. Global Coin Report and/or its affiliates, employees, writers, and subcontractors are cryptocurrency investors and from time to time may or may not have holdings in some of the coins or tokens they cover. Please conduct your own thorough research before investing in any cryptocurrency and read our full disclaimer.
Image courtesy of Geralt/PixaBay
Is Ethereum (ETH) a Worthy Investment?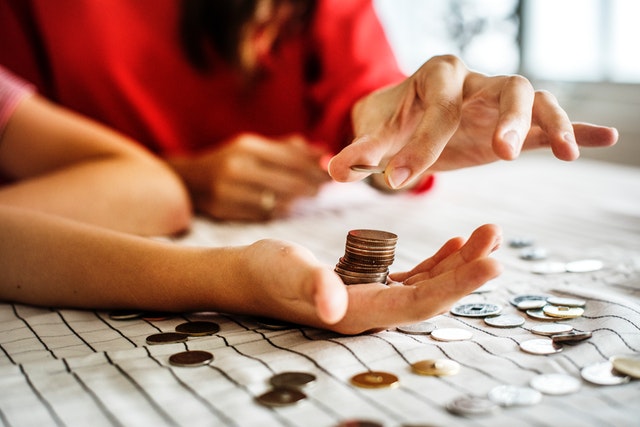 Ethereum (ETH) is a well-known project in the crypto industry. It is the second largest coin by market cap, and likely the second most important cryptocurrency that was ever developed. In both cases, it was bettered only by Bitcoin itself, which places it quite high on the importance scale.
However, while nobody can deny the project's importance for the crypto industry — as it is responsible for shifting the attention from cryptos to blockchain — many are starting to wonder if it is still a good investment. There was a time, not too long ago, when Ethereum was a go-to project for those who wanted to create a new cryptocurrency, smart contract, or a dApp.
The project was faster than Bitcoin (albeit not that much), and it was the record holder for the number of transactions per day, week, or month. However, its own scalability issues, plus the fact that its fees were relatively large, as well as the necessity to learn its own programming language to use it, inspired developers to create multiple alternatives. Today, Ethereum is far from being the only development platform in the industry. It is also quite far from being the best for dApp and token development.
It has several competitors these days, including TRON — a project that started on Ethereum — as well as EOS, both of which continue to grow…
Top 3 Crypto Trends That Might Go Big in Q2 2019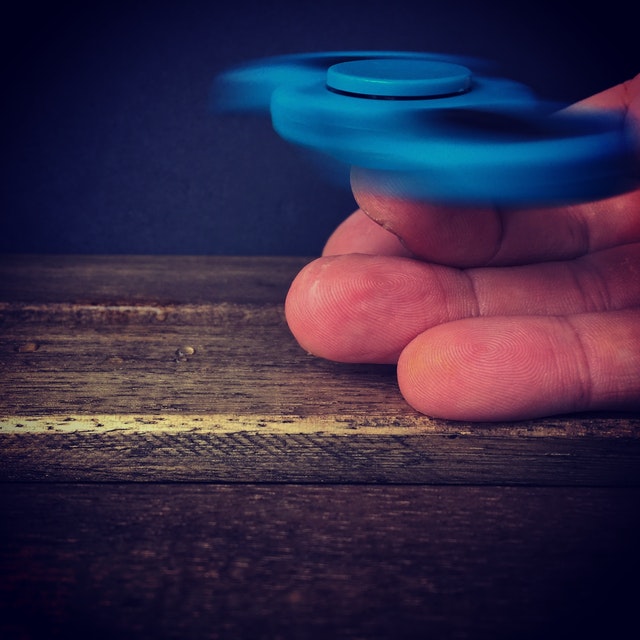 So far 2019 has brought a significant change to the crypto industry. Q1 of this year has seen the rise of the idea of IEOs, the crypto space has finally managed to shake off the bears, and numerous coins throughout the industry have seen their prices grow once again.
The latest rally happened only several weeks ago, and it allowed Bitcoin to surge up by $1,000. Most other coins followed in their own way, but the investors are now wondering what to expect out of Q2? The Q1 started off badly, but it ended up being extremely successful. The chances are that history might repeat itself in the second quarter, as there are some key trends that might point the way for the further development of the crypto market.
1. The rise of IEOs
Back in 2017 and early 2018, ICOs (Initial Coin Offerings) were everything that the crypto space was talking about. Their popularity allowed startups to raise billions upon billions of dollars. Soon enough, however, that ended in a pretty bad way. STOs (Security Token Offerings) emerged as an alternative that does not depend on trust, follows regulations, and it actually holds value. However, asset tokenization might still be in its early stages, and this is something that might come back at some point in the future.
In 2019, however, IEOs (Initial Exchange Offerings) started attracting the…
The Crypto Space Once Again Divided Over Bitcoin SV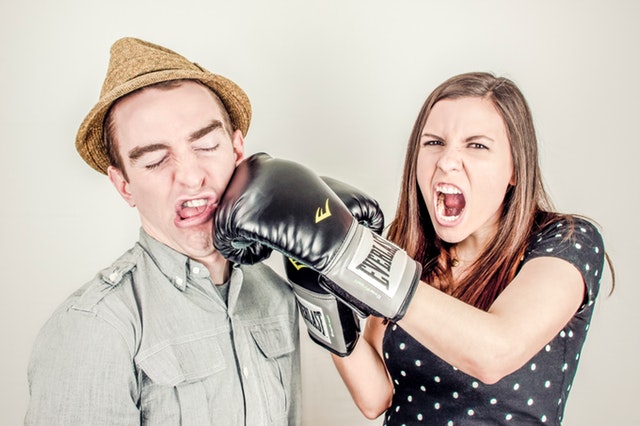 The crypto community is a strong one, one that managed to bring digital currencies from nothing to an industry worth hundreds of billions of dollars. However, while its strength in this regard is undeniable, the crypto community can be just as fragile given the appropriate conditions. With that in mind, the conditions seem to have been set for a new divide, although the cause is once again the same — Dr. Craig Wright and his Bitcoin SV (BSV).
Craig Wright vs. the (crypto) world
Dr. Craig Wright, the chief scientist at nChain, and the creator of Bitcoin SV. has been a well-known and very controversial figure in the crypto industry. Wright was suspected of being Bitcoin's creator several years ago, which is possible because no one knows who is behind the name 'Satoshi Nakamoto.'
Wright was believed to be him, and one theory claimed that he and his friend were responsible for giving life to BTC. However, the theory quickly died out, but not before Wright seemingly liked the idea of assuming the mantle of Nakamoto. He himself started claiming to be Bitcoin's mysterious creator ever since.
Of course, he managed to gather up some followers, but the majority of the crypto community — while confused — did not believe him. Luckily, there is no need for trust, and Wright should easily be able to prove that he…