eToroX Review: A Top Cryptocurrency Exchange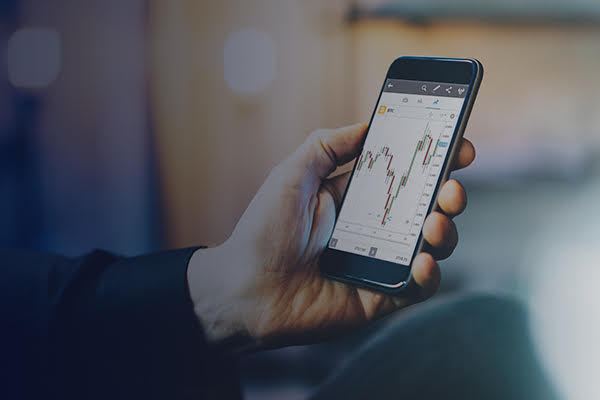 eToroX Review
eToroX is a digital assets exchange which features a cryptocurrency trading exchange as well as a crypto wallet. eToroX is created by the same group that operates the eToro forex and CFD social trading platform, but this Exchange is for trading, buying, selling and exchange of cryptocurrencies and blockchain-based/tokenized assets.
Regulation and Ownership
The crypto wallet and exchange services offered by eToroX (a company incorporated in Gibraltar and owned and operated by the eToro Group) are regulated by the Gibraltar Financial Services Commission. eToro X is a regulated DLT provider with licence number FSC1333B.
Fees
Two types of fees are incurred by eToroX users: exchange fees and wallet fees. Exchange fees relate to deposit/withdrawal transactions and charges on trading activity. eToroX does not charge for deposits. Trading fees are either maker (limit orders) or taker fees (market orders). Maker/taker fees are tiered and are adjusted by trading volume.
Monthly Volume

Maker fees

Taker fees

Tier-1
<$100,000

0.10%

0.24%

Tier-2
<$500,000

0.09%

0.22%

Tier-3
<$1,000,000

0.08%

0.20%

Tier-4
<$5,000,000

0.07%

0.17%

Tier-5
<$10,000,000

0.06%

0.15%

Tier-6
>$10M

0.03%

0.12%
Fees are charged on withdrawals. The withdrawal method determines how much is paid by the trader.
Wallet fees are fees paid for fiat-crypto conversions. eToroX charges 1% while exchange partner Simplex charges 4% of the total sum being converted. Crypto-crypto conversions are charged at 0.1%.
Exchange Assets
What are the crypto/blockchain assets that are traded on the eToroX exchange? There are 18 of such assets, featuring a mixture of cryptos and stablecoins that track several fiat currencies, silver and gold. These are
XLM

ETH

LTC

XRP

BTC

BCH

USDEX

SLVRX

GBPX

JPYX

RUBX

CNYX

CADX

EURX

CHFX

NZDX

AUDX

GOLDX
These are all combined into a number of pairs that can be traded on the exchange.
Account Opening and Verification
Account verification is compulsory. This consists of submitting a proof of identity document as well as a selfie photo of the account owner holding this document. The second requirement is submitting a proof of address such as a utility bill or bank statement.
A financial questionnaire with 9 questions is provided to determine the applicant's suitability to operate a trading account on eToroX. Verification time is usually two working days.
Customer Support
This is provided using a variety of channels
Pros
Speedy trade execution.

Addition of stablecoins provides a refreshing mix of asset pairs to trade.

Suitable for beginners and intermediate traders.
Cons
Final Summary
Coming from the stable of eToro Group, eToroX already has a high standard that has been set for it to attain. The exchange is coming a little late into an increasingly crowded space but may find some joy from referring existing eToro clientele to the new crypto exchange.
Some improvement needs to be made to its user interface to make navigation and trading easier.
The above content is for informational purposes only and should not be construed as financial or any other type of advice. All trading involves risk of capital loss. Digital Assets trading also involves additional special risks not generally shared with official currencies, goods or commodities. For more information on the risks please refer to our Risk Disclaimer.
RoFX Review – Simplified Trading for Beginners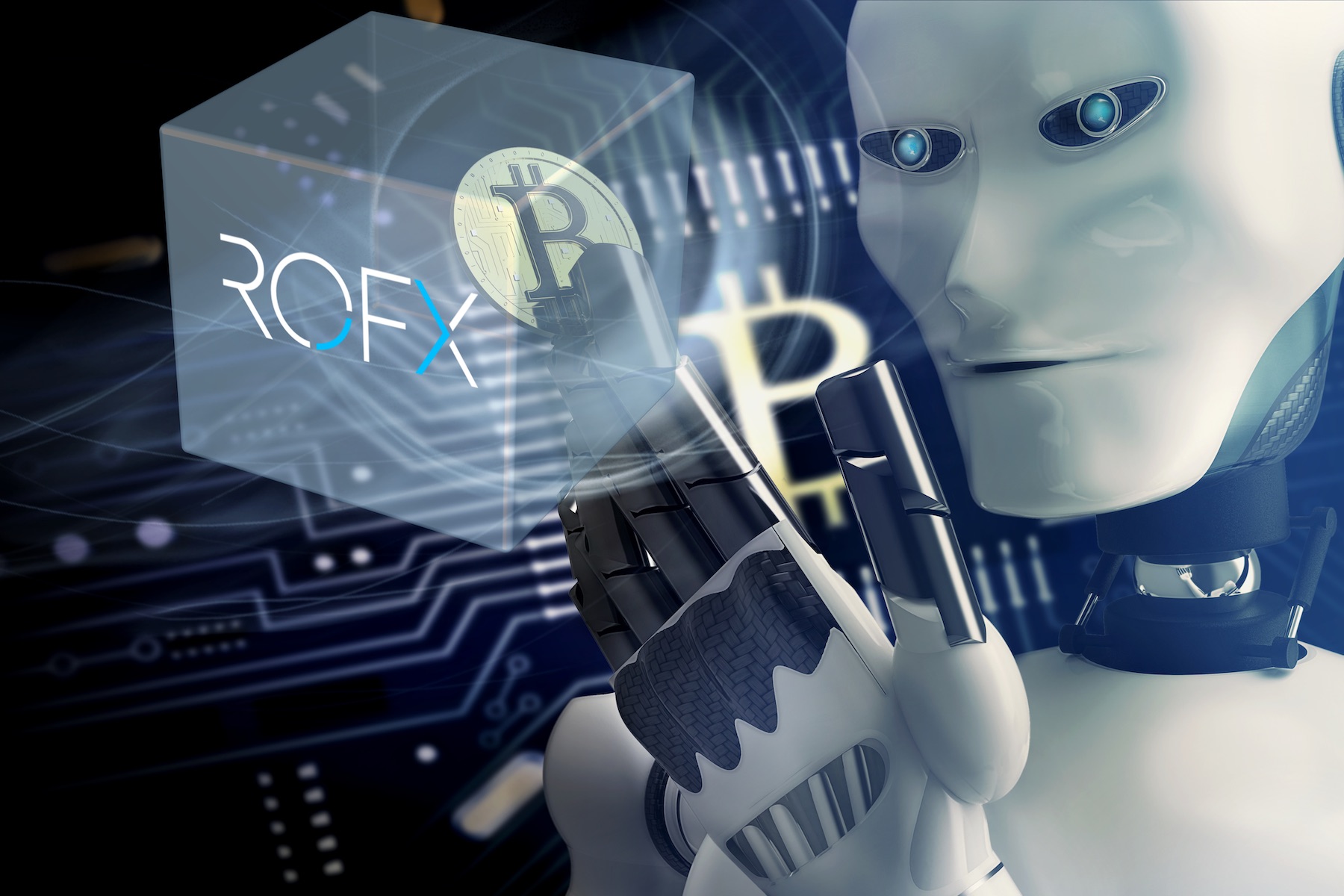 Developed in 2009, RoFX was tested in the world currency market and started offering successful bids with excellent profits from 2010. It is an EA with a proven AI that provides a fully automatic trading solution. The robot is ideal for beginners who do not have much knowledge or experience in forex trading. Here is an honest review of RoFX based on the information gathered from myfxbook and top forex robot review tests.
How to Get Started with RoFX
You need to know that RoFX is not available for download. However, you can open an account for free on the robot's official website rofx.net.  After logging in, the trader can choose from the packages available. A trader should select the package which seems to be the most convenient. 
The bigger the deposit, the less of a percentage is paid as performance fees. The trader also has the higher share in the daily trading profit. Daily profit is calculated as 0.38%. There is loss coverage guarantee.
The following packages are available:
Trial

Easy start

Moneymaker

Gold

VIP

VIP PAMM
You may view the details of the packages in the…
Fear & Greed Index Suggests A Bull in the Bitcoin Market?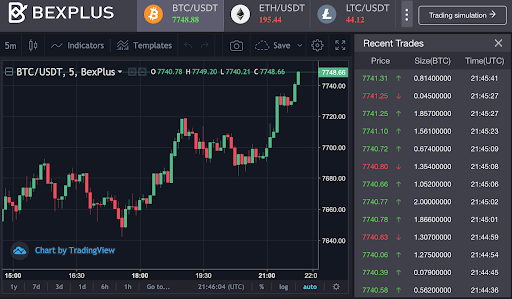 As indicated by Justin Kwo, an analyst director from Bexplus, Cryptocurrency trading is a game of nerves and it cannot withstand the emotional behavior. Traders keep on changing their minds with the sudden and strong market fluctuations. This behavior reflects their psychological instability and prevailing sentiment in a particular time zone. However, in the Bitcoin market, traders' emotions will determine their trading behaviors, which, therefore, affects the future trend of Bitcoin. 
So, what is Fear and Greed Index?
Alternative.me has the most well-known and respected Bitcoin fear and greed index.
Extreme fear can be a sign that investors are too worried. That could be a buying opportunity.

When Investors are getting too greedy, that means the market is due for a correction.
To make it precise:
When the index drops below 20 it indicates extreme fear.

When the index rises above 60, it indicates extreme greed.
The result of Fear and Greed Index is calculated from the following aspects:
Volatility: the program marks wider fluctuations as a sign of fear
Market volume: if buying volumes increase significantly, the greed levels rise, too
Social media: the client monitors, gathers and counts posts on various hashtags, to see how many interactions they receive…
Origin Protocol Launches Fundraiser to Help Find Vaccine for COVID-19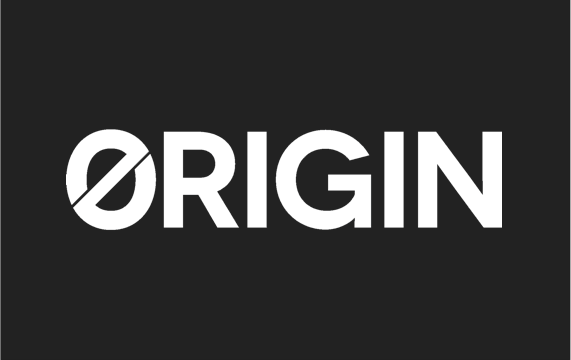 Origin Protocol is selling KN95 masks at cost and shipping them to anyone in the US within 3-5 days.  This is just one of the ways Origin is turning its rewards campaign into a fundraiser to support the Coalition for Epidemic Preparedness Innovations (CEPI) — a foundation that is working to accelerate the development of vaccines against COVID-19. CEPI first launched in 2017 with initial funding from the governments of Germany, Japan, Norway and the Bill & Melinda Gates Foundation. To combat the COVID-19 outbreak, CEPI has been moving with great urgency in coordination with the World Health Organization (WHO), who is leading the development of a coordinated international response. 
"At Origin, we admire the critical work that CEPI is doing for people during this outbreak, and are dedicated to support its mission in accelerating the development of vaccines against COVID-19. With successful development and equitable access of these vaccines, we can fight COVID-19 together," said Max Unger, Head of Community at Origin Protocol.
Shop at 'Stay at Home' & Support a Charity
For every purchase made on Origin's 'Stay at Home' shop, the company will donate 100% of the proceeds to CEPI. Powered by Dshop