eToroX Review: A Top Cryptocurrency Exchange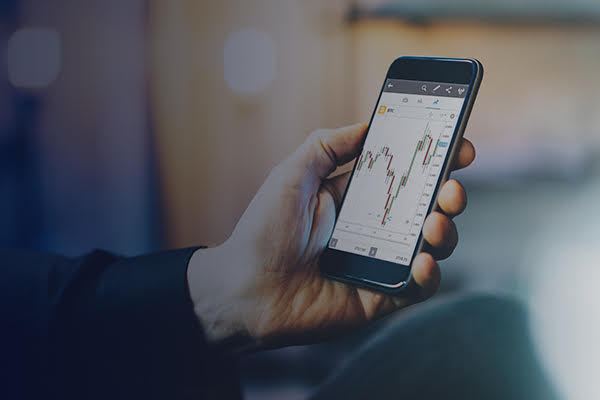 eToroX Review
eToroX is a digital assets exchange which features a cryptocurrency trading exchange as well as a crypto wallet. eToroX is created by the same group that operates the eToro forex and CFD social trading platform, but this Exchange is for trading, buying, selling and exchange of cryptocurrencies and blockchain-based/tokenized assets.
Regulation and Ownership
The crypto wallet and exchange services offered by eToroX (a company incorporated in Gibraltar and owned and operated by the eToro Group) are regulated by the Gibraltar Financial Services Commission. eToro X is a regulated DLT provider with licence number FSC1333B.
Fees
Two types of fees are incurred by eToroX users: exchange fees and wallet fees. Exchange fees relate to deposit/withdrawal transactions and charges on trading activity. eToroX does not charge for deposits. Trading fees are either maker (limit orders) or taker fees (market orders). Maker/taker fees are tiered and are adjusted by trading volume.
Monthly Volume

Maker fees

Taker fees

Tier-1
<$100,000

0.10%

0.24%

Tier-2
<$500,000

0.09%

0.22%

Tier-3
<$1,000,000

0.08%

0.20%

Tier-4
<$5,000,000

0.07%

0.17%

Tier-5
<$10,000,000

0.06%

0.15%

Tier-6
>$10M

0.03%

0.12%
Fees are charged on withdrawals. The withdrawal method determines how much is paid by the trader.
Wallet fees are fees paid for fiat-crypto conversions. eToroX charges 1% while exchange partner Simplex charges 4% of the total sum being converted. Crypto-crypto conversions are charged at 0.1%.
Exchange Assets
What are the crypto/blockchain assets that are traded on the eToroX exchange? There are 18 of such assets, featuring a mixture of cryptos and stablecoins that track several fiat currencies, silver and gold. These are
XLM

ETH

LTC

XRP

BTC

BCH

USDEX

SLVRX

GBPX

JPYX

RUBX

CNYX

CADX

EURX

CHFX

NZDX

AUDX

GOLDX
These are all combined into a number of pairs that can be traded on the exchange.
Account Opening and Verification
Account verification is compulsory. This consists of submitting a proof of identity document as well as a selfie photo of the account owner holding this document. The second requirement is submitting a proof of address such as a utility bill or bank statement.
A financial questionnaire with 9 questions is provided to determine the applicant's suitability to operate a trading account on eToroX. Verification time is usually two working days.
Customer Support
This is provided using a variety of channels
Pros
Speedy trade execution.

Addition of stablecoins provides a refreshing mix of asset pairs to trade.

Suitable for beginners and intermediate traders.
Cons
Final Summary
Coming from the stable of eToro Group, eToroX already has a high standard that has been set for it to attain. The exchange is coming a little late into an increasingly crowded space but may find some joy from referring existing eToro clientele to the new crypto exchange.
Some improvement needs to be made to its user interface to make navigation and trading easier.
The above content is for informational purposes only and should not be construed as financial or any other type of advice. All trading involves risk of capital loss. Digital Assets trading also involves additional special risks not generally shared with official currencies, goods or commodities. For more information on the risks please refer to our Risk Disclaimer.
Bitcoin Investors – Keep Your Eyes on Inheritance Tax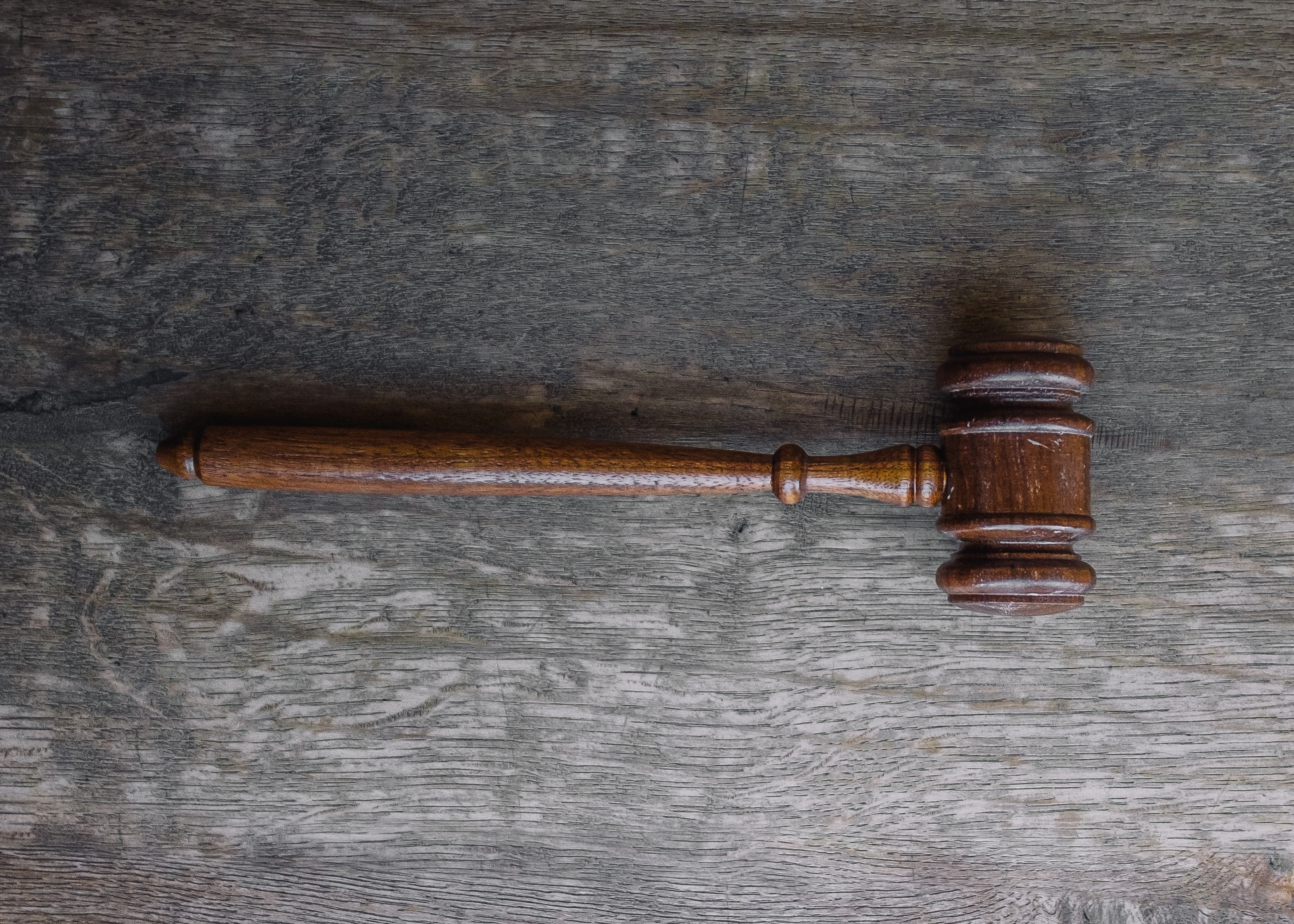 The IRS recently warned crypto investors to pay their bitcoin taxes or amend returns that have been misreported. By sending out warning letters, the IRS essentially put the magnifying glass on all crypto investors. 
This magnifying glass is about to get even bigger following a recent court order delivered on August 26 by a Florida court. If you are a crypto enthusiast, then you have likely heard of Craig Wright, an Australian computer scientist who has attracted criticism over his claim that he is the mysterious bitcoin inventor, Satoshi Nakamoto.
Craig "Satoshi" Wright was sued by the estate of his former business partner, the late Dave Kleiman. Kleiman is a bitcoin pioneer who died in 2013. Before his death, Dave and Wright had allegedly mined over a million bitcoins together.
Craig Wright to hand over 500,000 BTC worth over $5 billion
In the August 26 order, Judge Bruce Reinhart of the Southern District Court of Florida said that Wright should hand over half of the bitcoin (BTC) that he and Dave had mined before the latter's death.
That's 50% of the 1.1 million bitcoins Craig Wright and Dave Kleiman allegedly mined together going to the plaintiff – Dave's brother, Ira Kleiman. Ira…
How Will Mozilla's Firefox Private Network Affect the VPN Market?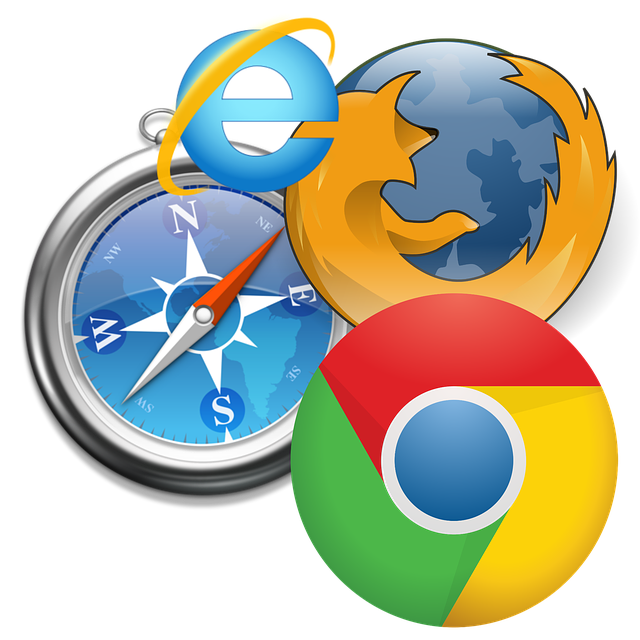 Mozilla announced earlier this month that its web browser, Firefox will block third-party trackers for everyone by default. And last week, the company announced another interesting product that could revolutionize the browser market.
The new product dubbed Firefox Private Network will act like a virtual private network (VPN) although the company thinks what it is building is something different from the conventional VPN. The new product is expected to give Firefox users more privacy online by providing an encrypted path to the web.
One major difference between the Firefox Private Network and the traditional VPN is that Mozilla's product is web-based, which means you can only access its services when browsing the internet using the Firefox browser.
This presents an interesting challenge to other developers of web platforms including Google Chrome, Microsft Edge, and Apple's Safari, among others. It also poses a potential threat to VPN service providers since this could be a substitute product to the already existing services.
The company recommends its new product to those using public Wi-Fi or those that want to hide from ad trackers. Nonetheless, this is not a comprehensive VPN service and will be a huge let-off for VPN providers.
In addition, while the service is available originally free on beta, Mozilla said that this is only for a limited time. So, clearly, a premium service will eventually replace the free pilot…
Playbetr: Bitcoin and Litecoin and Cryptocurrency Sportsbook and Casino

When it comes to online casinos, cryptocurrency, bitcoin and litecoin sportsbooks, www.playbetr.com is a premier site in the industry, offering only the best in gaming and entertainment. With more than 1,000 casino games of a wide variety, there's no reason for users to look elsewhere. Top-rated experiences and positive reviews all around have put Playbetr on the map, marking it as the best place to play. A quick look at their features will only help to solidify this ranking.
History
Seasoned vets of the cryptocurrency casino and sportsbook industry worked hard to develop Playbetr and get it to where it is today: the #1 licensed site. Because of their intuitive ideas and expertise, this group of professionals was able to bring together only the best of cryptocurrency, casinos, and sportsbooks to engage with their users on a heightened level.
With entertainment at the forefront, this pbr-based online casino and sportsbook is 100% cryptocurrency and is tied to U.S. dollars. This unique take on cryptocurrency eliminates the concern for the unstable market that online currency can sometimes bring about. With zero worries on the user's end, Playbetr makes it possible for them always to have an accurate view of their winnings with the ability to immediately withdraw them.