Bitcoin is Steadily Changing Our Lives in the Greatest Ways Possible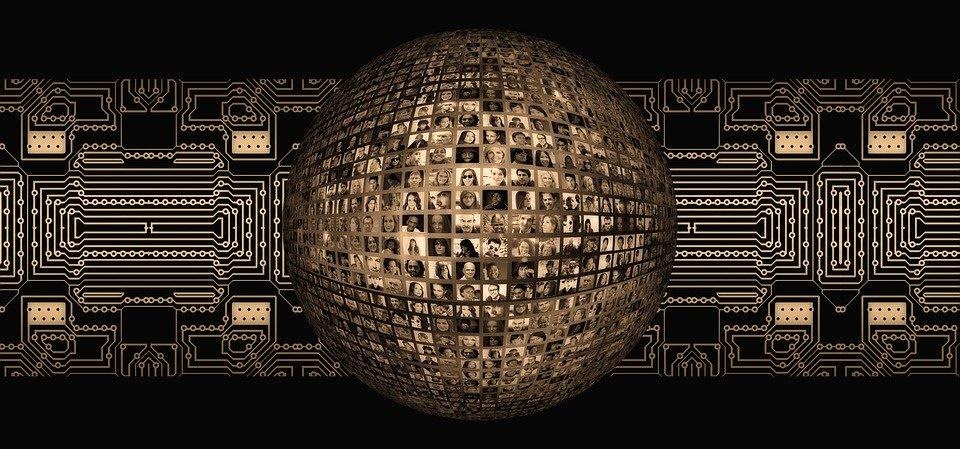 Bitcoin has already brought our world some of the most incredible innovation we have seen, but the best is yet to come. 
Bitcoin, cryptocurrencies, blockchain. While often regarded as mere industry buzzwords are actually the fundamentals of something far greater. Things like borderless currency, decentralized business, open-source software, collaborative technology, shared computing. These are just a scant few of the underlying principles that are taking our technology and daily lives into the future. Should these sciences be embraced, it will be a bright future indeed. 
It has become ever more transparent that humans today are living in fear. If nothing else, 2020 has brought the tidal wave of anxiety and distrust that many live in the shadow of, to a terrifying apex. We are all just waiting for the crash. While some flock to literature, or social media, or their favored news outlet, others flock to exchanges. Using platforms like the newbie friendly Bitvavo to place their bets on the future, on what could be, and what already largely is. Bitcoin and the technology that underpins its innermost workings are a preparation for a better tomorrow. An investment in a future that is already changing our lives today. 
The Point Behind the Hype 
In 2008, when Satoshi Nakamoto wrote the bitcoin white paper, few paid attention. It took years to gain adoption outside of the elite tech savvy forums and deep web blogosphere. However, it didn't stop the white paper from being ultra-relevant, even then. While a large majority of the population still has trouble grasping the real importance behind decentralized currency, crypto still has a massive following- even if it's just for the value. 
But the point behind the currency wasn't one of monetary worth and gain, instead something a bit more noble. The fallout following the subprime mortgage crisis of 2007, the entire world was looking at a crippled economy and massive recession. Entire countries were devastated following the dubious investments made by US bankers. But it wasn't just bankers shouldering the blame; but an entire litany of centralized financial mega-players, including regulators, credit agencies, government housing policies, consumers, and many, many more. 
What the Bitcoin white paper offered was a better way to take control of personal finance. A more responsible paradigm that didn't revolve around intermediaries making money- but instead individuals. People. Everyday residents use their finances in the way they were meant to be used. Anonymous, fungible, decentralized money. An immutable public ledger that could be viewed and validated by the people themselves, cutting out the ability to speculate on things like high-risk loans. Removing the system that instigates quantitative easing practices, which often lead to devastating periods of hyperinflation or deflation. 
It offered a system that was built, run, and verified by the very people who use it most, with an intrinsic value that only rested on utilization. This was bitcoin. A borderless currency system that didn't require a credit history, or any history. Just an online wallet and some imaginary coins. 
Decentralized, For Your Convenience 
While not all of these principles have made the final cut of bitcoin as we know it today, there are still a number of the original values that dictate the way the network behaves. Perhaps the most important being the concept of decentralization. 
Cryptocurrencies have brought in the ability for people to self-manage. And it's not just about finance anymore. Entire businesses are now being built on decentralized platforms, using a democratic structure to exist. Smart contracts are removing arbiters and lawyers. A number of different cryptocurrencies completely extinguish the need to transfer funds into several different currencies before reaching a final destination, which also removes stacks of astronomical fees. 
Decentralization could become the norm in the future, which is really just the process of removing middlemen. Putting individuals in a position of greater control, with a much lower likelihood of human error or influence on whatever system is becoming decentralized. While bitcoin brought us the idea of decentralization when it comes to currency, other popular cryptocurrency platforms are beginning to incorporate decentralization with a number of other valuable services.  
Many people seem to get a bit twitchy when confronted with the idea of decentralization and "imaginary coins". However, if you'd like to test the effectiveness of systems already in place, consider what would happen if everyone withdrew all of their money from their bank accounts at once? In America, there already exists a parable for this. It was called the Great Depression. The dollar you hold in your hand has no more "real value" than a bitcoin in your online wallet. The institutions that we put in place to control and safeguard these imaginary dollars? Well, let's just say that their value isn't much different, and perhaps oftentimes, much more destructive. 
What bitcoin has, and will continue, to offer is a better power structure that eliminates the need for externality. A system that breeds self-sufficiency. Which is arguably something that mankind has been struggling to obtain since the dawn of time. A paradigm in which there are no leaders, just users.
My Crypto Heroes Announces Issuance of MCH Governance Token


Tokyo, Japan, 24th November, 2020, // ChainWire //
My Crypto Heroes is happy to announce the issuance of MCH Coin as an incentive to players in the My Crypto Heroes ecosystem, aiming to allow them to craft a "User-oriented world". The MCH coin is available on Uniswap with a newly created pool with ETH. 
My Crypto Heroes is a blockchain-based game for PC and Mobile. It allows users to collect historic heroes and raise them for battle in a Crypto World. Officially released on November 30th, 2018, MCH has recorded the most transactions and daily active users than any other blockchain game in the world.
What is MCH Coin?
MCH Coin is being issued as an ERC-20 Standard Governance Token. The issuance began on November 9th, 2020, with 50 million tokens issued.
Of the funds issued, 40% are allocated to a pay for on-going development and as rewards for advisors and early investors. 10% are allocated to marketing and the growth of the ecosystem, and 50% are allocated to the community. The Distribution Ratio of the MCH Coin is subject to change via a governance decision.
The MCH coin will be used as a voting right as part of the ecosystem's governance, with 1 coin being 1 vote. It will also be used for in-game utilities and payments. Additional information can be found here:
https://medium.com/mycryptoheroes/new-ecosystem-with-mchcoin-en-a6a82494894f
During December 2020 the first governance…
Rewards Platform StormX Offers 50% Crypto Cashback Bonus for Thanksgiving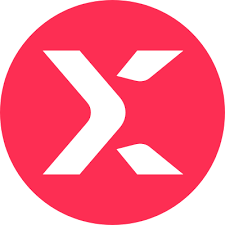 Singapore, Singapore, 23rd November, 2020, // ChainWire //
Blockchain-based rewards platform StormX has released a seasonal promotion for its award-winning Crypto Cash Back App. The promotion will allow app users to earn a 50% bonus on top of their cashback between Thanksgiving Day and Cyber Monday (November 26-30).
StormX has also introduced a brand-new staking service, allowing users to earn an additional 50% per year when they stake STMX tokens. The native ERC20 token of the StormX ecosystem, STMX has a total supply of 10 billion and is available to trade at many of the world's top exchanges, including Binance and Bittrex.
"With Bitcoin's price approaching its all-time high, interest in cryptocurrencies has renewed, though some people believe it's now too expensive to buy in," said StormX CEO and Co-Founder Simon Yu. "What we have done is create an easy way for such individuals to accumulate bitcoin, ethereum and other cryptocurrencies via everyday shopping.
"We're also excited to provide users with the ability to earn greater rewards simply by staking their tokens."
Since the StormX mobile app launched its Shop feature with over 700 stores in February 2020, some 400,000 unique users have been added to the rewards platform. StormX has also witnessed over 50% month-on-month growth for sales. The app is available for download on the App and Google Play Stores, and can be downloaded as a browser add-on from the Chrome Web…
BITTREX GLOBAL CONFIRMS FREE TRADING AND LISTING FOR TOP DEFI TOKEN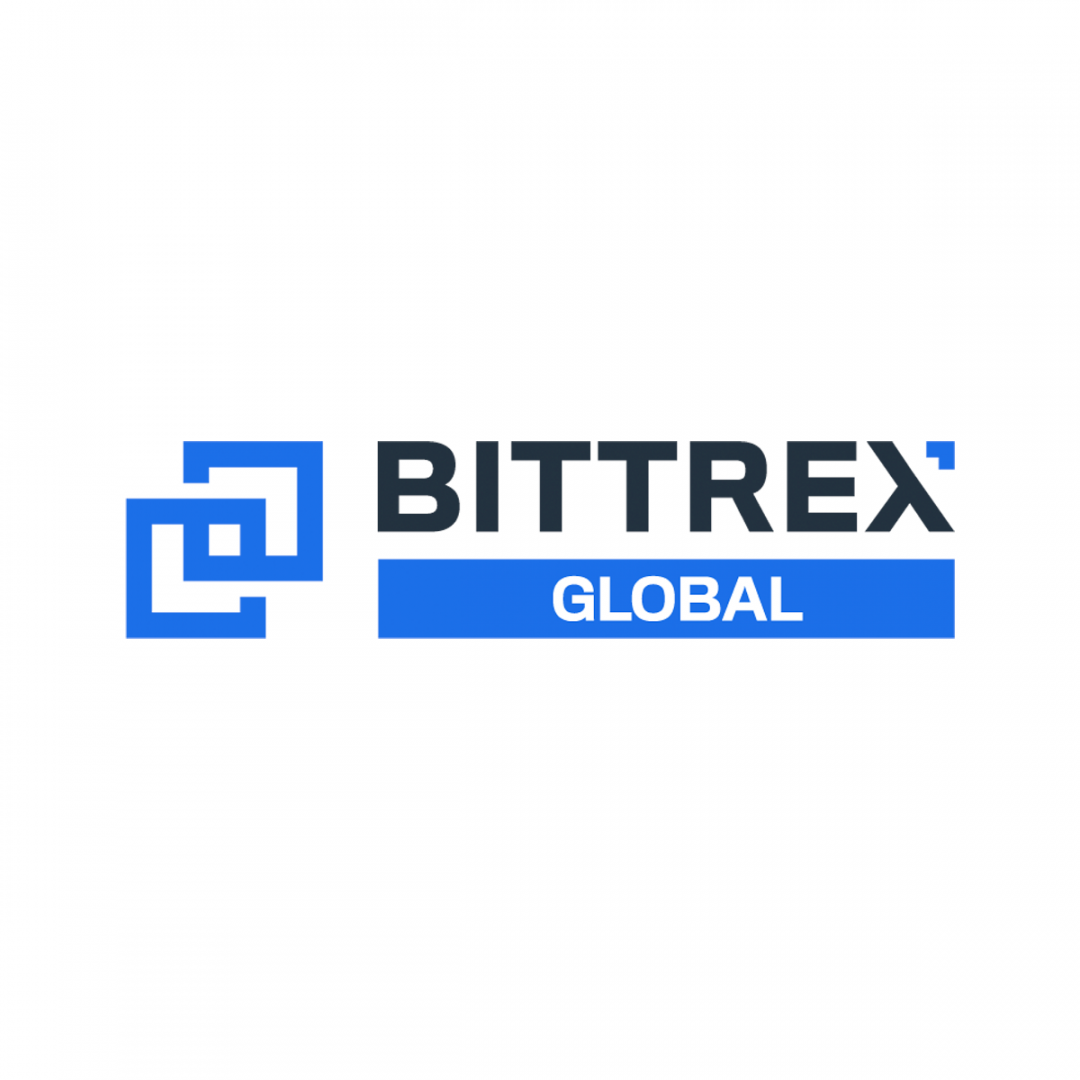 Valduz, Liechtenstein, 17th November, 2020, // ChainWire //
International cryptocurrency exchange promotes free trading and no gas fees for leading DeFi tokens
17th November 2020 — Bittrex Global GmbH. announced today 8 new DeFi tokens will be listed this week including:
UMA (UMA)
Aave (AAVE)
Balancer (BAL)
REN (REN & renBTC)
Kyber Network (KNC)
Band Protocol (BAND)
YF Link – (YFL)
Bittrex Global's users can trade all of their DeFi  tokens with no trading or gas fees until 2021. The decision to enable free trading on Bittrex Global for DeFi tokens  follows on from the 1,000% growth of the DeFi asset class over the course of 2020.
The decision to enable free transactions will see more investors enter the Blockchain Act's digital asset regulatory system, supervised by the Financial Market Authority in Liechtenstein (FMA) under the Due Diligence Act which requires traders to comply with the KYC/AML/CFT standards.
"The last year has seen huge growth in DeFi as an asset class and a number of significant milestones completed," said Bittrex Global's CEO Tom Albright. "As the asset class matures and more institutional and professional investors look at the fundamentals, we are likely to see increased demand and higher trading volumes for DeFi in 2021.
We're really excited about what we're seeing in the space and want to see these DeFi projects grow and help them build stronger platforms through increased adoption. Offering free trading fees…