Bitcoin Plunges as Correlation with Nasdaq Continues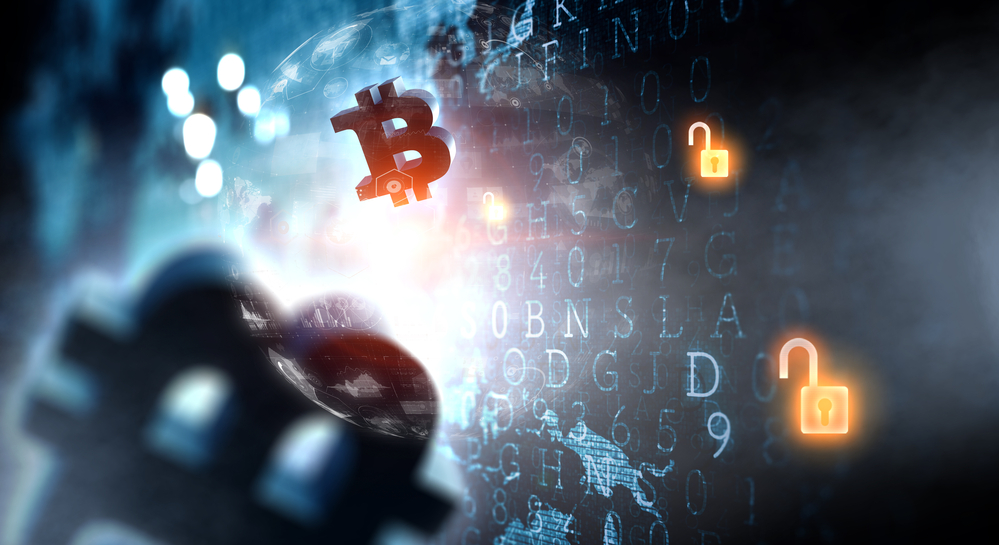 Bitcoin price continued plunging on Friday as correlation with American stocks continued. BTC dropped to a low of $16,800, the lowest level since December 8. It has slumped by more than 8% from the highest level this week. Other cryptocurrencies like Dash, Monero, and Hooked continued falling.
Stocks and cryptocurrencies correlation
Cryptocurrency prices have an on-and-off relationship with American stock indices like the Dow Jones and Nasdaq 100. In most cases, Bitcoin prices tend to drop when American shares are rising and vice versa.
After rising sharply in the past few months, American indices have plunged sharply in the past few days. The Nasdaq 100 index has plunged by more than 8% from the highest level in December. Similarly, the Dow Jones and S&P 500 indices have crashed by over 5%.
This decline happened as investors reacted to the latest interest rate decision by the Federal Reserve. In its December meeting, the bank decided to hike interest rates by 50 basis points after hiking rates by 75 basis points in the past four straight meetings.
The main catalyst for Bitcoin and American stocks was the statement by Jerome Powell. In his statement, the Fed Chair said that the Fed was still in its fight against inflation. In that, he will continue hiking interest rates by another 75 basis points in 2023.
This means that the Fed will likely hike rates by 50 basis in its February, its first meeting of the year. It will then deliver another 0.25% rate hike in March, which will push interest rates to the highest level in decades. 
Therefore, Bitcoin price and stocks dropped as investors reacted to a potential recession as the Fed gets aggressive in a period of slow growth. However, on the positive side, in reality, financial assets tend to do well during a recession since the Fed tends to to sound dovish in such a period.
Bitcoin price forecast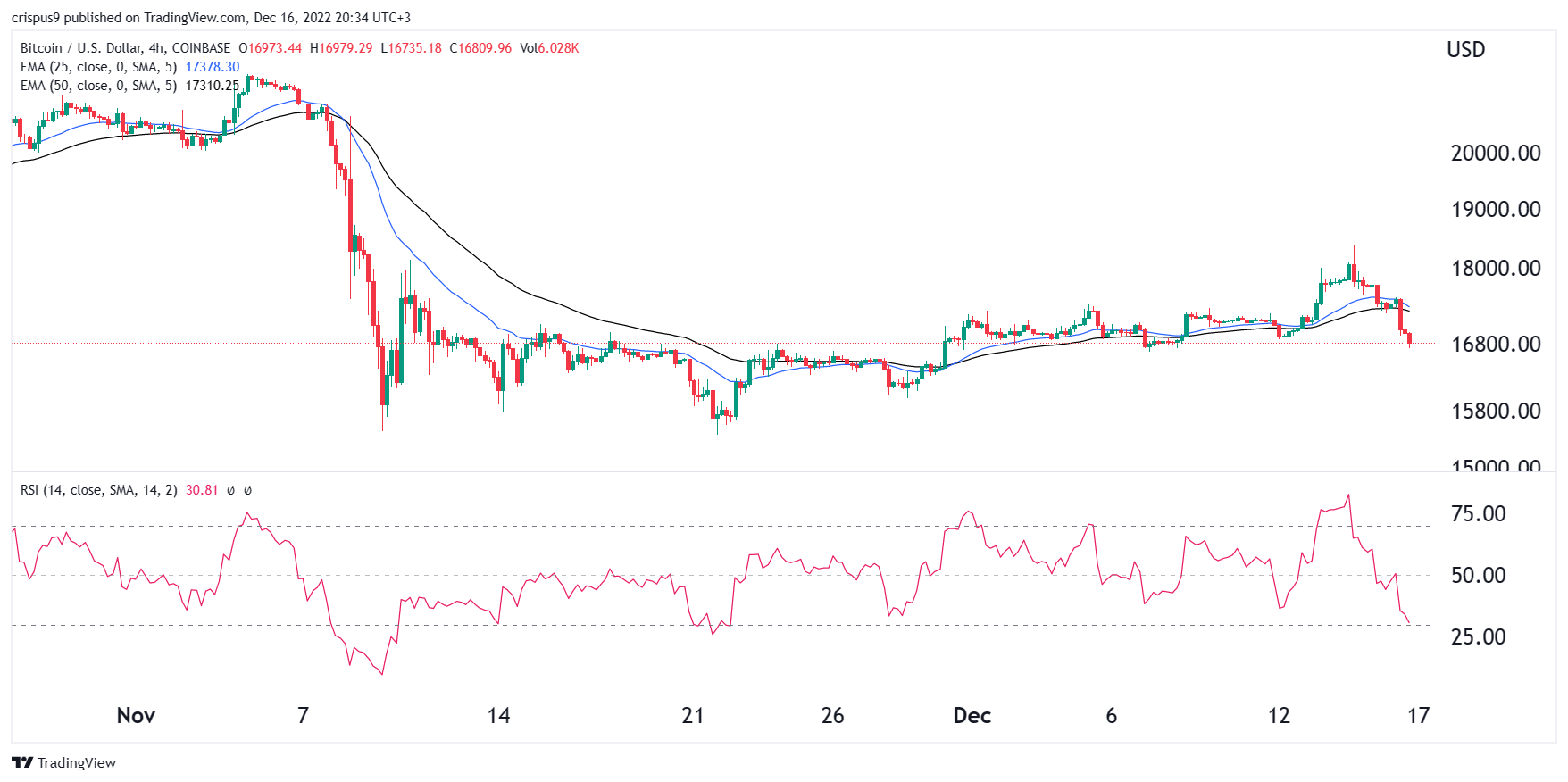 The 4H chart shows that Bitcoin price has been in a strong bearish trend in the past few days following the Fed decision. As it collapsed, it moved below all moving averages while oscillators continue falling. It is nearing its oversold level.
Therefore, there is a likelihood that the BTC price will resume the bullish trend as the shakeout eases. If this happens, the next key support level to watch will be at $17,000.
Bitcoin Price Could Get Extremely Ugly – Barrons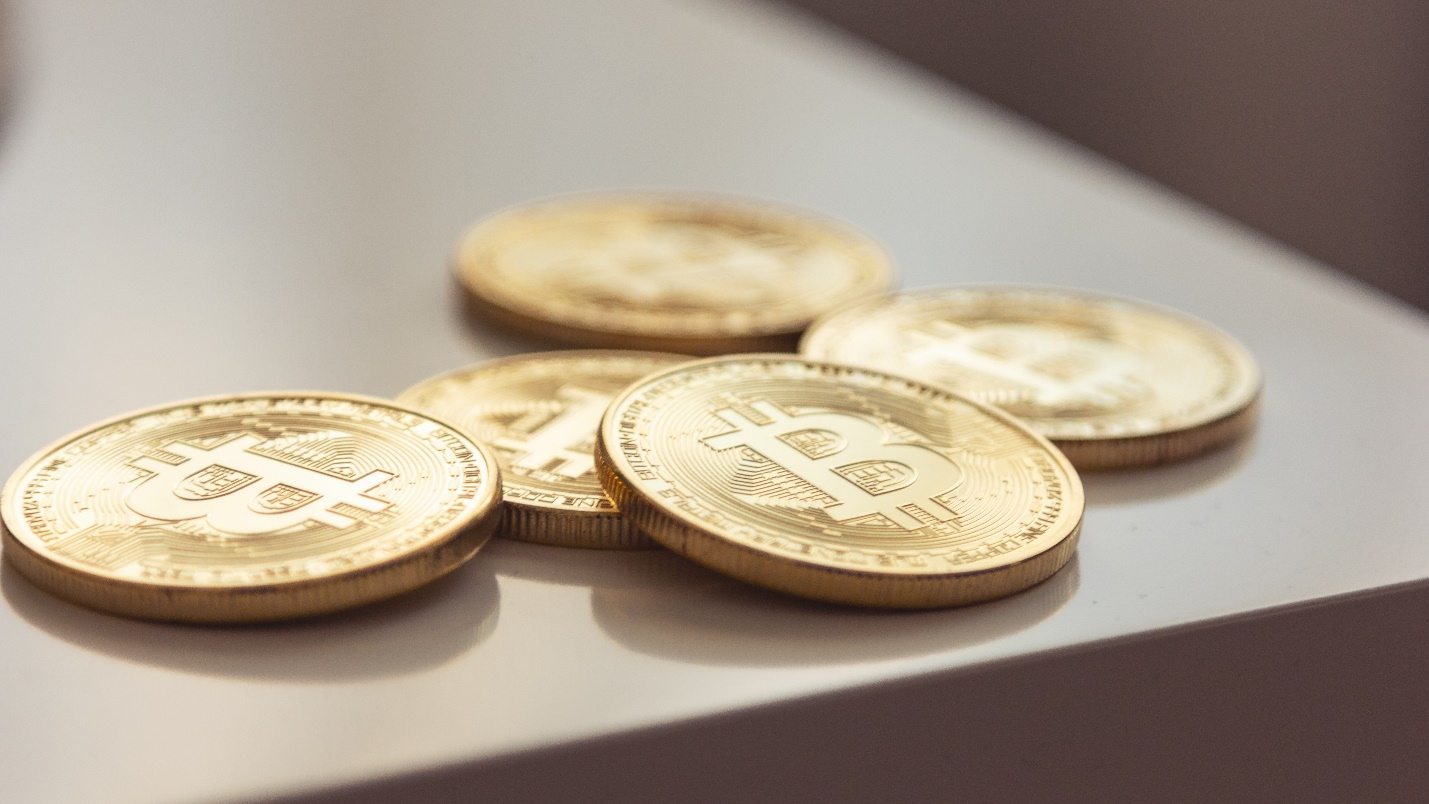 Bitcoin (BTC/USD) price recent rebound has faded and its easy to see why. After soaring to a two-month high of $21,470, Bitcoin has pared back some of those gains to trade at $20,895. This decline is mostly because of the fundamentals and technicals of the coin as I will explain below.
Bitcoin Fundamentals
The main fundamental reason why Bitcoin is pulling back is the rising fears of a recession. A recent survey by WSJ placed the risk of a recession in the US at 61%. That is notable since it is the highest the figure has been in months. 
At the same time, Wall Street banks like Goldman Sachs, Citigroup, and Wells Fargo published weak financial results. Most of them said that their profits tumbled by more than 30% in the final quarter of 2022. Reading between the lines shows that most of them have allocated millions of dollars in credit loss provisons.
Historically, these provisions tend to rise when there is a fear of a recession. At the same time, many safe American companies have starte announcing substantial layoffs recently. Amazon is laying off 18,000 people while Microsoft, Salesforce, Meta Platforms are laying off thousands of workers. In a note, an analyst at Oanda said:
"Bitcoin prices are weakening as growth fears have Wall Street worried a…
2 Reasons Why Bitcoin Price is Soaring in 2023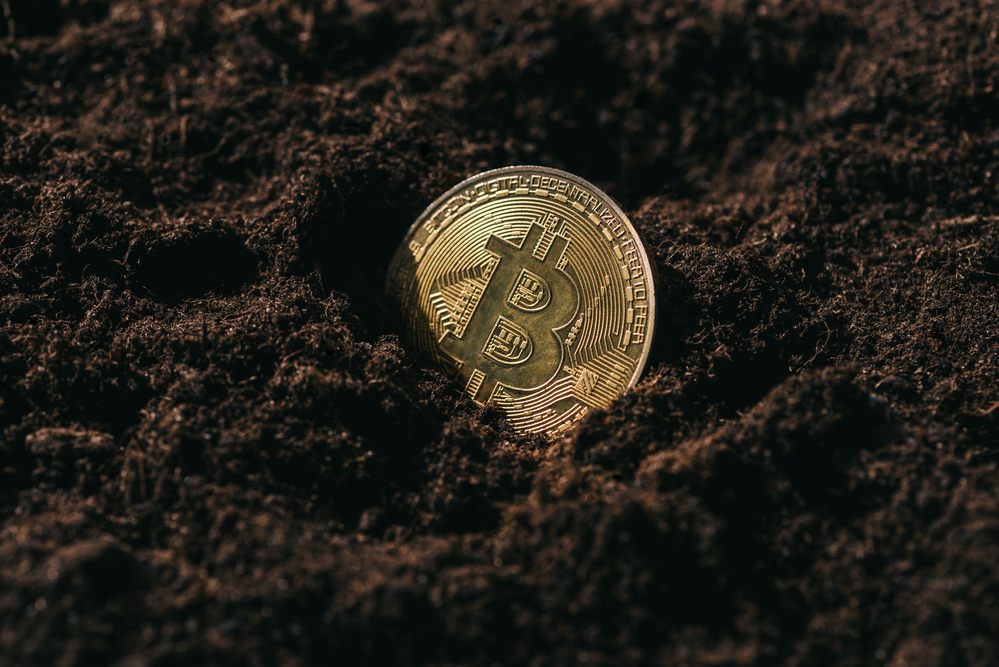 Bitcoin price has staged a strong comeback in 2023 as investors rushed to buy the dip. The BTC/USD exchange rate surged to a high of 21,465, the highest level since November. It has risen by more than 30% from the lowest point in 2022. Here are the top reasons why BTC price is soaring.
Mild recession hopes
Bitcoin and other financial assets like stocks and gold have rallied because of the falling inflation in the United States and around the world. Consumer inflation dropped from 7.1% in November to 6.5% in December. Core inflation dropped to 5.7%. 
And on Wednesday, data from the US showed that wholesale prices dropped by 0.5% in December, higher than the expected 0.1%. The producer price index (PPI), rose by 6.2%, the lowest level since March 2021. This decline happened because of the falling energy prices.
Another data showed that retail sales tumbled in December. They dropped by 1.1% in December, the biggest decline in 2022. In a note, an analyst at RSM said:
"The lag impact of elevated inflation weighs heavily on U.S. households, it's very clear that the median American consumer is still reeling from the loss of wages in inflation-adjusted terms."
A recession is often seen as a bad thing. But in the financial assets, it can be seen as…
Bitcoin Price is Getting Severely Overbought: Is it a Buy?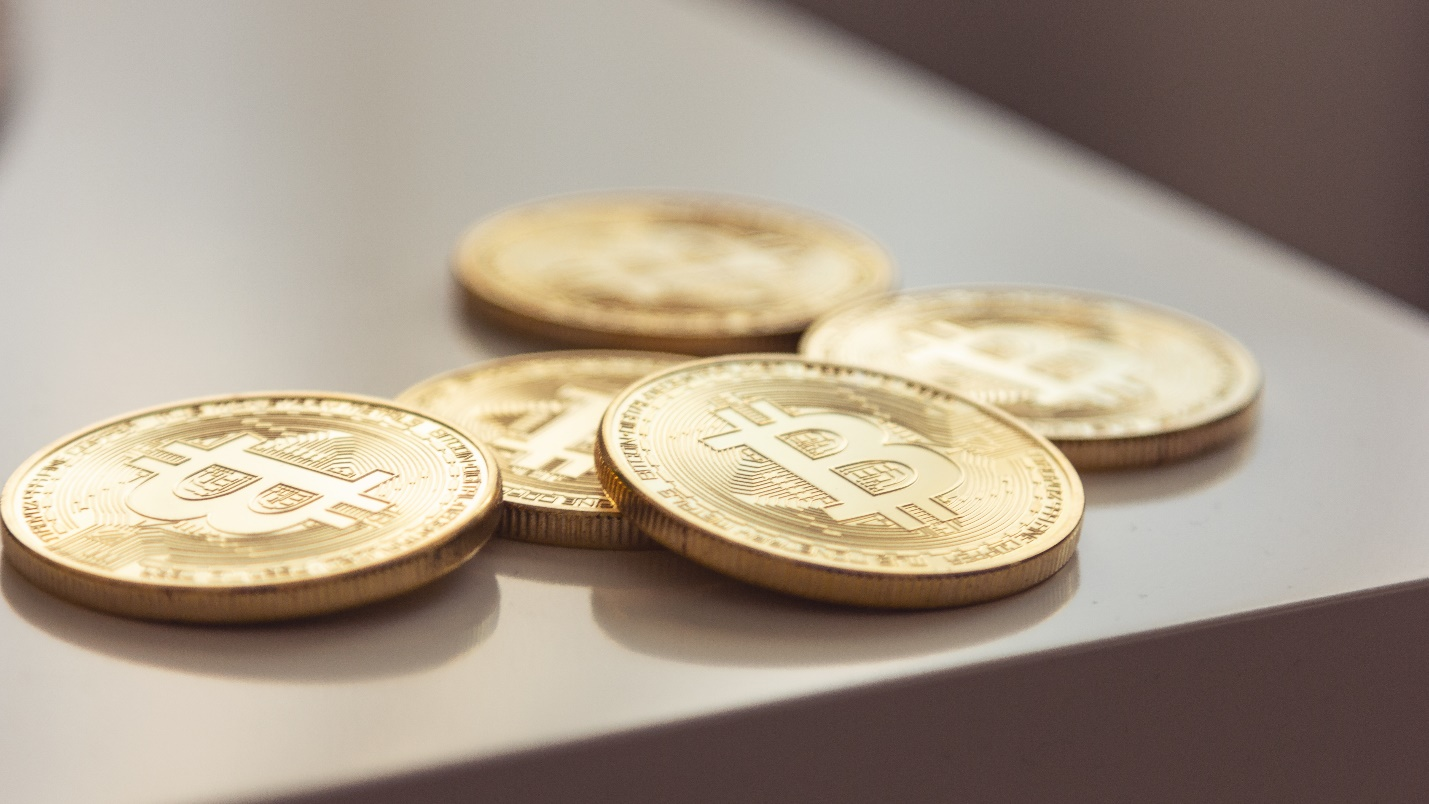 Bitcoin price made a spectacular comeback in the past few days as investors reflect on encouraging data from the United States. The BTC/USD exchange rate surged to a high of $21,365, the highest point since November. It has risen by more than 35% from the lowest level in November. So, is the tide turning?
Will the Fed pivot?
Bitcoin and other global assets continued surging as investors reacted to the latest American economic data. Data published last week revealed that the American consumer inflation inched downward in December. It dropped to 6.5% in December, the sixth straight month of decline.
A week earlier, data by the Bureau of Labor Statistics (BLS) showed that the country's unemployment rate dropped to 3.5% in December. In the same period, wage growth increased by 4.7%, lower than the previous month's 5.2%. A decline in wage inflation is a positive sign for Bitcoin and other financial assets because of the Federal Reserve.
The Federal Reserve has been in a strong tightening phase in the past few months as it continues its battle against inflation. Its goal is to soften the economy and prevent a hard landing. Such a situation will happen when wage growth eases. 
Therefore, Bitcoin has risen because of the rising chances that the Fed will start to pivot. Historically, Bitcoin and other…