Bitcoin Price: Fear Gauge Warns that BTC is Still in Trouble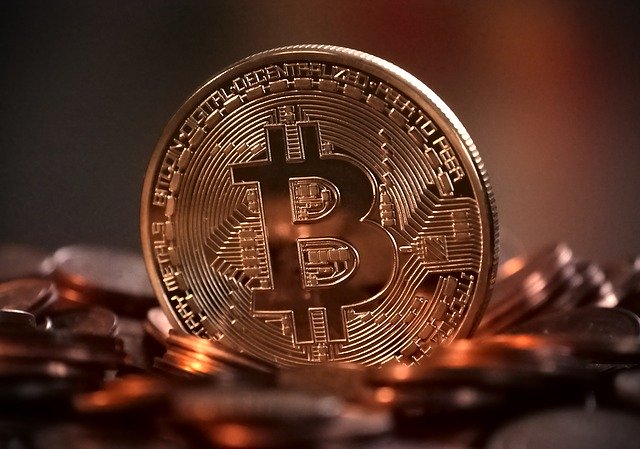 The fear and greed index suggests that Bitcoin is not out of the woods yet. The closely watched index hints that the current bounce in BTC and other cryptocurrencies could be temporary. Bitcoin price surged to $18,300 for the first time since November. It remains about 10% above the lowest level this year.
What is the Fear and greed index?
The fear and greed index is a sentiment tool that looks at several gauges in its study of the state of the market. The first known index was created by CNN Money and is one of the most popular tools in the market.
According to CNN, the index measures the state of the market by considering several gauges like market momentum, stock price strength, stock price breadth, put and call options, market volatility, safe haven demand, and junk bond demand.
Alternative.me developed a similar tool that focuses on the crypto market. It looks at market volatility, market momentum, social media, dominance, and trends. While these measures are important, I believe that they are not as exhaustive as those provided by CNN Money.
The fear and greed index ranges from 0 to 100. 0 means that investors are extremely fearful while 100 means that they are extremely greedy. In theory, investors should buy when it is in the fear level and vice versa.
Investors are still fearful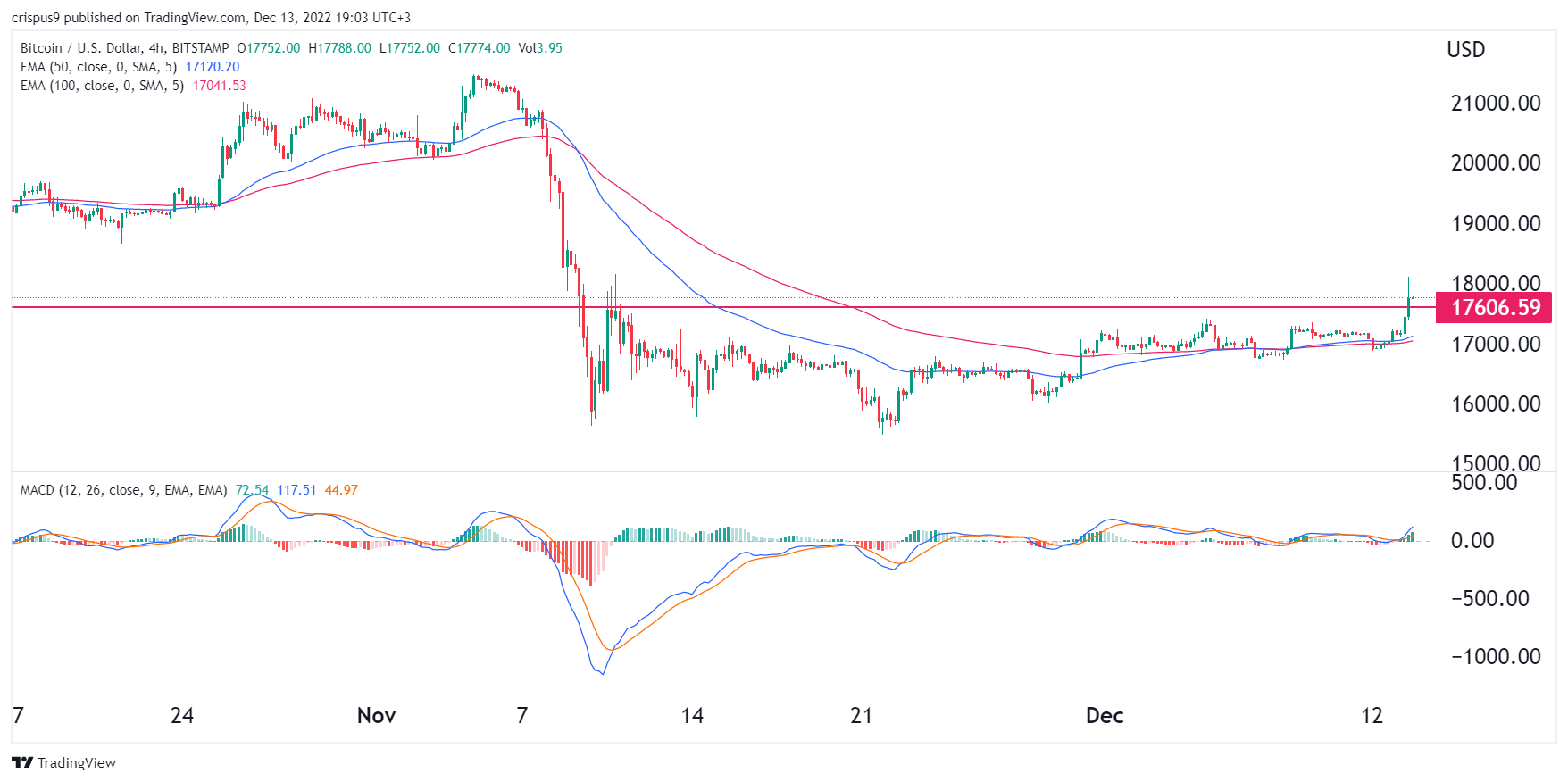 The fear and greed index currently stands at 25, which is a sign that investors are still fearful. This means that long-term investors can start accumulating now. 
However, in most cases, buying when investors are fearful can be risky. Instead, I always recommend buying when it enters the greed level. In such a situation, it usually means that there is momentum going on.
Investors are fearful because of the rising fear of contagion in the crypto industry following the collapse of FTX. The US has arrested and charged Sam Bankman-Fried with numerous crimes, including money laundering and conspiracy. 
The next key catalyst for Bitcoin price will be the upcoming interest rate decision by the Federal Reserve scheduled for Wednesday. Economists expect that the bank will hike interest rates by 0.50% in its final meeting of the year. A hawkish statement will be bearish for Bitcoin prices.
Bitcoin Price: BTC Bulls Need to Sustain Current Momentum for Further Price Growth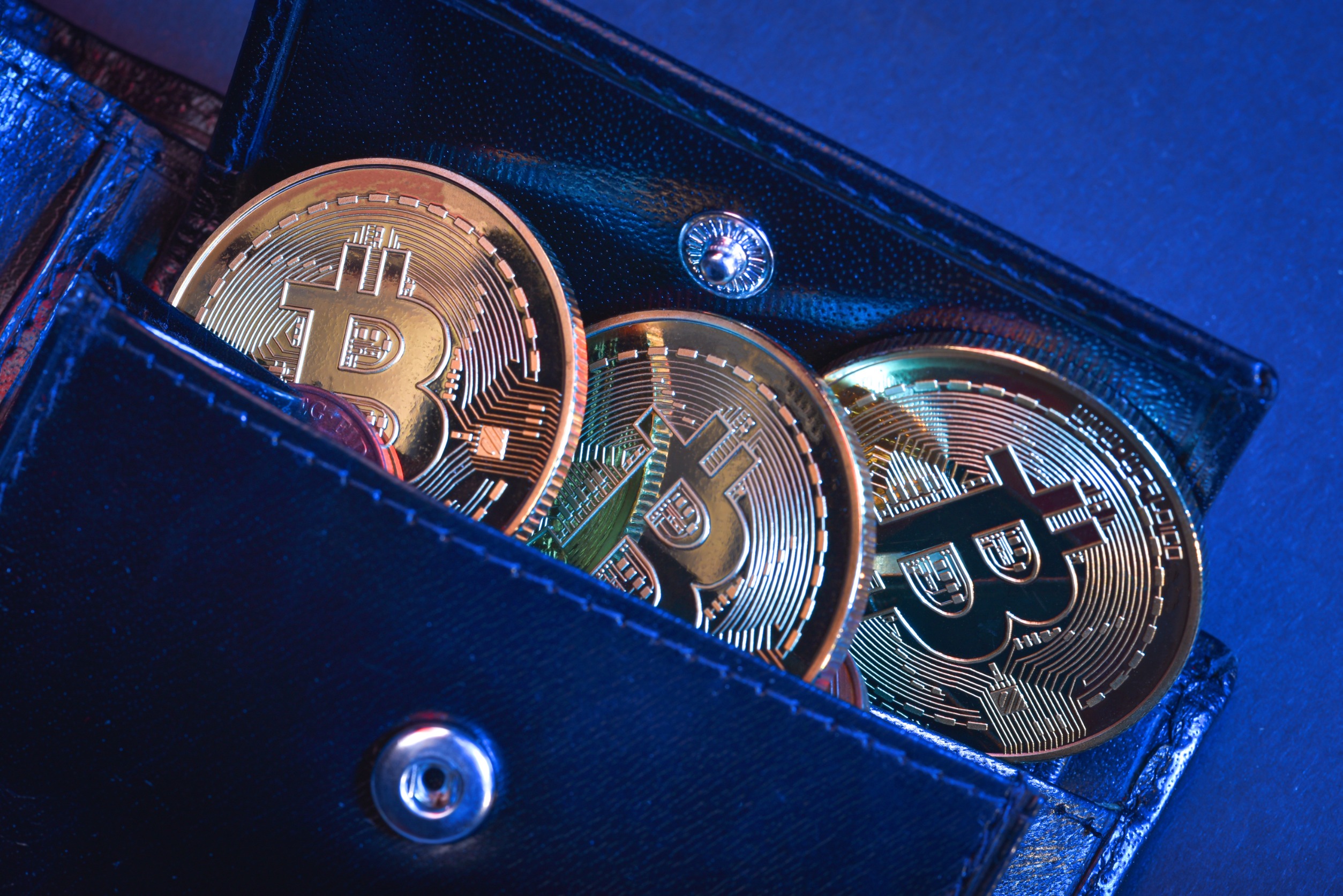 Bitcoin price was trading higher on Tuesday, building on gains made in the previous trading session. At the time of writing, Bitcoin was trading 1.04% at $27,129.92 after clearing the crucial $27,000 level. The coin's market cap has risen higher to $526 billion over the last day, while its total volume edged higher.
Macroeconomic Concerns
Data by Coinmarketcap shows that the global crypto market cap has increased by more than 1% over the last day to $1.13 trillion, while the total crypto volume jumped 20% over the same period. Bitcoin's dominance also increased over the day.
Bitcoin's price was gaining on Tuesday on the back of greenlight of some retail crypto trading by Hong Kong. Hong Kong's Securities and Futures Commission announced on Monday that it would allow retail traders to trade certain crypto assets beginning June 1 on registered platforms. Markets widely anticipated the move amid Hong Kong's broader efforts to become a global crypto hub.
Even so, Hong Kong's new guidelines are in sharp contrast with China's ban on crypto trading in 2021, as well as the continued US regulatory crackdown on cryptocurrencies since the fall of crypto exchange FTX. The Securities and Futures Commission of Hong Kong (SFC) has already licensed two digital asset platforms, Hash Blockchain and OSL.
Despite Hong Kong's move to support crypto assets, concerns about the Federal Reserve's monetary policy outlook have continued to weigh on markets…
Bitcoin Price Retests Crucial Support at $26,500 as Regulatory Concerns Intensify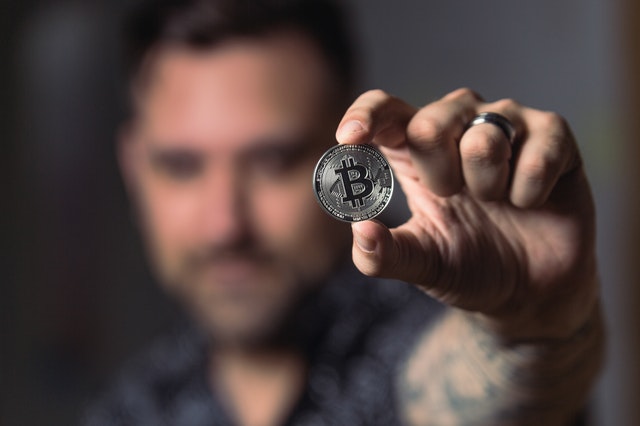 Bitcoin price was headed for its worst week since November 2022 on Friday as volatility, buoyed by low liquidity continued to outweigh crypto markets. Bitcoin has dropped below the crucial support level of $26,500, changing hands at this level. The asset's price has dipped by more than 11% in the past week, while its total market cap inched lower to $516 billion.
Fundamentals
Bitcoin price has been on a downward trend for seven consecutive days amid congestion in the network's system and the regulatory crackdown on cryptocurrencies. The digital coin has been struggling to gain bullish momentum for the past few days. Bitcoin is currently up by 60.54% in the year to date, but its prices have remained volatile.
The crypto market has been battling low liquidity, regulatory crackdown, and macroeconomic concerns. Data by Coinmarketcap shows that the global crypto market cap has slipped to $1.11 trillion, down from $1.27 trillion earlier in March. Bitcoin's dominance has also inched lower in the past few days.
The regulatory crackdown on cryptocurrencies has ramped up since the fall of crypto exchange FTX. Ripple Labs has been in a lawsuit against the US Securities and Exchange Commission (SEC) over the last year over concerns about its native coin XRP. Additionally, SEC recently warned Coinbase over potential securities law violations. Binance, the largest cryptocurrency exchange platform, was recently accused of violating trading rules by the Commodity Futures and…
Bitcoin Price is Changing Hands at $27,600 as Focus Shifts to US CPI Data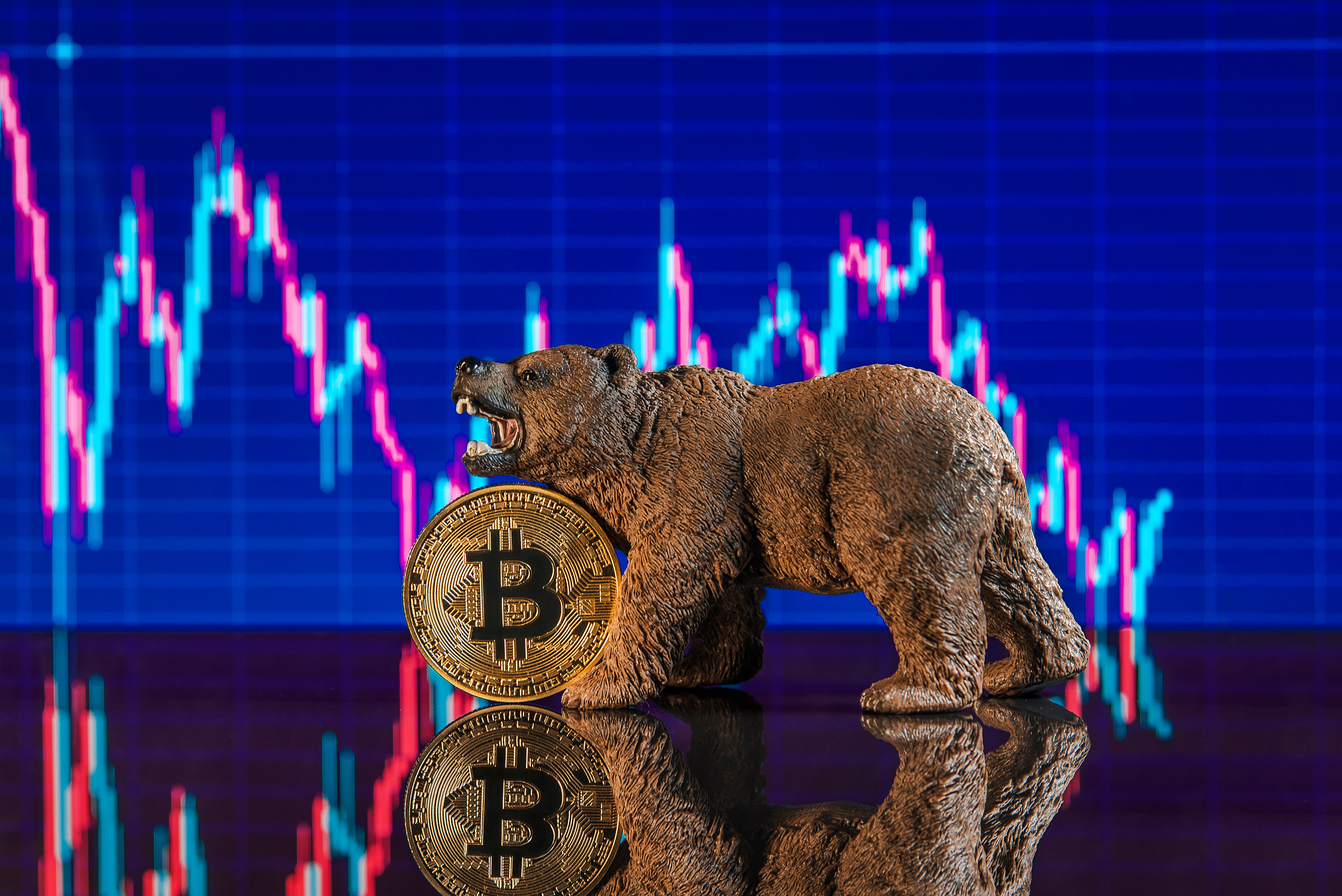 Bitcoin price has been on a downward trajectory for five consecutive days on the back of network congestion on the asset's blockchain. The asset has been changing hands at $27,600 for the past few days. Bitcoin's total market cap has crashed to $533 billion, while its total volume inched lower. BTC has dropped by nearly 9% in the past five days and 3.90% in the past week.
Fundamentals
Bitcoin price has been in a five-day freefall, dropping below the crucial level of $28,000 as the coin's network works through congestion. Bitcoin, the largest cryptocurrency by market cap, as well as Ethereum, has been struggling to gain bullish momentum for the past few days. Ethereum, the largest altcoin by market cap, has dropped below the important $1.9K level.
Binance, the largest cryptocurrency exchange, moved over $4 billion worth of Bitcoin earlier this week to its crypto wallets. This high volume of transactions resulted in congestion on Bitcoin's blockchain, prompting Binance to halt Bitcoin withdrawals on its platform twice in 24 hours. Additionally, the congestion also saw transaction fees jump to their highest level in six years. Binance announced that it would work to enable the Bitcoin Lightning Network which will help in such situations in the future.
Focus has now shifted to the US Consumer Price Index (CPI) data slated to be published later on Wednesday. The reading is expected to show that the monthly…