Bitcoin recovery services – Pros and Cons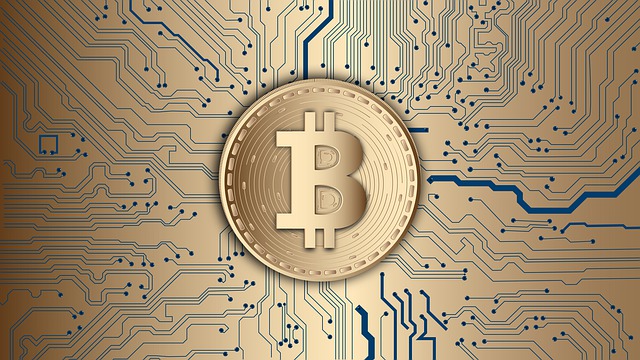 A difference between fiat currency and cryptos, and it's arguably the most important, is that with fiat currency financial institutions such as banks will get your money back if it goes missing, or if you place an order which never arrives. Unfortunately, this doesn't apply to cryptos, with personal responsibility being crucial.
Cryptocurrency must be stored somewhere such as in the reputable Bitcoin Luno wallet, but if this was to become inaccessible, it could mean there's the potential for duns to be lost forever. However, there are now recovery services in place which aim to attempt recovery, but, of course, there are pros and cons which come with them.
The main advantage is, of course, there is a chance that a wallet will be recoverable, as there could be a large amount of Bitcoin stored. While the chances of recovery do vary, if a user was able to recall their password, there's an improved chance of success. So, keeping a backup of a password is crucial in case the worst does happen.
Many recovery services are operating now, and some use different techniques to others, so there is always a chance one provider may be able to help. The more options, the better in this instance, and as customer reviews are viewable online, it will give those in need of help the peace of mind as they attempt to recover an inaccessible wallet and their missing Bitcoin.
However, it's worth noting that as Bitcoin operates in the online world, and as it is valuable, it has over the years been a critical attraction for cyber crooks and their scams. Therefore, Bitcoin recovery services have become a method used by cybercriminals as they attempt to steal funds by any means necessary.
A scam may begin with the cyber crooks demanding upfront payment for their "services", and as Bitcoin users will be desperate to regain access to their wallet, they may complete this transaction without thinking things through. Scammers will also make their services sound the most suitable out there, better than the competition, as they aim to capitalise on the situation by making unrealistic suggestions which seem too good to be true.
While Bitcoin recovery services have been a bit of a one-person set up in the past, teams are now being constructed to help provide more efficient and successful services to those who need assistance. Therefore, recovery services have a bright future, and while the current success rate is around the 50% mark according to reports, this could be improved moving forward.
If you lose access to your crypto wallet for whatever reason, it's always worth a try when it comes to recovery. However, it's crucial to take the necessary steps to find a reputable service, so checking reviews from real customers and hitting forums is vital. Otherwise, you could end up losing even more of your funds.
How Can Foreigners Get Loans in Singapore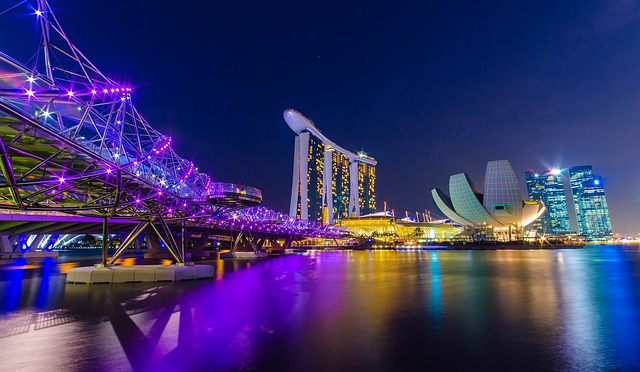 Foreigners who are residing in Singapore and looking for financing could do so in the form of a payday loan. It is good to find out that you can borrow the money from a reputable lender and that the interest rates are low enough for it to be a viable option. Online lenders that specialize in doing business in the country can certainly help one. These online companies are not only reliable, but their service is fast.
At the same time, many cannot afford a high standard of living. Many individuals cannot afford essentials, such as a car or a house. It can be difficult for the majority of the working class to scrape through on their basic salary. 
What defines a foreigner in Singapore? 
A foreigner in Singapore means that you are not a permanent or natural citizen there. As a foreigner, you will not be holding a Singaporean passport. The rules can differ a little for foreigners and residents. Singapore, being a multinational hub, houses many foreigners within the city. Foreigners come to Singapore for the many attractions it offers. Many people come to Singapore for Work-related purposes. A lot many also come for vacations or to visit a friend or a relative. Some foreigners come with a plan to move to Singapore permanently, attracted by their lavish lifestyle. Singapore also…
CoinField Launches Sologenic Initial Exchange Offering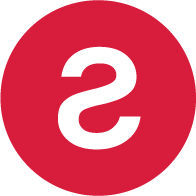 CoinField has started its Sologenic IEO, which is the first project to utilize the XRP Ledger for tokenizing stocks and ETFs. The sale will last for one week and will officially end on February 25, 2020, before SOLO trading begins on the platform.  Sologenic's native token SOLO is being offered at 0.25 USDT during the IEO.   
Earlier this month, Sologenic released the very first decentralized wallet app for SOLO, XRP, and tokenized assets to support the Sologenic ecosystem. The app is available for mobile and desktop via the Apple Store and Google Play.  The desktop version is available for Windows and Mac.
"By connecting the traditional financial markets with crypto, Sologenic will bring a significant volume to the crypto markets. The role of the Sologenic ecosystem is to facilitate the trading of a wide range of asset classes such as stocks, ETFs, and precious metals using blockchain technology. Sologenic is an ecosystem where users can tokenize, trade, and spend these digital assets using SOLO cards in real-time. The ultimate goal is to make Sologenic as decentralized as possible, where CoinField's role will be only limited…
Trusted Crypto Tumbler To Protect Your Wealth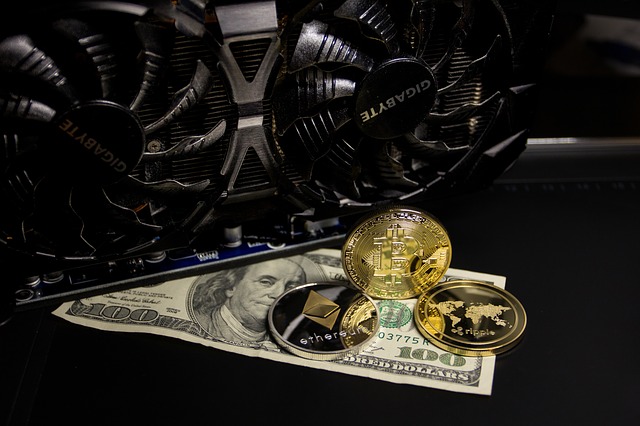 Back when Bitcoin originally emerged, over 11 years ago at this point, cryptocurrency transactions were believed to be fully anonymous. This belief stuck around for years to come, but today, we know that, in most cases — this is no longer the truth.
Since the invention of blockchain explorers, it became possible to track every Bitcoin transaction, all the way back to the genesis block. This came as a part of blockchain transparency which promises to eliminate corruption, theft, and other such issues.
However, there is still a need for a certain level of privacy, as people like to keep their wealth to themselves, and not let everyone know how much money they have, or how much they sent for whatever purpose. This is why many are now using crypto tumblers, or mixers.
What do crypto mixers do?
As the name suggests, crypto mixers/tumblers mix up the coins in order to hide/disguise/make it difficult to discover where the coins came from. Things like the amounts, transactions, and wallet addresses to and from which the coins travel are fully traceable, which is why tumblers exist.
In a way, you could say that mixers can add an extra layer of privacy while using Bitcoin, Ethereum, Litecoin, and many other cryptocurrencies. There are many Bitcoin mixers Continue Reading