Neobank Juno Raises USD 3M from Polychain, Sequoia and Dragonfly
Juno aims to provide a high-yield account for savings
Juno, a neo banking platform that leverages decentralized digital assets to provide customers a high-yield account for savings, has announced that the completion of a USD $3 million seed round. Investors include prominent firms such as Polychain Capital and Sequoia Capital's Surge. The platform is set to launch in select markets next year and is taking a radical approach towards creating an open and global financial system for everyone, regardless of location or income.
Banks in developed countries – including the US, Europe, Japan, and Singapore – traditionally offer between 0.01% and 0.10% interest through checking and savings accounts. This interest will be distributed daily and will fluctuate regularly.  Clients will also be able to send and receive money anywhere in the world without intermediaries and at no cost. Additionally, the company plans to introduce a debit card with a partner bank in the future.
Juno is built on the Ethereum blockchain and uses Nuo protocol for its core functionality. Its main feature is to enable decentralized lending and borrowing of digital assets to earn a high yield on stablecoins such as USDC. Juno is leveraging these assets to build the next generation of global decentralized financial and banking services (DeFi).
Varun Deshpande, co-founder of Juno – "Today, we are excited to unveil Juno – a neo banking platform that aims to provide everyone a high yield account for their savings. Our goal with Juno is to help create an open financial system for the world by providing equal opportunity and access, no matter where you are born or how much you earn. We are also delighted to partner with Polychain Capital, Sequoia Capital's Surge and Dragonfly Capital on this journey as we build a new age banking platform from the ground up."
Olaf Carlson-Wee, Managing Member, CIO of Polychain Capital – "We were early supporters of decentralized finance and stablecoin systems, both of which have continued to gain meaningful traction in the market over the past couple of years. We believe Juno is well-positioned to bring decentralized finance to the mainstream with their neo banking platform for digital assets. We are particularly impressed with the team's focus on simple user experience, unlocking liquidity using smart contracts, and their Asia first strategy."
Juno was founded in July 2019 by Varun Deshpande, Ratnesh Ray, and Siddharth Verma after creating the Consensys-backed Nuo protocol in 2018. Using Nuo smart contracts, lenders can supply crypto assets and earn daily interest, while borrowers can instantly access credit using their digital assets as collateral. Smart contracts allow for algorithm-driven pricing, disbursals, and collections, ensuring efficiency and transparency. Nuo protocol has grown organically to USD $25 million in deposits and USD $20 million in loans disbursed, making it the most popular DeFi app in Asia. 
The founders' past ventures also include BeeWise, an alternate credit analytics platform acquired in 2017 by Aditya Birla Money. As a serial entrepreneur, Deshpande was the co-founder and CEO of TopTalent, a high-end recruitment platform as well as AVP marketing at Topper, a Fidelity-backed edtech platform in India. He holds a degree from BITS Pilani. Ratnesh Ray graduated from IIIT Allahabad and was the head of data science at TinyOwl, a Sequoia India backed foodtech app. Prior to that, he was a software developer at Toppr, where he helped create personalized tests and social features. Siddharth Verma was part of the early team at Arista Networks where he worked on their flagship product consisting of high-density switches. He was previously a software developer at Cisco and an alum of BITS Pilani.
The seed round also saw the participation of Dragonfly Capital, Consensys Labs, Astarc Ventures, Singapore Angel Network and notable angel investors Balaji S. Srinivasan (Ex-CTO, Coinbase and General Partner, a16z), Amrish Rau, Jitendra Gupta (CEO & MD, PayU India), and Loi Luu (Founder, Kyber Network), Nitin Sharma from Incrypt, Venu Palaparthi (CCO, Dash Financial), Rajesh Chelapurath (President, Ceera Investments), Brian Ma (Founder, Divvy Homes), Sanjay Mehta from Mehta Ventures, and Prashant Malik (Creator of Apache Cassandra).
Image by Nattanan Kanchanaprat from Pixabay
Cryptolinks Is Helping Crypto Participants Find Structure Amidst Chaos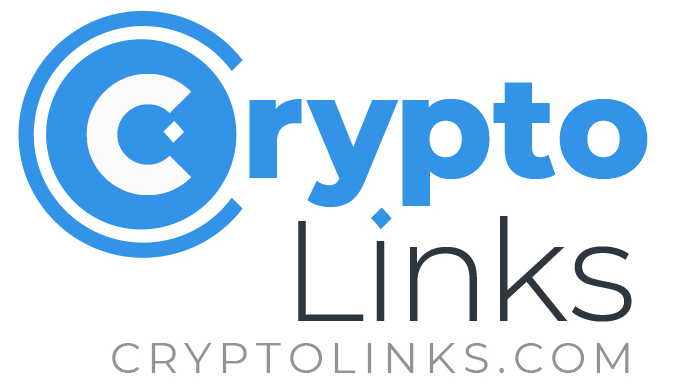 Avid participants of the crypto space would agree that it is a tad difficult to navigate the nascent digital asset market. Unlike traditional industries where established companies have stamped their dominance, the crypto industry is a nest for startups that are striving to make a name for themselves in various niches. As such, competition fuels the unprecedented growth recorded in the short history of crypto. And where there is competition, there is bound to be a demand for innovation.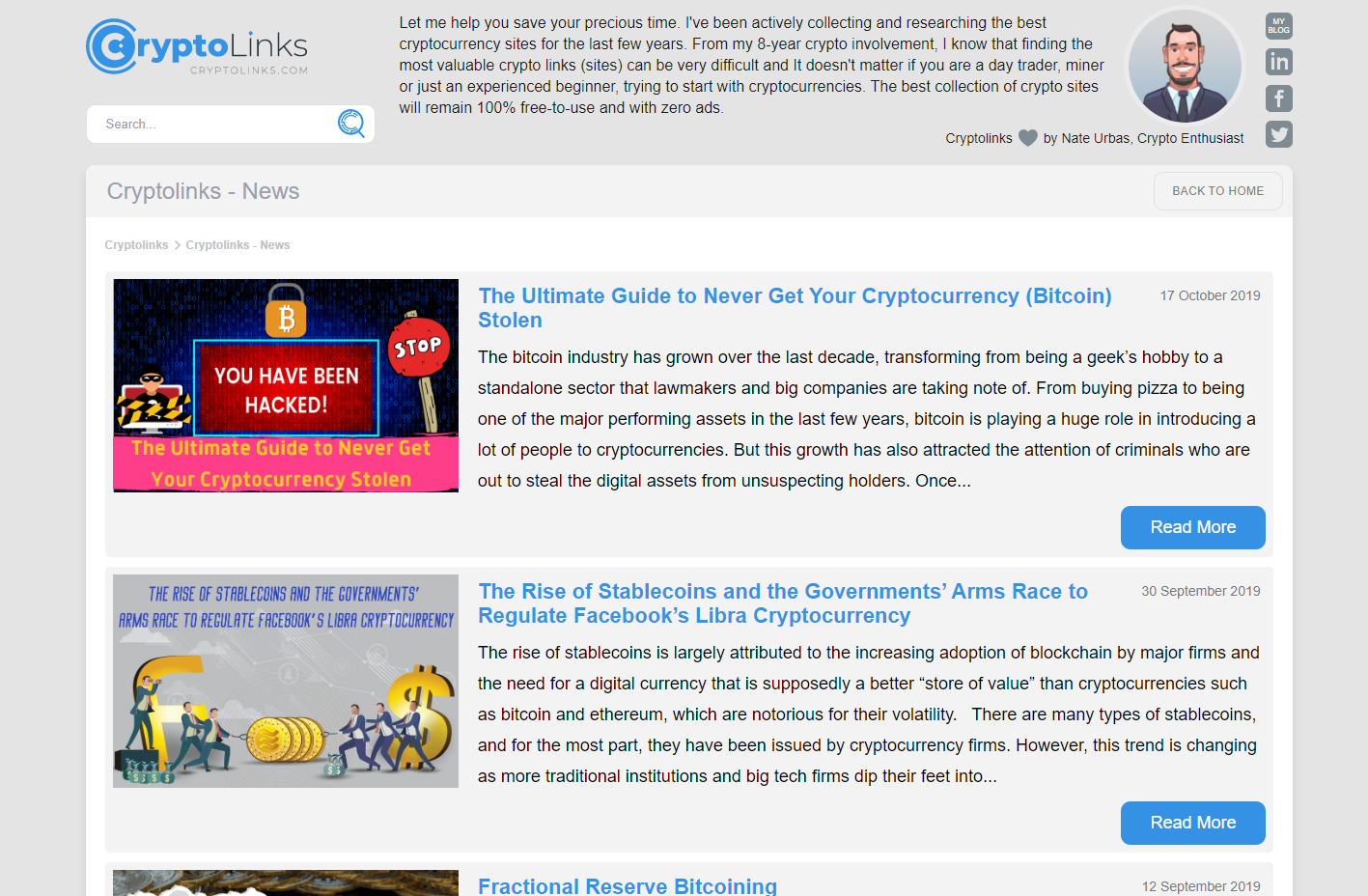 Although innovation trails the success of the crypto, it, however, presents scrupulous entities an opportunity to capitalize on the community's insatiable hunger for crypto developments. Hence, a company can simply put together a below standard product or service, call it all sorts of names, profess its innovative features, and generate revenue from such hype. This possibility is what every crypto practitioner has to contend with, as it has become increasingly difficult to differentiate between substandard products and quality ones. This assertion holds even for crypto experts, let alone new entrants who are yet to find their footings.
In light of this, crypto participants must go through a rigorous process to pick out products that suit their business models,…
Revealed: The Mental Skills Required to Be a Successful Trader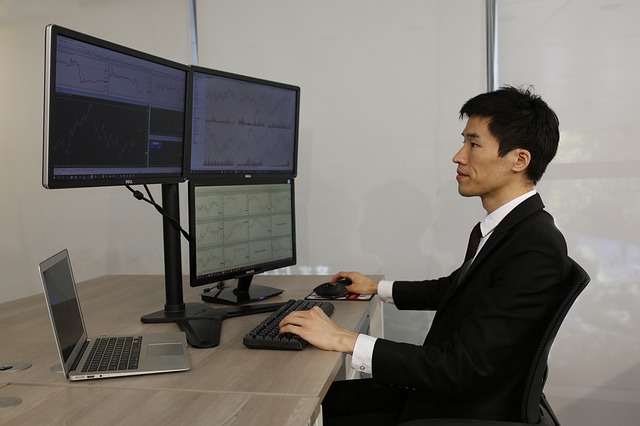 The world of financial trading, be it investing in cryptocurrencies on the market or trading stocks, can be an unforgiving one. Only the very best are able to rise to the top and turn their trading regimen into a seven-figure income, meaning that total dedication to your craft is a prerequisite. Ask any successful trader, and they'll tell you that having the right mindset is the key to success.
A clear mind with laser-sharp focus and serious endurance will be able to see the bigger picture, spot the most profitable trades, keep track of the market, reduce risk, and compete with the best of the Wall Street pros. In many ways, successful trading is a lot like being a successful poker player.
You need to be able to play the long game, make the most of your luck, and know exactly when to strike to become a high roller. All of these require a strong arsenal of mental skills. Here are the mental skills you need to build in order to become a successful trader.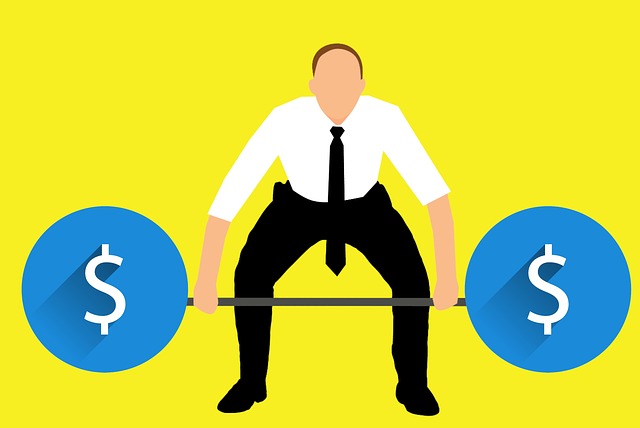 Source: Pixabay 
Caption: Successful trading in the financial market requires mental strength, resilience, and endurance. 
…
SFUNDING – The Leading Utility Blockchain platform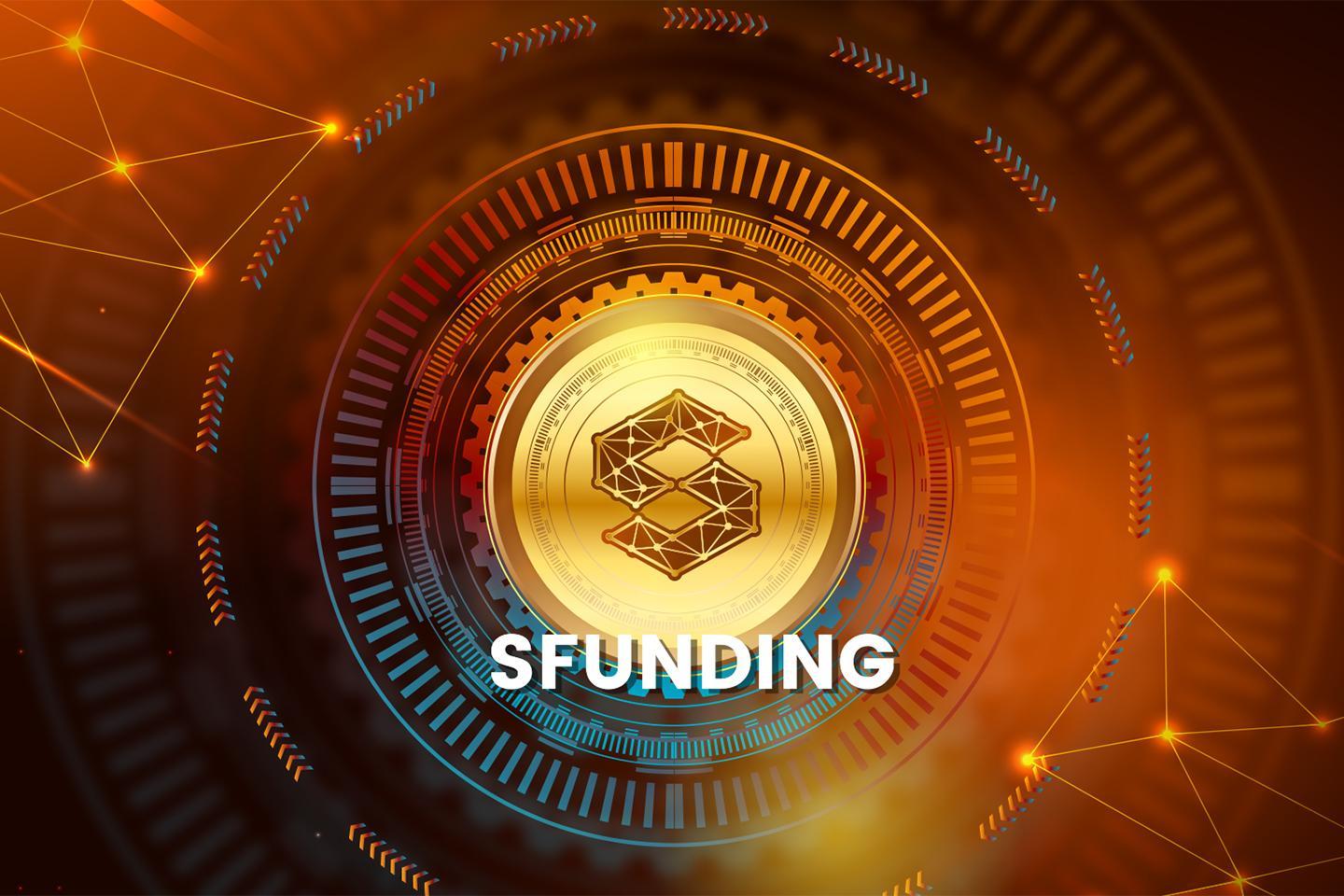 Integrating Smart Contract feature, SFUNDING was launched as a pioneering Utility Blockchain platform project. It offers a favourable environment for Dapps and decentralized entertainment services as well as ensuring transparency, fairness, and optimal user experience.
SFUNDING envisions to be the leading Utility Blockchain platform that offers a favourable environment for Dapps and decentralized entertainment services as well as ensuring transparency, fairness, and optimal user experience.
Blockchain-based games developed by SFUNDING provide users with numerous outstanding features.
Track and validate ownership of digital assets.

Offer a secure payment system

Increase competitiveness by applying innovative technology

Trade digital assets easily with high liquidity
Operating model
SFUNDING system is empowered by Blockchain technology, which brings optimal freedom for the user through an open-source, decentralized, independent, and intermediary-free platform. All user data are securely encrypted and not controlled by any parties control, including SFUNDING Developer Team. 
The launch of SFUNDING has opened up a new era of freedom and privacy where user rights and benefits are always the top priority. As an open-source platform, SFUNDING allows everyone to participate in information verification as well as the overall development of the platform.
Transaction information is always public and…