Bitcoin further widens the leading gap as Ethereum fails to go past $300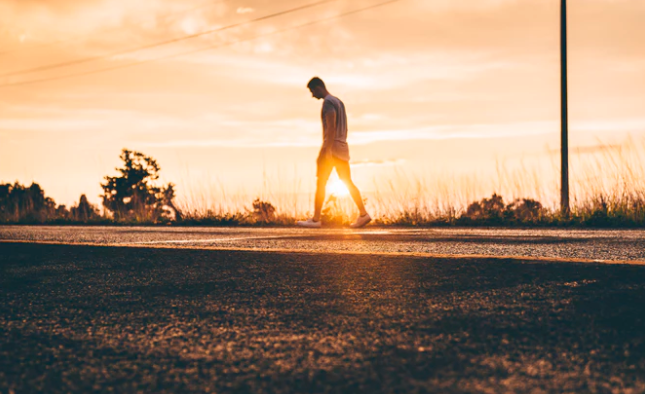 There is no doubt that the crypto industry has been undergoing ups and downs, with many crypto analysts voicing their sentiments criticizing blockchain-based assets such as Ethereum, Bitcoin, and altcoins as mere fads that are going to disappear and fail in a month's time.
Although critical onlookers continue to bombard the crypto space with misbelief and doubts on a near-daily basis doom predictions, many crypto pundits within the crypto industry remain unfazed regardless of the negative predictions.
According to a famous New York-based financial news website, TheStreet, that spoke to many influential figures within the budding crypto industry; an immense hope is still alive for this emerging sector.
TheStreet Interview with Hermann Finnbjornsson
The financial news website met and spoke with the CEO and founder of Svandis, a highly proclaimed crypto asset analytics company, Mr. Herman Finnbjornsson. According to information derived from the interview which expressed positive belief in the Bitcoin, Herman stated:
"There is less than a 1 percent chance in my mind that Bitcoin will not succeed. I think that there is a lot of reasons why to be bullish on Bitcoin. Banks are getting into Bitcoin."
The chief executive of Svandis comments brings up an interesting point of view that is worth examining about traditional and fiat currency financial institutions and banks, as many crypto pundits who have decided to have an optimistic outlook, expect the capital allocation and investment from such institutions are going to drive cryptocurrency's next bull run.
It is anticipated that the next bull run in the crypto space has the potential to propel the value price of blockchain-based digital assets to higher heights the world has never witnessed.
But this point of view is more than mere wishful thinking, many institutions and companies have already begun either showing interest or are already making significant forays into the cryptocurrency space.
Russell Korus Sentiments on Cryptocurrency
According to a similar interview with the financial news website, EZ Exchange's chief executive officer, Russell Korus, also added his voice in regards to Bitcoin, expressing that there were reasons to believe that Bitcoin is indeed a game changer in the cryptocurrency field. Korus is noted saying:
"There are several reasons why this new asset class has captured people's imagination since its inception in 2009 – Bitcoin displays some characteristics that positions it to become a very powerful and alluring concept. It allows for direct, p2p transfer of value in completely trustless transactions. It is fully decentralized, autonomous, writes all of its records to a public ledger, and its record-keeping is completely immutable."
Bitcoin Analysis and Prediction
As at on last Friday morning, many traders and investors in the crypto space woke up to pleasing news of the majority of digital assets had recorded overnight gains, a move that was met with widespread acceptance and optimism of a nearing bull run in the market.
At the time of writing, Bitcoin is exchanging at $7,364, marking a 0.96% price increase. From where we stand, Bitcoin is now on the right track after recording its third winning week simultaneously, alluding to the fact that cryptocurrencies led by Bitcoin are not going to fall in price and disappear. Not anytime soon.
For quite some now, Bitcoin has been hanging around the range-bound of $6,800 and $7,100, attributed to the declines of volatility in the crypto space in general.
Ethereum Price Analysis and Prediction
At the time of writing, Ethereum exchanges at around $284, recording -1.05% virtual price change in the last 24-hours. Following its intra-week high of $298, the digital asset has failed to sustain a consistent upward trend, remaining in the range bound of $290.
Most of the coins in the market are recording modest gains hence it is going to be wrong to make long-term conclusions influenced by the current market trends.
For the latest cryptocurrency news, join our Telegram!
Disclaimer: This article should not be taken as, and is not intended to provide, investment advice. Global Coin Report and/or its affiliates, employees, writers, and subcontractors are cryptocurrency investors and from time to time may or may not have holdings in some of the coins or tokens they cover. Please conduct your thorough research before investing in any cryptocurrency and read our full disclaimer.
Photo by Farid Askerov on Unsplash
Bitcoin Volume Improves — Is A New Bull Run About To Start?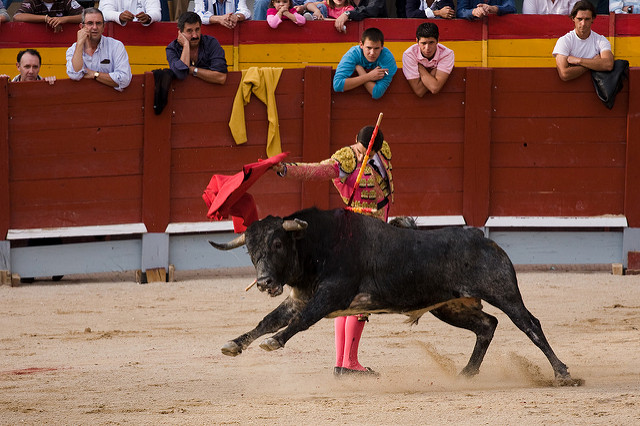 After more than half a year of price drops and losses in value, Bitcoin's price has finally demonstrated signs of stability. For weeks, Bitcoin managed to remain above the price of $6,550 per coin, which was followed by a small price surge that has allowed the coin to reach $6,600.
Not only that, but Bitcoin's volume also saw a 12% increase that has taken it from $3.2 billion to $3.6 billion according to CoinMarketCap. While this state of the market did not include all the altcoins, with some of them even experiencing losses, the situation regarding Bitcoin did look promising.
However, the new situation has changed that, as both investors and analysts woke up to the news of crypto prices going down.
Bitcoin volume predictions
Cryptocurrency analysts around the world have been predicting that the recently-balanced situation regarding Bitcoin and many altcoins will not last. While some believed that Bitcoin volume will go up, others have been claiming that it will drop once again, as it has finally happened.
At the moment, Bitcoin has managed to drop below what was recently believed to be its bottom, with a new price being at $6,297. Instead of reaching milestones such as $6,800, and then $7,000 mark as many have hoped, BTC actually dropped by around 6%.
For a while, Bitcoin has been showing signs that it is ready to grow once more. However, the trouble once again lies with the…
Ripple, Ethereum, Bitcoin, and the crypto-markets all down, why?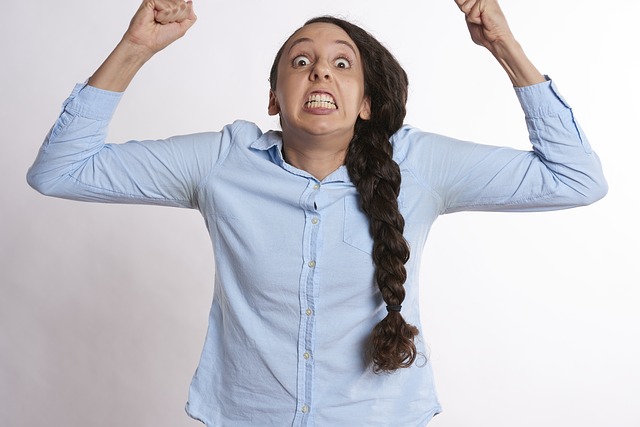 Today, the crypto-world woke up in a bloodbath, creating a lot of panic for the investors. Despite the expectations from 2018 Q4, the crypto-market is showing no sign of recovery as only one cryptocurrency in the top 50 is green at the moment.
Cryptocurrencies like Bitcoin, Ethereum, and Ripple (XRP), are all suffering in the dips and from the weight of the bears. It is important to know that as a result of today's bearish trend, the market has laid off more than 5 percent of its value (US$13 billion) in the past 24 hours.
In the past 24 hours, Bitcoin has gone down by 4.26%, and it is currently trading at $6,289. So-called BTC competitors have accumulated bigger losses: Ethereum, Ripple, Bitcoin Cash, EOS, Stellar, and Litecoin. Ethereum is down more than 11 percent, trading at $201.15; Ripple's XRP in red by more than 13 percent, trading at $0.4047.
Bitcoin Cash price has also crashed more than 11.5 percent, trading at $450.91; EOS is down by 9.91 percent, trading at $5.30; Stellar has plunged by more than 11.8 percent, trading at $0.213; and Litecoin is currently in red by 9.50 percent, trading at $52.28. In short, the whole market in a severe bloodbath, pretty much like the global market.
Are Bitcoin Whales Stabilizing the Market?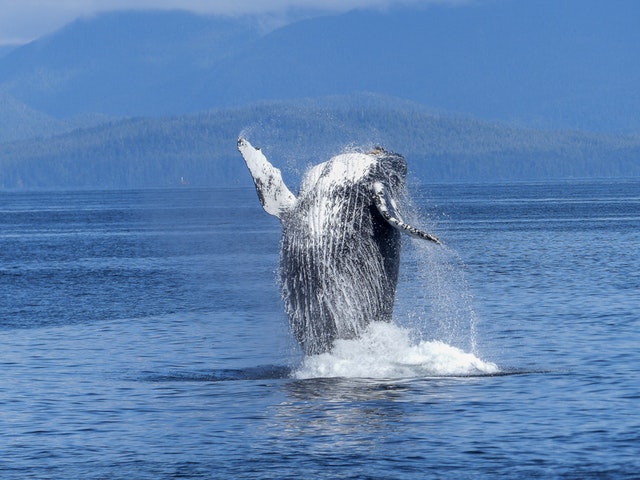 Bitcoin whales, which is a popular term for BTC's largest holders, have always been the largest influencers on Bitcoin's price. In fact, many analysts, experts, and even regular investors have been tracking what the whales are doing. Their actions were taken as an indication of what's to come, and whenever a whale was about to sell BTC, a drop in price was soon to follow.
This has earned them a reputation of the market's largest destabilizers, which did not make them especially popular in the crypto community. However, according to new data, it is more than possible that Bitcoin whales are actually working on keeping the market stable, instead of causing more chaos, as everyone was led to believe.
Bitcoin whales are keeping the market in check?
Earlier this year, in August, a new rumor appeared, claiming that a $2 billion whale was disrupting the market's already fragile stability. Reports of BTC sales as high as 50,000 coins per month have caused a 15% drop in Bitcoin's own value. Speculation regarding these sales followed, with whispers of shadowy deals dominating the discussion forums.
Bitcoin investors, large and small, felt threatened by these giant holders, with many of them believing that the entire crypto world could collapse on their smallest whim. In order to determine whether these fears were justified or not, an intensive analysis was conducted. The analysis has targeted 32 largest known whales, with attempts to find…