Bitcoin's (BTC) April Recovery is Still not a Real Bull Run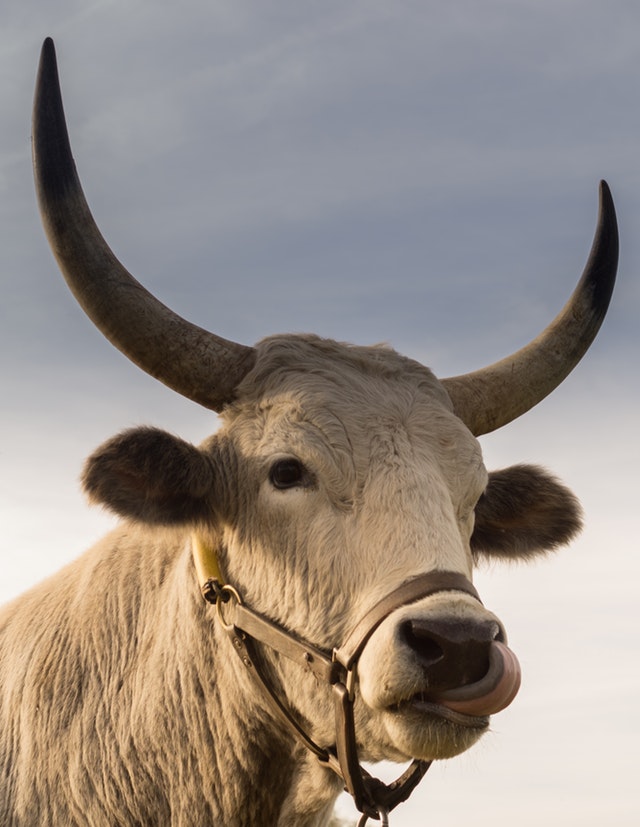 Cryptocurrencies are finally back on track, or at least — that is how it appears to be. After a disastrous 2018 which knocked the prices of all coins down by at least 80%, the first few months of 2019 brought stability. However, the coins did not remain inactive for long, and they already started moving back up as early as in mid-February.
February and March were marked by a struggle to grow, and after two months of effort, the growth finally came on April 1st. April is the month that allowed digital currencies to experience a first real surge in well over a year. Not only did the coins' prices grow, but they managed to remain at the newly-reached levels for over a month now, promising a brighter future to traders and investors.
Bitcoin itself barely managed to grow past $4,000 in February and March — only to see a 22% large growth in April and exceed $5,300 within only two days. The price was trying to find stability after such a large jump, and it took the entire April to reach it. At the time of writing, the BTC price sits at $5,405.95, after 0.31% growth in the past 24 hours.
This situation also allowed Bitcoin to complete its third positive month in a row, thus confirming an important shift that came with 2019. As always, notable events such as this are always causing crypto experts to try and predict what might come next. Crypto enthusiasts themselves are interested in what to expect, while traders and investors need to know it in order to choose the best strategies when dealing with crypto. In other words — there is no lack of demand for predictions and educated guesses.
What to expect from crypto in the future?
While knowing what to expect is greatly appreciated in and out of the crypto world — making accurate predictions is quite hard to do. In fact, when it comes to a highly-volatile and unpredictable crypto industry, it pretty much borders the impossible.
Of course, the overall perspective appears to be optimistic, as the price drop has stopped, and time of slow but steady recovery appears to be at hand. Even so, a lot of experts remain suspicious and cautious, believing that the crypto space is still not done with the bearish trends.
The CEO of crypto hedge fund BitBull Capital, Joe DiPasquale, recently stated that there is still much room for caution in the industry. According to him, Bitcoin has been rising steadily in the past few months. However, this is still not a bull run, and being too relaxed considering the circumstances might easily lead to sudden losses.
The managing director of crypto-to-crypto derivatives platform Amulet, Marouane Garcon, agrees with this. He himself believes that the market has yet to show signs that it can sustain a bull market. Then, there is Tom Lee, Fundstrat Global Advisors' head and managing partner, who is more optimistic, believing that the crypto winter is over.
While his view is much more optimistic, a lot of investors still have the bearish trend fresh in their memory, and they too remain cautious.
For the latest cryptocurrency news, join our Telegram!
Disclaimer: This article should not be taken as, and is not intended to provide, investment advice. Global Coin Report and/or its affiliates, employees, writers, and subcontractors are cryptocurrency investors and from time to time may or may not have holdings in some of the coins or tokens they cover. Please conduct your own thorough research before investing in any cryptocurrency and read our full disclaimer.
Photo by Skitterphoto from Pexels
Reaching true Bitcoin anonymity through the use of mixers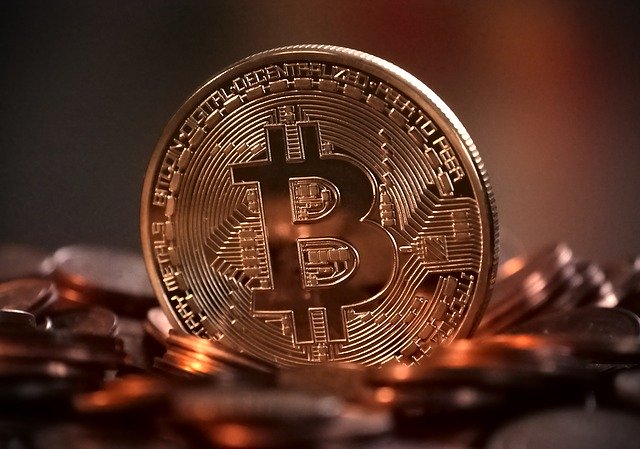 There used to be a time when Bitcoin transactions were considered fully-anonymous. Back then, cryptos were only getting started, and Bitcoin was pretty much the only one that was used, apart from a handful of the first altcoins that followed. However, as the crypto industry continued to develop, current blockchain analyzers were created, and it became clear that Bitcoin's transparency also includes tracking the coins' movement, even when you are simply withdrawing them from your exchange to your wallet.
This is why it became necessary to use Bitcoin mixers, also known as Bitcoin blenders or Bitcoin tumblers, such as BitMix.biz, in order to reach true anonymity.
What are Bitcoin mixers, and why do you need them?
Bitcoin mixers, as the name suggests, are online services that mix Bitcoins in order to disrupt their traceability.
Let's say that you have a certain amount of BTC in your wallet on your crypto exchange of choice. With all the exchanges having to follow KYC/AML procedures, that means that you need to verify your identity, so that the exchange — and therefore, the authorities — will know exactly who you are and how much money you earned through trading and investing.
Once you withdraw those coins to your wallet, blockchain analyzers can track the transaction, and so your wallet…
The Bitcoin Meltdown is Chance to Double Your Bitcoin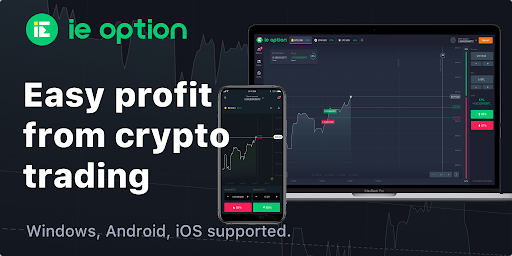 Most of the cryptocurrency holders have never felt a day so bad.
After a blustering day of trading which saw Bitcoin price drop from $7,950 to $3,800, the massacre caused the worst sell-off to set a new 2020 low which not seen since April 2019.
The history of bitcoin only has a day in 2013 to compare a 40% fall, at that time bitcoin once dropped from $266 to $50, that was also a day when despair defeated the belief of bitcoin and almost no one could foresee bitcoin can recover and prices will reach $10,000 in a few years.
"Be fearful when others are greedy and greedy when others are fearful." This is what Warren Buffett said about stock market and you can see the stock market never dies, it is just rise and fall happen in a different order at different times.
So it is with bitcoin. The bitcoin meltdown is a chance for a few bitcoin traders while the others are running away.
One typical way is to short bitcoin. Futures trading allows traders to make profits out of the future price difference of the derivatives. However, when during horizontal movement of prices, futures trading may gain you fewer profits to cover the possible loss of the margin.
Is there…
Trusted Crypto Tumbler To Protect Your Wealth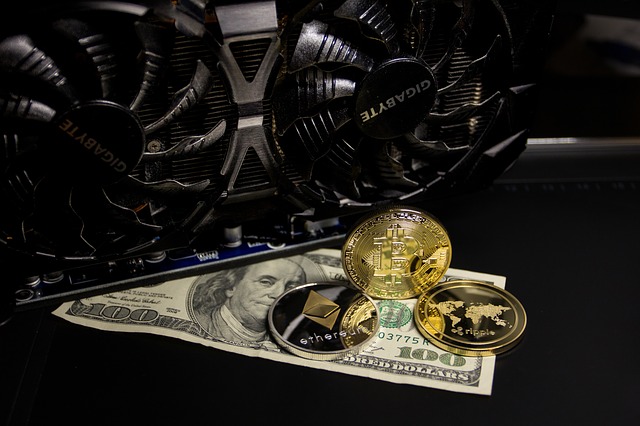 Back when Bitcoin originally emerged, over 11 years ago at this point, cryptocurrency transactions were believed to be fully anonymous. This belief stuck around for years to come, but today, we know that, in most cases — this is no longer the truth.
Since the invention of blockchain explorers, it became possible to track every Bitcoin transaction, all the way back to the genesis block. This came as a part of blockchain transparency which promises to eliminate corruption, theft, and other such issues.
However, there is still a need for a certain level of privacy, as people like to keep their wealth to themselves, and not let everyone know how much money they have, or how much they sent for whatever purpose. This is why many are now using crypto tumblers, or mixers.
What do crypto mixers do?
As the name suggests, crypto mixers/tumblers mix up the coins in order to hide/disguise/make it difficult to discover where the coins came from. Things like the amounts, transactions, and wallet addresses to and from which the coins travel are fully traceable, which is why tumblers exist.
In a way, you could say that mixers can add an extra layer of privacy while using Bitcoin, Ethereum, Litecoin, and many other cryptocurrencies. There are many Bitcoin mixers Continue Reading