Bitmain Is Moving To Europe But MoonLite Got There First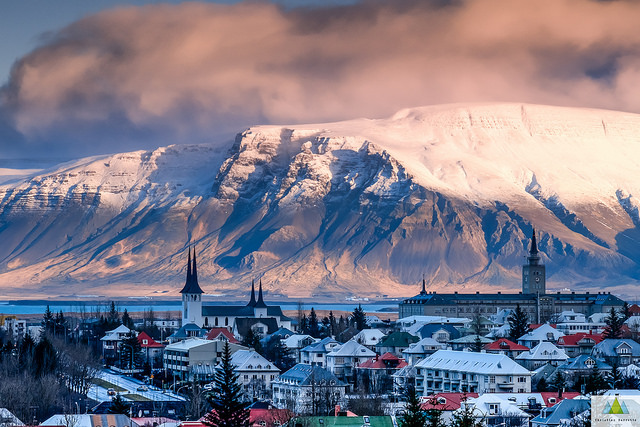 Ask anyone familiar with the bitcoin space to name a bitcoin mining company and chances are they'll say Bitmain. Bitmain is a privately-owned multi-national semiconductor company headquartered in Beijing, China, which is known for two things – one, for its range of industry gold standard bitcoin and other cryptocurrency mining equipment, Antminer, and two, for its operating one of the worlds largest bitcoin mining farms in Inner Mongolia, an autonomous region that's part of China.
Over the last six months, however, regulatory actions from the Chinese government have forced Bitmain to reconsider its operational approach. Sure, Mongolia is autonomous from central China, but this far from insulates Bitmain from the whims of the Chinese government and, as such, there have long existed rumors that Bitmain will diversify its geographical approach and set up shop somewhere that isn't as susceptible to government action.
And this week, we got confirmation of these rumors.
The company just announced a brand new arm of its mining operations, a subsidiary, called Bitmain Switzerland that, as its name suggests, is located in Switzerland. Europe has proven incredibly accommodative of cryptocurrency companies both from a regulatory and a local talent pool perspective and when these factors are coupled with the geography, climate and tax aspects of a North Central European location, it looks as though Bitmain has made a smart decision.
There's another company, however, that's beaten Bitmain to the punch – MoonLite.
And in the case of MoonLite, investors are able to pick up an exposure to the company's growth right now.
MoonLite is a bitcoin mining company that is currently conducting an initial coin offering (ICO) designed to raise the capital it needs to build and operate a large-scale bitcoin and other cryptocurrency mining facility in Iceland. Just as is the case in Switzerland, Iceland is very well placed as a home for a bitcoin mining facility for a variety of reasons – tax law, climate (it's cool enough to not require expensive cooling equipment), talent pool (Iceland has a 100% literacy rate) and, perhaps most important, unrestrictive government regulatory activity.
MoonLite aims to have the first phase of its mining operations live by August 2018, at which point the company will have 28,000 Ths hash power dedicated to bitcoin mining and 504,000 Mhs to Litecoin mining.
In a subsequent phase 2, this will rise to 56,000Ths for bitcoin, 504,000 Mhs for Litecoin and will include Dash mining at 15,000Ghs.
By a third phase of the company's operational rollout, the Icelandic facility will be mining bitcoin at 120,000 Ths, Litecoin at 1,008,000 Mhs and Dash at 30,000 Ghs.
In other words, this is going to be a very large operation and it's going to position MoonLite as one of the leading bitcoin and alternative cryptocurrency mining companies in the world.
So how can an investor that wants to pick up an exposure to this facility (and subsequent growth) do so?
As mentioned above, the company is currently in the early stages of an ICO, with a pre-sale currently underway. As part of the pre-sale, MoonLite is offering bonus tokens to any participants, with the bonus available between 100-300%, depending on the scale of participation of the individual in question.
Once the presale completes (and it's live for another two and a half weeks), the sale will move into a second phase whereby investors will receive a 50% sign up bonus and – subsequent to the second phase – a third phase will open whereby no bonus is available.
In the current phase, 1000 of the company's tokens (called MNL) are available for 1ETH and investors looking to participate can do so using a range of different methods, including Visa and MasterCard (for those not wanting to first purchase crypto) and the spectrum of top-tier coins – Litecoin, bitcoin, Dash, Ripple and more.
Check out the Moonlite whitepaper here for more information.
Disclaimer: This article should not be taken as, and is not intended to provide, investment advice. Please conduct your own thorough research before investing in any cryptocurrency.
Image courtesy of Christian Barrette via Flickr
The Bitcoin Revolution: Everything You Need To Know To Take Profits

Bitcoin is soaring high in the cryptomarket once again, and experts are expecting a return of the bullish trend of 2017. The current Bitcoin price is $7,615 as of 23 May 6:56 AM UTC. This significant jump comes just six months after the Bitcoin price plummeted to a low of $3150 in December 2018. Since then, Bitcoin has experienced steady growth and gain in the market. However, in the last 30 days, the Bitcoin price peaked to $8,320.82, its highest price ever. This phenomenal jump occurred in a span of only 10 days breaking the Bitcoin record so far of significant gains made in short time frames. This positive growth has led to experts forecasting the Bitcoin price to hit the $20,000 mark by the end of this year.
Since entering the market almost 11 years ago, Bitcoin is still at the top of the global cryptocurrencies list. The current circulating supply of Bitcoin is at unbelievable 17,708,875 BTC. The market trend of the Bitcoin price has remained positive even when the currency did not maintain an uptrend. Cryptocurrency researchers believe that Bitcoin has the potential to grow up to a high of USD 50,000 within the next two years.

How to Profit from Bitcoin…
3 Altcoins That Are Outperforming Bitcoin and Will Likely Face Consequences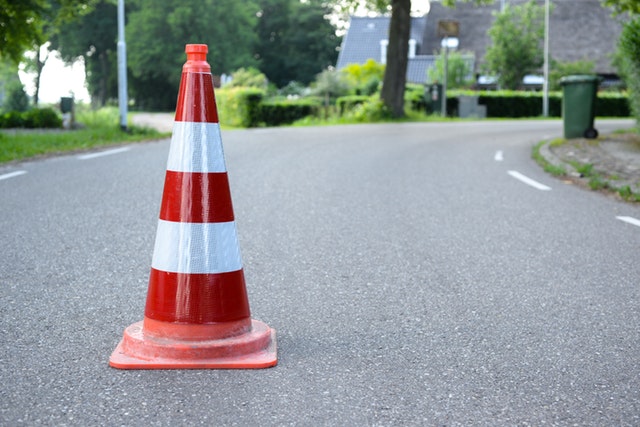 The crypto market is going through a period of massive recovery in the past few months, which has caused the investors' optimism to return. While all eyes are on Bitcoin (BTC), as usual, the largest coin seems to be struggling with a major resistance level at $8,000 at the moment. While this level was breached a few times now, every breach resulted in a correction.
At the time of writing, BTC is approaching this level yet again, with its current price being at $7,985,79, and rising further. The price managed to grow by 1.06% in the last 24 hours, and will undoubtedly hit $8,000 in a matter of hours, if not sooner.
However, while Bitcoin continues to remain volatile and struggles with waves of growth and decline, there are some altcoins that are not following its path. Of course, most of them are performing in pretty much the same manner as BTC, as they always had. But, a few coins have actually managed to outperform Bitcoin in recent months.
While optimists believe that this might lead to decoupling from Bitcoin — something that only Binance Coin (BNB) managed to pull off up to this point — it is likely that there will be consequences for these cryptos. This likely means that a price drop for these specific coins awaits somewhere in the near future, as outperforming BTC…
3 Cryptocurrencies Most Likely to Follow Bitcoin's Performance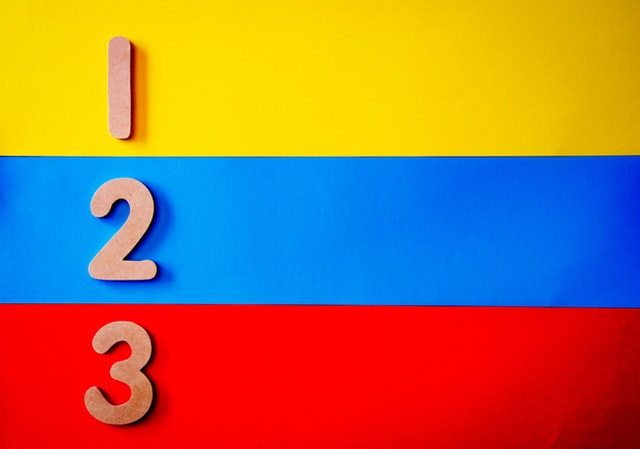 For more than a year, the cryptocurrency market has been dominated by bearish influence, with most coins seeing constant drops, or stagnation, at best. This all changed in the past few months, starting with Bitcoin which once again started leading the market up, bringing one minor rally after another.
BTC itself experienced massive losses in 2018, with its price going down by around 84%. Most other coins among the top 10 mirrored its performance, and some of them experienced even greater losses. However, now that Bitcoin sees gains again, these cryptocurrencies are still following its example, and many of them have seen massive breakouts. Some of the more notable altcoins that followed Bitcoin's recent example are Ethereum (ETH), Stellar (XLM), and Cardano (ADA).
Ethereum performance mirroring Bitcoin's price
As mentioned, Bitcoin led every rally so far, but before it did, its price first went through what is known as an ascending triangle pattern. The pattern held for around five months, which is exceptionally long for the crypto world. However, once the pattern was finally broken — the coin's price skyrocketed, more than doubling itself within only two months.
One thing to note is that Ethereum performed in pretty much the same fashion. After five months of struggle and confusion for investors, the second largest cryptocurrency also managed to break the pattern and skyrocket as well. It…