Bitmain Is Moving To Europe But MoonLite Got There First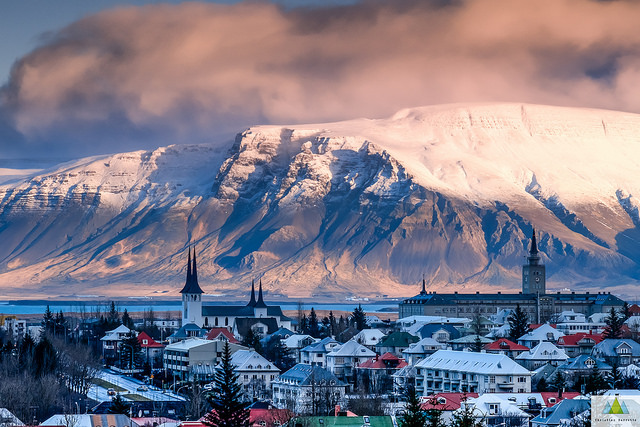 Ask anyone familiar with the bitcoin space to name a bitcoin mining company and chances are they'll say Bitmain. Bitmain is a privately-owned multi-national semiconductor company headquartered in Beijing, China, which is known for two things – one, for its range of industry gold standard bitcoin and other cryptocurrency mining equipment, Antminer, and two, for its operating one of the worlds largest bitcoin mining farms in Inner Mongolia, an autonomous region that's part of China.
Over the last six months, however, regulatory actions from the Chinese government have forced Bitmain to reconsider its operational approach. Sure, Mongolia is autonomous from central China, but this far from insulates Bitmain from the whims of the Chinese government and, as such, there have long existed rumors that Bitmain will diversify its geographical approach and set up shop somewhere that isn't as susceptible to government action.
And this week, we got confirmation of these rumors.
The company just announced a brand new arm of its mining operations, a subsidiary, called Bitmain Switzerland that, as its name suggests, is located in Switzerland. Europe has proven incredibly accommodative of cryptocurrency companies both from a regulatory and a local talent pool perspective and when these factors are coupled with the geography, climate and tax aspects of a North Central European location, it looks as though Bitmain has made a smart decision.
There's another company, however, that's beaten Bitmain to the punch – MoonLite.
And in the case of MoonLite, investors are able to pick up an exposure to the company's growth right now.
MoonLite is a bitcoin mining company that is currently conducting an initial coin offering (ICO) designed to raise the capital it needs to build and operate a large-scale bitcoin and other cryptocurrency mining facility in Iceland. Just as is the case in Switzerland, Iceland is very well placed as a home for a bitcoin mining facility for a variety of reasons – tax law, climate (it's cool enough to not require expensive cooling equipment), talent pool (Iceland has a 100% literacy rate) and, perhaps most important, unrestrictive government regulatory activity.
MoonLite aims to have the first phase of its mining operations live by August 2018, at which point the company will have 28,000 Ths hash power dedicated to bitcoin mining and 504,000 Mhs to Litecoin mining.
In a subsequent phase 2, this will rise to 56,000Ths for bitcoin, 504,000 Mhs for Litecoin and will include Dash mining at 15,000Ghs.
By a third phase of the company's operational rollout, the Icelandic facility will be mining bitcoin at 120,000 Ths, Litecoin at 1,008,000 Mhs and Dash at 30,000 Ghs.
In other words, this is going to be a very large operation and it's going to position MoonLite as one of the leading bitcoin and alternative cryptocurrency mining companies in the world.
So how can an investor that wants to pick up an exposure to this facility (and subsequent growth) do so?
As mentioned above, the company is currently in the early stages of an ICO, with a pre-sale currently underway. As part of the pre-sale, MoonLite is offering bonus tokens to any participants, with the bonus available between 100-300%, depending on the scale of participation of the individual in question.
Once the presale completes (and it's live for another two and a half weeks), the sale will move into a second phase whereby investors will receive a 50% sign up bonus and – subsequent to the second phase – a third phase will open whereby no bonus is available.
In the current phase, 1000 of the company's tokens (called MNL) are available for 1ETH and investors looking to participate can do so using a range of different methods, including Visa and MasterCard (for those not wanting to first purchase crypto) and the spectrum of top-tier coins – Litecoin, bitcoin, Dash, Ripple and more.
Check out the Moonlite whitepaper here for more information.
Disclaimer: This article should not be taken as, and is not intended to provide, investment advice. Please conduct your own thorough research before investing in any cryptocurrency.
Image courtesy of Christian Barrette via Flickr
Why BlocPal Is the Easiest Way to Accept Cryptocurrency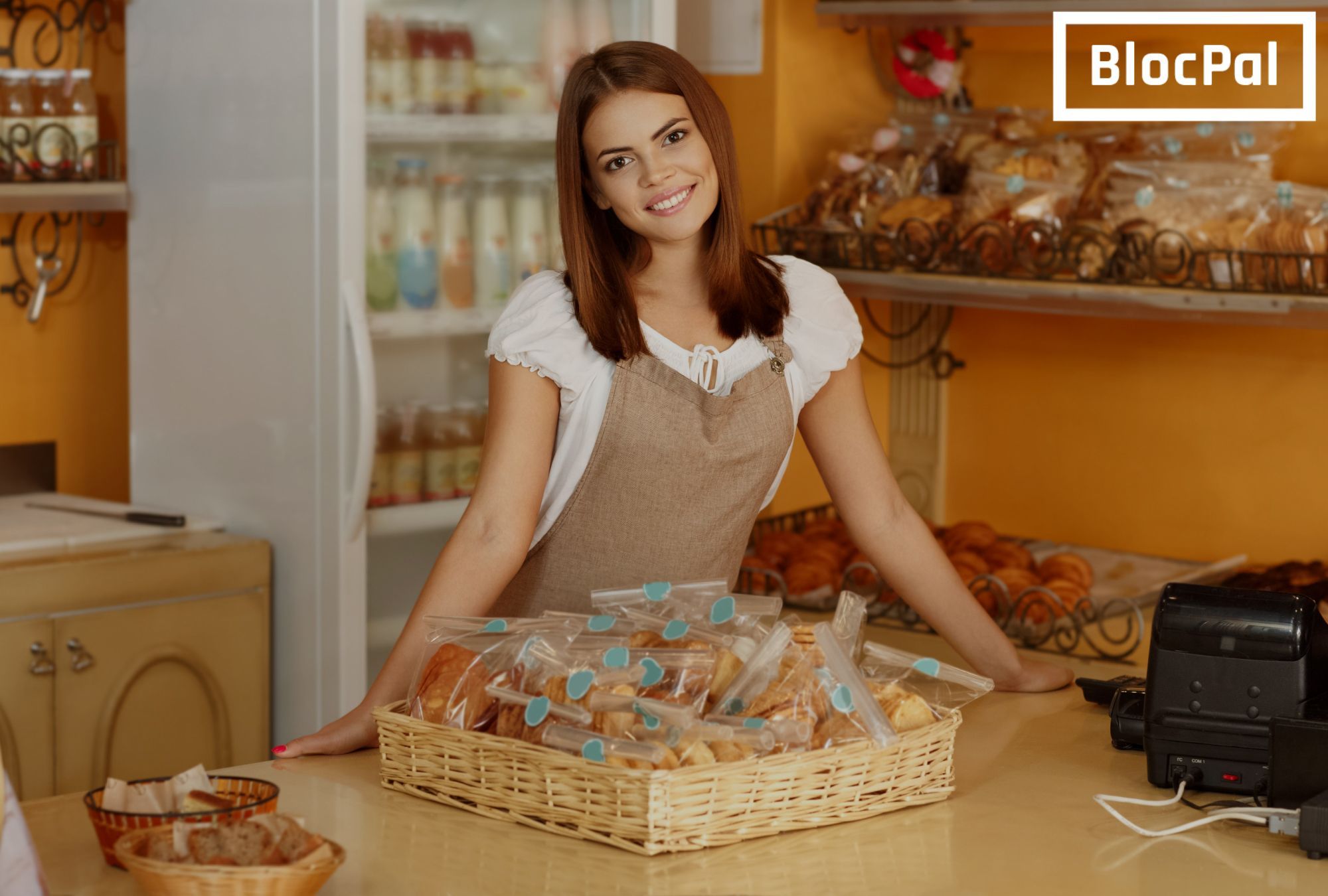 The face of the retail industry is always changing.
E-commerce is one of the fastest growing trends worldwide, and for good reasons.
It's convenient, secure, and is effective at connecting merchants with interested shoppers from across the world.
For this reason, it's no surprise that online shipping is expected to overtake brick-and-mortar stores globally by 2021, making it the world's largest medium for retail. As the industry changes, it's important for retailers to keep up with the latest technology so they're able to accommodate more customers at once. This is where BlocPal comes in.
BlocPal offers business owners an easier way to process payments
BlocPal understands that not every business owner adapts to technology at the same rate. As such, BlocPal has been designed to optimize transactions for both online and brick-and-mortar companies so that every retailer can enjoy the benefits that come with the world's first true multi-currency payment solution.
With BlocPal, business owners can enjoy the following benefits:
The ability to process payments in fiat (USD and CAD) currency as well as Bitcoin, Bitcoin Cash, Bitcoin SV, Litecoin, and Ethereum. Expect more currencies to be added as BlocPal…
Bitcoin Grows Beyond $4,000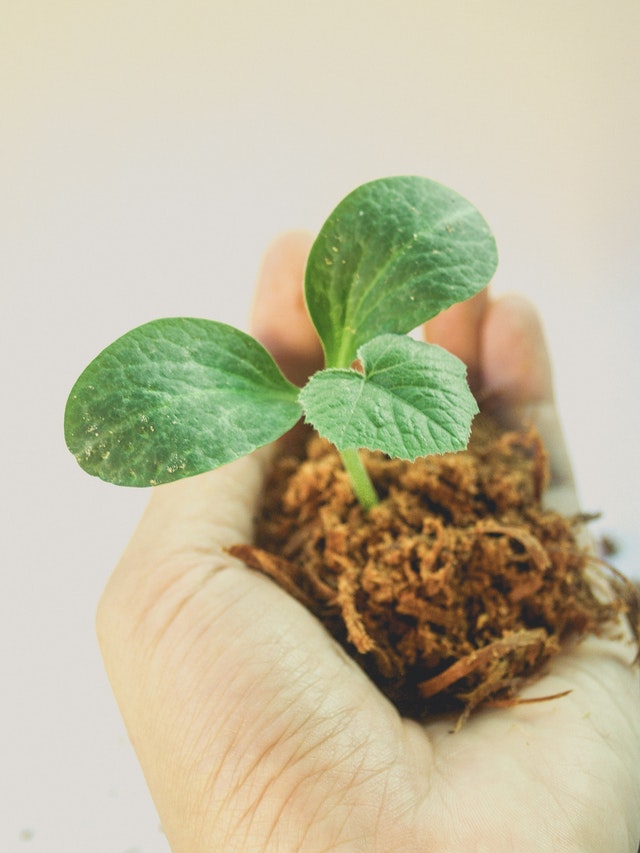 Bitcoin (BTC) is starting to make waves again, and while they are still small, investors around the world are welcoming the positive development. The number one cryptocurrency has just breached the $4,000 mark, and while this is still five times lower price than it was in early January 2018, it is over $800 higher than in early December 2018.
At the time of writing, Bitcoin price is at $4,048.60, after the coin experienced a 5.53% growth in the last 24 hours. Meanwhile, its market cap sits just above $70.5 billion, while the coin's daily trading volume is at $5.7 billion.
Bitcoin has had a rough 2018, just like the rest of the crypto market. In fact, the coin is so influential that it usually dictates the market behavior, whether positive or negative. Right now, the rest of the market follows the positive trend, with all of the top 10 cryptocurrencies currently trading in the green, while only a few among the top 100 coins are experiencing minor losses.
The largest gainers among the top 10 cryptos by market cap are Litecoin (LTC) with a 7.64% growth, and Stellar (XLM), which is growing by 7.27%.
Bitcoin's behavior in the new year has mostly been positive, which is a trend that originally started on December 17th, 2018. After a month and a half of constant losses, which have brought…
What Will Happen First: BTC 2k or 5k?
2018 has ended, and while there was no enormous surge that investors were hoping for, it still ended with a bit of hope for those wishing to see Bitcoin BTC rise.
Only two weeks before the end of 2018, BTC was in a desperate position, with the value of its coin being at $3,200, threating to drop even lower. However, a sudden surge occurred on December 17th, which returned $1,000 to its value. And, since it lost approximately $400 since then, the final days of 2018 have still seen BTC well-above its lowest point of that year.
Now, 2019 has arrived, with traders and investors wondering what will happen next? Is BTC going to drop to $2,000? Will it rise back to $5,000? Will the bear market expand to this year as well, or is the market ready for a proper bull run this time?
The answer, once again, remains uncertain. The problems with scalability may be reduced significantly soon, but high volatility remains an issue. Even the slightest shift can have enormous consequences for the entire market, and any news can impact the BTC price, no matter how big or small, or if positive or negative. To stop its further drop, BTC had to find a balance. However, this balance is more fragile than ever, and the price is expected to move very soon.
What to expect…