Bitplaza Inc Introducing Cryptocurrency to Retail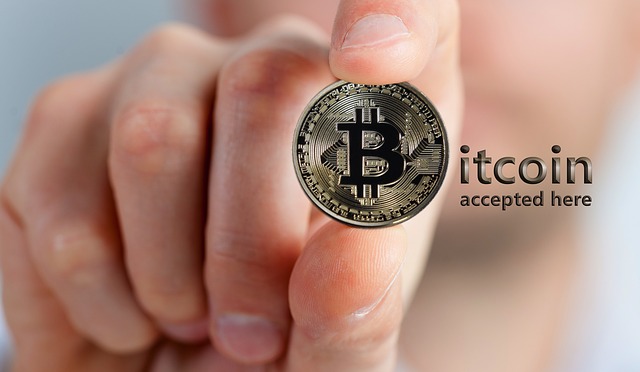 Even though influential companies are not ready to validate cryptocurrencies as a stable form of money, Bitcoin is becoming a more frequently used currency daily. There is a rising number of companies that accept Bitcoin for the purchase of their products, validating it as a spendable currency around the globe.
Bitplaza Inc took the next step into technology and commerce, providing customers with a platform where they can spend Bitcoins for their needs through a mobile device. It opens the opportunity for companies and brands to list their products in exchange for Bitcoin, which will give more credibility to the coin.
What is Bitplaza?
Bitplaza is a shopping app that belongs to a retail company called Bitplaza Inc, located in Pennsylvania. The app is available on both Google Play and the Apple App Store. Bitplaza allows anyone globally to purchase brand new items with Bitcoin. The app has a wide variety of products to buy online, from electronic devices, video games, even groceries. The products that can be purchased from the app range from popular brands such as Sony, Starbucks, Adidas, Apple, and many more. The Bitplaza team is always adding new products to the shopping app, making more items available to be purchased with Bitcoin. The app covers a broad range of products for the different needs of the customer. 
Bitplaza is a company that innovates new technologies to make shopping with cryptocurrency, into something easy. It's the first mobile application of its kind that allows people around the world to make a purchase online using Bitcoin as the main currency. 
In the time that the Bitplaza app has been on the market, it has proved to be a reliable platform for customers that use Bitcoin. It offers secure shipment of products both overseas and in the US. The security of the customers' information is fundamental when working directly with cryptocurrencies; Bitplaza provides this security during the purchase without compromising the customer's private data.  
Impact on the Bitcoin Market and Global Retail
The initiative that Bitplaza Inc took by creating an easy app for people to spend Bitcoin has become a boost in the currency market. The reason why Bitcoin is not yet one of the standard currencies in the world is for the lack of support that it has from Central Banks and other entities. In addition to that, most retail companies claim that Bitcoin is still too volatile, and until it shows a stable price, it can't be used as a payment method or measure for other currencies.
The statement is beginning to change with the appearance of Bitplaza, AT&T, Overstock, Dish Network and other companies adopting the currency as a means of payment. The launch of Bitplaza also marked the next step for the retail business, unifying the prices of products worldwide under the same digital currency, which is something unseen before. It allows the rise of international commerce, highlighting the possibilities of stable interest rates and making it easier to import a product that's not local.
Advances on Bitcoin for 2020
The strength of Bitcoin grows every year, even though the many business entrepreneurs declare it as a forgettable trend and are a bit skeptical. Others argue the Bitcoin market is one of the three most essential assets as an investment for the future. Companies like Bitplaza and many others show that the cryptocurrencies are the next step on the e-commerce evolution which is not going unnoticed by the central banks, investors, and traders.
The year 2020 may be the one that will determine the future for Bitcoin and other cryptocurrencies. Different events such as the Halving on May 2020 will have an impact on the Bitcoin market, increasing the value. On the other hand, various companies are investing in creating more opportunities for Bitcoin to grow. The use of Bitcoin for shopping purposes is becoming more frequent each time around, and it can't be ignored much longer.
How Casinos Are Embracing Cryptocurrency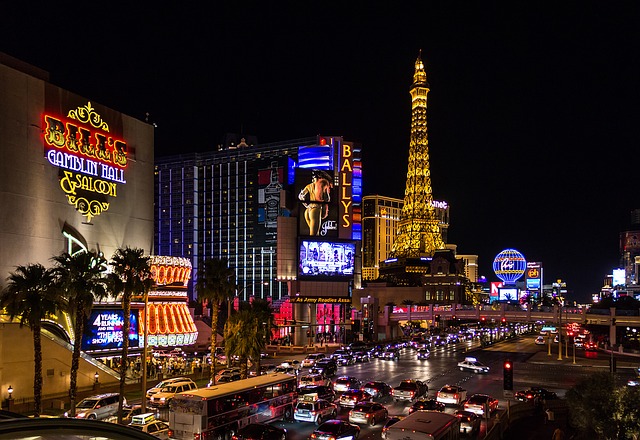 Digital currencies and blockchain technology have had an immense impact on several industries across the globe. One of the areas where this impact has been very profound is in the gambling sector – which has also been known for embracing the latest technologies. Gaming operators have always been at the frontlines when it comes to trying out new and innovative technologies all in a bid to keep their customers happy and interested.
That said, it was only a matter of time before cryptocurrencies such as Bitcoin, Bitcoin Cash, Ethereum, Ripple, and Litecoin among many others made their mark in the gambling industry. All of the features that these digital currencies promise are, without a doubt, very desirable features for gamblers across the world.
The result is a mutually beneficial arrangement where digital currencies get the necessary boost to go mainstream while the gaming operators get a front-row seat as the world ushers in the new age of next-generation digital payments. Naturally, there has to be a framework for this and thankfully its already being implemented in both land-based casinos and in online gambling platforms. 
Crypto in Land-Based Casinos
Cryptocurrencies, since their conception, have always been digitized forms of payment. However, nearly everything is digitized nowadays. Still, brick-and-mortar casinos rely greatly on existing systems all…
Reaching true Bitcoin anonymity through the use of mixers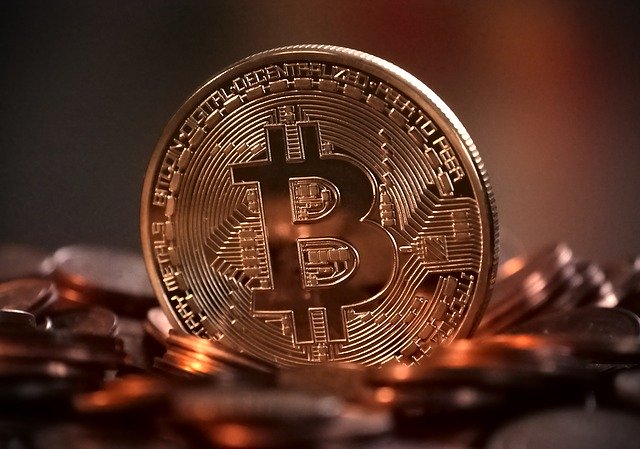 There used to be a time when Bitcoin transactions were considered fully-anonymous. Back then, cryptos were only getting started, and Bitcoin was pretty much the only one that was used, apart from a handful of the first altcoins that followed. However, as the crypto industry continued to develop, current blockchain analyzers were created, and it became clear that Bitcoin's transparency also includes tracking the coins' movement, even when you are simply withdrawing them from your exchange to your wallet.
This is why it became necessary to use Bitcoin mixers, also known as Bitcoin blenders or Bitcoin tumblers, such as BitMix.biz, in order to reach true anonymity.
What are Bitcoin mixers, and why do you need them?
Bitcoin mixers, as the name suggests, are online services that mix Bitcoins in order to disrupt their traceability.
Let's say that you have a certain amount of BTC in your wallet on your crypto exchange of choice. With all the exchanges having to follow KYC/AML procedures, that means that you need to verify your identity, so that the exchange — and therefore, the authorities — will know exactly who you are and how much money you earned through trading and investing.
Once you withdraw those coins to your wallet, blockchain analyzers can track the transaction, and so your wallet…
The Bitcoin Meltdown is Chance to Double Your Bitcoin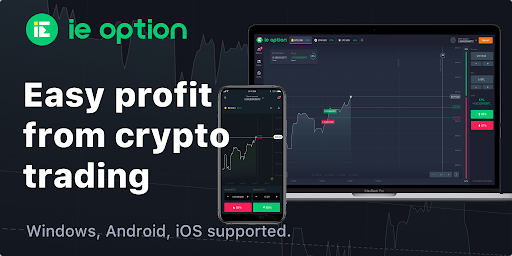 Most of the cryptocurrency holders have never felt a day so bad.
After a blustering day of trading which saw Bitcoin price drop from $7,950 to $3,800, the massacre caused the worst sell-off to set a new 2020 low which not seen since April 2019.
The history of bitcoin only has a day in 2013 to compare a 40% fall, at that time bitcoin once dropped from $266 to $50, that was also a day when despair defeated the belief of bitcoin and almost no one could foresee bitcoin can recover and prices will reach $10,000 in a few years.
"Be fearful when others are greedy and greedy when others are fearful." This is what Warren Buffett said about stock market and you can see the stock market never dies, it is just rise and fall happen in a different order at different times.
So it is with bitcoin. The bitcoin meltdown is a chance for a few bitcoin traders while the others are running away.
One typical way is to short bitcoin. Futures trading allows traders to make profits out of the future price difference of the derivatives. However, when during horizontal movement of prices, futures trading may gain you fewer profits to cover the possible loss of the margin.
Is there…