A Blockchain Project that is Finally Solving the Issues that Payment Institutions Have Been Hiding for Years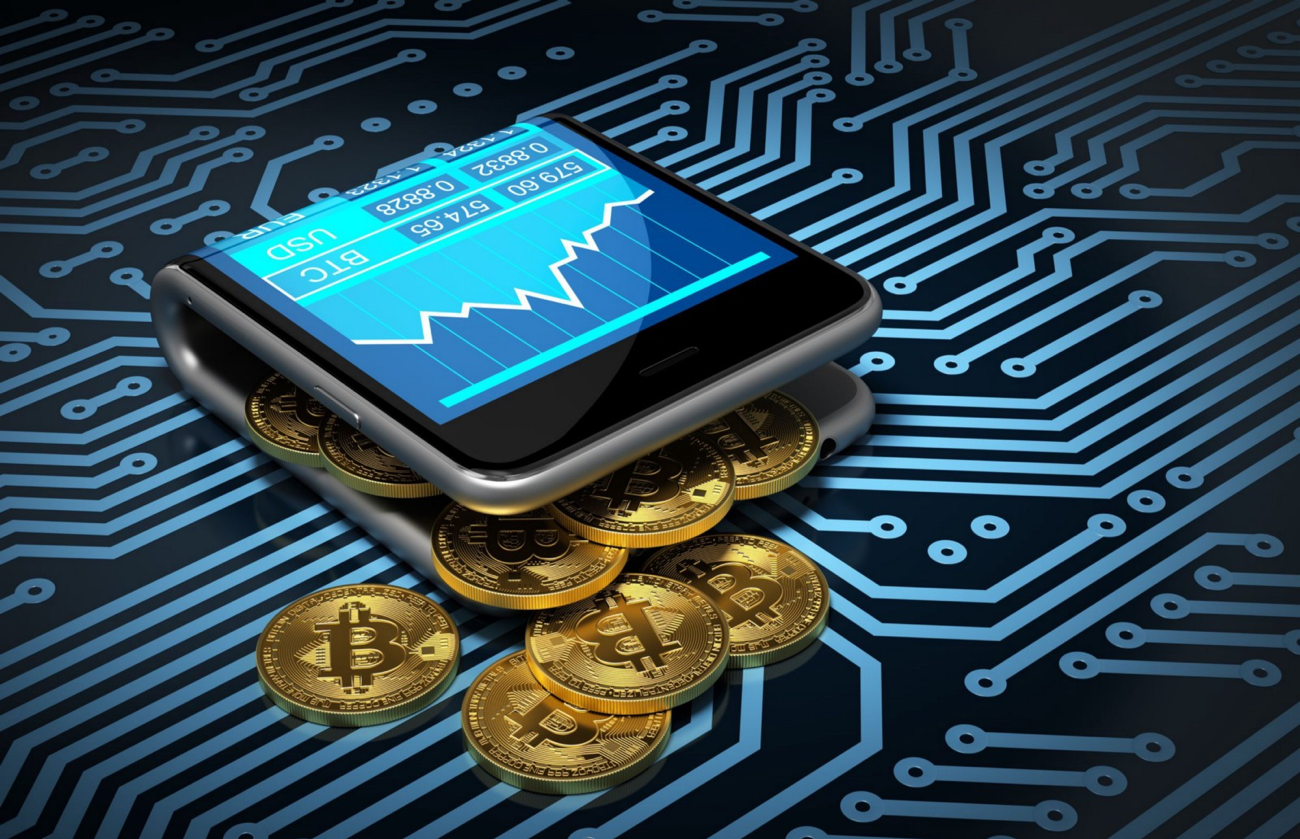 When a buyer makes any type of financial transaction, they are interacting with a complex web of institutions, trusted 3rd parties, and payment gateways in order for their payment to be processed. It may seem like it takes a while for an ACH payment to be processed (3-5 days), but this is nothing compared to the 60-90 days that some businesses must wait in order to get their payments. Aside from the significant wait times of these transactions, these payments face exorbitant transaction fees, which can be upwards of 30% for application developers.
With all of these downsides, it's a wonder why people still use these systems, and the reality is that 3rd party institutions have an effective monopoly on processing these payments. Only banks and specific payment processing companies like PayPal can deal with these transactions and as such, there's limited competition leading to our problem: high fees and lengthy payment cycles.
The fees and the time requirement are a result of the complexities present in the status quo, which require large amounts of overhead and a variety of human forms and authentications. While these systems might have been the best alternative a decade ago, now we are equipped with better solutions through decentralized architectures.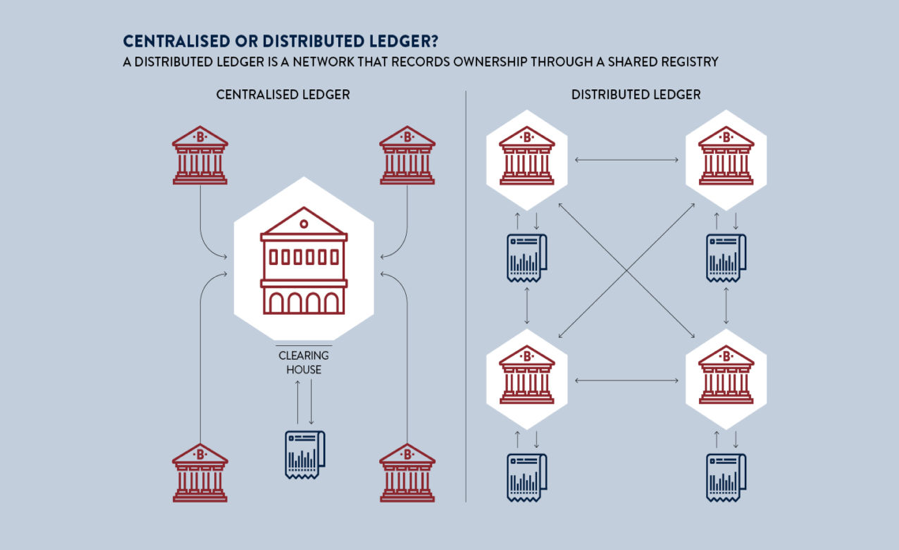 Efficiency through Decentralization
Decentralization delegates the authority to authenticate transactions to the participants. This type of system gives power to the individual actors and creates an infrastructure that requires lower overhead as it grows. Decentralization presents a promising answer to these inefficiencies, however, there still remains an issue with integrating them into the centralized infrastructure we are surrounded with.
Solution
OPEN Platform is a blockchain-agnostic architecture built to put a decentralized form of payment processing in the hands of the applications and developers that need it the most. Unlike the other cryptocurrency payment methods that still rely on centralized payment gateways, OPEN utilizes a payment platform that is completely decentralized.

This provides a more efficient form of interaction, unique from the centralized payment gateways that the majority of other crypto-payment processors use.
The OPEN Solution utilizes a novel architecture that enables developers to set-up decentralized payment gateways for in-app purchases in minutes and takes advantage of the speed and efficiency of a decentralized system. With OPEN Platform, transaction fees are practically eliminated and liquidity is at the hands of the developer.
Targeting Application Developers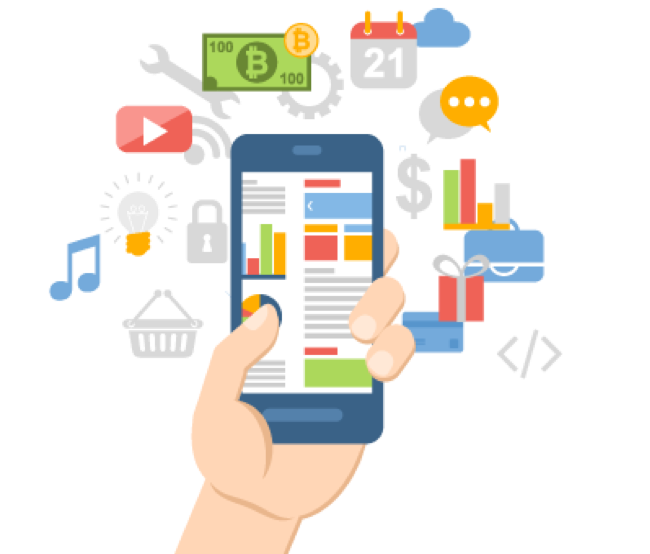 Compromised of a team of respected app developers and founders with millions of downloads under their belts, and through their experiences in mobile app development, the OPEN team has seen first hand the high transaction fees and long payment delays that plague the industry.
It is for this reason that the OPEN solution has been targeted for applications, but that is only the start of what this decentralized payment gateway system can do.
Looking to the future
To keep updated on the upcoming OPEN token sale and to discover what the team is up to, visit their website, take a peek at their blog, and chat with them on their Telegram channel!
Disclaimer: This article should not be taken as, and is not intended to provide, investment advice. Global Coin Report and/or its affiliates, employees, writers, and subcontractors are cryptocurrency investors and from time to time may or may not have holdings in some of the coins or tokens they cover. Please conduct your own thorough research before investing in any cryptocurrency.
CoinField Launches Sologenic Initial Exchange Offering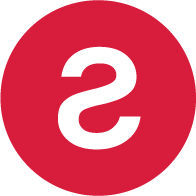 CoinField has started its Sologenic IEO, which is the first project to utilize the XRP Ledger for tokenizing stocks and ETFs. The sale will last for one week and will officially end on February 25, 2020, before SOLO trading begins on the platform.  Sologenic's native token SOLO is being offered at 0.25 USDT during the IEO.   
Earlier this month, Sologenic released the very first decentralized wallet app for SOLO, XRP, and tokenized assets to support the Sologenic ecosystem. The app is available for mobile and desktop via the Apple Store and Google Play.  The desktop version is available for Windows and Mac.
"By connecting the traditional financial markets with crypto, Sologenic will bring a significant volume to the crypto markets. The role of the Sologenic ecosystem is to facilitate the trading of a wide range of asset classes such as stocks, ETFs, and precious metals using blockchain technology. Sologenic is an ecosystem where users can tokenize, trade, and spend these digital assets using SOLO cards in real-time. The ultimate goal is to make Sologenic as decentralized as possible, where CoinField's role will be only limited…
Trusted Crypto Tumbler To Protect Your Wealth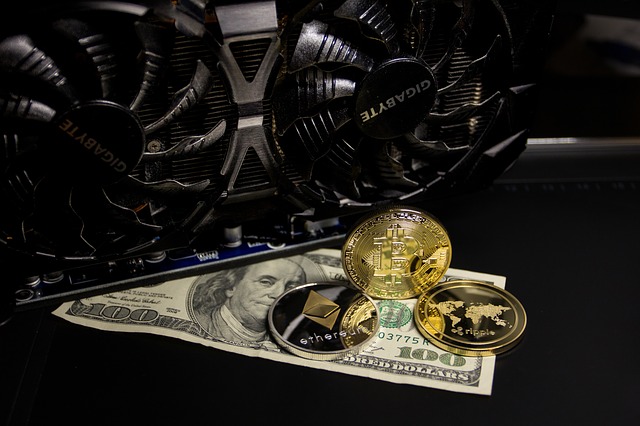 Back when Bitcoin originally emerged, over 11 years ago at this point, cryptocurrency transactions were believed to be fully anonymous. This belief stuck around for years to come, but today, we know that, in most cases — this is no longer the truth.
Since the invention of blockchain explorers, it became possible to track every Bitcoin transaction, all the way back to the genesis block. This came as a part of blockchain transparency which promises to eliminate corruption, theft, and other such issues.
However, there is still a need for a certain level of privacy, as people like to keep their wealth to themselves, and not let everyone know how much money they have, or how much they sent for whatever purpose. This is why many are now using crypto tumblers, or mixers.
What do crypto mixers do?
As the name suggests, crypto mixers/tumblers mix up the coins in order to hide/disguise/make it difficult to discover where the coins came from. Things like the amounts, transactions, and wallet addresses to and from which the coins travel are fully traceable, which is why tumblers exist.
In a way, you could say that mixers can add an extra layer of privacy while using Bitcoin, Ethereum, Litecoin, and many other cryptocurrencies. There are many Bitcoin mixers Continue Reading
Many of the Top Sports Betting Websites for 2020 Can Be Found On Boomtown's Best Betting Page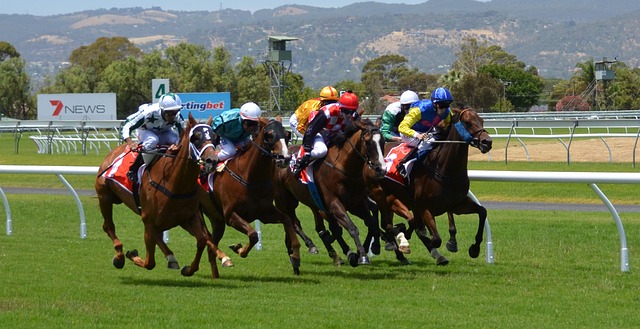 Sports betting is one of the widely known types of online gambling. With a large number of sports fans around the world, this type of gambling is one of the most sought after. The problem usually comes from when gamblers try to find the best sites out of the many available ones. Many new sports betting sites come up daily, thus making the selection process even harder. One of the best places to find top betting websites for sports is Boomtown Bingo. This platform doesn't just give users the best online casino games websites, but they also cover sports betting. As such, boomtown bingo remains a one-stop-shop for everyone who needs the best and the latest online gambling and gaming sites for all types of devices.
Performance
The performance of any website is critical. Users need to find their way around the site easily, and that can be made possible with the site structure and arrangement. Loading time is also essential. A website that always hangs thus pushing the user to refresh every time is no good. These are some of the factors that Boomtown Bingo looks into when selecting the best sites for its users. You can be sure that the new sports betting websites listed on Boomtown's platform have faster loading time, can be used easily by everyone,…