A Blockchain Project that is Finally Solving the Issues that Payment Institutions Have Been Hiding for Years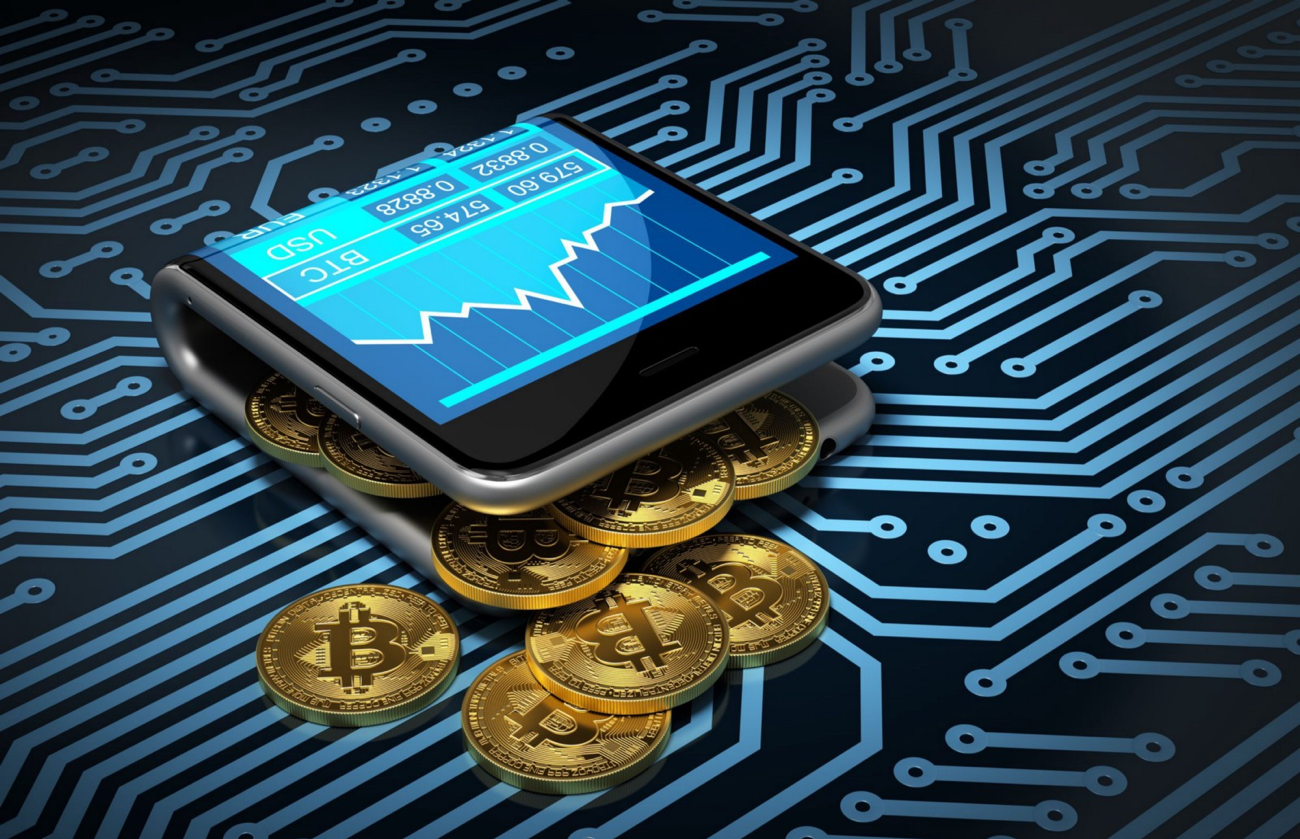 When a buyer makes any type of financial transaction, they are interacting with a complex web of institutions, trusted 3rd parties, and payment gateways in order for their payment to be processed. It may seem like it takes a while for an ACH payment to be processed (3-5 days), but this is nothing compared to the 60-90 days that some businesses must wait in order to get their payments. Aside from the significant wait times of these transactions, these payments face exorbitant transaction fees, which can be upwards of 30% for application developers.
With all of these downsides, it's a wonder why people still use these systems, and the reality is that 3rd party institutions have an effective monopoly on processing these payments. Only banks and specific payment processing companies like PayPal can deal with these transactions and as such, there's limited competition leading to our problem: high fees and lengthy payment cycles.
The fees and the time requirement are a result of the complexities present in the status quo, which require large amounts of overhead and a variety of human forms and authentications. While these systems might have been the best alternative a decade ago, now we are equipped with better solutions through decentralized architectures.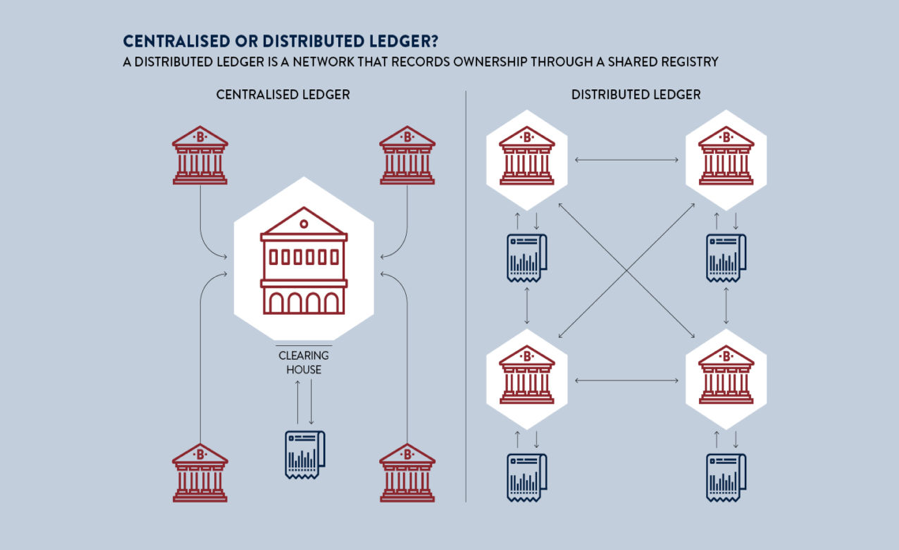 Efficiency through Decentralization
Decentralization delegates the authority to authenticate transactions to the participants. This type of system gives power to the individual actors and creates an infrastructure that requires lower overhead as it grows. Decentralization presents a promising answer to these inefficiencies, however, there still remains an issue with integrating them into the centralized infrastructure we are surrounded with.
Solution
OPEN Platform is a blockchain-agnostic architecture built to put a decentralized form of payment processing in the hands of the applications and developers that need it the most. Unlike the other cryptocurrency payment methods that still rely on centralized payment gateways, OPEN utilizes a payment platform that is completely decentralized.

This provides a more efficient form of interaction, unique from the centralized payment gateways that the majority of other crypto-payment processors use.
The OPEN Solution utilizes a novel architecture that enables developers to set-up decentralized payment gateways for in-app purchases in minutes and takes advantage of the speed and efficiency of a decentralized system. With OPEN Platform, transaction fees are practically eliminated and liquidity is at the hands of the developer.
Targeting Application Developers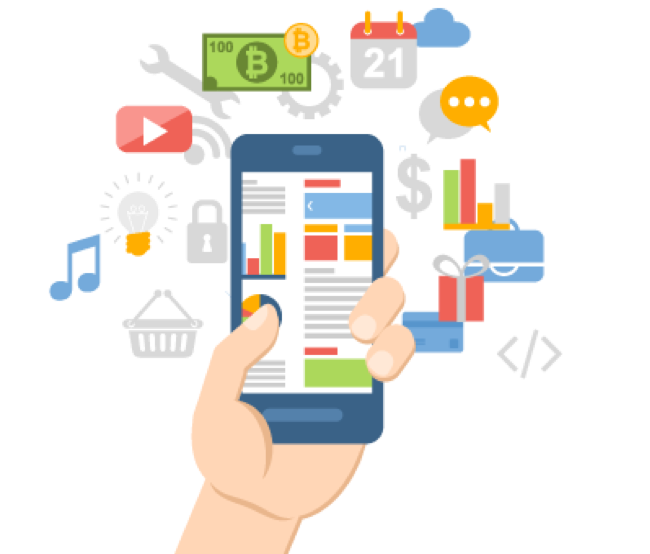 Compromised of a team of respected app developers and founders with millions of downloads under their belts, and through their experiences in mobile app development, the OPEN team has seen first hand the high transaction fees and long payment delays that plague the industry.
It is for this reason that the OPEN solution has been targeted for applications, but that is only the start of what this decentralized payment gateway system can do.
Looking to the future
To keep updated on the upcoming OPEN token sale and to discover what the team is up to, visit their website, take a peek at their blog, and chat with them on their Telegram channel!
Disclaimer: This article should not be taken as, and is not intended to provide, investment advice. Global Coin Report and/or its affiliates, employees, writers, and subcontractors are cryptocurrency investors and from time to time may or may not have holdings in some of the coins or tokens they cover. Please conduct your own thorough research before investing in any cryptocurrency.
HODLing Stellar Is A Good Plan For 2019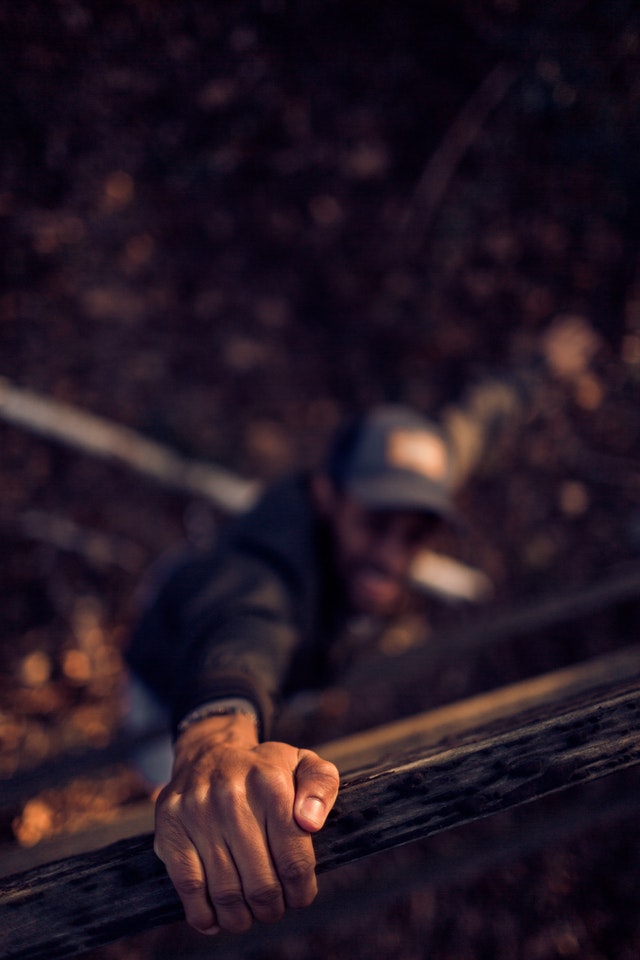 HODLing, or holding on to a certain asset or assets has always been an extremely useful investment strategy, even before cryptocurrencies were even imagined. Now, with the market being more uncertain than ever, many are wondering what is the right thing to do with the coins in their possession.
Of course, things change depending on the coin in question, but today, we are going to talk about why it is a good idea to hold on to your Stellar (XLM) in 2019.
Why You Should Hodl Stellar (XLM)
The crypto market is rich with hundreds, and even thousands of different projects at this point, and separating valuable ones from those that are destined to slowly fade away can be tricky. However, even the biggest skeptics believe that Stellar is a coin that is here to stay.
XLM was first launched in 2014, and for a long time now, it has been among the top 10 cryptos by market cap. It is an open-source, decentralized protocol that allows users to send fiat currencies by using cryptocurrency as a method of transport. In a lot of ways, it is very similar to XRP. However, the biggest difference is that Stellar aims to offer its services to regular people, while XRP is more interested in working with banks and financial institutions.
Nevertheless, sending money, especially when it comes to cross-border…
FOTON Bank Is Launching An All-in-One Crypto Banking Service to Process up to 500 Transactions per Second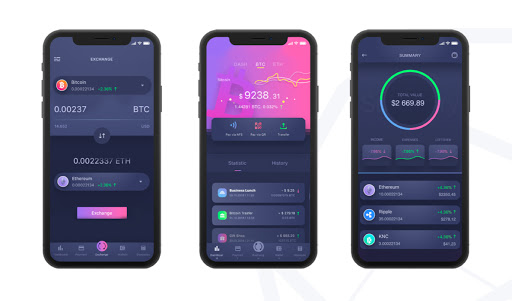 The decentralized FOTON project is launching its next-generation crypto-bank ecosystem to stimulate and facilitate the use of cryptocurrency payments worldwide, as stated in the official press release published by the company.
The statement issued by the FOTON project on December 3, referred to the launch of a decentralized crypto-bank designed for multi-currency transactions featuring a built-in fiat and cryptocurrency exchange system and instant contactless payments for goods and services worldwide. The system is intended to become a stable and flexible ecosystem that will enhance scalability for services related to financial assets, exchange solutions, cards, accounting, and business/customer services.
The technology being employed in the design of the ecosystem was specifically created to tackle some of the most critical issues facing the modern banking system, as well as the widespread adoption and application of cryptocurrencies in routine business transactions. The issues the FOTON project's ecosystem seeks to solve include overregulation, bureaucracy, centralization, system faults, volatility, legal constraints and complications related to practical use.
"We are creating the ecosystem that will prove to be the impetus and basis the crypto market needs to make the effective transition to becoming the next global banking system," as stated by Andrey Pashkevich, CEO and Co-founder of FOTON.

"The time to buy is when there's blood on the streets" – Baron Rothschild
You have probably heard these stories, but let me explain why they are as important today as they were 100 years ago when first spoken. Not only that, it is just as relevant today. A bit of a background first.
Napoleon was at war with England. The Battle of Waterloo, it was England's last chance to save itself, and remain as England. Baron Rothschild was standing at his post in the London stock exchange. If England wins, the market will rally, if Napoleon wins, it will go to shit. Baron Rothschild sends his private messenger to Waterloo and demands that he return to him and report who won the war.
His messenger does so and makes it in time before the public knows anything. England had won the Battle of Waterloo.  At his stand on the exchange, what does Barron do? You would think buy up stocks right? Nope, Baron starts to sell, at first slowly, and then faster. The other brokers on the floor watch what Rothschild is doing and think "Baron knows something, we lost, start selling". Now, the brokers on the exchange begin selling in a frenzy. In the midst of all this, Baron begins placing buy orders at the bottom of the market through other brokers who do not know…