As Brexit negotiations ensue, how will ongoing uncertainty affect the financial markets?

The continued disruption could hold significant value to those willing to take advantage of this uncertain period.
Almost half of food manufacturers have said access to new UK markets will form a significant part of their growth strategies, with a further 46% citing export markets.
Technology will also continue to play an ever-increasing role in our daily lives, regardless of a good, bad or no deal Brexit. For investors, a focus on tech could naturally lead to firms like Apple, Facebook or IBM.
Last year, the London Stock Exchange (LSE) said more than two-thirds of the revenues earned by companies listed on its FTSE 100 came from overseas. BHP, for example, is a mining company that earns 100% of its income from international markets. It produces coal, copper, iron ore and petroleum – even if the UK does stop needing quite so much of them, there are plenty of other places that do. Similarly, banking giant HSBC has a branch on most high streets and employs tens of thousands of people in the UK. But despite its huge footprint here, it earns 75% of its revenues from international markets.
It might be surprising but tobacco companies are classed as Brexitproof as are some booze brands – people rarely give up smoking and drinking in a time of crisis. British American and Imperial Tobacco brands, which make Rothmans and Rizla respectively, and Diageo, the home of Johnny Walker and Baileys, are in this category, too.
Many companies listed on the London Stock Exchange (LSE) make their money in currencies other than the pound. Commodity producers – such as Glencore, Rio Tinto, and BP – sell their wares in dollars, which means money coming in translates favourably into sterling, pushing up profits and, in turn, share prices.
Since the EU referendum, sterling has slumped against the euro and other major world currencies and although it has climbed back considerably, is not where it once was. A company that produces goods in the UK that are sold around the world in sterling will suffer if the currency falls in value. Conversely, a company that is based in the UK, but produces goods and sells them outside the country will bring its revenues back home in a currency that is stronger than its own so can (technically) mark up a gain.
Why not take advantage of Brexit with eToro's easy to use, social platform. What's more, eToro's CopyTrader allows newcomers to learn from more established market movers, who can then access a raft of other benefits. Copy top traders and see what others are doing in real-time.
DIVERSIFY YOUR CRYPTO PORTFOLIO
Cryptoassets are highly volatile unregulated investment product. No EU investor protection. Your capital is at risk.
eToro is a multi-asset platform which offers both investing in stocks and cryptoassets, as well as trading CFD assets.
Please note that CFDs are complex instruments and come with a high risk of losing money rapidly due to leverage. 76% of retail investor accounts lose money when trading CFDs with this provider. You should consider whether you understand how CFDs work and whether you can afford to take the high risk of losing your money.
Basic Income Earth Network welcomes GoodDollar into community as first blockchain-based project at UBI-Nordic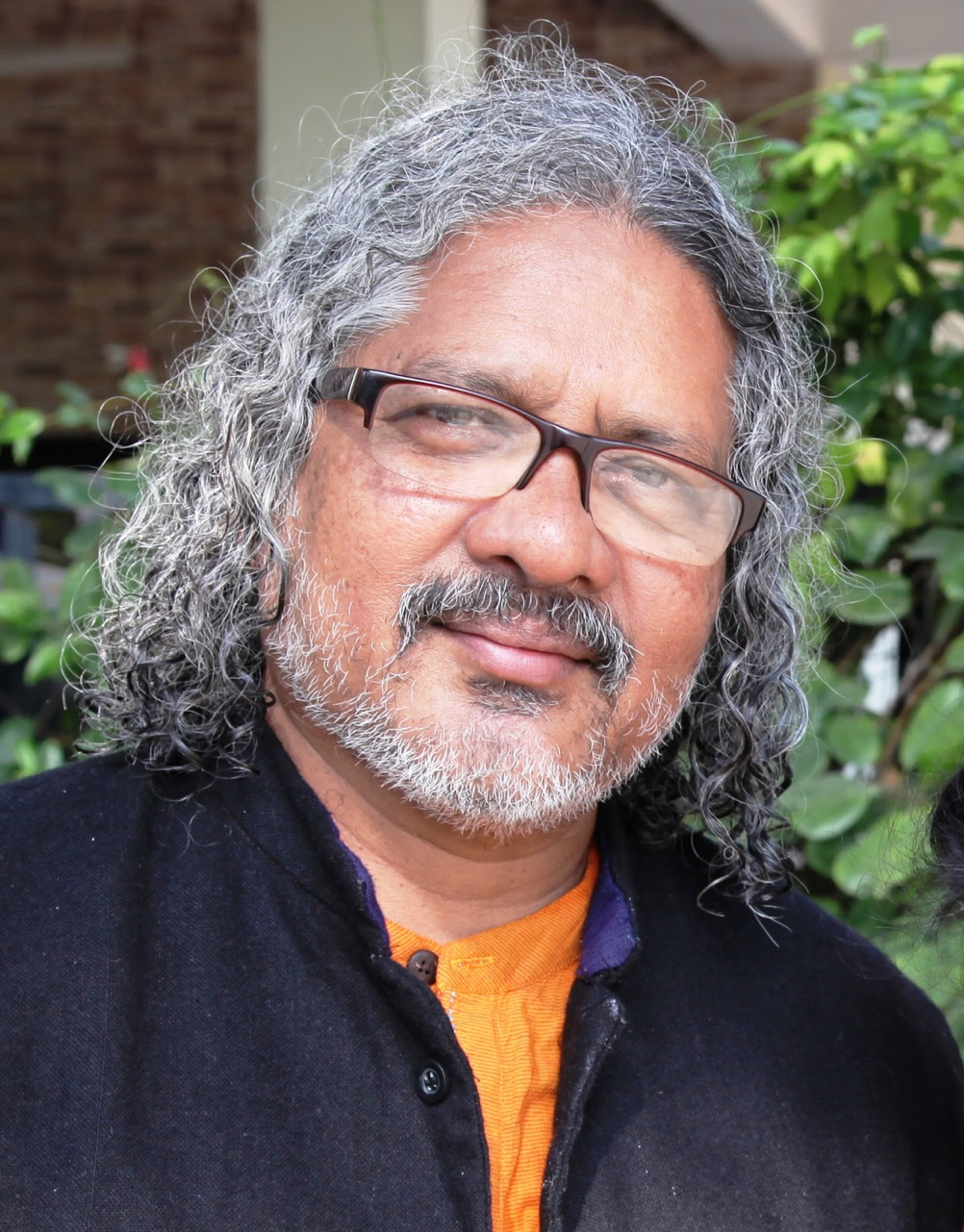 GoodDollar reached a key milestone in early April by becoming the first blockchain-based project to present at an international Basic Income Earth Network(BIEN) event. The general reaction at UBI-Nordic 2019, held in Oslo between April 5 and 7 and hosted by BIEN Norway, was encouraging, according to Dr. Sarath Davala, Vice Chairman of BIEN.
"I believe it was the first time anyone from outside our regular basic income community made a presentation about blockchain and universal basic income (UBI)," he said of GoodDollar's appearance at the three-day summit, a key event in the UBI calendar.
Strong starting point: Dr. Sarath Davala, Vice President of BIEN, said that GoodDollar's presentation at UBI-Nordic was encouraging
BIEN was established in London in 1986 by Belgian political economist Philippe Van Parijs, and for over three decades its group of progressive-minded academics has promoted the idea of UBI.
That GoodDollar was invited to speak at UBI-Nordic and introduce itself to the basic income community, was a landmark moment for the not-for-profit research hub, which explores how decentralized cryptocurrencies and blockchain technology may enable models based on UBI.
Like most members and affiliate projects within the basic income community, GoodDollar's driving aim is to reduce wealth inequality – yet using a global-first approach. Dr Davala, the coordinator for India Network for…
eToroX launches crypto exchange including suite of unique stablecoins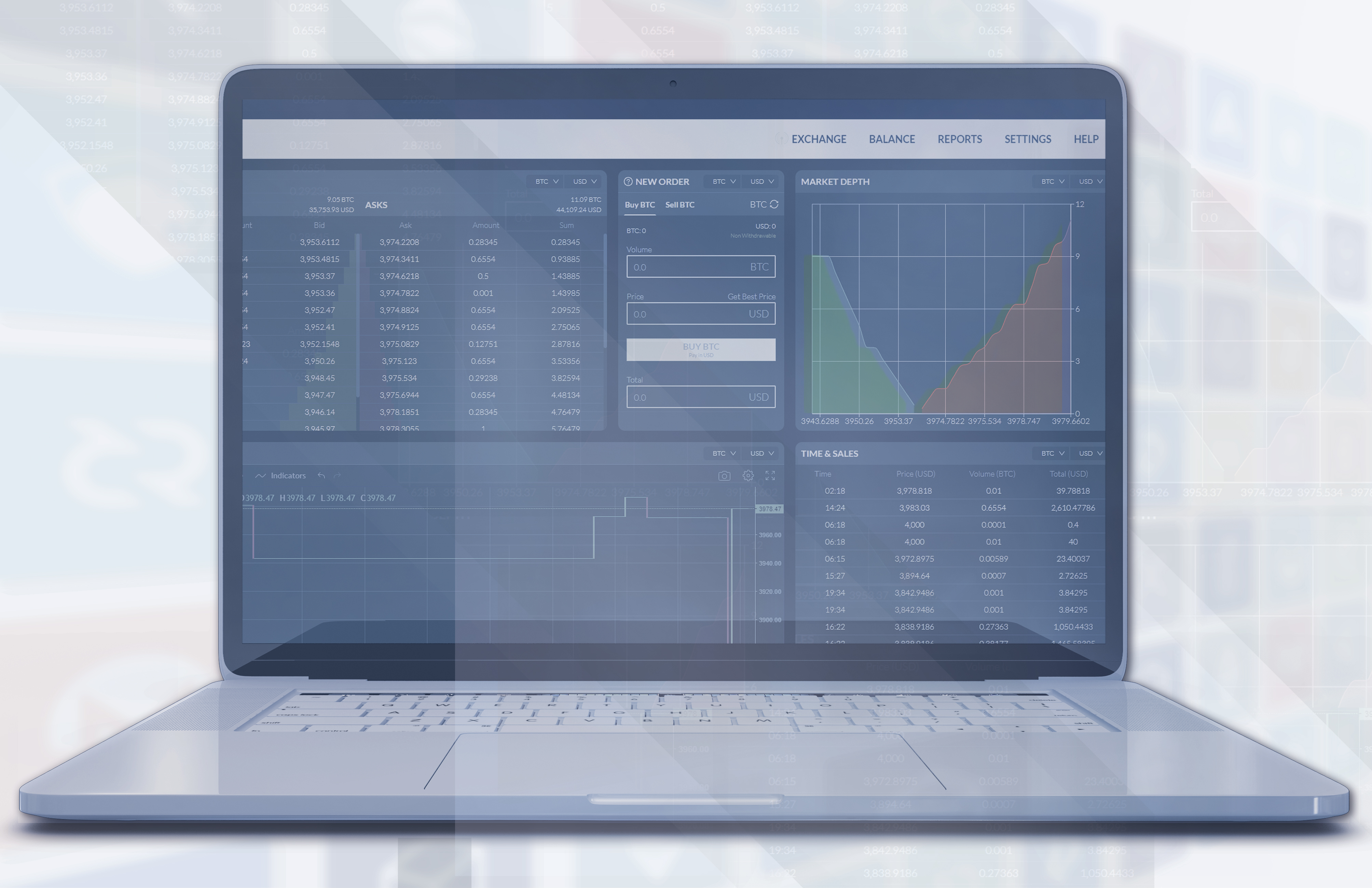 – Secure, regulated exchange to help traders access tokenized assets –
eToroX, the blockchain division of global investment company eToro, has today announced the launch of its crypto exchange – a secure and regulated trading venue offering a range of cryptoassets as well as a suite of stablecoins.
Commenting on the news, Yoni Assia, Co-founder and CEO of eToro, said: "Just as eToro has opened up traditional markets for investors, we want to do the same in the tokenized world. We want to bring crypto and tokenized assets to a wider audience, allowing them to trade with confidence. This is the future of finance. Blockchain will eventually 'eat' traditional financial services through tokenization."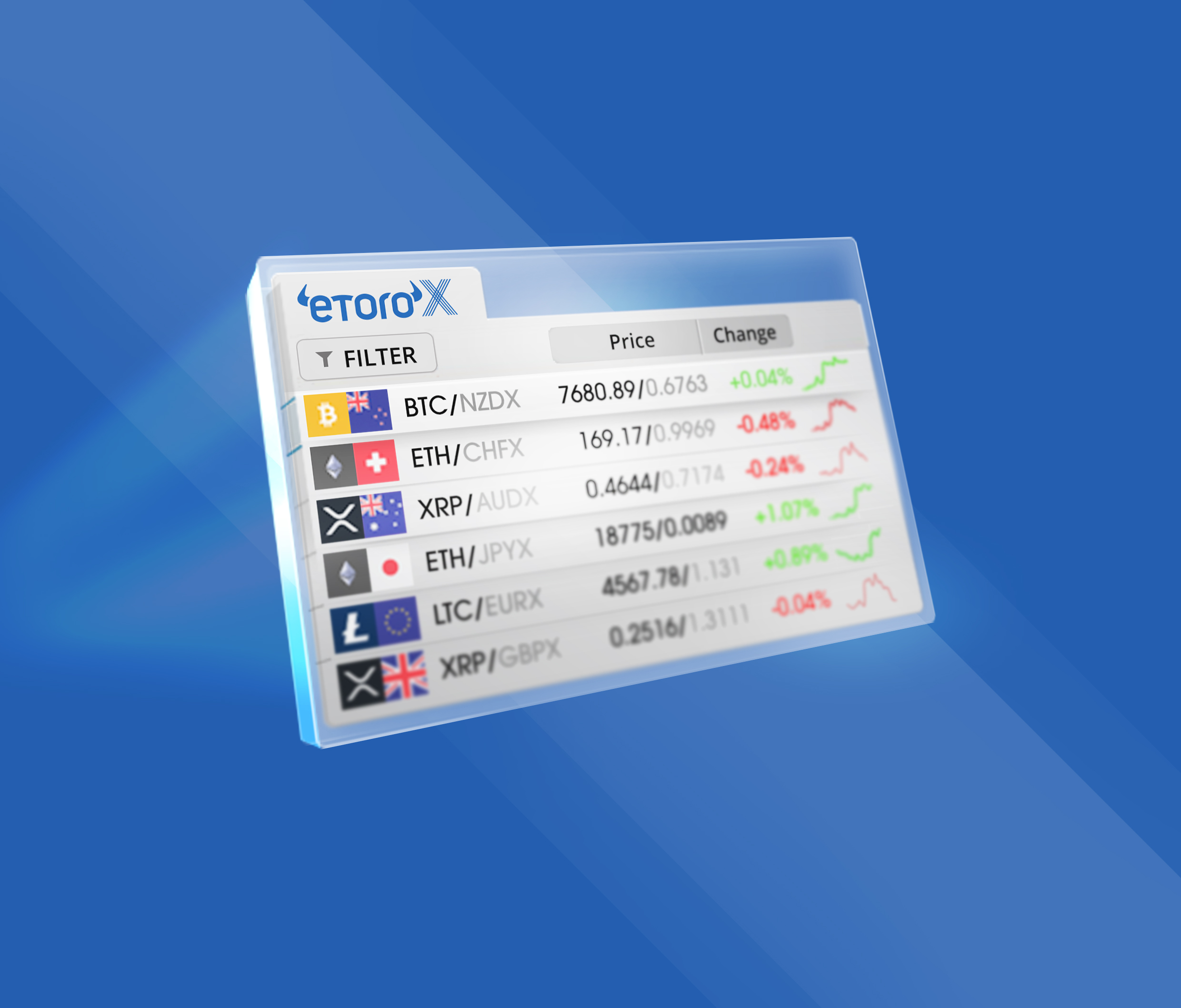 At launch the exchange will have a range of instruments including:
8 fiat-stablecoins (eToro New Zealand Dollar (NZDX), eToro Japanese Yen (JPYX),  eToro Swiss Franc (CHFX), eToro United States Dollar (USDEX), eToro Euro (EURX), eToro Pound Sterling (GBPX, eToro Australian Dollar (AUDX), eToro Canadian Dollar (CADX)
6 cryptos (Bitcoin (BTC), Ethereum (ETH), Ripple (XRP), Dash (DASH), BitcoinCash (BCH) and Litecoin (LTC)
37 pairs including BTC-USD, XRP-GBP etc.
The launch of the exchange is a natural next step in eToro's blockchain journey which began with the work…
Renewable energy offers a bright future for investors

As humanity continues to evolve and technology along with it, there is one constant that cannot seem to be outrun: the dependence on energy. From the earliest days of cavemen discovering fire to today's extensive power grids, energy has always been the lifeblood of human advancement. However, in recent decades, the downsides of producing these large amounts of energy have become apparent. From finite resources like fossil fuels, through the pollution brought upon by coal burning, to the dangers of nuclear energy – the world is in dire need of clean, sustainable energy in order to keep going.
Polluted skies and bodies of water, continued depletion of natural resources, and an ongoing increase in non-renewable energy consumption have brought the human race to the edge of catastrophe. However, there are numerous entities fighting these phenomena by creating new means of sustainable energy production and deploying significant infrastructure to support it. The world has run on non-renewable energy for too long, and a growing number of companies and governments are realising that clean energy must be more widely adopted.
The sustainable energy industry has the potential to completely revolutionise the global energy sector – and carries an exciting investment opportunity, as the renewable energy market is expected to reach a massive $2.1 trillion by 2025¹. It is no wonder, then, that both veteran energy corporations and innovative new companies are…