Should your business accept cryptocurrency?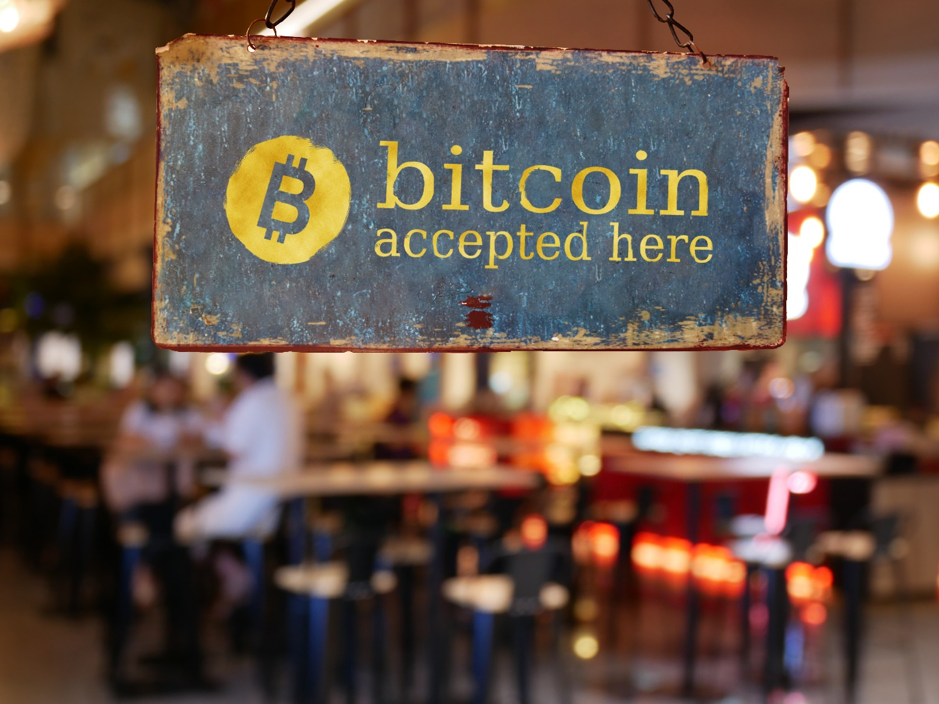 Along with Brexit, Bitcoin was one of the biggest news stories of 2017. The value of this previously low-profile phenomenon brought it very much into the public eye. It's amazing that it had taken almost a whole decade for something that was first launched in 2009 to reach the public consciousness – and it took its meteoric rise in value to help it break through as big news.
First of all – what is cryptocurrency? Well, it's a digital currency that uses encryption to regulate its use and generate its release. Cryptocurrency uses a technology called blockchain to keep a log of every transaction – and this prevents the same coin being spent twice by the same person. However, at heart, it is also a currency just like the pound, dollar or euro – it's just not regulated by any bank, government or financial authority.
Bitcoin is the leading brand of cryptocurrency. It operates by using peer-to-peer exchanges which match buyers with sellers, who set their own price and methods of payment. If you want to buy Bitcoin, you must first own a digital wallet. Then you'll need to find a recommended exchange platform, such as Coinbase, before choosing the right Bitcoin trader based on the kind of deals they're offering. Due to the value of Bitcoin skyrocketing in 2018, even just 0.01 of a Bitcoin will set you back hundreds, if not thousands of pounds.
In fact, the original aim was to create a payment method that would be free of all government or financial authority regulation bringing with it a whole number of advantages that fiat currencies simply couldn't offer. That's been attractive to many – therefore the number of wallet users has grown exponentially.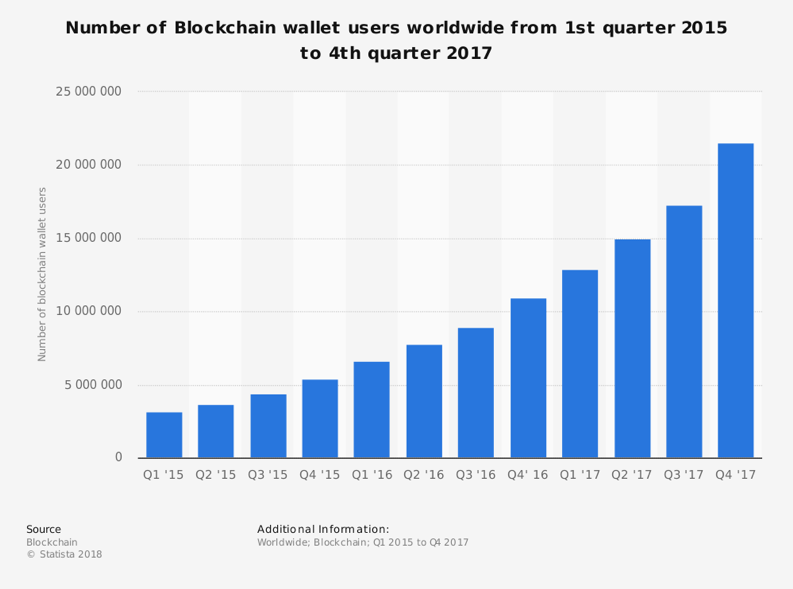 Naturally, as cryptocurrencies start to gain more traction they are also starting to attract the big financial institutions who they were originally designed to side-track. For most, it's the blockchain technology that interests them most and it's likely that many will be incorporating this into their own systems in years to come.
While Bitcoin is the leader of the cryptocurrency pack, it's by no means the only player. For example, Ethereum is seen as a platform which has a wider range of applications than Bitcoin, compared to just financial ones. Then there's Ripple, which was started back in 2004 as a way for users to get around the immense amount of computer power needed to complete Bitcoin transactions. Another alternative to Bitcoin is Petro, which was created in Venezuela. Unlike Bitcoin, Petro is a sovereign currency backed by oil prices and can be exchanged for its equivalent in other cryptocurrencies.
Which businesses are using bitcoin?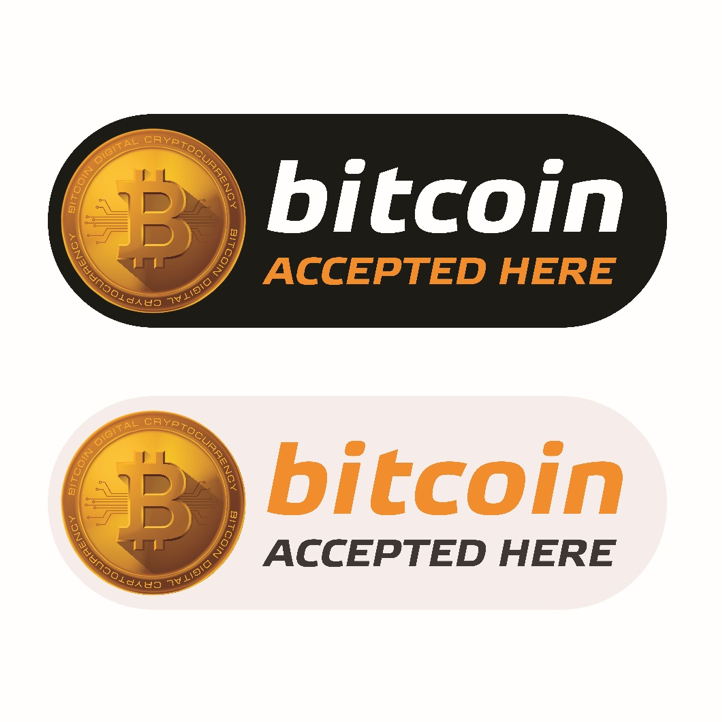 Gradually, more businesses have started to come on board by accepting mainly Bitcoin, but other cryptocurrencies as well. For example, giants like Microsoft, Expedia and Paypal already accept it and so do many smaller places, particularly ones whose prime customers are the millennials – who are the perfect demographic to embrace the new currency. Bitcoin can also be exchanged for Nike, Amazon and Walmart vouchers shopping app Gyft.
But retailers aside, Bitcoin has been seen as attractive to many types of businesses and industries. Some banks are known to be experimenting with blockchain, which holds the infrastructure of cryptocurrency together. These include the likes of HSBC and Goldman Sachs, which operate all over the world, as well as the national banks of Canada, Australia, and India.
Blockchain has also been used by companies in the hotel industry, as a way to refine their internal processes and revenue management. Industry giant TUI Group is one of the companies known to be experimenting in this way.
Finally, some healthcare providers are looking into how blockchain can support the security of supply chain management – cutting down time delays and human errors, as well as helping providers share data more effectively.
So in this context of a world that is gradually embracing cryptocurrencies, should you too?
There are a number of arguments for and against which we'll go through here.
Advantages
More choice for your customers
We all know the expression the 'customer is king' and this has never been truer than today when consumer demands for personalization and immediacy are at an all-time high. So the more payment options that you can offer, the better for you both. With an estimated 300,000 new bitcoin wallets being opened each month it's certainly a trend that's worth looking into for your business too. Because it could be that, before you know it, businesses that don't accept cryptocurrencies could soon be the exception rather than the rule.
Lower costs
For many businesses, the charges made by their banks are an appreciable overhead and one which they could well do without, especially when they can be as high as 5% on some transactions. But one of the many advantages of cryptocurrencies is that this figure is generally far lower and sometimes there are no charges at all. That's because there's no intermediary to pay.
Faster transactions
Another bugbear of many businesses is just how long it can take for transactions to go through. Because even though we're living in a 24/7 age many banks and financial organizations still stick to a fixed number of working days for payments to be made. But the blockchain technology behind cryptocurrencies means that they can be made in minutes instead. Admittedly, some currencies can take longer than others but even the slowest is far faster than most banks.
Greater security
The nature of the blockchain means that all transactions are verified, secure and nonreversible. So if you've ever had a cheque bounce or a transaction fails to go through because of lack of funds this will never be a problem with a cryptocurrency. This could make a big difference to, for example, online casinos. At one point, online betting site SatoshiDice comprised half of all transactions on the Bitcoin network – and it made sense because it represented a much more secure way for winners to collect their jackpots than carrying cash.
Ideal for cross-border payments
If you do business with other countries, then using a cryptocurrency will solve all of the issues you may face with exchange rates and bank fees for converting one fiat currency into another. Much like the advantage in terms of cutting costs, this has to be good news.
Disadvantages
So those are all the good things about going cryptocurrency, but there certainly are some disadvantages too. This is why even forward-thinking and innovative businesses like online casinos do not, by and large, accept them as a form of payment. Here's why.
Fluctuation in value
As we've seen, the value of cryptocurrencies can rise and fall rapidly so there's always the danger that you can be caught on the wrong side of one of these dramatic drops. In fact, Bitcoin has dropped as much as 40% in a single day on previous occasions. Due to this unpredictable, uncontrollable nature, for customers, it's a case of either hanging on until the value rises again or simply biting the bullet and accepting that you're going to make a loss. Attracting customers with an unreliable income may one day have a negative impact on your business.
The threat of regulation
At the moment, there are few regulations surrounding cryptocurrencies. But as they become more widely used, many governments are suggesting that regulations will need to be introduced. Until we know what these are likely to be it's impossible to predict what this will mean for businesses. But the threat of them could be enough to make you think twice.
The anonymity of your customers
For some, the anonymity of using cryptocurrencies is a large part of the appeal. But this can create an issue for businesses who need to know exactly who they're dealing with. It's this anonymity that has also led to cryptocurrencies gaining an unwanted reputation for being used for all kinds of shady or criminal activity online.
Taking the example of online casinos again, all gambling operators in the UK need to have a certain level of data on their customers – such as their age, email address, and occupation – to allow them to gamble. The players also have to prove they have sufficient funds, according to UK Gambling Commission regulation. Cryptocurrency, by contrast, offers no transparency, which puts online casinos off.
That's why when you look at the payment options offered here by leading online casino 888casino, you'll find that it allows a range of payment options – but not cryptocurrency.
More complex accounting needs
While transactions in cryptocurrencies can be treated just like any cash exchange it will undoubtedly make accounting a more complex process, just as dealing in different currencies would. So this is another consideration that you will have to bear in mind.
So hopefully this has given you plenty to consider when you're thinking about whether to start accepting cryptocurrencies. But one thing is definitely true and that is the more businesses that do start, the greater the momentum will be. And if a huge multi-billion sector like online casinos came on board it would certainly serve to catapult cryptocurrencies into the mainstream. Whether they will remains to be seen – but it's safe to say that we can expect to see many more headlines about Bitcoin and the thousand other alt-coins in the months and years to come.
Disclaimer: This article should not be taken as, and is not intended to provide, investment advice. Global Coin Report and/or its affiliates, employees, writers, and subcontractors are cryptocurrency investors and from time to time may or may not have holdings in some of the coins or tokens they cover. Please conduct your own thorough research before investing in any cryptocurrency and read our full disclaimer.
Is Bitcoin Esport Betting the next big thing in BTC Casinos?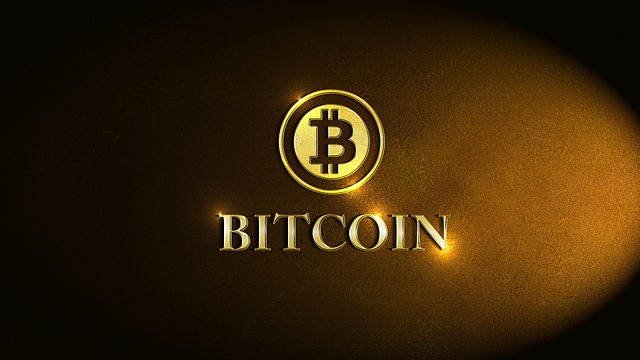 Ever since the creation of the first sport games, people started enjoying the betting process. As the sports grew more popular around the world, so did the betting community and other than the physical betting shops, online sportsbooks have also started to emerge. Around 5 years ago the crypto gambling industry also made strides to join the fun and Bitcoin Casino started pouring its resources into providing proper sportsbook experience for their communities of players. For several years the things were steady and the concept of Bitcoin Betting was growing exponentially. Although recent events have significantly halted the progress of sports and betting, the new alternative started gaining traction in the gambling world, and that alternative was the Esport Betting. 
How did Esport Betting become so popular?
The beginning of 2020 was unprecedented for the history of mankind and all the global business, including the gambling industry. In the month of March, most of the sports stopped because of the ongoing global Covid-19 pandemic and betting services witnessed huge losses. That's where the Bitcoin Casino industry found a viable alternative in the virtual sport segment. Because of that, Esport Betting has become increasingly more popular and the biggest BTC Casinos started providing a huge selection of tournaments in their sportsbook section.
How to participate in Esport Betting?
Esport Betting is basically the same process as the usual sports betting.…
Bitcoin is Steadily Changing Our Lives in the Greatest Ways Possible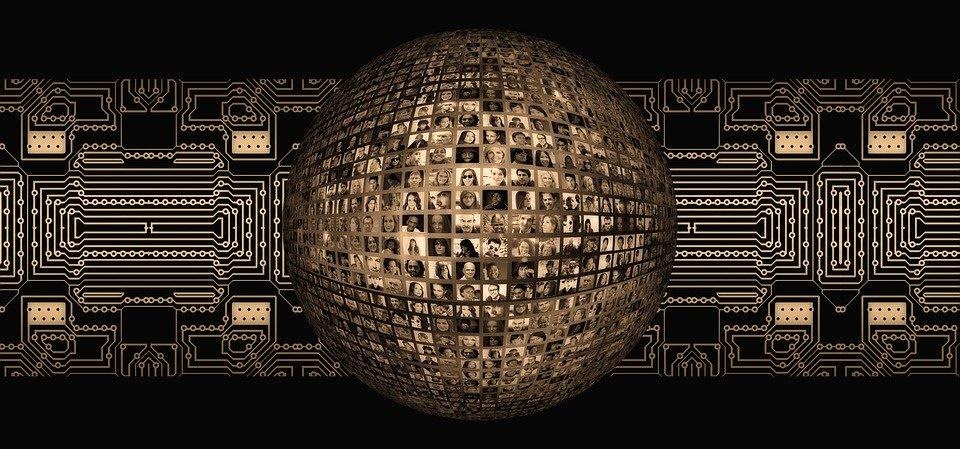 Bitcoin has already brought our world some of the most incredible innovation we have seen, but the best is yet to come. 
Bitcoin, cryptocurrencies, blockchain. While often regarded as mere industry buzzwords are actually the fundamentals of something far greater. Things like borderless currency, decentralized business, open-source software, collaborative technology, shared computing. These are just a scant few of the underlying principles that are taking our technology and daily lives into the future. Should these sciences be embraced, it will be a bright future indeed. 
It has become ever more transparent that humans today are living in fear. If nothing else, 2020 has brought the tidal wave of anxiety and distrust that many live in the shadow of, to a terrifying apex. We are all just waiting for the crash. While some flock to literature, or social media, or their favored news outlet, others flock to exchanges. Using platforms like the newbie friendly Bitvavo to place their bets on the future, on what could be, and what already largely is. Bitcoin and the technology that underpins its innermost workings are a preparation for a better tomorrow. An investment in a future that is already changing our lives today. 
The Point Behind the Hype 
In 2008, when Satoshi Nakamoto wrote the bitcoin white paper, few paid attention. It took years to…
AAX Crypto Exchange Announces Massive Growth Numbers in August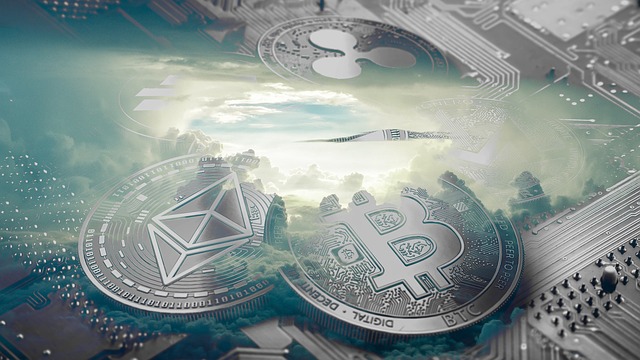 As the crypto market continues to surge, new traders continue to enter the market on a daily basis.  One of the first questions that new traders have is where should they trade crypto.  While there are countless options for buying and selling digital assets, traders need to exercise extreme caution and perform due diligence to avoid scam exchanges as well as places that have limited or no volume.  While the main platforms such as Coinbase, Binance, and Bittrex will always have significant volume, their fees are known to be on the expensive side.  AAX, a next-generation cryptocurrency exchange with the lowest futures fees in the world, represents a compelling alternative that traders should consider.
Growth Announcement
A few of the most important issues to consider when deciding whether to use an exchange are the number of users and the volume.  On August 7, AAX announced that in a little over two weeks, the exchange doubled its user base bringing the grand total of registered users to over 200,000.  At this rate, AAX may surpass the million mark later this year which would be an incredible achievement and is most certainly due to a variety of factors including extremely low fees and revolutionary technology.
Institutional-Grade Exchange
When AAX decided to build its platform, it set out to meet the demands of both institutional and retail investors.  In order to achieve that goal, the exchange operates at the highest possible…