CoinFlip ATMs Present a Compelling Opportunity for Crypto Traders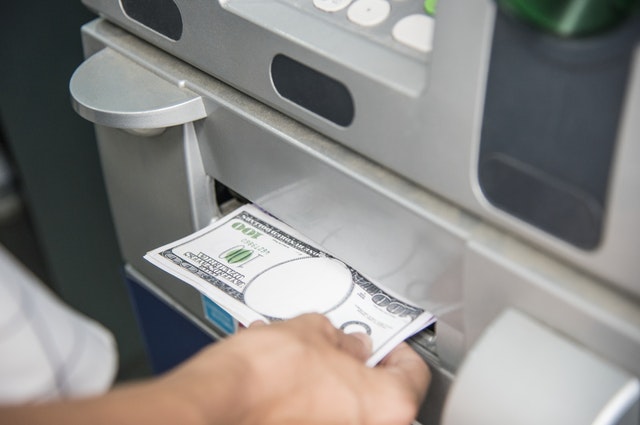 Although most of my articles are investment related opportunities, it's also important to recognize that the crypto market is still in the beginning stages.  This means that lots of new traders and hodlers are going to wade into the market during the next few years.  All of my knowledge, and that of most traders, was learned through trial by fire.  And while I'm grateful for the experiences, both good and bad, not everyone wants to learn from that method.  Many participants will want clear instructions on how to get started in the crypto market.  Mainly, that means how to purchase crypto and how to sell it at a later point.
What is CoinFlip?
Since I considered cryptocurrency to be a rather risky proposition, I wanted to start off with a small investment without having to provide credit card information or bank account details.  After doing some research on the internet, I came across an interesting company called CoinFlip.  CoinFlip's goal is to provide the best cash-to-crypto experience possible.  The company's next-generation ATMs are extremely intuitive and easy to use for both purchasing and selling cryptocurrency.
Daniel Polotsky, the founder and CEO of CoinFlip, came up with the idea in 2014 while still a sophomore at Northwestern University.  Daniel has worked at some of the top companies in the world including Uber, R.J. O'Brien, Citadel, and Morgan Stanley.
In addition to impressive leadership, all of the company's employees are under the age of 25 and half of them didn't finish college.  Additionally, all the founders and a majority of the employees are first generation Americans.  The company is also entirely self-funded.  So, in a way, CoinFlip is kind of like a Blue-Collar Bitcoin Squad.  It's hard not to root for a company like this.
Advantages of CoinFlip
The major advantage of CoinFlip is the simplicity.  When I first got involved with crypto, I tried to open an account at a few exchanges and became incredibly frustrated with the long on-boarding process.  And then having to provide additional information that I considered sensitive and confidential.  So, as I looked for alternatives, CoinFlip ATMs quickly emerged as exactly what I was looking for.
Another huge advantage of using CoinFlip ATMs is the wide selection of cryptocurrencies that are currently available.  The available currencies include BTC, LTC, ETH, TRX, KMD, and DASH.
In addition to the wide selection of currencies available and avoiding the hassle of a long on-boarding process, CoinFlip ATMs offer the following advantages:
Lowest fees of any cryptocurrency ATM (6.99% over spot for buys and 3.99% under spot for sells).
24/7 customer service through phone, text, and chat.
Company values privacy and doesn't sell or share personal information with any third-parties.
CoinFlip has significant reach with more than 150 ATM locations across the U.S.
Fast Growing Company
One of the aspects of this business that I like the most is the rapid-fire pace at which the company is expanding.  I prefer to invest time and resources into a business that is certain to be around in the future.  As mentioned, the company has gone from initial idea to the leading U.S. crypto operator in less than 5 years.  Perhaps even more impressive is that CoinFlip has continued to grow and innovate during a time when many other projects are struggling.
How to Begin Using CoinFlip ATMs
For amounts up to $900, only name and phone number registration is necessary.  Simply go to the CoinFlip website and look for your nearest ATM.  Go to the location (which typically has long hours) and type your name and mobile number which, will then be sent an SMS code for confirmation.  ATM users will also need a mobile wallet from which they can sell their existing cryptocurrency or have newly purchased crypto sent to it.
The company has also put together a page for FAQ.  These FAQs are extremely useful for new entrants into the crypto market.  If new users have additional questions or wish to learn more, they may want to consult the company's social media such as Facebook, Instagram, and Twitter.  I personally find the Twitter extremely useful as the company will occasionally release some discount codes resulting in significant consumer savings.
Conclusion
Even though I now fall into the experienced category of crypto traders, I'm still using CoinFlip due to the simplicity and convenience.  As long as the fees remain industry leading and the company continues to innovate, I look forward to doing business with them for years to come.
For the latest cryptocurrency news, join our Telegram!
Disclaimer: This article should not be taken as, and is not intended to provide, investment advice. Global Coin Report and/or its affiliates, employees, writers, and subcontractors are cryptocurrency investors and from time to time may or may not have holdings in some of the coins or tokens they cover. Please conduct your own thorough research before investing in any cryptocurrency and read our full disclaimer.
Image courtesy of Pexels
Rewards Platform StormX Offers 50% Crypto Cashback Bonus for Thanksgiving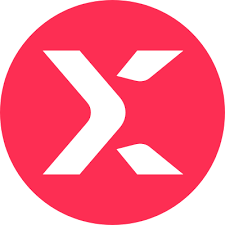 Singapore, Singapore, 23rd November, 2020, // ChainWire //
Blockchain-based rewards platform StormX has released a seasonal promotion for its award-winning Crypto Cash Back App. The promotion will allow app users to earn a 50% bonus on top of their cashback between Thanksgiving Day and Cyber Monday (November 26-30).
StormX has also introduced a brand-new staking service, allowing users to earn an additional 50% per year when they stake STMX tokens. The native ERC20 token of the StormX ecosystem, STMX has a total supply of 10 billion and is available to trade at many of the world's top exchanges, including Binance and Bittrex.
"With Bitcoin's price approaching its all-time high, interest in cryptocurrencies has renewed, though some people believe it's now too expensive to buy in," said StormX CEO and Co-Founder Simon Yu. "What we have done is create an easy way for such individuals to accumulate bitcoin, ethereum and other cryptocurrencies via everyday shopping.
"We're also excited to provide users with the ability to earn greater rewards simply by staking their tokens."
Since the StormX mobile app launched its Shop feature with over 700 stores in February 2020, some 400,000 unique users have been added to the rewards platform. StormX has also witnessed over 50% month-on-month growth for sales. The app is available for download on the App and Google Play Stores, and can be downloaded as a browser add-on from the Chrome Web…
3 Reasons Why Liquidity Dividends Protocol (LID) Will Be a Huge Winner
Since 2017, cryptocurrency has experienced both the crazy highs and the crazy lows with fortunes being made and lost overnight.  That volatility is one of the main reasons why cryptocurrency has been relatively slow to gain mass adoption.  In addition to volatility, another concern for many is the lack of security and regulation in the market.  This can be seen through the countless exchange hacks and rug pulls that seem to occur on a weekly basis.  In order for cryptocurrency to move into the next stage of maturity and bring on mass adoption, investors and users will need to feel secure knowing that their funds are safe.  One promising organization that may have the perfect solution is Liquidity Dividends Protocol (LID).
What is Liquidity Dividends Protocol?
Liquidity Dividends Protocol is an up and coming organization that provides locked liquidity services to cryptocurrency projects that launch their offerings through ERC-20 tokens.  It lets non-custodial pre-sales lock liquidity of a token in a trustless manner through Uniswap.  This locking process will prevent every investor's worst nightmare of seeing their hard-earned money disappear through "rug pull" scams that are designed to remove liquidity out of DeFi projects.
This year has seen an explosion of interest in Uniswap and DeFi projects.  Many investors have generated enormous returns on investments, but many have experienced the pain of being duped.  Below are three reasons why LID Protocol is poised to be a massive winner in…
BITTREX GLOBAL CONFIRMS FREE TRADING AND LISTING FOR TOP DEFI TOKEN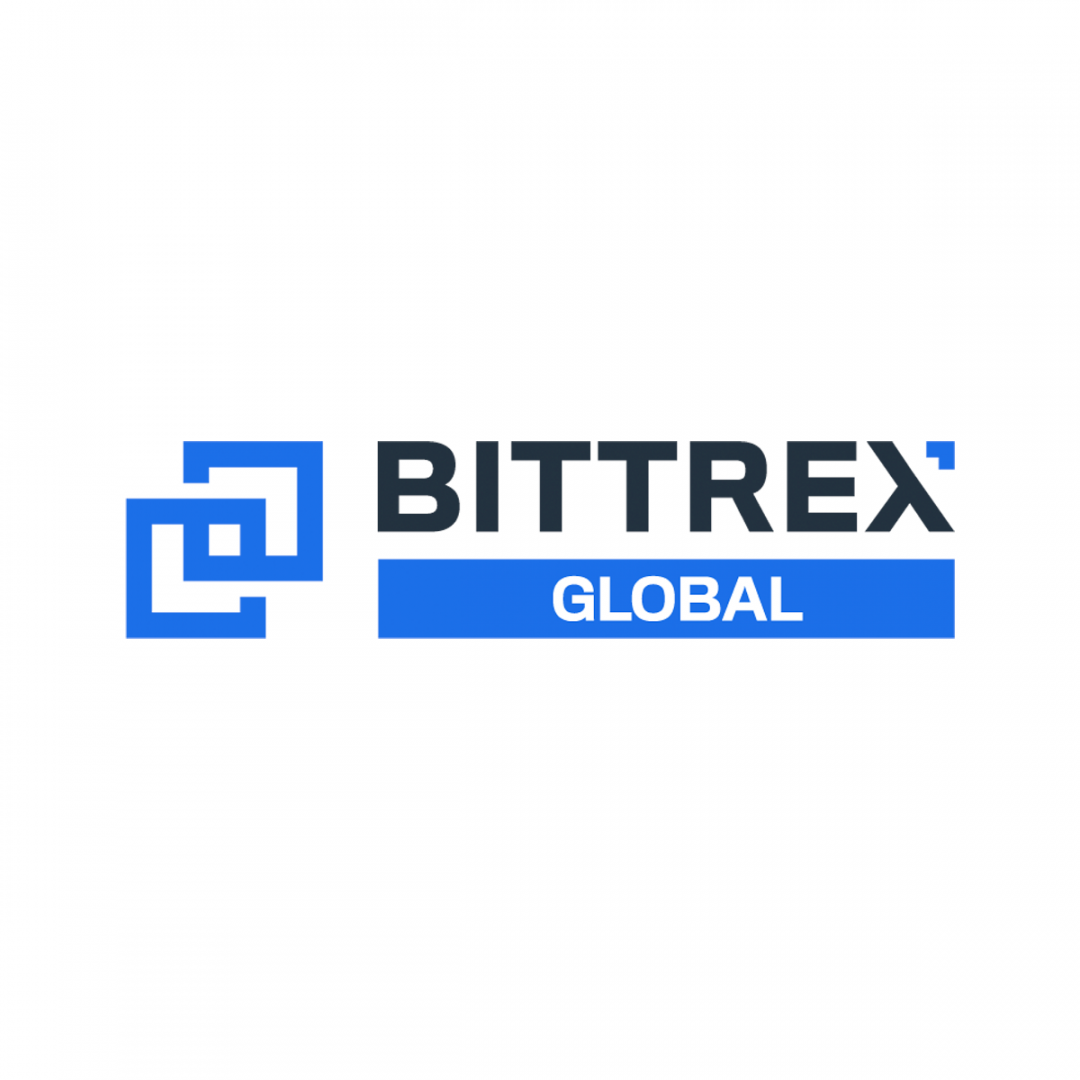 Valduz, Liechtenstein, 17th November, 2020, // ChainWire //
International cryptocurrency exchange promotes free trading and no gas fees for leading DeFi tokens
17th November 2020 — Bittrex Global GmbH. announced today 8 new DeFi tokens will be listed this week including:
UMA (UMA)
Aave (AAVE)
Balancer (BAL)
REN (REN & renBTC)
Kyber Network (KNC)
Band Protocol (BAND)
YF Link – (YFL)
Bittrex Global's users can trade all of their DeFi  tokens with no trading or gas fees until 2021. The decision to enable free trading on Bittrex Global for DeFi tokens  follows on from the 1,000% growth of the DeFi asset class over the course of 2020.
The decision to enable free transactions will see more investors enter the Blockchain Act's digital asset regulatory system, supervised by the Financial Market Authority in Liechtenstein (FMA) under the Due Diligence Act which requires traders to comply with the KYC/AML/CFT standards.
"The last year has seen huge growth in DeFi as an asset class and a number of significant milestones completed," said Bittrex Global's CEO Tom Albright. "As the asset class matures and more institutional and professional investors look at the fundamentals, we are likely to see increased demand and higher trading volumes for DeFi in 2021.
We're really excited about what we're seeing in the space and want to see these DeFi projects grow and help them build stronger platforms through increased adoption. Offering free trading fees…