Cryptocurrency, Online Gambling, and Regulation: One of the Three Can't Stay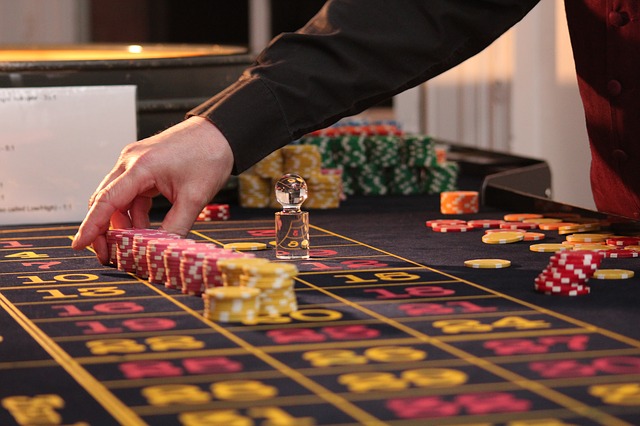 To say that cryptocurrency is disrupting the world of technology and finance is an understatement. Ever since they arrived on the scene in 2009, they've been geared toward forever changing the fintech landscape for good.
One of the main reasons the technology proved to be so revolutionary was blockchain — the backbone of most cryptocurrencies. Blockchain is the digital ledger that provides full transparency and immutability of data, all the while eschewing any kind of third-party authority meddling. These attributes can lend themselves quite handily in a whole series of industries.
But increasing regulation of cryptocurrency may lead to it no longer proving useful to particular niches. One of these endangered industries is online gambling, which could suffer tremendously from heavily regulated cryptos.
How Cryptocurrency Helps Online Gambling
Online gambling happens to be one of many that would (and does) benefit from integrating cryptocurrency. Gambling happens to be illegal in many countries, and the people there cannot access online gambling either, even though it specifically remains unaddressed by most legislation. They had no channels with which to finance casinos they wish to play in, seeing that banks or other financial services don't want to interfere when there's a chance of legal repercussions.
But cryptocurrency enabled casinos to accept players that had no alternative with which to engage in gambling online. And not only that, but cryptocurrency can provide much faster withdrawals of winnings since it doesn't require tons of intermediaries to approve a transaction. 
Finally, the security factor also comes into play, as crypto players needn't give up their personal information for transfers to take place. Gamblers usually have qualms about presenting their sensitive information to gambling sites, especially through mobile-friendly channels. But with something like Bitcoin, players could enjoy the best real money slots apps with no fear of data hijacking.
Why Regulation Won't Gell With Crypto Gambling Online
As cryptocurrencies continue to prove their worth to the world, more and more governments are taking steps to regulate the technology. One of the main concerns that governments raise in regards to crypto use is the lack of regulation being abused to fuel criminal activity. As such, government control would inevitably lead to greater oversight and bureaucracy.
This move does initially make sense. More authority control over what's going on with cryptos should clear out most of the crime on their networks. And while that is indeed true, the consequences of implementing third-party oversight would undo much of what cryptocurrency is about.
For one, bulking up the crypto blockchain with intermediaries would slow down every transfer. It would just reintroduce all the red tape that the likes of Bitcoin are meant to erase. Furthermore, a central authority would likely seize control over the data contained on the blockchain, taking away both its safety and distribution of information.
All of these vital aspects were what made cryptocurrencies so appealing to the online gambling niche in the first place. State-regulated crypto would be just as incapable of funding casinos that don't permit gambling as more traditional means. Moreover, the directness of deposits and withdrawals would effectively disappear. That is because every transaction would have to pass through all the intermediaries in question.
Only Two of the Three Go Together
Legitimate online gambling cannot continue without proper legislation, that much is certain. The danger of fraud is simply too real for it to survive otherwise. Meanwhile, cryptocurrencies can serve as excellent alternatives to current transfer options. And cryptos can undergo a degree of regulation for certain purposes, though it could go downhill if it happened.
However, all three elements cannot mesh and produce a sustainable industry. Any way you slice it, either people would completely ignore the option to pay with cryptocurrencies, or crypto-centric casinos would invariably lose popularity. As it seems, crypto regulation can't happen without online gambling taking a hit.
Four Easy Ways to Make Fast Cash Without Leaving Home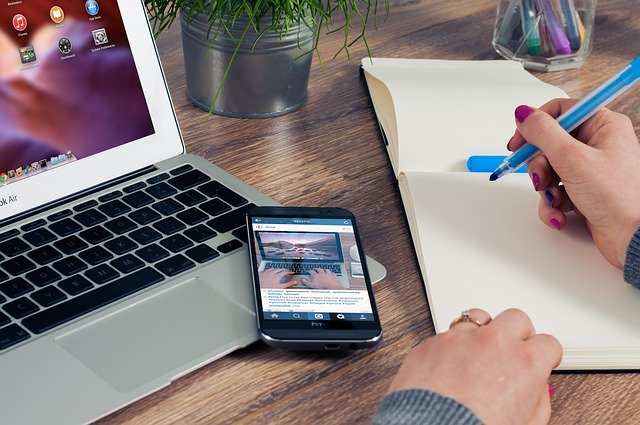 If you're having a financial crisis and need to figure out how to make fast cash, you're not alone. Due to the recent pandemic, many people are experiencing money problems. Most methods for earning fast cash are neither lucrative nor sustainable. However, you can make some quick cash to help you through tough times if instant cash loans are not an option for you. 
Most of the following suggestions you can do online with no additional equipment or software. We're able to have programs accomplish many tasks for us these days, but there is always the need for social skills. 
How to Make Fast Cash – Get Paid to Search the Web
If you're like the average student, you probably spend a considerable amount of your time searching the web. But did you know you can make money doing it? This is one of the quickest ways to make fast cash, and it doesn't require a lot of effort. 
Qmee is a site that pays you for searching in the leading search engines like Google or Yahoo. All it requires is that you install a plugin to your browser. When you search, and a Qmee result pops up, it comes along with a cash bonus you can claim by clicking the link. 
Market Trading
What Is the Most Profitable Home Business?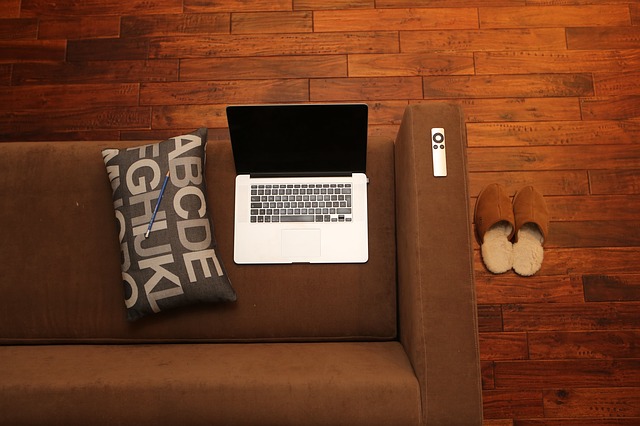 People are overwhelmed with the increasing pressure from their workplaces. As a result, most sought to start a home-based business. This is an excellent move that comes with a lot of benefits. For instance, working from home offers independence and freedom to an individual. It creates an opportunity for one to grow and apply their skills. Maybe you are thinking of what to do to get started. You don't have to worry about that. There are so many profitable businesses that one can begin. 
This blog discusses some of the most profitable home businesses. See which one suits you. 
If you want to be your own boss, consider blogging. It is one of the best ways of making money in the comfort of your home. Educational qualifications like degrees are not prerequisites. With a secure internet connection, you can earn significantly from blogging. Although it is a quick way of earning your money, blogging is not as easy as it seems. Patience and persistence translate to success. It takes time for people to know your ideas and get impressed by them. Choose less competitive topics. Be unique and have enough content and style. By doing this, you will have more followers and earn more. 
This is the perfect money-making business for someone who loves…
How Can Foreigners Get Loans in Singapore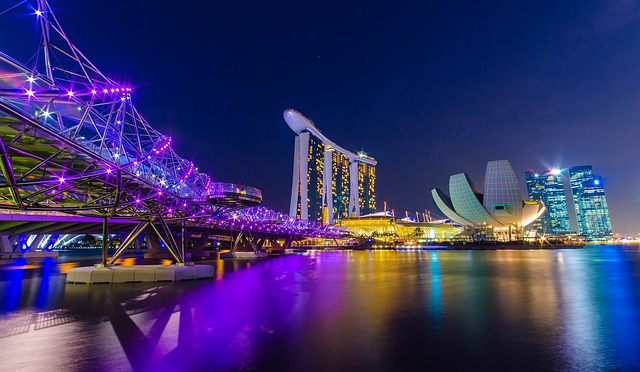 Foreigners who are residing in Singapore and looking for financing could do so in the form of a payday loan. It is good to find out that you can borrow the money from a reputable lender and that the interest rates are low enough for it to be a viable option. Online lenders that specialize in doing business in the country can certainly help one. These online companies are not only reliable, but their service is fast.
At the same time, many cannot afford a high standard of living. Many individuals cannot afford essentials, such as a car or a house. It can be difficult for the majority of the working class to scrape through on their basic salary. 
What defines a foreigner in Singapore? 
A foreigner in Singapore means that you are not a permanent or natural citizen there. As a foreigner, you will not be holding a Singaporean passport. The rules can differ a little for foreigners and residents. Singapore, being a multinational hub, houses many foreigners within the city. Foreigners come to Singapore for the many attractions it offers. Many people come to Singapore for Work-related purposes. A lot many also come for vacations or to visit a friend or a relative. Some foreigners come with a plan to move to Singapore permanently, attracted by their lavish lifestyle. Singapore also…