Dogecoin (DOGE): Dogecoin is Trending Up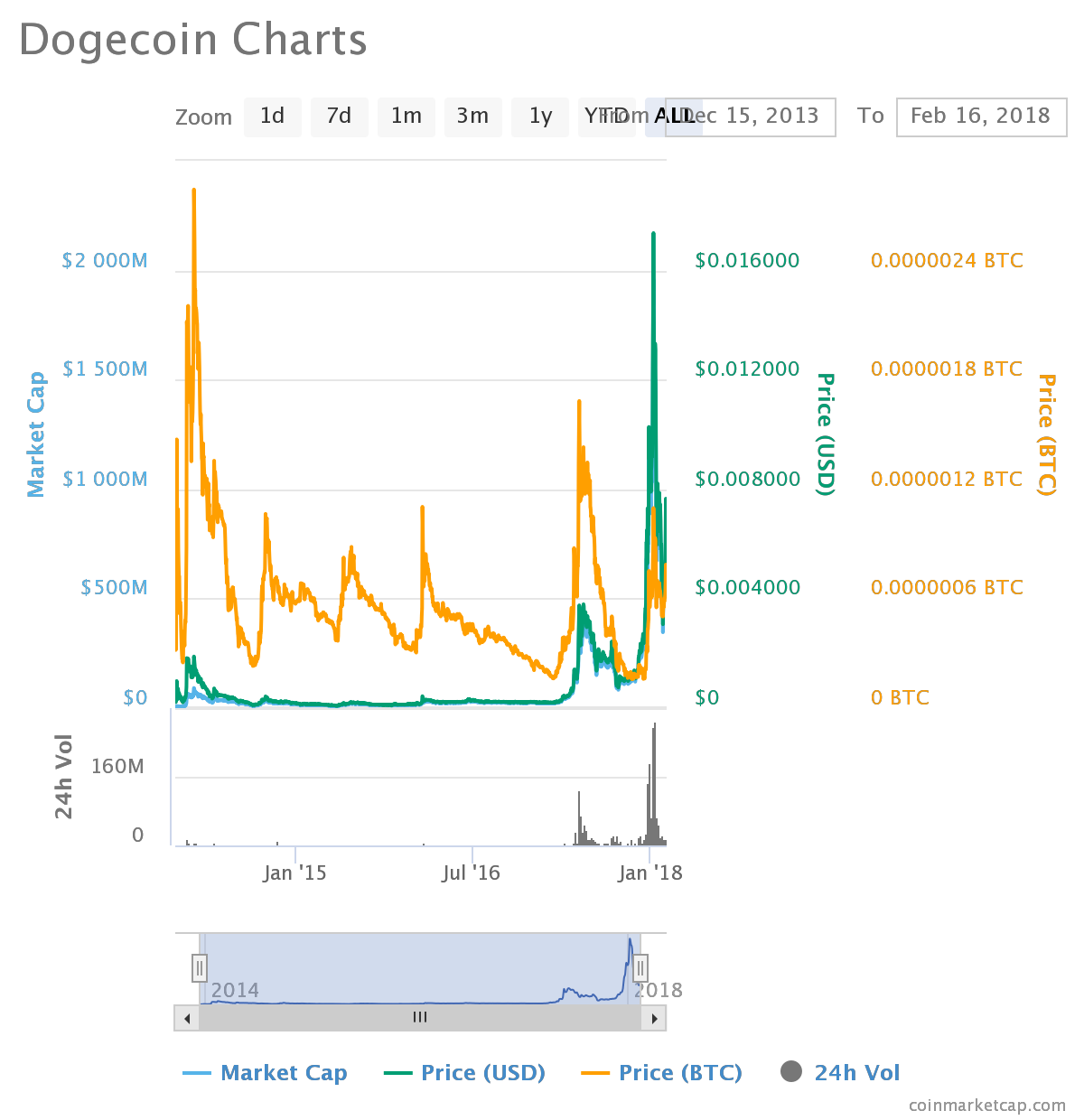 While Dogecoin is going to the moon with hitting the latest rises in price, we have stumbled upon an article dating back on January 18th that talks about how Dogecoin can't make a good long-term investment. Well, jokes on them! The "analyst" behind this article also claims that this coin would never be able to make it as a long-term investment because Dogecoin fans and holders are considering this coin to be a joke. So, let's see how far this so-called "joke" went during the previous week.
A few Words on Dogecoin
As you all might know, Dogecoin is a cryptocurrency operating as a peer-to-peer value and existing within the blockchain systems. The currency was made to honor a famous internet meme, Doge – a funny Shiba Inu that has taken over the world a while ago. While Doge remains a meme icon, Dogecoin is working on providing all users and holders with fast and cheap decentralized transactions with no involvement with third parties.
All transactions are private and far faster and cheaper than the traditional way of making money transactions. Dogecoin uses the proof-of-work protocol for mining these coins, which means that all miners get awarded after verifying a transaction within a block. After every 600.000 blocks, every miner will get 10.000 DOGE reward for mining. Mining these coins, however, is pretty expensive as it demands lots of electricity.
Dogecoin is Trending Up
In 24 hours, Dogecoin jumped for over 10% against the dollar, which means that Dogecoin is trading at 0.0074$ per one unit as of February 15th. Another jump has been noted in the latest price which conditioned the current trading price per one unit of DOGEcoin, which means that there is a total increase of 12% against the dollar and a bit over 6% against BTC.
With all these rises, it could be easily concluded that DOGE is trending up, which leads to the further conclusion that Dogecoin surely represents more than a joke coin.
Considering the fact that Dogecoin is a coin that hasn't had a software update in over two years, but has a billion in total market capitalization, imagine how great this coin could potentially become if DOGEcoin developers would start to implement new updates within their system.
However, it is less likely that any of the potential updates will happen soon because there are no announcements being made from the side of the team of developers behind Dogecoin. It also seems that the developers do not need any software updates or adding improvements to the coin, as DOGE is completely relying on their mascot popularity and the faith of their fans, followers, holders and community members.
Crypto Lunar Howl
It seems that Crypto Lunar Howl is set to become a trend in the world of cryptocurrencies. In case you are wondering, Crypto Lunar Howl represents a prediction about jumping prices that should occur on February 16th. Why this date in particular?
Well, in case you didn't know, February 16th is set as Lunar New Year, commonly celebrated in China. The tradition revolving around Lunar New Year includes giving money gifts wrapped in red or green envelopes, so coin and token investors are set to transfer this tradition to the cryptocurrency market as well.
The prediction states that there will be a major selloff of coins during Lunar New Year and many people will be buying different tokens, among which DOGE coins are said to be a definite favorite of investors involved in this tradition-to-be.
If any coin could be the center of Crypto Lunar Howl, that would most likely be Dogecoin as howling suits the spirit of this coin and its community members that are "howling" every time Dogecoin goes "to the moon", which is an expression commonly used within the Dogecoin community when DOGE is jumping in price.
If these predictions are true, Dogecoin should have another positive change in price, followed with another raise against the dollar during February 16th on the Lunar New Year.
How well will Dogecoin perform further in 2018?
Although Dogecoin is doing pretty well at the current moment, being ranked as the 36th best coin on the global coin ranking list with the trading price of 0.0074$ per one unit, this coin has still a long way to go until it could be worth a big deal.
Its market capitalization is currently nearly 1 billion dollars worth with almost 40 million dollars being traded only in the last 24 hours.
In case the trading volume would continue at the same pace, DOGE could lose at least one of two zeros in front of "74", so in the next following months, this coin could be worth around 0.07$ per one unit. Dogecoin is still being traded at under a dollar price, so you can still invest in this cryptocurrency by making a bulk investment.
Hopefully, that investment would pay off greatly in the time to come.
Still, one question remains: given the fact that Dogecoin hasn't got any implemented changes or any software updates, could this coin continue to grow at the same pace regardless of "passive" nature of this decentralized currency?
There is nothing left but to wait and see. In the meanwhile, we will wait for the Crypto Lunar Howl and see whether Dogecoin would live up to expectations.
Disclaimer: This article should not be taken as, and is not intended to provide, investment advice. Global Coin Report and/or its affiliates, employees, writers, and subcontractors are cryptocurrency investors and from time to time may or may not have holdings in some of the coins or tokens they cover. Please conduct your own thorough research before investing in any cryptocurrency.
Image courtesy of coinmarketcap.com
Stablecoins Rivalry: Which New Coin will Replace Tether (USDT)?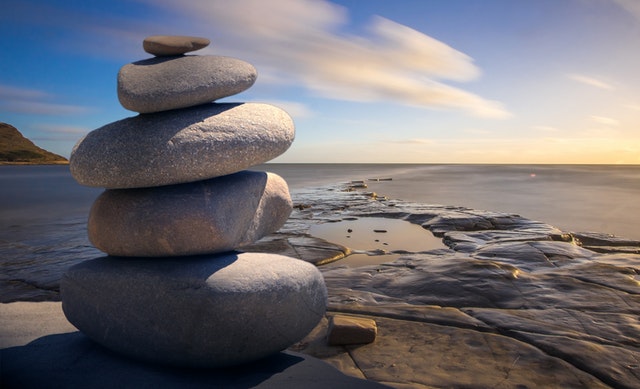 After the recent Tether (USDT) incident, a lot of investors started paying more attention to stablecoins. However, they were quite popular long before USDT started losing its value, and a lot of new ones were in development for a while now. These days, the stablecoin invasion is in its full swing, with around 57 coins being around — either already in circulation, or about to enter.
While most crypto investors already know this, we should explain that stablecoins are cryptocurrencies that are backed by another asset. This other asset is often a fiat currency, such as the USD. This is done so that their price would always be the same. with each coin being backed by the same amount, which is usually $1. That way, the coin is able to escape volatility, and ensure stability, hence the name.
While there were numerous stablecoins in circulation already, the one that made them known and popular was Tether (USDT). This is a coin issued by the Tether company, which claims that it can back each coin in circulation with 1 USD. However, since the company failed to provide proof that it actually has enough money to do so, the coin lost its credibility, and investors started dumping it.
This has left an empty spot in the space, and numerous stablecoins rushed in to fill the gap left by Tether. Today, we will review some of these coins.
1. Tiberius Coin…
5 Reasons Why BAT is A Good Investment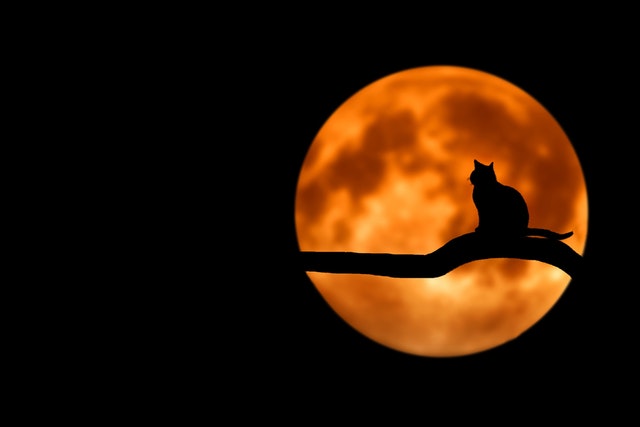 In their search for the next great investment opportunity, people often tend to run into Basic Attention Token (BAT). A lot of investors have developed a significant interest in the coin, and are wondering if things are truly as good as they seem.
With so many scams and fake coins out there, as well as bad investments that seem good at first, it is a good idea to be skeptical. However, in the case of BAT, many agree that the coin is an excellent investment that should not be missed or overlooked. So, today, we will discuss why this is, and why you should add BAT to your investment portfolio.
1. The project's goal
BAT has a goal to solve a problem that all of us are already very familiar with, and that is the issue of online ads. For a lot of people, ads are annoying, often irrelevant, and they tend to pop up in all the wrong moments. No to mention that they are intrusive, advertisers steal or buy your private data in order to process it and target you with more appropriate ads, and more.
Most people choose to deal with this by installing ad block extensions. However, what if there is a better way to go around it?
This is where BAT comes in. The project uses its technology to solve this problem by blocking ads unless users decide to interact with them by…
How and when Electroneum (ETN) mass adoption will catch fire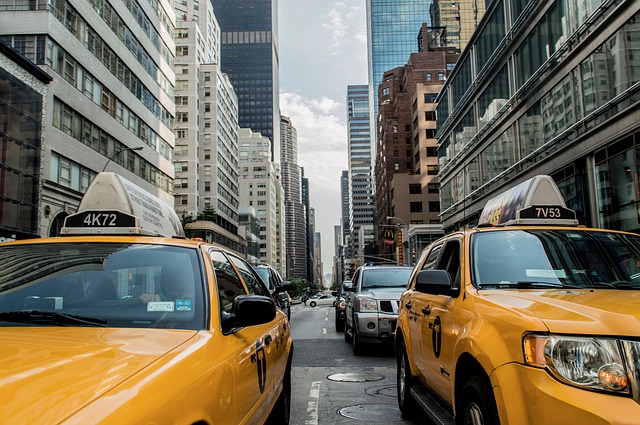 Before we talk about how Electroneum is thriving towards mass adoption, let's take on some basics. What is the meaning of "mass adoption" and what cryptocurrencies could really achieve it? The answer to these two questions will ultimately determine the destiny of the cryptoverse.
Sooner or later some tokens will become useful (and used by) a lot of people in the real world. That will create demand for those tokens and that demand will bring its value up. It will be the point at which the crypto market becomes mature, one that answers to real economic forces (such as supply and demand) instead of being a toy for speculators as it still is today.
So let's start at the beginning. Mass adoption means that, given any kind of technology, product or commodity, at least seven out of ten people know what it and what they can do with it. This definition doesn't take into account if they actually use it, only if they know about it. Think about Facebook, for instance. Not everybody you know has an active account there.
But chances are almost everybody you know understands what it is and that they could start using it anytime they wanted (if they're not using it already) at a rate higher than 70%. Maybe a more explicit example is coffee. The percentage of coffee drinkers in the US is about 83% which is enough to ensure it's mass-adopted. And everybody…