An epic Bitcoin price rise will dwarf all previous BTC bull runs in May 2020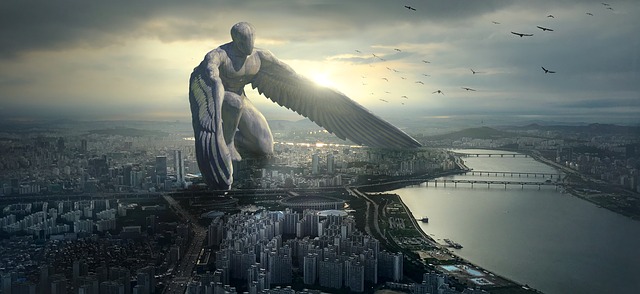 Last week was just murder for Bitcoin. It dropped significantly twice, and it had already gone down for more than 11 months. So there are two questions in the mind of every crypto enthusiast in the world. First, when is Bitcoin going to start recovering value again? Second, when is Bitcoin going to reach an all-time high again?
We think it unavoidable for Bitcoin to recover, and we also think it inevitable for it to reach unprecedented heights at some point in the future. When? We don't know to be honest.
But there are cryptocurrency observers who think they do have an answer, even a date. In this article, we will explain their arguments. We can't assure you they're right, but information is power, so this is probably an idea everybody should know about.
Bitpay says Bitcoin will reach up to $15-20,000 in 2019 … But @APompliano tells @CNNI it's gonna get MUCH lower in the short term #cryptocurrency @paulanewtonCNN pic.twitter.com/SN3Thf6wIQ

— Jason K. Morrell (@CNNJason) November 23, 2018
We'll start with the answer; then we give you the explanation. The next Bitcoin hyperjump will start on May 2020. It will prompt a huge and prolonged bull run that will culminate on December 2021. By then Bitcoin will be around 100k in price. Fascinating, isn't it?
Before we give you the rationale behind that answer, we'll give you the context you'll need to understand it.
As you surely know, Bitcoin needs to be mined. This means that a bunch of enthusiasts all over the world (well, mainly in China) use a lot of computer power to solve a mathematical problem known as an "SHA-256 collision".
Since it has no analytical solution, it must be calculated randomly, using a computer, and that takes time. This creates a "chain" of "blocks" (hence, "blockchain"), one at a time, and with every new block, a number of new Bitcoins are created. How many? Good question!
In the beginning, every new block created 50 new bitcoins. But Satoshi (the mythical digital superhero who created Bitcoin) wanted to avoid inflation in the Bitcoin environment, so he designed the protocol to make the total amount of tokens limited and progressively harder to mine.
One of the ways in which this goal is achieved is that, every so often, the number of coins created by every new block is halved. So, for instance, after November 28th, 2012, only 25 coins are produced per new block, and after July 9th, 12.5 coins. Next halving event is on May 2020 (you see where we're going?).
Historically, each time that a halving has been implemented, the Bitcoin prices go through the roof. It happened in 2012, then in 2016. So, many observers are utterly convinced that the next halving event, in May 2020, will also bring about an epic rise in price that will dwarf any of the previous Bitcoin bull runs.
That's it. That's what some aficionados are expecting, and that's the reason supporting their expectations.
But how reliable is this? It's really hard to say. While it could indeed be a legitimate phenomenon, the fact is that Bitcoin is too young, there have been only two halvings, and there's not enough data (or data analysis) to guarantee that every halving is going to jumpstart Bitcoin again.
So while this is an idea every serious observer in the crypto verse should know, it should be taken with a grain of salt because, so far, it's impossible to say it's not merely anecdotal. Lots of things happen around Bitcoin besides halvings. Now you know, though. We hope it will become useful information to you.
For real-time trade alerts and a daily breakdown of the crypto markets, sign up for Elite membership!
Disclaimer: This article should not be taken as, and is not intended to provide, investment advice. Global Coin Report and its affiliates, employees, writers, and subcontractors are cryptocurrency investors and from time to time may or may not have holdings in some of the coins or tokens they cover. Please conduct your own thorough research before investing in any cryptocurrency and read our full disclaimer.
Image Courtesy of Pixabay.
Trusted Crypto Tumbler To Protect Your Wealth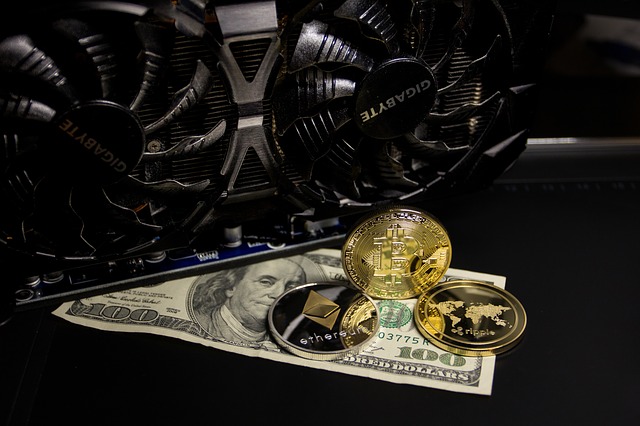 Back when Bitcoin originally emerged, over 11 years ago at this point, cryptocurrency transactions were believed to be fully anonymous. This belief stuck around for years to come, but today, we know that, in most cases — this is no longer the truth.
Since the invention of blockchain explorers, it became possible to track every Bitcoin transaction, all the way back to the genesis block. This came as a part of blockchain transparency which promises to eliminate corruption, theft, and other such issues.
However, there is still a need for a certain level of privacy, as people like to keep their wealth to themselves, and not let everyone know how much money they have, or how much they sent for whatever purpose. This is why many are now using crypto tumblers, or mixers.
What do crypto mixers do?
As the name suggests, crypto mixers/tumblers mix up the coins in order to hide/disguise/make it difficult to discover where the coins came from. Things like the amounts, transactions, and wallet addresses to and from which the coins travel are fully traceable, which is why tumblers exist.
In a way, you could say that mixers can add an extra layer of privacy while using Bitcoin, Ethereum, Litecoin, and many other cryptocurrencies. There are many Bitcoin mixers Continue Reading
5 Best Places to Bet with Bitcoin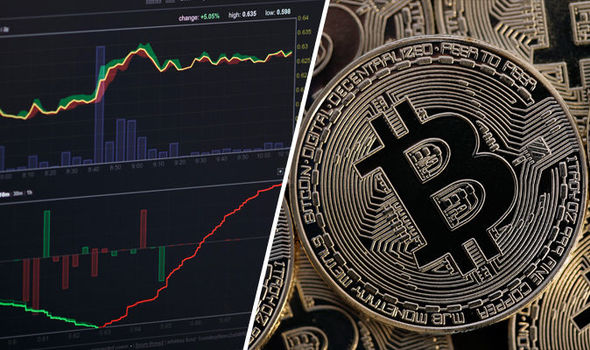 It seems like BTC is always making headlines for one reason or another.
When the market points towards bullish behavior Bitcoin is all the rage. When there is so much long action (going on right now) and then the price plummets, BTC also dominates the headlines. The same goes for legislation and when any new crypto product or platform comes out. It's always compared against BTC.
So with BTC fever in full swing, sportsbooks around the world have adopted digital currencies as one of their main forms of funding accounts and paying out winnings. And with sports betting legalized in states across the USA, both BTC and legal online gambling are in the limelight. 
But where are the best places to bet using BTC and other cryptos? Furthermore, why would you want to use BTC, LTC, or Ethereum in this manner?
The Why
The principal reason why you would want to use cryptocurrencies in your 'sports investing' ventures is speed, cost, security, and bonuses.
When you use cryptos like BTC (BTX) to move money in and out of your account. You bypass the standard centralized banking system which drastically improves on both the speed of the transaction and the cost of the transaction – this is especially true with payouts. 
…
Bitplaza Inc Introducing Cryptocurrency to Retail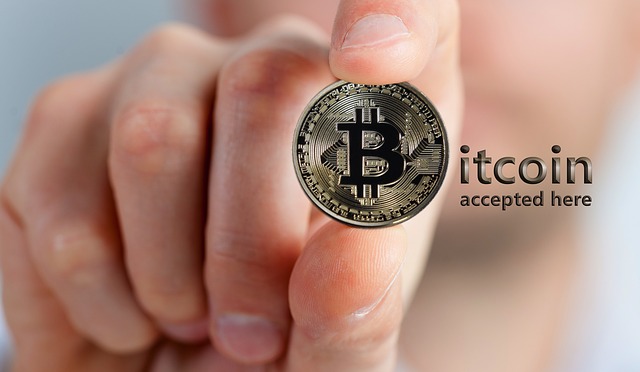 Even though influential companies are not ready to validate cryptocurrencies as a stable form of money, Bitcoin is becoming a more frequently used currency daily. There is a rising number of companies that accept Bitcoin for the purchase of their products, validating it as a spendable currency around the globe.
Bitplaza Inc took the next step into technology and commerce, providing customers with a platform where they can spend Bitcoins for their needs through a mobile device. It opens the opportunity for companies and brands to list their products in exchange for Bitcoin, which will give more credibility to the coin.
What is Bitplaza?
Bitplaza is a shopping app that belongs to a retail company called Bitplaza Inc, located in Pennsylvania. The app is available on both Google Play and the Apple App Store. Bitplaza allows anyone globally to purchase brand new items with Bitcoin. The app has a wide variety of products to buy online, from electronic devices, video games, even groceries. The products that can be purchased from the app range from popular brands such as Sony, Starbucks, Adidas, Apple, and many more. The Bitplaza team is always adding new products to the shopping app, making more items available to be purchased with Bitcoin. The app covers a broad range of products for the different needs of the…