Here Is How Bitcoin (BTC) Will Recover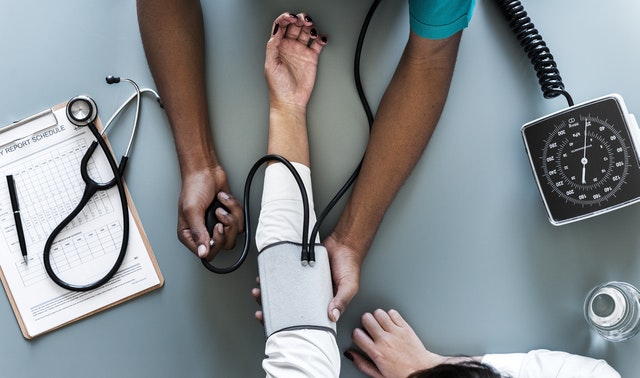 Recent comments by Ran Neu Ner, founder of OnChain Capital, and host of Cryptotrader on CNBC Africa indicate that we could be headed to Bitcoin (BTC) levels that will be as low as $5,900. Neu Ner was quoted as saying that the problem is not with the recent hacks on Coinrail or the investigations on 4 popular exchanges by US Authorities. He believes that there is simply no demand for Bitcoin right now. Of course, he is just one opinion while other experts have different takes.
Neu Ner would also comment that the current levels of Bitcoin will not matter if the digital asset will be valued at 20 to 80 thousand dollars in a few years. The ones worried about the current value of the King of Crypto are the day traders and those who specialize in scalping.
Scalping is a trading style specializing in taking profits on small price changes, generally soon after a trade has been entered and has become profitable. It requires a trader to have a strict exit strategy because one large loss could eliminate the many small gains the trader has worked to obtain.
Away from the comments of Neu Ner and observing the behavior of Bitcoin (BTC) in the month of April, we find that there was a similar decline that bottomed out around the 1st of April. On that same date, Bitcoin was valued at a new low of approximately $6,500. The coin would later bounce back within a month and was valued at $9,600 by April 25th and $9,900 by the 5th of May this year.
Fundstrat CEO, Thomas Lee, has continually stuck to his price prediction of $25,000 per BTC by the end of the year. Mr. Lee is keeping an eye on the institutional investors who will jump into the crypto-markets as soon as regulatory guidance is given by primarily the SEC of the US.
Mr. Lee was quoted as saying:
"I think institutional investors have gained a lot of interest, and they haven't really come into crypto yet because there is still some regulatory uncertainty. But that sort of ultimate allocation into crypto as an asset class is going to be a powerful reason why bitcoin rallies."
Recent news indicates that the country of Thailand, through its very own SEC, has officially recognized the seven cryptocurrencies of Bitcoin, Ethereum, Bitcoin Cash, Ethereum Classic, Litecoin, Ripple, and Stellar. The reasons given by the government organization is that these cryptocurrencies have been collectively agreed by the crypto community as being credible and at the same time, the digital assets are highly liquid/available.
This means the time is nigh for regulatory direction in the major countries of the United States, Canada, Russia, United Kingdom, Japan and South Korea. Once these countries give some form of direction, the institutional investors will not mind being part of the crypto-verse. They will, in turn, cause a resurgence of interest in Bitcoin (BTC) that will propel it to greater heights.
For the latest cryptocurrency news, join our Telegram!
Disclaimer: This article should not be taken as, and is not intended to provide, investment advice. Global Coin Report and/or its affiliates, employees, writers, and subcontractors are cryptocurrency investors and from time to time may or may not have holdings in some of the coins or tokens they cover. Please conduct your own thorough research before investing in any cryptocurrency and read our full disclaimer.
Image courtesy of Pexels
Will Ripple (XRP) advocacy hike affect bitcoin dominance of China?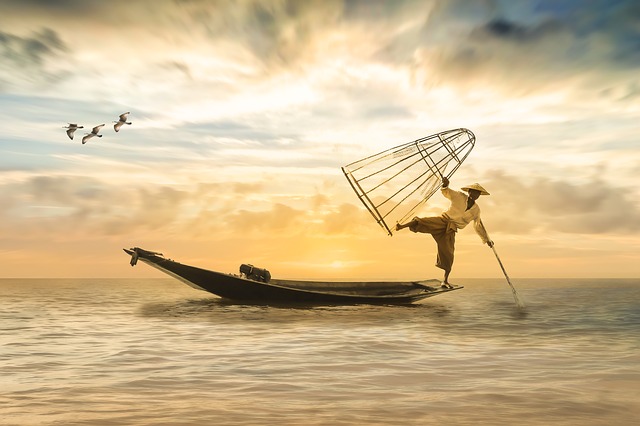 Currently, China is leading in Bitcoin mining industry by far, second to none for bitcoin mining power. Literally, it's contributing over 70% of the network's hash rate (a term that is used in describing the total processing power of a blockchain network). But how Ripple fits in here and what it has to do with that? We'll talk about that a bit later below, let's cover some in-depth facts about China's dominance over Bitcoin first.
It's a near-complete dominance by China on the BTC mining grid that has made it responsible for mining a majority of circulating bitcoins. A Beijing-based company, Bitmain Technologies, is highly responsible for extracting the significant part – more than half of the globe's bitcoin, and alone, it has approached 50% of the total hash rate more than once.
The fact that China is controlling a majority of Bitcoin hash rate, clearly tells that it has the power of manipulating or merely destroy the bitcoin network if it gets enough support should it decide to take such a move. Therefore, this has led to serious concerns among countries including the US that China might get an edge in this cryptocurrency industry and possibly becoming a potential threat.
China is the biggest manufacturer of Bitcoin as well as cryptocurrency mining equipment. The reason behind the massive growth of mining farms in the country is because of cheap electricity bills.
Furthermore, the country has adopted several…
Bitcoin bull run momentum builds up; price breakout imminent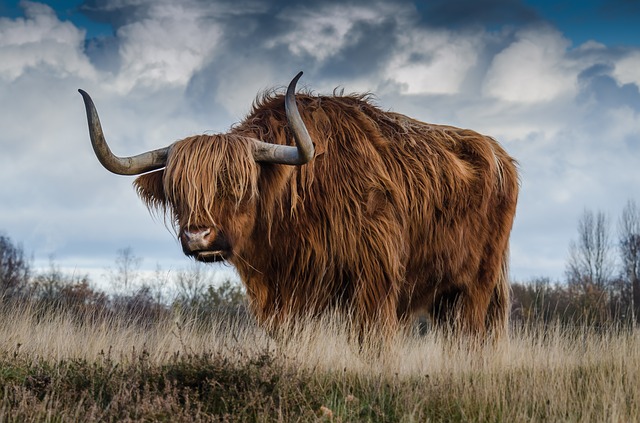 There is no doubt that Bitcoin is the most significant and largest success story in the cryptocurrency sphere despite the volatilities the powerful digital coin has been experiencing this year. 2018 has been a rough year for major cryptocurrencies including Bitcoin that has seen the prices of the virtual currency depreciate from a high of 20,000 US dollars in January 2018, to a low of 6,400 US dollars in October 2018.
Regardless of not much powerful performance, Bitcoin still maintains being the most sought-after virtual currency in the market. In totality, Bitcoin had a price appreciation of about 150,000 percent from its listing in July 2010 to the present day.
Bitcoins Brief Historical Evolution
In its lifetime so far, the number one ranked cryptocurrency has had its fair share of mixed bear runs, and bull runs throughout the years with the longest bear run being experienced in March 2014 and March 2015. However, in its history of up and down price progression throughout the years, gains have outweighed losses and Bitcoin has managed to record impressive highs of 20,000 US dollars as at December 2017.
As for this year, 2018 has been a nightmare for Bitcoin as its bullish gains have been low, recording shorter runs that have given rise to general losses attracting undue media attention from the general public and governments.
The Future of Bitcoin by Market Indicators
According to technical perspectives regarding Bitcoin price movements…
Institutional investment presumption to send ETH, XRP, and Bitcoin high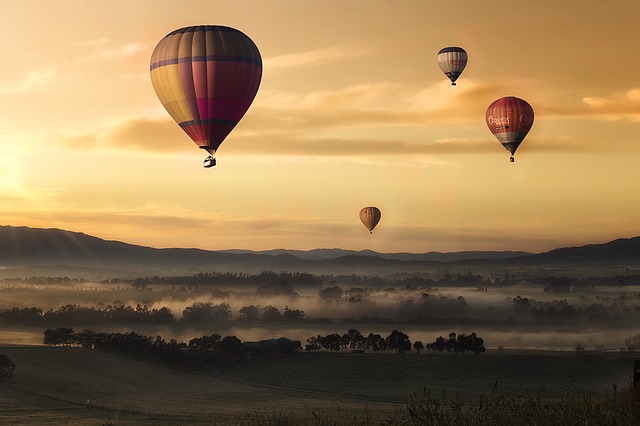 These days it points out that institutional investors slowly are gaining interest in the cryptocurrency domain. Practically, a real-world working model will attract institutional investors automatically from all over the globe. They will look for an opportunity to invest in the cryptocurrency industry if not necessarily in coins such as Bitcoin, Ripple's XRP or Ethereum, and it seems like that moment is already at hand.
State of the Market
The past 24 hours have been stable for the crypto market as the entire market has seen steadiness in their trade. For that reason, the general market value has been lifted to $210.6 billion.
The state of the market has seen the price of Bitcoin go up by 0.7% to the $6,537 lifting its market cap to $113.2 billion. Bitcoin cash has stayed stable too at $466 representing a slight drop of 0.56% and the market cap being $7.7 billion.
Also, Ethereum price dropped 0.59% to $205.87 giving it a market cap of $21.1 billion, and as for Ripple (XRP), a similar trend was experienced whereby it dropped by 0.15% to stand just above 46 U.S cents making its market cap to stand at $18.5 billion.
The stability in the cryptocurrencies is a positive gain as that increases hopes and chances for the institutional investments.
Genesis Global Trading says it has loaned digital assets valued at more than half a billion dollars to institutional…