Here's Why $10,000 Is A Very Real Achievable Target For Ethereum (ETH)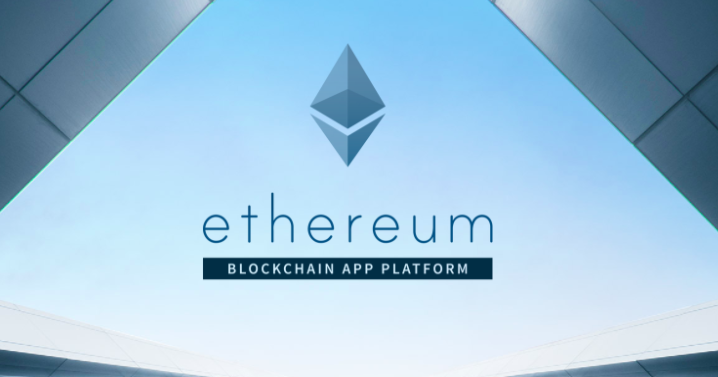 This week, Ethereum (ETH) has announced a fresh partnership with the Canadian government. This is the sort of development that can really get a coin running but, so far, we are yet to see any real action in the markets.
Indeed, right now (mid-afternoon US on Monday), ETH trades for a close to 6% discount on its price this time yesterday, with a single coin going for around $984. This is the coin that – to a large degree – weathered the overarching market correction that we saw push bitcoin down to below $10,000 and drove a 50% or more correction in a host of other cryptocurrencies, large and small.
We think that the latest news is a major event and that the market's lack of an immediate response is indicative of some remnant of weak sentiment putting pressure on price. In turn, we think that the current depressed prices might be a great opportunity to jump in ahead of a recovery.
Here's what we're thinking.
First, it's worth noting that while we mentioned above that Ethereum weathered the overarching market correction, it wasn't entirely insulated. In fact, ETH fell from highs of $1,377 on January 14 to current levels (which, as mentioned price ETH at around $984 a coin), a dip of around 28%. When looked at against a backdrop of the wider market correction, however, the dip is relatively small.
Anyway, getting back to the main thrust of our thesis – the fact that the Canadian government wants to try and use the Ethereum platform to improve its legacy infrastructure is incredibly important for two reasons – first, that it shows that major nations are seeking to adopt blockchain technology and have accepted that this is the technology that's going to play a key role in bringing processes up to date in the future. That's a big deal for the space as a whole. Second, that Ethereum is the technology it's chosen to try and do just that. This one, of course, is important for Ethereum specifically, as opposed to the wider industry.
Looking at the development specifically, it involves the National Research Council of Canada (NRC), which is a government initiative, and – as per this press release – the program is in place to investigate the potential for blockchain technology and how it may be used for more open and transparent function of public programs.
The program is live at time of writing on the Ethereum blockchain, proactively publishing information on new and amended contribution agreements in real time.
The outcome of this program could be a real game-changer for Ethereum. If the blockchain is adopted as the foundation for more transparent process in Canada, it will validate the technology as part of a real-world use case and, in turn, will almost certainly result in other governments across the globe following suit.
The thing to realize here is that it's this sort of development that really sets Ethereum apart from many of its competitors. The company and its platform/technology has (while we admit there have been hiccups along the way) established itself as the go-to technology for smart contract based decentralized systems and it's going to take a lot, and a long time, to unseat Ethereum from this position; as viewed, that is, from an outsider's perspective – an outsider like a government entity.
So where do things go from here?
It's tough to put a target on price, given the current sentiment but $1,400 is an immediate and obvious inflection point, with $10,000 a long-term, but very real, end-of-2018 possibility.
We will be updating our subscribers as soon as we know more. For the latest on ETH, sign up below!
Disclaimer: This article should not be taken as, and is not intended to provide, investment advice. Please conduct your own thorough research before investing in any cryptocurrency.
---
Image courtesy of Ethereum.org
Importance of Bitcoin ETFs and Bakkt for the Crypto Space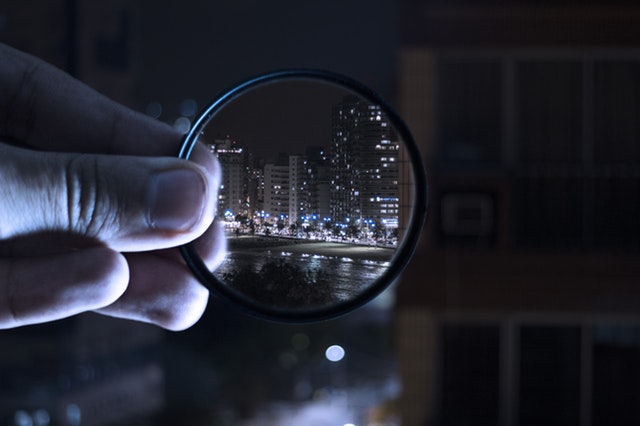 It is no secret that 2018 was a very bad year for cryptocurrencies, at least when it comes to prices and market cap. However, in its brighter moments, this year managed to set the stage for some very important events that are expected to make 2019 very successful and profitable. Two things have attracted the most attention, both of which were expected to occur in 2018, only to be moved for early 2019. Those two are Bitcoin ETF decision by the US SEC, and the launch of Bakkt.
What are Bakkt and Bitcoin ETFs and why are they important?
Let's start with Bakkt first. Bakkt Exchange is a business that is set to launch at the very beginning of 2019. It is a cryptocurrency platform that is set to offer a large number of services, including things such as warehousing and trading. However, there is another thing that makes Bakkt special, and that is the fact that the exchange itself is a product of the same company that has created the New York Stock Exchange.
In addition, Bakkt will be supported by some very influential names, such as Microsoft, BCG, and even Starbucks, to name a few. Furthermore, Bakkt will support crypto-to-fiat conversions. Starbucks will actually be one of the companies that have volunteered to help test the system, as users will be able to convert crypto to…
SEC Postpones Bitcoin ETF Decision Once Again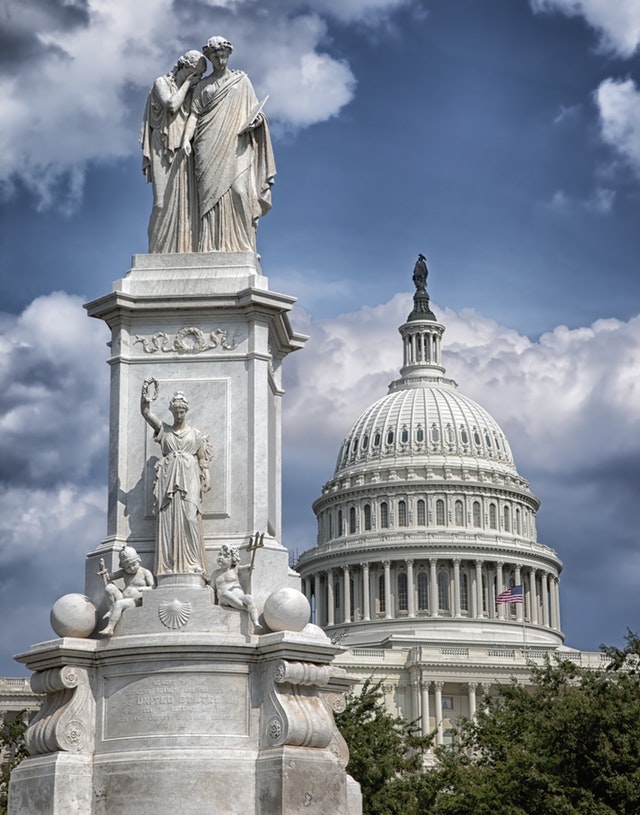 The new announcement by the US SEC (Securities and Exchange Commission) states that the decision regarding the potential approval of several applications for a Bitcoin ETF (exchange-traded funds) is once again postponed. This time, the SEC declared that the decision will be made by February 27th, 2019.
The application requesting that VanExk SolidX BTC fund get s listed on Cboe BZx Exchange that was published on July 2nd needs to be given order by the commission within 180 days. Originally, the deadline for doing so was December 29th. However, the SEC decided to extend the period for another 60 days, effectively moving it to February 27th.
The SEC stated that designating a longer period for making a decision was found appropriate, as more time is needed in order to properly consider the rule change.
Cryptocurrencies need a sufficient monitoring mechanism, claims SEC chairman
Recent reports claim that the SEC received over 1,600 comments after requesting the public opinion regarding the ETF applications issue. In the past, the SEC rejected many such applications, some of which were even submitted by SolidX itself. In addition, they also rejected the applications submitted by Gemini, the exchange owned by Winklevoss twins. Brothers were attempting to gain ETF approval ever since 2013, although to no avail.
Other applications were also submitted by Direxion, ProShares, as well as GraniteShares. The SEC rejected them all,…
What to Expect in 2019: BTC, BAT, and Steem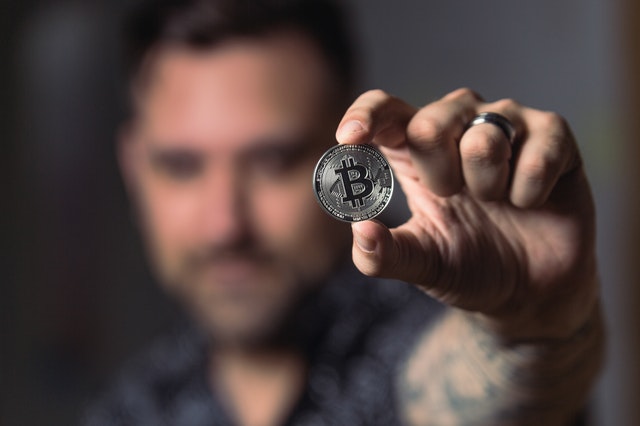 There are only a few weeks of 2018 left, and considering how bearish and crypto-unfriendly this year was, a lot of investors will likely be pleased to see it gone. Many believe that 2019 will be the year that will correct BTC prices and bring forth the period of great recovery.
But what does that mean for digital currencies? Which ones are a good investment right now? This is something that we will, hopefully, be able to answer right now. Here are the top 3 coins that everyone should keep an eye on in 2019.
1. Bitcoin (BTC)
Of course, we have to start with Bitcoin, the first and largest cryptocurrency. Bitcoin has lost a lot in 2018, and its losses are unparalleled by any other coin. In fact, in terms of market cap, Bitcoin has lost as much as the rest of the crypto market put together.
Many believe that its rapid growth, which started in late 2017 and has brought it to its all-time high, is responsible. That the bearish 2018 was only a one large price correction of the last year's price surge. Even if this is true, price corrections, luckily, all end sooner or later, and when this one comes to a close, Bitcoin will likely be ready for a big comeback.
2019 is expected to bring a lot that will serve BTC's rise…