Here's Why Bitto Could Be The Next Big Thing In The Cryptocurrency Exchange Space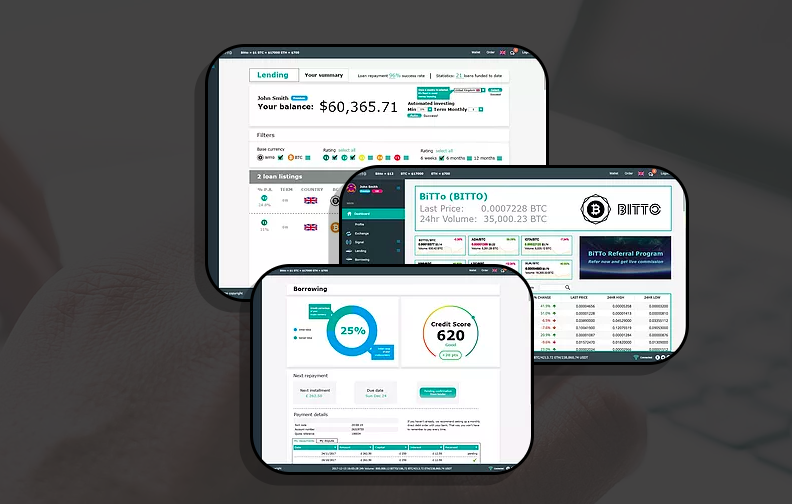 The cryptocurrency exchange industry is big business. In the last twenty-four hours, Binance did just shy of $3 billion in volume across its top ten traded cryptocurrency pairs. Bithumb did $3.2 billion. Bitfinex saw $1.64 billion traded on its top ten pairs.
­All of these exchanges take fees from traders for each of the buys and sells they carry out, translating to substantial daily revenues; revenues that are only set to increase as the cryptocurrency space advances further into mainstream consciousness.
This is great for those running the exchanges and the investors behind them, of course, but that's where the collateral benefit ends – in most cases. Binance has its own token and holders of the coin benefit from the platform's growth to a degree, but this coin was only recently issued meaning the platform had already expanded its userbase substantially by the time investors were offered an opportunity to take a position in any future growth.
What if there was an exchange that offered individual traders and investors an opportunity to pick up an exposure to the growth of a platform like that of Binance ahead of its user acquisition?
Well, there is, and it's called Bitto.
Bitto is a brand new cryptocurrency exchange that is currently conducting an initial coin offering (ICO) that allows participants to pick up an exposure to the company and its exchange platform ahead of its primary growth phase.
The first stage of the ICO is about to close but there's still time to participate ahead of the second stage kicking off and participants will receive the company's proprietary token, BITTO – something we'll focus on in a bit more detail shortly.
But first, let's address an important question: how can a new exchange compete with some of the existing industry behemoths – Binance, Bittrex, etc.?
Well, Bitto differentiates itself from these exchanges by offering its users much more than just the ability to buy and sell a particular cryptocurrency across its platform. Sure, users can trade cryptocurrency using the Bitto platform, but they can also earn money and gain rewards through a number of other methods, including:
Staking – BITTO is a proof of stake coin.
Referrals – users earn a live commission on any trades their referred users make across the platform.
Lending – through the platform's lending facility, users can lend to other traders and earn daily interest of up to 18%.
But that's not all. Any users that are either inexperienced cryptocurrency traders or that want to optimize their returns are able ­­to follow other traders – traders that have a proven track record of profitable trading across the Bitto platform. In other words, through the copy trading and signal type service that the platform offers, when a top crypto trader earns, Bitto users earn at the same time.
So what are the advantages of taking part in the ICO?
Well, first up, participants can gain access to reduced trading fees, with the fees payable variable depending on the degree of participation. Second, holders receive bonuses based on the tokens they pick up as part of the ICO. Stage one participants receive a 34% bonus (this is the stage that's open now – but not for much longer).
Stage two participants receive a 22.5% bonus, stage three participants receive an 11.25% bonus and stage four participants get a 5.625% bonus.
Additionally, the company also intends to carry out a token buyback program that will see it burn tokens over time. As per this program, a certain percentage of profits will be used to by BITTO on the open market and these tokens will be removed from circulation. Simple supply and demand economics suggest that a decreased token supply should translate to an increased per-token price, meaning that this reward program should boost price over time.
There's also an organic per token price increase assumption, rooted in user growth. As more and more users come on board, more BITTO will be bought and held to stake the network, increasing demand and – by proxy – price.
Finally, if a user wants to take advantage of the copy trade facility, they must purchase tokens to use as capital. Therefore, the higher the participation in this program (and since it's a neat way for users to essentially trade like a professional), the higher the demand for the tokens.
To conclude, then, this is a brand new exchange that offers its users much more than the current leaders in the space offer theirs. Lending and borrowing facilities, staking and the ability to earn through referrals should drive user growth and any participants in the ICO stand to benefit from this growth through their ownership of BITTO tokens going forward.
Check out the Bitto white paper here.
Participate in the first stage of the company's ICO here.
---
Image courtesy of Bitto.tech
Why BlocPal Is the Easiest Way to Accept Cryptocurrency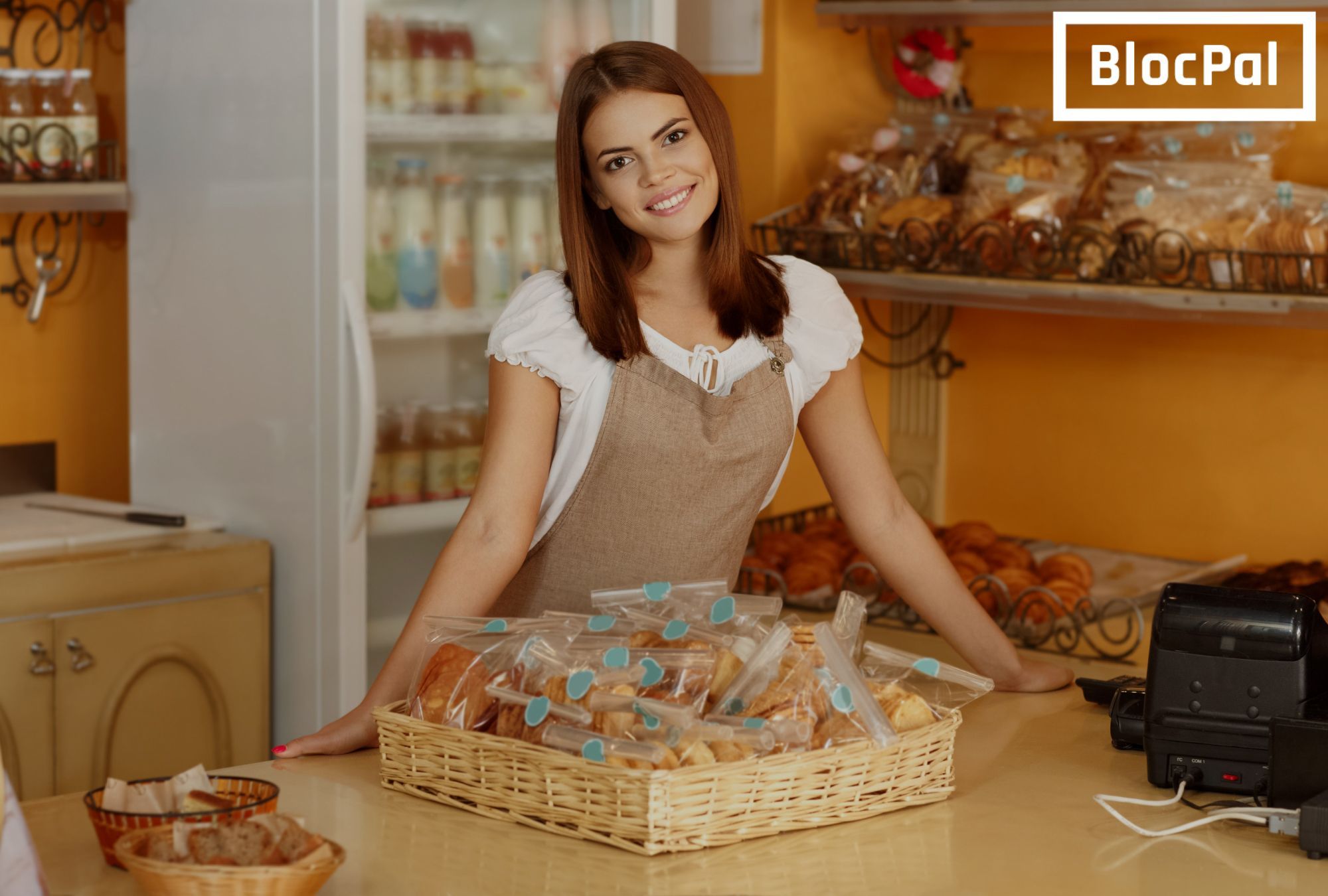 The face of the retail industry is always changing.
E-commerce is one of the fastest growing trends worldwide, and for good reasons.
It's convenient, secure, and is effective at connecting merchants with interested shoppers from across the world.
For this reason, it's no surprise that online shipping is expected to overtake brick-and-mortar stores globally by 2021, making it the world's largest medium for retail. As the industry changes, it's important for retailers to keep up with the latest technology so they're able to accommodate more customers at once. This is where BlocPal comes in.
BlocPal offers business owners an easier way to process payments
BlocPal understands that not every business owner adapts to technology at the same rate. As such, BlocPal has been designed to optimize transactions for both online and brick-and-mortar companies so that every retailer can enjoy the benefits that come with the world's first true multi-currency payment solution.
With BlocPal, business owners can enjoy the following benefits:
The ability to process payments in fiat (USD and CAD) currency as well as Bitcoin, Bitcoin Cash, Bitcoin SV, Litecoin, and Ethereum. Expect more currencies to be added as BlocPal…
Bitcoin Grows Beyond $4,000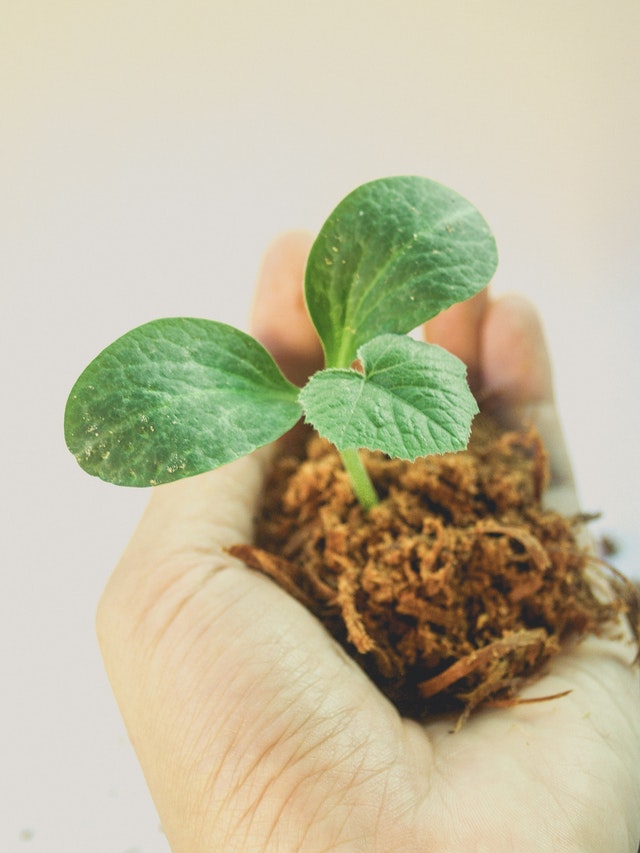 Bitcoin (BTC) is starting to make waves again, and while they are still small, investors around the world are welcoming the positive development. The number one cryptocurrency has just breached the $4,000 mark, and while this is still five times lower price than it was in early January 2018, it is over $800 higher than in early December 2018.
At the time of writing, Bitcoin price is at $4,048.60, after the coin experienced a 5.53% growth in the last 24 hours. Meanwhile, its market cap sits just above $70.5 billion, while the coin's daily trading volume is at $5.7 billion.
Bitcoin has had a rough 2018, just like the rest of the crypto market. In fact, the coin is so influential that it usually dictates the market behavior, whether positive or negative. Right now, the rest of the market follows the positive trend, with all of the top 10 cryptocurrencies currently trading in the green, while only a few among the top 100 coins are experiencing minor losses.
The largest gainers among the top 10 cryptos by market cap are Litecoin (LTC) with a 7.64% growth, and Stellar (XLM), which is growing by 7.27%.
Bitcoin's behavior in the new year has mostly been positive, which is a trend that originally started on December 17th, 2018. After a month and a half of constant losses, which have brought…
What Will Happen First: BTC 2k or 5k?
2018 has ended, and while there was no enormous surge that investors were hoping for, it still ended with a bit of hope for those wishing to see Bitcoin BTC rise.
Only two weeks before the end of 2018, BTC was in a desperate position, with the value of its coin being at $3,200, threating to drop even lower. However, a sudden surge occurred on December 17th, which returned $1,000 to its value. And, since it lost approximately $400 since then, the final days of 2018 have still seen BTC well-above its lowest point of that year.
Now, 2019 has arrived, with traders and investors wondering what will happen next? Is BTC going to drop to $2,000? Will it rise back to $5,000? Will the bear market expand to this year as well, or is the market ready for a proper bull run this time?
The answer, once again, remains uncertain. The problems with scalability may be reduced significantly soon, but high volatility remains an issue. Even the slightest shift can have enormous consequences for the entire market, and any news can impact the BTC price, no matter how big or small, or if positive or negative. To stop its further drop, BTC had to find a balance. However, this balance is more fragile than ever, and the price is expected to move very soon.
What to expect…