Making Your Investment Work: What You Need To Grow Your Crypto Business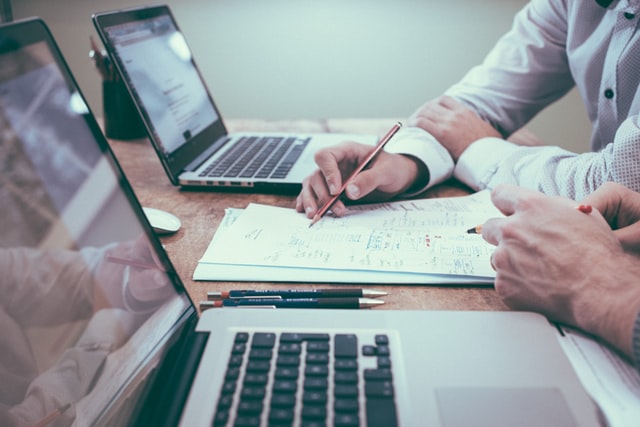 The question of whether or not cryptocurrency is a worthy investment has been answered. It seems that over  61% of Americans have invested in cryptocurrency, according to Finder. That is why establishing a crypto business is a savvy financial move. If you've already got one, the next order of business is to grow it accordingly. So what does your crypto business need to grow?
Added Manpower
One of the top reasons small businesses fail is because of overexpansion, according to the Small Business Administration. So while you're looking to grow your business, make sure it is within suitable means. If your crypto business is looking to take on more clients, it needs more people. Whether you need more programmers, traders, marketing staff, etc. you need to make sure you don't go overboard. The last thing your business needs is being overburdened with additional employees that it cannot afford. So it is recommended that you add people with skills critical to your operational growth.
Suitable Insurance
If your business has a certain number of employees, it will be subject under the Workers Compensation Law that all states passed in 1950. Having workers comp insurance protects your business if an employee becomes injured or ill at work. That type of insurance also covers loss of wages because of any impairment obtained during the line of duty. Workers comp protects your finances as the insurance company or state-mandated fund pays out benefits for workers with legal claims. This way, you can rest assured that as your business grows, you are not vulnerable to unforeseen instances involving your employees and their wellbeing.
Prevailing Market Studies
58% of small businesses spend only about 5 hours or fewer on understanding their market status, according to OutboundEngine. While there might be an understandable lack of financing for startups, businesses that wish to grow need to cultivate their market awareness. This requires a market study of the current market. This knowledge will help you understand how competitive your business model still is and what other services you can add to your business to entice clients.
To achieve growth, your business must be stimulated accordingly with logically sound decisions that do not compromise the stability of your profits. Do not hesitate to take a long and hard look at the present state of your crypto business—locate its true strengths and frailties. After all, if your crypto business is going to grow, it must evolve with the times.
Photo by Helloquence on Unsplash
RoFX Review – Simplified Trading for Beginners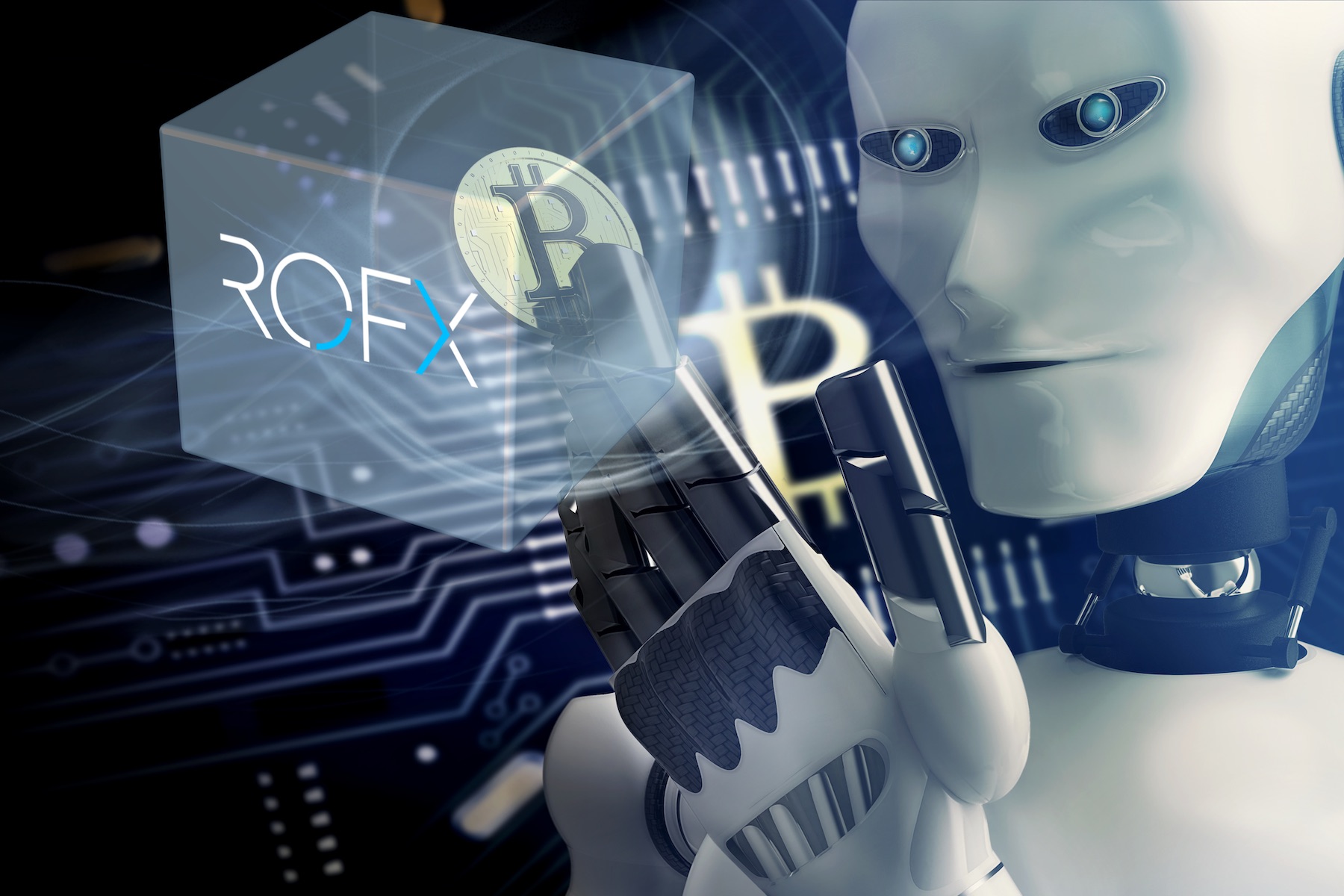 Developed in 2009, RoFX was tested in the world currency market and started offering successful bids with excellent profits from 2010. It is an EA with a proven AI that provides a fully automatic trading solution. The robot is ideal for beginners who do not have much knowledge or experience in forex trading. Here is an honest review of RoFX based on the information gathered from myfxbook and top forex robot review tests.
How to Get Started with RoFX
You need to know that RoFX is not available for download. However, you can open an account for free on the robot's official website rofx.net.  After logging in, the trader can choose from the packages available. A trader should select the package which seems to be the most convenient. 
The bigger the deposit, the less of a percentage is paid as performance fees. The trader also has the higher share in the daily trading profit. Daily profit is calculated as 0.38%. There is loss coverage guarantee.
The following packages are available:
Trial

Easy start

Moneymaker

Gold

VIP

VIP PAMM
You may view the details of the packages in the…
Fear & Greed Index Suggests A Bull in the Bitcoin Market?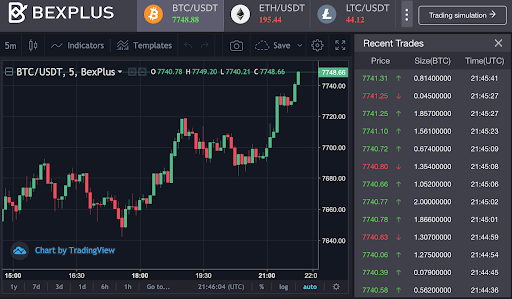 As indicated by Justin Kwo, an analyst director from Bexplus, Cryptocurrency trading is a game of nerves and it cannot withstand the emotional behavior. Traders keep on changing their minds with the sudden and strong market fluctuations. This behavior reflects their psychological instability and prevailing sentiment in a particular time zone. However, in the Bitcoin market, traders' emotions will determine their trading behaviors, which, therefore, affects the future trend of Bitcoin. 
So, what is Fear and Greed Index?
Alternative.me has the most well-known and respected Bitcoin fear and greed index.
Extreme fear can be a sign that investors are too worried. That could be a buying opportunity.

When Investors are getting too greedy, that means the market is due for a correction.
To make it precise:
When the index drops below 20 it indicates extreme fear.

When the index rises above 60, it indicates extreme greed.
The result of Fear and Greed Index is calculated from the following aspects:
Volatility: the program marks wider fluctuations as a sign of fear
Market volume: if buying volumes increase significantly, the greed levels rise, too
Social media: the client monitors, gathers and counts posts on various hashtags, to see how many interactions they receive…
Origin Protocol Launches Fundraiser to Help Find Vaccine for COVID-19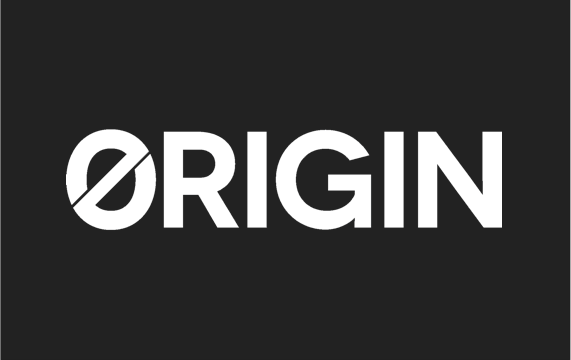 Origin Protocol is selling KN95 masks at cost and shipping them to anyone in the US within 3-5 days.  This is just one of the ways Origin is turning its rewards campaign into a fundraiser to support the Coalition for Epidemic Preparedness Innovations (CEPI) — a foundation that is working to accelerate the development of vaccines against COVID-19. CEPI first launched in 2017 with initial funding from the governments of Germany, Japan, Norway and the Bill & Melinda Gates Foundation. To combat the COVID-19 outbreak, CEPI has been moving with great urgency in coordination with the World Health Organization (WHO), who is leading the development of a coordinated international response. 
"At Origin, we admire the critical work that CEPI is doing for people during this outbreak, and are dedicated to support its mission in accelerating the development of vaccines against COVID-19. With successful development and equitable access of these vaccines, we can fight COVID-19 together," said Max Unger, Head of Community at Origin Protocol.
Shop at 'Stay at Home' & Support a Charity
For every purchase made on Origin's 'Stay at Home' shop, the company will donate 100% of the proceeds to CEPI. Powered by Dshop