Messari Adds DigitalBits (XDB) & Branded Currencies to its Registry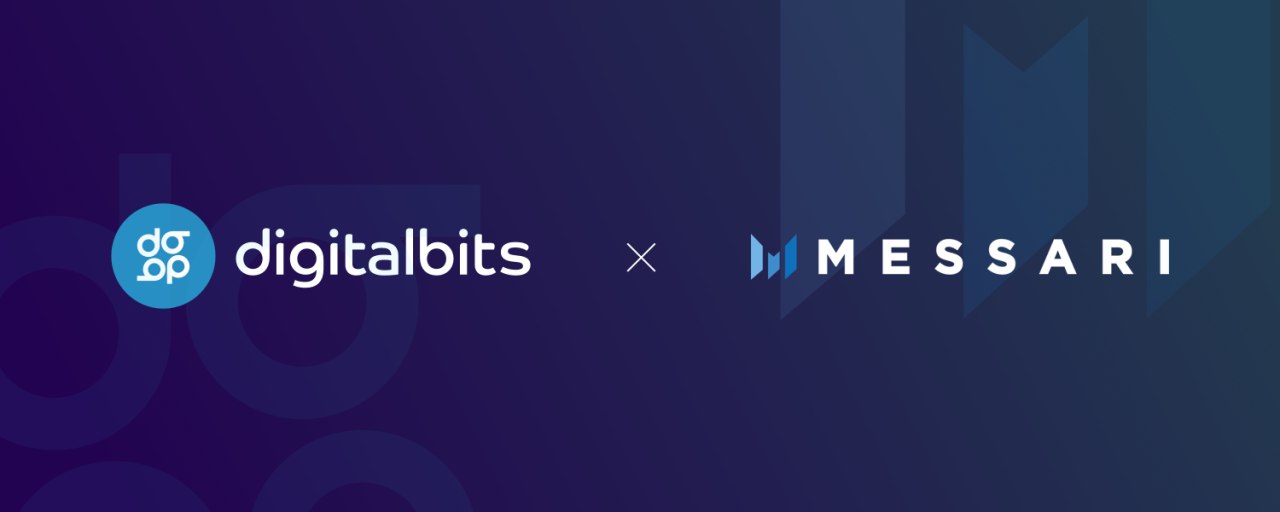 One of the top providers of crypto data and research tools on digital assets Messari has announced the addition of DigitalBits (XDB) to the Messari Registry. As a participant, DigitalBits governing body, the XDB Foundation will be providing regular updates and commit to transparency. The DigitalBits blockchain was built to support consumer digital assets – branded currencies.  As the company stated, "a global, legacy digital asset class, branded currencies play a vital role in consumer-brand interactions, and account for billions of dollars in value.  Branded currencies issued on the DigitalBits blockchain will also be included within the Messari Registry."
Additionally, Messari and the XDB Foundation "may explore the buildout of a novel registry to accommodate branded currencies tokenized on DigitalBits. This registry would address issues consumers face when determining the legitimacy of branded currencies and their respective organizations," the announcement said today.  The goal is to provide a standardized framework for organizations leveraging branded currencies, certifying asset legitimacy, and clearly outlining characteristics including but not limited to asset issuance and organization identity.
Commenting on the news, Messari representatives said they recognize the potential for the use of branded currencies to grow in the future as more enterprises embrace blockchain technology. Ben O'Neill, Vice President, BD & Operations at Messari said the Registry will help all interested parties to determine whether or not an asset is affiliated with the brand it purports, as well as the characteristics and utility of said asset.  This information helps to maintain brand reputation, while allowing consumers and organizations to confidently engage with branded currencies, he added.
"Branded currencies represent a vast asset class ripe for disruption. We are excited to see Messari support this category as an independent source of validated data, much like we've seen throughout the history of the Internet, with the Regional Internet Registries and other independent bodies creating registries to verify the assignee of a core Internet resource such as an IP block or an autonomous system.  Messari's Disclosures Registry will bring additional confidence to brands, merchants, consumers and others interested in branded cryptocurrencies," said Michael Gord, XDB Foundation Managing Director.  
Messari is the industry's leading market intelligence company focused on the digital asset ecosystem. The company's tools and research solutions provide customers with actionable insights to confidently make decisions in the fast-moving crypto-asset space. Since its inception in 2017, Messari has built strong relationships with the industry's top thinkers, investors, and builders from today's most promising projects. 
DigitalBits is a blockchain protocol designed for consumer digital assets, specifically branded currencies. DigitalBits is focused on supporting innovators with driving enterprise adoption of cryptocurrency and its use in enhancing the consumer experience and corporate social responsibility initiatives. 
Ethereum Price Outlook as the DXY Index Crash Continues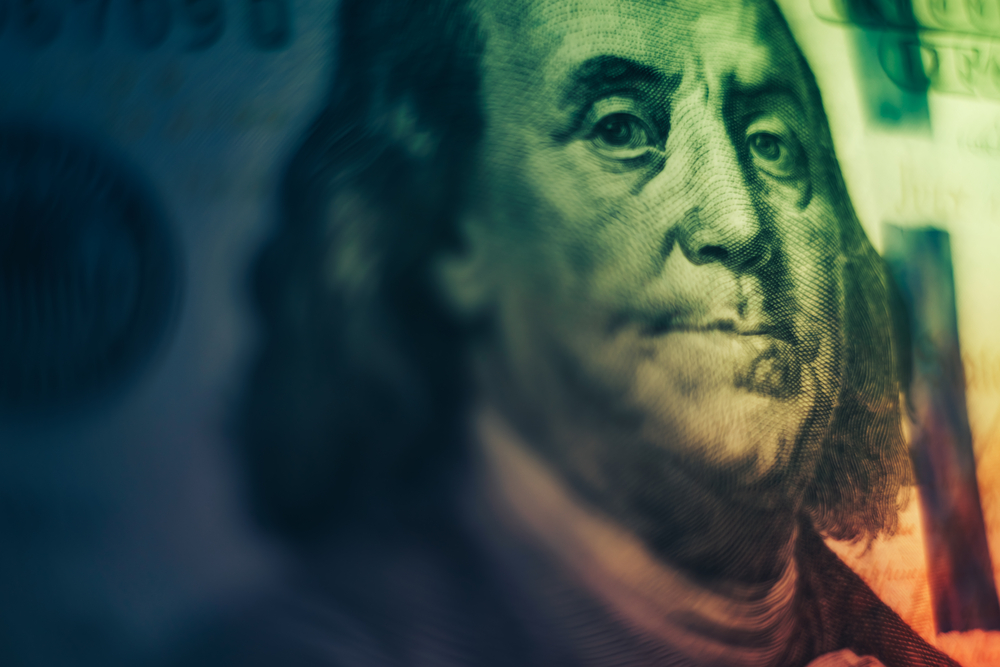 Cryptocurrency prices remained in an upbeat tone on Thursday as the US dollar index continued its bearish move. Bitcoin, the biggest cryptocurrency in the world, rose to $23,165, the highest level in months. Similarly, Ethereum has risen by more than 4% in the past 24 hours while BNB Coin and XRP surged to $307 and $0.41, respectively. 
US dollar index retreats
Cryptocurrencies have an inverse relationship with the US dollar index. For example, the DXY, which looks at the performance of the greenback vs other currencies, soared to a 20-year high of $115 in 2022. As that happened, cryptocurrencies like Bitcoin plunged during the year.
The foundation of this relationship is the Federal Reserve. In most periods, the US dollar index tends to rise when the Fed is extremely hawkish and vice versa. And it was extremely hawkish in 2022 as it hiked interest rates by more than 400 basis points. 
Therefore, while the Fed has remained hawkish recently, the US dollar has dropped because of what the data is saying. Data published recently showed that America's inflation is easing. The closely watched consumer price index dropped to 6.5% in December while core inflation fell to 5.7%. 
At the same time, other parts of the economy are showing that the American economy is indeed recoiling. Retail sales dropped sharply in December while many…
INJ Crypto Surges After Injective Launches a $150M Fund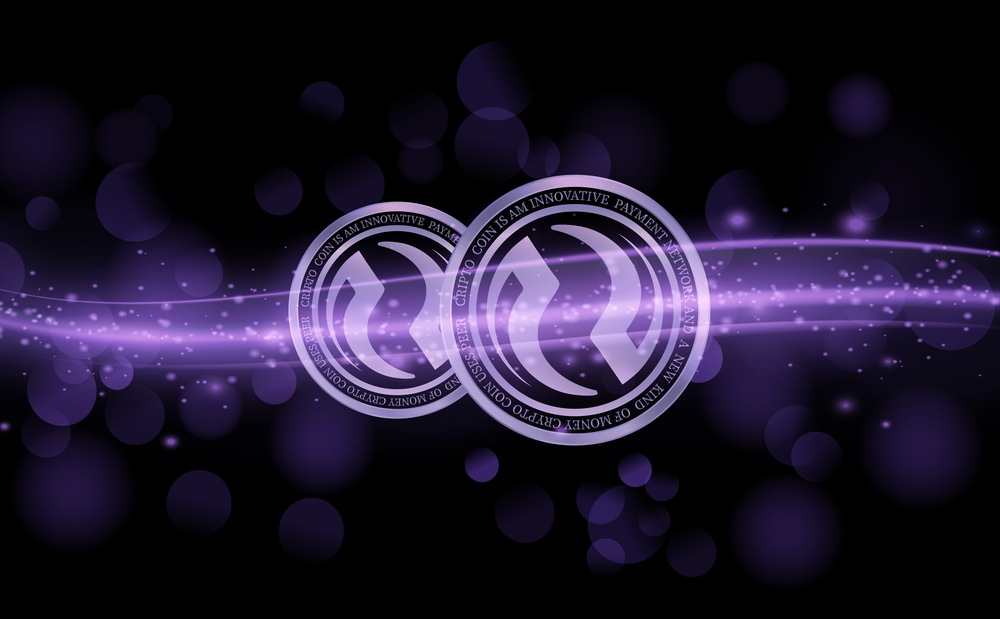 Injective Protocol's INJ price jumped sharply on Wednesday as demand for the coin roared back. The token jumped to a high of $2.46, which was the highest point in months. At its highest point on Wednesday, the token was up by over 90% from the lowest level in 2023.
What is Injective Protocol?
The blockchain industry is made up of numerous layer 1 networks like Ethereum, Solana, and Avalanche. All these projects have tools that make it possible for developers to build on top of them. They are all used to build applications in industries like non-fungible tokens (NFTs) and DeFi.
Injetive Protocol is a layer 1 project that focuses on the DeFi industry. It is built on top of Cosmos ecosystem to make it easy for developers to build auto-executing smart contracts that are faster and cost-effective. Injective Protocol has raised millions of dollars from the likes of Mark Cuban and Panterra Capital.
According to its website, Injective has made over 152 million on-chain transactions with an average transaction cost of less than $0.01. Some of the top applications built on Injective are Helix, Astroport, and Frontrunner. 
Helix is a decentralised orderbook crypto exchange for trading digital assets with zero gas fees. Frontrunner, on the other hand, is a sports prediction market while Astroport is a popular AMM for swapping crypto assets.
Injective's INJ token…
The Graph's GRT Recoils After Optimism, Celo, Avalanche Integration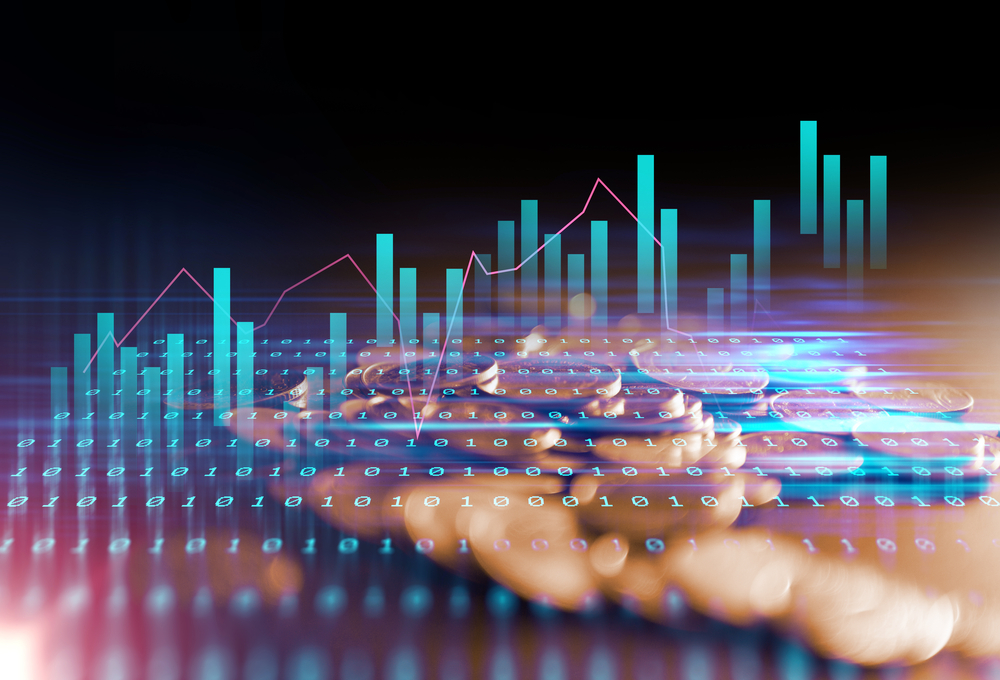 The Graph's GRT token price pulled back on Thursday even after the positive ecosystem news. GRT pulled back to a low of $0.076, which was a few points below this week's high of $0.088. The token has surged by over 47% this year. 
The Graph adds Optimism
In a statement, The Graph announced that it will add Optimism to its network as it continues to expand its ecosystem. This means that Optimism developers will be able to use The Graph's query technology to access data in their platforms. The data will be served by subgraphs on the decentralized network. 
Optimism is a leading layer-2 network that helps developers to build decentralized applications. Like other layer 2 platforms, Optimism supercharges dApps by increasing their speeds and lowering their transaction costs.
Optimism has been used to supercharge 97 DeFi dApps that have a total value locked (TVL) of more than $646 million. Some of the top dApps that use its technology are Synthetix, AAVE V3, Velodrome, Curve, and Uniswap V3.
The Graph's integration came in the same week that the network integrated other networks like Celo,Arbitrum, Avalanche, and Gnosis. All these blockchains are solving important challenges in the blockchain industry. Combined, they all have a total value locked (TVL) of more than $3 billion.
The Graph price prediction