NEXO Token Holders Receive US$2,409,574.87 in Dividends

Nexo is delighted to announce that the Dividend Payment of US$2,409,574.87 to NEXO Token Holders scheduled for August 15, 2019, is now complete.
NEXO Token Holders can simply log in to the Nexo Mobile App to view the dividend that has been credited to their wallets.
The annualized dividend yield is an impressive 12.73%, which surpasses all of the highest dividend-paying stocks in the S&P 500.
Nexo's innovative dividend-distribution methodology rewards long-term investor confidence and also decreases market volatility around ex-dividend dates. It consists of two parts – the Nexo Base Dividend and the Nexo Loyalty Dividend, each making up 50% of the total amount in the current distribution.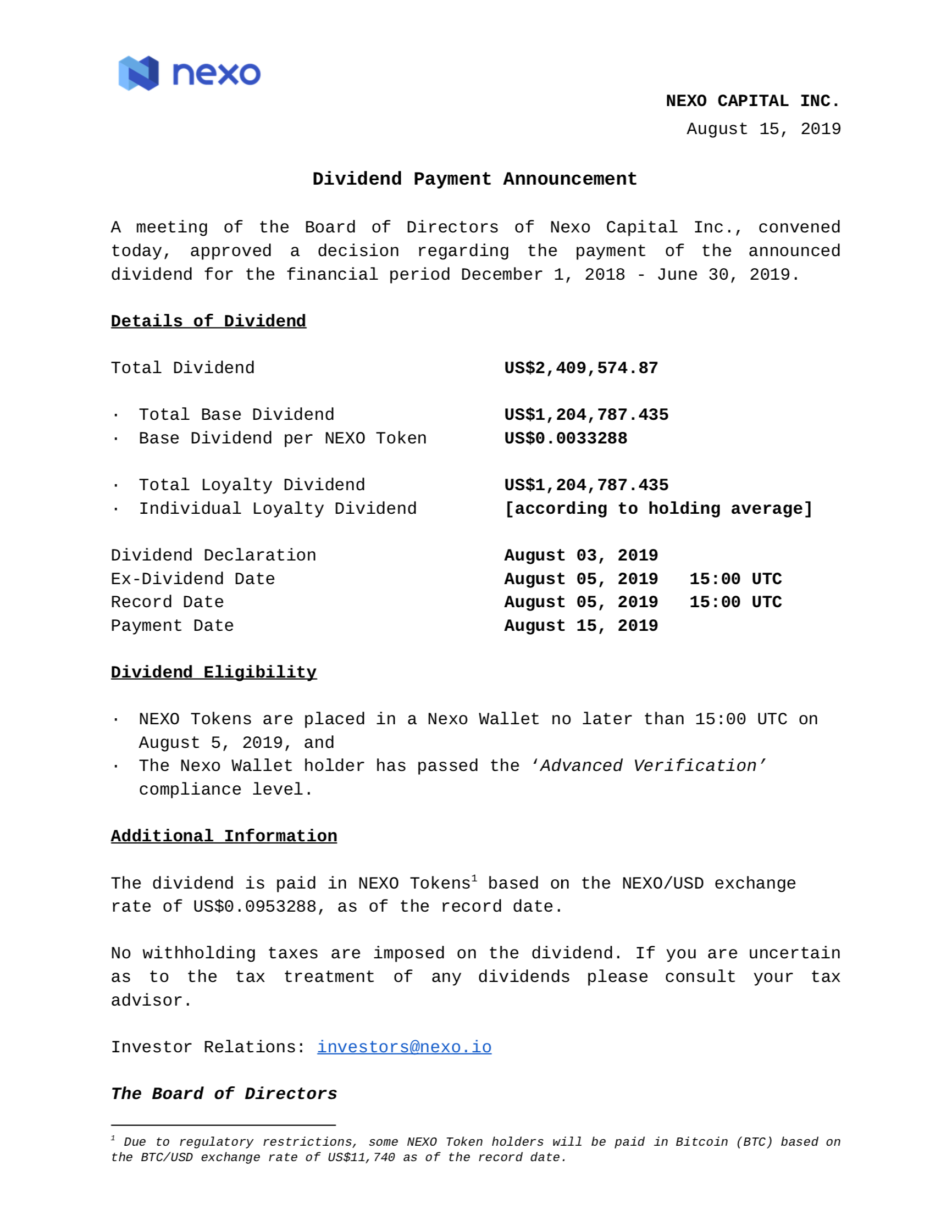 Since the April 2018 launch, Nexo has seen exorbitant growth of the registered user base to 250,000+ and has gained significant market share, making Nexo the market leader in Crypto FinTech.
Nexo's impeccable and innovative marketing strategies, unrivaled customer support, combined with a substantial upswing in crypto asset prices across the board has ensured unprecedented demand for Nexo's signature Instant Crypto Credit Lines™.
This has given us the means to further give back to the community, by allowing investors from around the world to generate 8% with Nexo's high-yielding 'Earn Interest' product.
The launch of the Nexo Mastercard, the acquisition of commercial banking capabilities and bridging the gap between traditional and decentralized finance all ensure Nexo's lead in the market and the sustainability of our long-term growth rates.
The entire Nexo Team is dedicated to making sure that our savvy investors earn ever-larger returns on their investment.
In addition to regular and growing dividend payouts, the team is working on the NEXO Token Utilities 2.0 that will bring a plethora of new amazing utility features, including, but not limited to:
Better interest rates on all Nexo products
Premium features and functionalities
Higher Nexo Card Cashback
Exclusive Nexo Card designs
Affiliate commissions
Invite-only access to products and events
This Utilities 2.0 overhaul ensures a continuously growing demand and appreciation of the NEXO Token.
To participate in Nexo's financial success, make sure to purchase NEXO Tokens on Huobi, the community's most preferred cryptocurrency exchange.
Thank everyone for their ongoing trust and support!
Chainwire Launches Blockchain-Focused Automated Press Release Distribution Service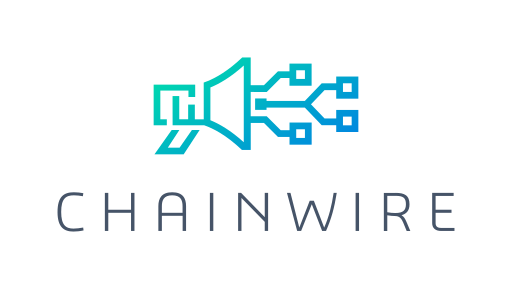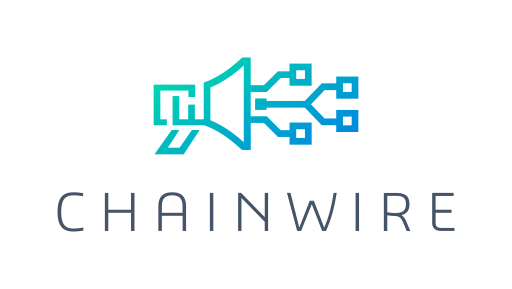 TEL AVIV, Israel, 13th October, 2020, // ChainWire //
MarketAcross, a world leader in blockchain public relations and marketing services, is pleased to announce the launch of Chainwire, an automated press release distribution service which provides guaranteed coverage and in-depth reports. Chainwire will be a one-stop-shop for the distribution of press releases in the cryptocurrency and blockchain sector. The launch marks the first time that advertisers can reach leading publications in the crypto media with the click of a button. 
While most industries have some kind of PR newswire service, the cryptocurrency sector has become a victim of its own rapid pace of growth over recent years. Since the ICO boom of 2017, there has been a proliferation of blockchain and crypto-focused projects, exchanges, investment firms, and marketing agencies, along with niche news and informational content sites. 
However, the infrastructure to connect this complex ecosystem has been slow to come up to speed, meaning that existing newswire services don't reach their target audience. It's estimated that one in five people own cryptocurrencies, so there is currently a significant missed opportunity to reach a massive global readership. 
As a newswire service dedicated to the crypto and blockchain space, Chainwire aims to address this gap. Press releases are distributed to leading publications, offering guaranteed coverage to reach audiences worldwide. The system is integrated with publishers and blogs, enabling accurate reporting via a user-friendly dashboard. It also…
How do cross-chain transaction networks work?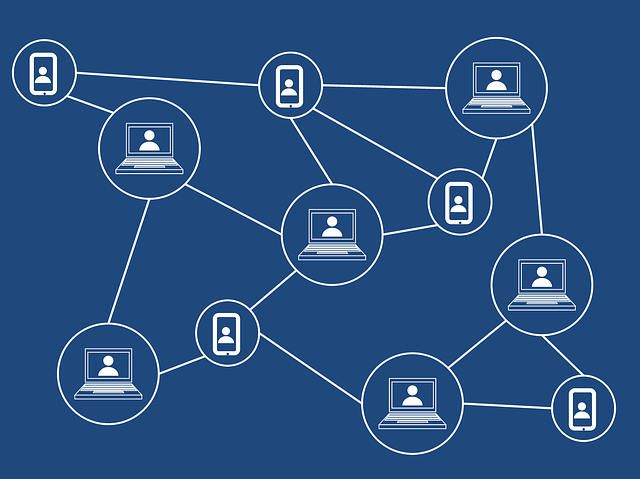 Blockchain technology was initially thought to be an all-in-one solution, where all the transactions would take place on a single chain. However, this idea was deemed impractical with time due to certain limitations and constraints arising within the system scalability area.
If blockchains are to live up to the expectations, then the blockchain technology should allow atomic transactions over various blockchains that are interconnected. A single blockchain may even be split into multiple chains that cooperate.
The concept of cross chains is understood as the ability of two operating blockchains to exchange information with each other in order to form a network to process transactions. Cross-chain transaction networks allow multiple blockchains to pass over information to one another.
The use of blockchain platforms like Bitcoin, Ethereum, and Ripple has highlighted scalability issues over time. These limitations in the present blockchain technology have hindered its full potentials and benefits. Exactly where cross-chain technology comes in to resolve such scalability constraints faced by blockchain technology.
Cross blockchain compatibility
The cross-blockchain compatibility issue arises whenever we talk about multiple blockchains. Incompatibility is because not all of the blockchains use similar protocols. Each blockchain system communicates according to its standards.
The lack of a standardized protocol of intercommunication between the blockchain networks cripples the blockchain technology's scalability, here comes in cross-blockchain compatibility. The concept allows blockchains to communicate without any…
How can Ethereum casino improve the online gambling industry?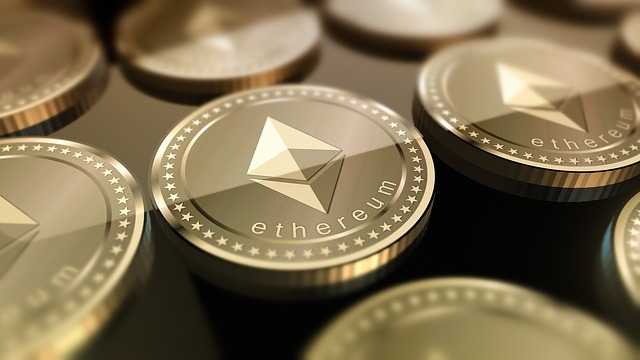 The undisputed king of the cryptocurrency industry is Bitcoin for the moment. This is an undeniable fact, maybe because it was the first and has been around for more than 10 years. But coming in a close second place is the Ethereum that has also been around for quite some time now. When it first emerged, ETH brought some major improvements to the table, most notably even faster speeds of transactions and the smart contract technology. From the get go, crypto casinos noticed the potential of Ethereum and that's how the first ETH Casinos started to emerge. Since then Ethereum Casinos started going full throttle towards the progress of the gambling industry, bringing with themselves a ton of massive improvements that are truly revolutionizing the casino world.
The speed of Ethereum Casino
The first thing that everyone in the casino world notices is the incredible speed of the ETH Casinos. This is due to the fact that Ethereum uses smart contact technology that allows players to deal directly with the casino. This cuts down the time significantly and all processes are completed within a matter of minutes. For example, the classic online casinos take days to finalize the transactions, because they wait for 3-rd party organizations like banks. In case of Ethereum Casino, the deal happens directly, which translates into transfers that are made almost momentarily.
Security and Anonymity of Ethereum…