ODUWA: Reintroducing Stability into the Cryptocurrency Market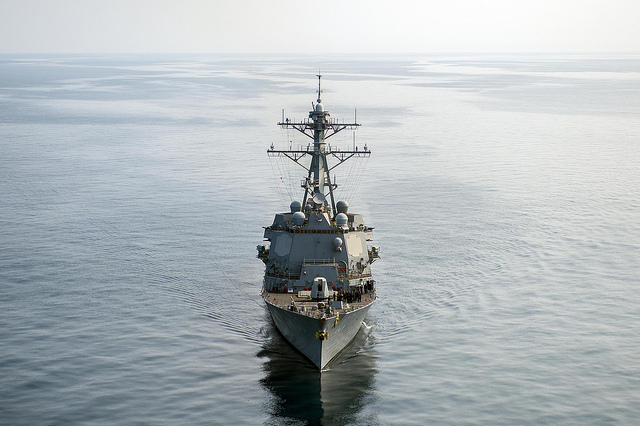 One of the biggest concerns surrounding cryptocurrency investment and trading is volatility. In fact, it is among the top factors keeping digital currencies from gaining widespread adoption. But what is behind the massive volatility that plagues this innovative industry?
It all boils down to the supply, demand, and speculation surrounding the crypto market. A majority of digital coins have a fixed currency supply but the market demand for them keeps rising and falling on the basis of speculation.
Why the Crypto Market Desperately Needs Stability
For any currency to gain widespread adoption as a medium of exchange or store of value, it requires a reasonable measure of stability. But with daily, at times hourly, price fluctuations such as those that are witnessed in the value of most virtual coins, the general public will likely shy away from using them for daily transactions.
Additionally, any business that makes use of these currencies has to charge outrageous fees to hedge against potential loss. This totally defeats the essence of using them in the first place as they were proposed as a flexible and low-cost alternative to traditional currency systems.
ODUWA Coin – The Key to Crypto Stability
The only way to end volatility is to find a way to inject stability into the cryptocurrency ecosystem and ODUWA coin has an innovative proposal to facilitate this move. ODUWA is a "decentralized exchange platform…with an option for asset protection within the exchange for investors on a contractual term."
This revolutionary framework protects individual investors from the effects of volatility by insuring their assets from future depreciation and subsequent losses.
Going Beyond Individual Protection
ODUWA goes beyond the protection of individual investors and offers a combination of features that can reshape the crypto market and eliminate volatility.
Careful Selection of Insurable Crypto Assets
ODUWA insurance carefully selects specific cryptocurrencies which offer insurance cover. The system makes use of machine learning algorithms and expert input to select the most appropriate digital coins for investment at any given time. This means that the list of currencies that the platform proposes hold the lowest investment risk at that time.
This differs remarkably from the main basis that most investors use to determine when to buy or sell digital assets – speculation. The use of ODUWA platform will, therefore, inspire confidence in the general crypto community concerning the listed coins thus limiting the effect of baseless speculation.
Encouraging Investment in Cryptocurrencies
The high risk associated with the crypto market keeps a lot of people from investing in the industry. ODUWA coin makes it possible to attract more investors into the space. There will be no reason to hold back from investing considering that any loss incurred will be covered by insurance.
At the same time, the fact that the platform only lists risk-free investments means that the coins listed will have more buyers during the stipulated period. This will also have the effect of reducing the risk level for that particular coin and driving it to better market performance.
Creating a New Trust Economy
Inexperienced investors into the crypto space have no way of telling whether the remarkable market performance of any given coin is based on genuine factors or is part of a pump-and-dump scheme. As a result, many have been duped into buying coins based on fake internet hype. When the perpetrators of such schemes achieve their objectives they usually vanish leaving investors holding on to worthless coins.
ODUWA has what it takes to help investors tell apart the genuine market performers from the fakes. Based on its automated system, the platform will continually update its list of promising crypto coins so as to keep investors from making poorly informed choices that ultimately lead to financial loss.
It will also employ the use of smart contracts to implement a stop loss and take gain mechanism so as to limit the disastrous potential of currency depreciation and market upheavals.
Realizing the Dream of a Stable Crypto Market
The above-listed factors will have the overall effect of reducing the perception of risk associated with the digital currency sector. It will also reduce the need for reliance on speculation by encouraging investments based on hard facts. ODUWA makes all of this possible within a risk-free environment where if anything goes wrong and the price of a digital asset depreciates, investors get a payout according to the terms of the policy they take.
The crypto market will seem a lot more appealing for investors and this will lead to overall growth. With increasing stability within the space, there will be a lot less room for speculation and volatility.
This is the last chance to participate in the ODUWA ICO before it ends on May 5th. ODUWA COIN is digital cash, only 21 million worldwide, no inflation and available at a current price of 0.90 cents. For ICO support join the ODUWA COIN Telegram.
Disclaimer: This article should not be taken as, and is not intended to provide, investment advice. Global Coin Report and/or its affiliates, employees, writers, and subcontractors are cryptocurrency investors and from time to time may or may not have holdings in some of the coins or tokens they cover. Please conduct your own thorough research before investing in any cryptocurrency and read our full disclaimer.
Image courtesy of U.S. Pacific Fleet via Flickr
Using Blockchain with Benefits to Your Business: Simple Explanations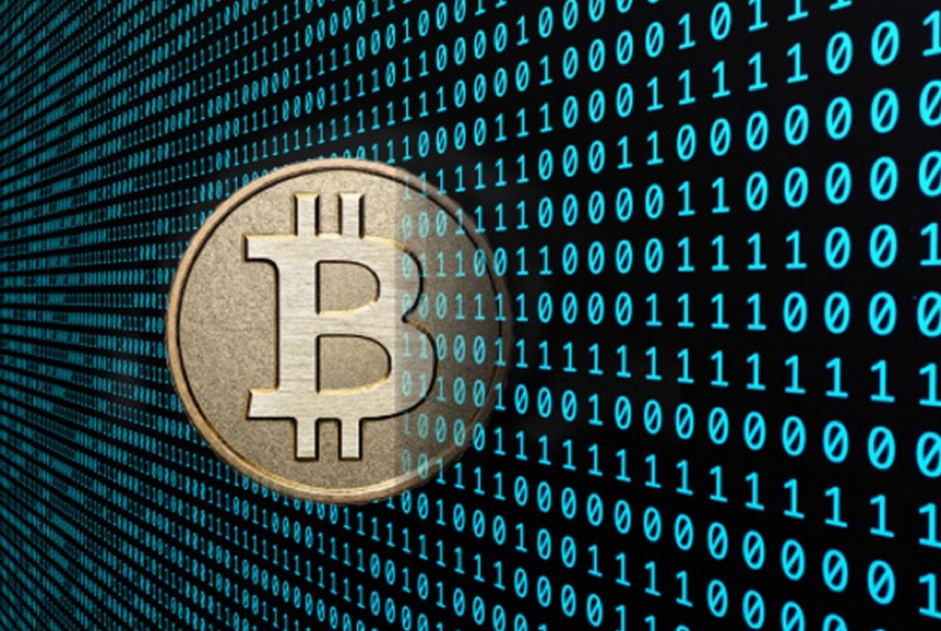 Let's talk about cryptocurrency today. Although people say either "yes" and "no" to the digital money, this technology can be used in almost any business field. So what's the reality? Can a business obtain any financial profit and benefit from using blockchain technology in its operations? Let us get all this straightened out.
Why Blockchain Is Beneficial for Business
Key advantages of blockchain technology are transparency and safety. The actions of all system participants are clear, this prevents the falsification of information and its leakage. Due to the fact that there is no single data center, the data cannot be deleted, for example, during a hacker attack. Thus, any blockchain development company can benefit a lot.
What is more, blockchain is beneficial for companies as a mean of simplifying and cutting costs for many business processes. Potentially, this technology is capable of eliminating many intermediaries during transactions or any other business operations. So it's not surprising that the technology has quickly become popular with firms working in different industries around the globe.
According to the analyst firm Transparency Market Research, the industry will reach up to $20 billion by 2024, showing an annual growth of over 59%. The next big step towards the development of the technology is to assign a legal significance at the state level for it. This will expand all the scales and limits of the technology.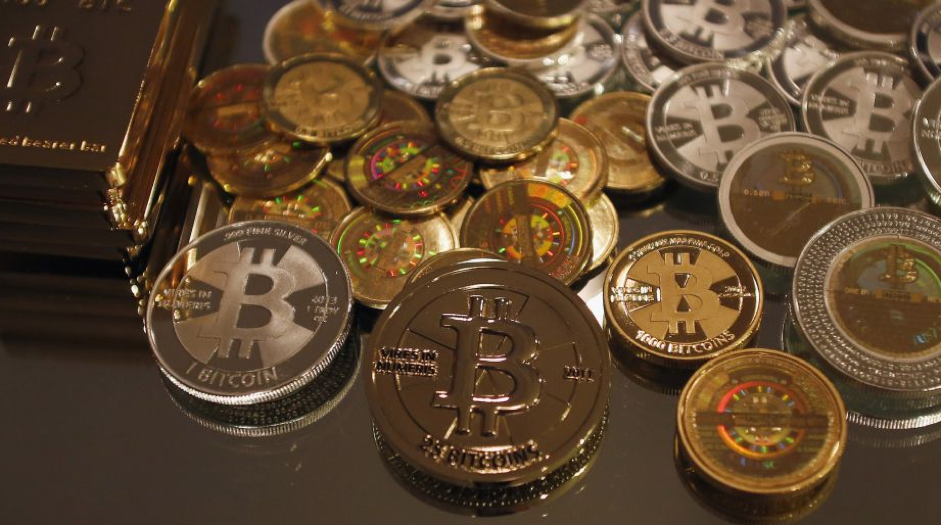 Elon Musk hits the world of cryptocurrency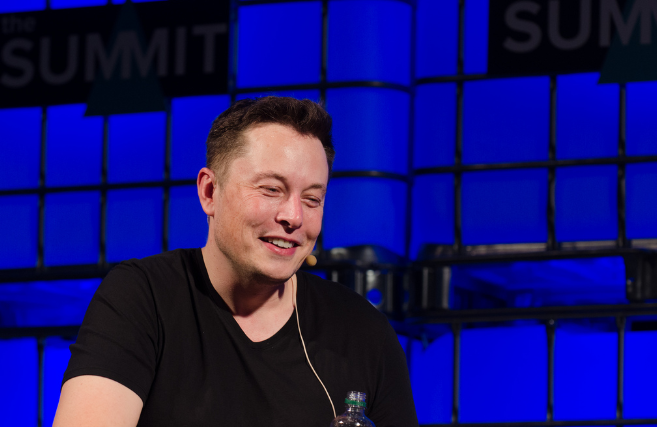 Yesterday, the world woke up to the shocking news that Elon Musk has made a conscious decision to enter into the cryptocurrency world with his startup organization, The Boring Company that now accepts Bitcoin, Bitcoin Cash, Ethereum, and Litecoin.
The Boring Company Brief History
Sometime back in mid-2016, Elon Musk revealed his intentions of taking his latest business idea underground. The young serial entrepreneur who also happens to be the CEO of SpaceX and Tesla revealed his plans in April 2016 for the Boring Company, a business venture that focuses on exploring ways to cut tunneling costs with the intention to alleviate traffic overcrowding on roadways and freeways.
The Boring company was founded in 2016 and is guided by the mission to work tirelessly to eradicate traffic jams by constructing a web of underground tunnels that are meant to facilitate a new way to move from one location to another quickly. With the construction of its first test tunnel in LA, Elon decided to trade a line of unique products that include hats and the now well-known Not-A-Flamethrower, a line of businesses to promote the project.
You can now buy the company's unfamiliar fire-related products using the four leading virtual currencies in the market, in addition to the traditional modes of payment. The Boring Company also selected Coinbase Commerce to be their payment processor for their virtual currencies transactions.
At the time of writing, the flamethrower is exchanging at…
Ripple's David Schwartz: 'The XRP ledger is decentralized'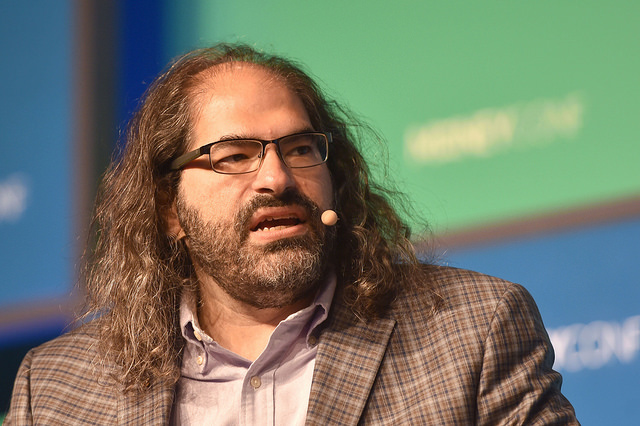 Ripple is a controversial project in the crypto verse. It's designed to make banks more efficient and profitable when it comes to settling international payments, which is opposite to the whole crypto-coin idea: to get rid of all fiat currencies and the world's financial system.
But Ripple is successful in this regard anyway. They are bringing in more partners every week, and the XRP token is about to take over Ethereum as the world's second-biggest in market capitalization.
Despite all that success, Ripple remains controversial (some observers would say unpopular) among crypto enthusiasts. Why? Because this is a coin that was pre-mined in full before it came live. Naturally, the owners of the coins are the people who did the mining, which, in this case, is none other than Ripple Labs.
Ripple owns more than half of the world's supply of XRP (their native token). They have gone out of their way to ensure everybody that they are not going to try to control the coin's supply to manipulate prices.
Ripple placed most of its tokens in an Escrow smart contract that drops a billion coins into the market every month. This ensures that supply can't possibly be short. At the same time, they've kept recruiting new partners that will use XRP to settle international payments so that demand is also relevant.
But this is the cryptosphere so; a central question is still this: if Ripple owns so much…