Why people should be mining bitcoin right now, but probably won't…

"The time to buy is when there's blood on the streets" – Baron Rothschild
You have probably heard these stories, but let me explain why they are as important today as they were 100 years ago when first spoken. Not only that, it is just as relevant today. A bit of a background first.
Napoleon was at war with England. The Battle of Waterloo, it was England's last chance to save itself, and remain as England. Baron Rothschild was standing at his post in the London stock exchange. If England wins, the market will rally, if Napoleon wins, it will go to shit. Baron Rothschild sends his private messenger to Waterloo and demands that he return to him and report who won the war.
His messenger does so and makes it in time before the public knows anything. England had won the Battle of Waterloo.  At his stand on the exchange, what does Barron do? You would think buy up stocks right? Nope, Baron starts to sell, at first slowly, and then faster. The other brokers on the floor watch what Rothschild is doing and think "Baron knows something, we lost, start selling". Now, the brokers on the exchange begin selling in a frenzy. In the midst of all this, Baron begins placing buy orders at the bottom of the market through other brokers who do not know it's him buying. On that day, Baron Rothschild purchased almost all the stock of the whole London exchange, and in less than an hour later, the public announcement was made, England had won, and the stock market shot up as buyers were in a frenzy to buy back all the stock they had sold.
Yes, to buy when there's blood on the street is a secret to making tons of money, but what Baron didn't tell you is how he, and plenty of others, continue to do this today. This is more so applicable today to bitcoin than at any time before. Why? Because wall st. was late to the bitcoin game, they heard about it after it had already shot up to $20,000- and that's not where they wanted to get in. So what is happening right now?
Well, better than I explain, please take a few minutes to watch this video on what Jamie Diamon of JP Morgan, or George Soros, or many of the top hedge fund managers were doing, and more importantly, how they were doing it.
Do you get it? This is happening today, and these guys want blood on the streets, they want your blood, my blood, and the blood of anyone who is willing to give in to the fear they are able to create by confusing you into thinking bitcoin is just another stock that goes up or down. It's not, bitcoin is the new monetary system. It is a better system of money that will beat fiat money and its price will be way higher than it is today.
Now, what about mining?
Mining is basically the data processing backbone of the bitcoin network. Without mining, there is no bitcoin. Now, the profits for mining have gone way down in the last few months. This is because the difficulty has gone way up, why? Because shit heads who didn't care what the cost to mine bitcoin was just bought a ton of s9 miners and began mining. Every mining ico, regardless of their economics was raising millions and pouring it into a mining farm. Because of this, and the then shooting price of bitcoin, the difficulty just kept rising, making it less and less profitable to mine bitcoin.  Here is a chart of bitcoins difficulty: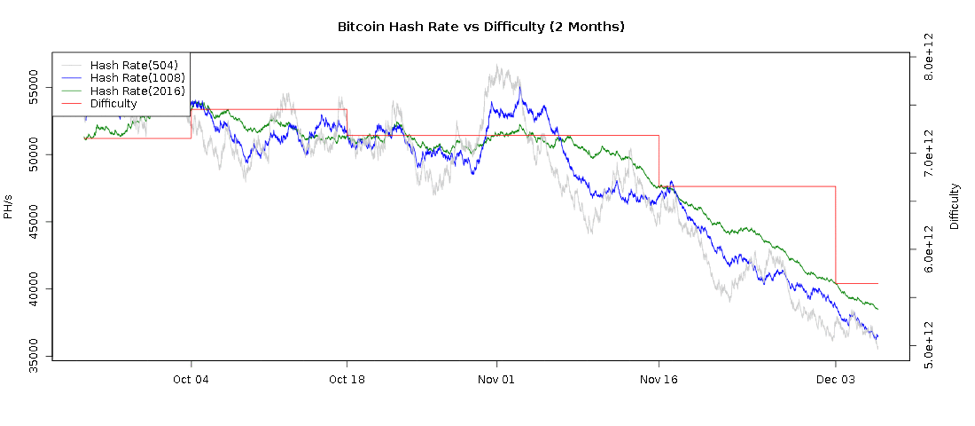 (if you don't understand how difficulty effects profitability, watch here:
Now for the experienced miners, and mining farms who have low cost operating expenses, this is a beautiful chart. Just before I tell you why, let's look at this chart going 9 months back: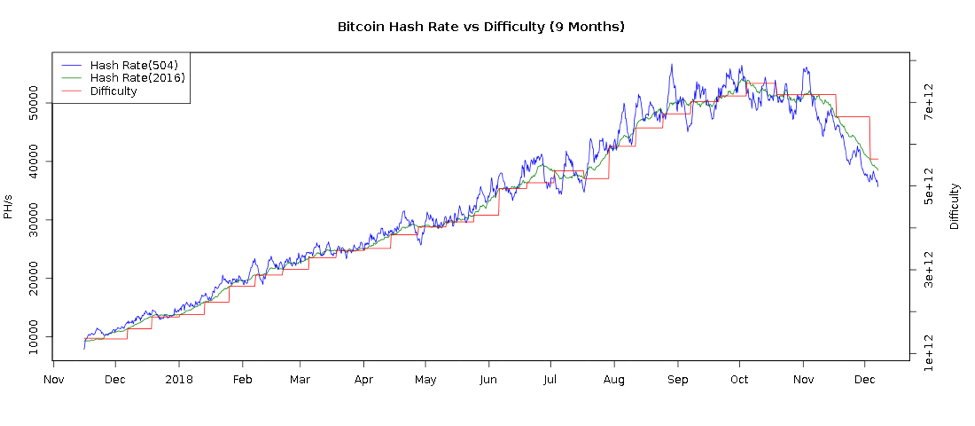 Notice the consistent climb up since November of last year? This is where miners were piling into the mining business. At this time, it didn't matter if your power costs were 10 cents per kwh, or you spent millions purchasing a warehouse that was in a cold region of the world, and paid engineers top salaries to manage the rigs. Everyone was making money, tons of it. But then…
Fast forward to today, where "there is blood on the streets" and bitcoin prices have dropped 75%. "Sell your bitcoin" "Crypto is done" all that rubbish for what? To get you to depart with your asset, your bitcoin, so the big buys can buy on the cheap, and later announce that England has won the war. Do you get it? Good.
This is a dirty game they play, but this time you have the power, you have the knowledge, so keep this in mind when making your decisions. They want your bitcoin, and they can be patient and wear you down. You have to be more patient.
Now, getting back to how all this effects bitcoin mining.
Over the last two months, you can see that the difficulty has been continually dropping, and we're in for another 15% drop at the next adjustment. When difficulty drops, bitcoin miners are making more btc per miner, now of course, the btc price has also dropped, so the dollar value of that btc is also less- for now. The important point is that we have taken a lot of miners out of the game, the miners that are paying 8,9, or 10 cents per kwh are no longer able to stay, so the drop in difficulty is partially a result of all the miners who have exited.
You might say, ok, but when bitcoin goes up, so will the difficulty- and that is true. However, we're coming off a year of mania, a year of irrational exuberance and irrational investments. The miners who are left, or the ones to possibly come back in the game, will be far fewer than the ones who all rushed in last year. So what does that mean? It means bitcoin mining is going to get more profitable. Especially if, or when I should say, bitcoin turns and gets bullish.  At that time, the miners who are mining will see spikes in bitcoin price, and delays in the increase of difficulty, it will be a very profitable period. Of course, more miners will come on, and difficulty will eventually rise more, but again, they won't be coming back the way they piled in. That means the real players will stay, and make a lot more of the bitcoin pie.
As for me, we will continue doing what we do, providing investors with a low cost bitcoin mining platform to scale their own bitcoin mining portfolio. It has been seven months since we've started and I can happily say that we are not only profitable, we are growing at a brisk pace. People are tired of the cloud mining game and the expense and uncertainty that comes along with it.
Please join our telegram community, or visit our site. We have a great group of people who are happy to help anyone from the novice bitcoin newbie, to the serious miners who are looking for a permanent home.
Telegram:
Website:
How Cryptocurrencies Will Change Online Gambling in the Future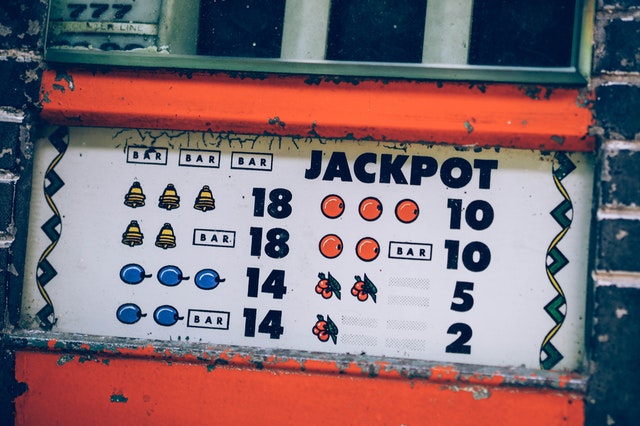 Anyone who has followed online gambling since the beginning can tell you that things don't stay the same for long. One of the reasons for this is that technology improves at such a ridiculously fast pace, and innovators in this industry are able to match up with those technological changes pretty quickly.
An innovation in technology that the Internet gambling industry has really learned from is cryptocurrency, with bitcoin in particular leading the way. We've seen it emerge as an alternative banking method, but it's going to change the industry as a whole in ways that people can't quite understand yet.
A Post-Legality Era
Something that has eluded online gambling since its inception is the idea of a global governing body. As it stands right now, each individual country (and smaller units of jurisdiction) have their own governing bodies that oversee in the industry. A lot of these laws are tied to banking laws, and that's where the legality of playing in bitcoin casinos becomes such an interesting topic.
In the present, we're seeing country-based regulatory bodies from places like Malta, Gibraltar and the United Kingdom start to work together and recognize each other's licenses more and more. That's taking serious steps towards having a global governing entity, and once that happens, the role of bitcoin is going to be even larger than it is now because it'll…
VOLUM (VLM) Announces Commencement of Token Generation Event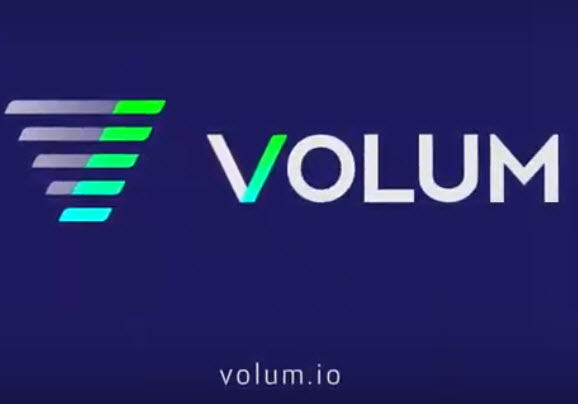 ESTONIA, May 4, 2019 – VOLUM (the "Company"), a multi-dimensional blockchain technology holding company, is thrilled to announce the commencement of the Volum (VLM) Token Generation Event ("TGE") beginning on Saturday, May 4. The VLM utility token is the native cryptocurrency powering the VOLUM supply chain and logistics management platform.
Driven by algorithmically intelligent software tailored to logistics and supply chain management, along with Internet-of-Things ("IoT") integrated functionality, and a backbone of hybrid public and consortium blockchain architecture, the platform is organized around the Volum (VLM) token. The VOLUM TGE will be managed by deploying ERC20 tokens on Ethereum Mainnet to maximize future access to cryptocurrency exchanges.
The VOLUM platform operates as a comprehensive control center for supply chain and logistics management operations. Companies who use this platform will be able to carry out a wide range of blockchain transactions including: Payments, Rewards, Purchase Orders, Legal Contracts, Regulatory Compliance, Taxation, Shipment Management, Letters of Origin, Customs Documents, Inputs/Outputs and Inventory Ordering, Delivery/Parcel Tracking, IoT Monitoring and Reporting, Big Data Analytics, and Inputs and End-Product Tracking/Traceability.
"The total addressable market for a blockchain-based supply chain solution is nearly $54 trillion globally, with the majority of the world's workers playing some part of this equation" noted Arnaldo A. Detrés, CEO of Bengala Technologies, LLC, the principle blockchain developer working to build the VOLUM platform. "However, blockchain solutions have been unable to…
How to Secure Yourself in Relation to Bitcoin: Top VPN Services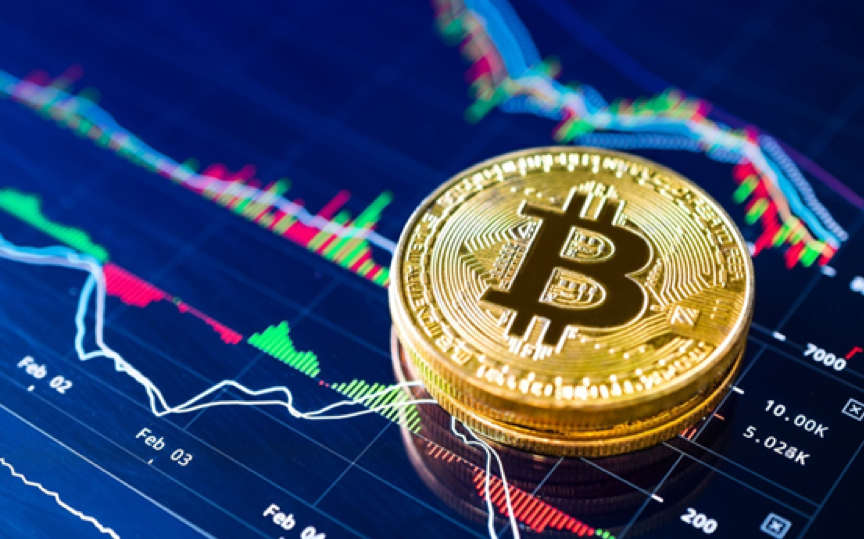 Nowadays, more frequently people opt to use cryptocurrency such as Bitcoin while dealing with financial transactions for its convenience, so its increasing prevalence isn't round-of-the-mill phenomenon but still, its users need to create fully protected cooltechzone to secure their data.
Recently, a great abundance of VPNs have started to accept it as a way of payment and it definitely makes sense: one buys VPN to retain anonymity on the Web, so why not to use the privacy-focused payment method? Paying for a VPN service with Bitcoins or any other cryptocurrency secures personal data from curious eyes leaving no traces.
What is a VPN?
Virtual Private Network (VPN) is generally presented by the group of linked to each other computers via the Internet. VPN boosts protection and provides a high level of anonymity to all types of Internet connections.
Security
While the connection to the ordinary Wi-Fi networks, a user usually gets access to the Internet directly, thus he becomes vulnerable to the hackers and the malware attempting to steal his personal data. On the other hand, applying VPN one transmits and gets data in encrypted form which makes it protected.
Anonymity
Generally, isn't hard to trace an Ip-address of any user and to identify his location with sufficient accuracy. With the help of VPN, the attacker will only get the address of the removed computer. Undoubtedly, the safeguard…