Reasons Why Bitcoin Cash Is Still the Most Sought-after Bitcoin Fork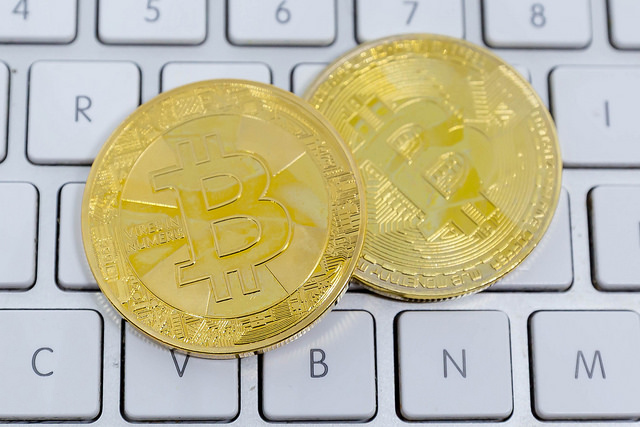 Nowadays, nearly everyone knows that Bitcoin is the first and most popular cryptocurrency and it has a considerable impact on the overall cryptocurrency market. When Satoshi Nakamoto, a group of Japanese programmers first introduced this digital currency in 2009, Bitcoin took the entire world by surprise and caused significant vicissitudes in the trading market spread across the world. But as the time progressed, the features of Bitcoin which seemed irreplaceable in the beginning started to cause dissatisfaction amongst Bitcoin holders. To several traders' chagrin, Bitcoin's price began to show signs of immense volatility along with other problems like slow and costly transaction system.
To get rid of such problems, a group of such discontented people decided to improve the existing Bitcoin features on a separate blockchain and thus Bitcoin hard forks are introduced to the market. Among several Bitcoin forks such as Bitcoin Gold, Bitcoin Atom, Bitcoin Private, etc. that are currently available in the market, Bitcoin Cash (BCH) is the first one and indubitably the most sought-after as well.
Since its inception in August 2017, Bitcoin Cash has been so far keeping itself up to the expectation of the BCH holders. Despite the major market turmoil that took place a few months ago, the way this cryptocurrency recovered seems to very much impress the traders all around the world. Here, a few defining features and aspects of this Bitcoin hard fork would be discussed to highlight the reasons behind its popularity.
Early Development and Technology behind Bitcoin Cash:
On an average, a Bitcoin transaction used to take nearly four days during May 2017. In the world of trading, four days is considered a very long time as during this time period the entire market scenario can change significantly. As a result, on July 20th of the same year, Bitcoin Improvement Proposal (BIP) 91 was locked in. The BIP 91 was locked at block height 476768 and was designed to reject the blocks not supporting Segregated Witness. To adopt the BIP 91, extending the block parameter of Bitcoin became necessary and consequently the idea of a separate cryptocurrency as an improvement over Bitcoin was formed.
As far as the internal architecture of this coin is concerned, Bitcoin Cash resembles Bitcoin in many ways but only with a few subtle differences. It is a proof-of-work cryptocurrency that uses the same SHA-256 algorithm, however, with a slightly modified transaction signature hashing algorithm capable of offering replay protection. Also, the maximum block size in case of this hard fork was increased up to 8 MB.
With these innovative and improved new features, BCH was introduced to the cryptocurrency traders on August 1, 2017.
Distinct Features of Bitcoin Cash:
This Bitcoin hard fork comes with a vast range of sui generis features tailor-made for the cryptocurrency investors. Some of these features include:
Faster and Cheaper Transaction: The sole purpose of developing BCH was to offer a faster as well as more convenient transaction system. The slow and costly transaction has been a festering problem for Bitcoin holders since its very beginning. By implementing the BIP 91 and increasing its block size up to 8 MB, BCH provides a much faster transaction for its users. Also, in case of Bitcoin, the confirmation of certain transaction takes several days sometimes whereas, in case of Bitcoin Cash, the traders can receive confirmation within a few minutes.
Reliable System: Bitcoin Cash offers a replay protection for the transactions made by using this coin. This new protection was added by making subtle modifications in its transaction signature algorithm. Hence, as a cryptocurrency, BCH is very reliable in terms of security and convenience.
Decentralised Approach: The ecosystem of Bitcoin Cash is maintained and controlled by separate independent development teams spread in various corners of the globe. This decentralized approach not only fulfills its purpose as a peer-to-peer digital currency but also provides necessary protection from various types of attacks. These independent teams maintain a perfect coordination among themselves to provide a flawless system to the traders.
New Difficulty Adjustment Algorithm and Convenience: A difficulty adjustment algorithm or DAA provides Bitcoin miners the opportunity to migrate from the Bitcoin blockchain at any time. Also, the BCH platform is much more user-friendly than that of Bitcoin which compels several traders to incline towards this currency.
Upcoming Bitcoin Cash Developmental Updates:
During the month of 2018, Bitcoin Cash is likely to undergo many significant developmental updates which can change its future entirely. Among these updates, the implementation of Bitcoin script operation codes or Op-codes, which is likely to take place on 15th May, have grabbed the attention of many BCH holders. The BCH development would also implement the Smart Contracts system to increase its scalability and upgrade the pre-existing block size to 32 MB.
Current Scenario of Bitcoin Cash:
With a gargantuan market capitalization of circa 13 billion USD, Bitcoin Cash currently holds the fourth position on Coinmarketcap. The individual coin price of BCH is also a formidable amount of nearly $779 with a steady uptrend (as of 17th April 2018).
Final Thoughts:
Bitcoin Cash effectively eliminates the problems associated with Bitcoin trading and offers a nearly unimpeachable cryptocurrency to its traders. With the new development updates around the corner, the ecosystem of this currency is likely to become even more convenient, stable, and secure. Ergo, it is quite evident that why it is the most sought-after Bitcoin fork nowadays and is likely to remain this way in future as well.
We will be updating our subscribers as soon as we know more. For the latest on BCH, sign up for our Telegram!
Disclaimer: This article should not be taken as, and is not intended to provide, investment advice. Global Coin Report and/or its affiliates, employees, writers, and subcontractors are cryptocurrency investors and from time to time may or may not have holdings in some of the coins or tokens they cover. Please conduct your own thorough research before investing in any cryptocurrency and read our full disclaimer.
Image courtesy of Marco Verch via Flickr
Is Bex500 an alternative to BitMEX?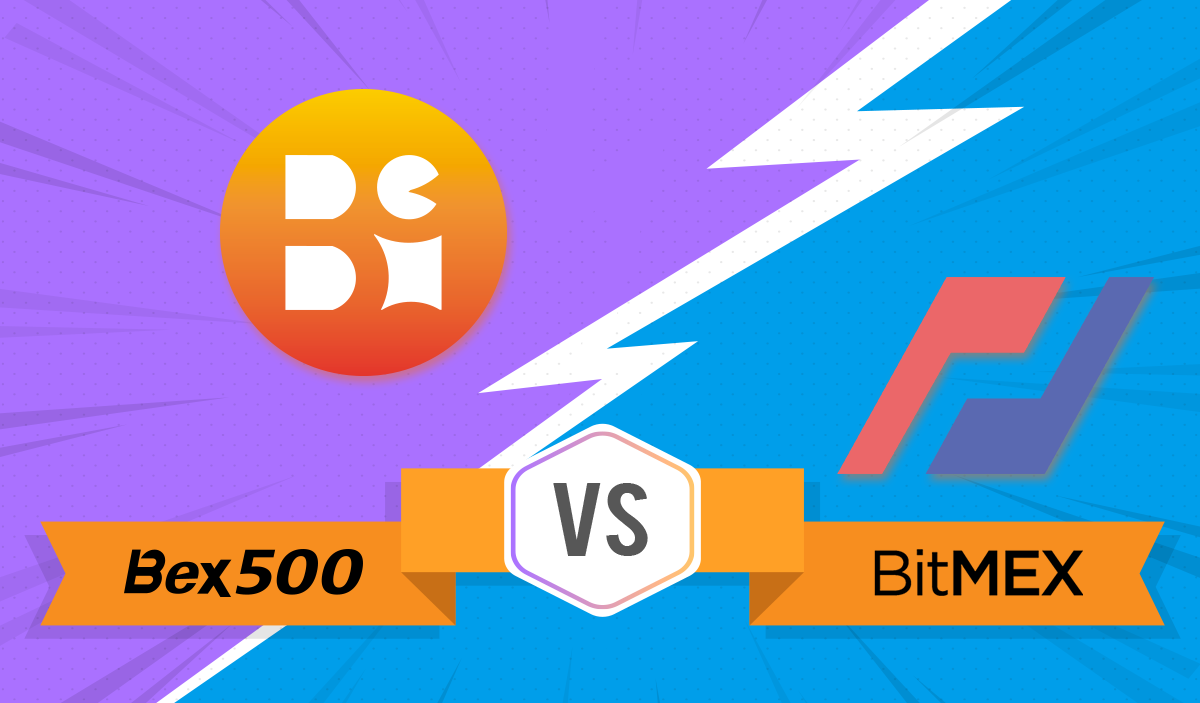 An all around review of Bex500
Bex500 is a young but rapid-growing exchange, less adversarial than BitMEX, but with higher leverage than Binance, Bex500 has enough strings to attract many crypto traders. 
Those dissatisfied with the old exchange, may find Bex500 exchange with a stable system with no manipulation or "overload", pleasant UX, user-friendly tool kits, and around-clock customer service.
Bex500 says they are making crypto margin trading "easier" and giving you a better return. 
Can they really achieve that? We conduct a comprehensive review as below to see if it is a trustworthy exchange
Question 1. What features does Bex500 have?
Bex500 offers perpetual BTC futures as well as three other cryptos including ETH, XRP and LTC, all paired against USDT. You may find Bex500 doing a good job aggregating most important features traders need for a robust trading experience with better return.
-A fair trade with no overload
Many traders are familiar with "overload" problem, which disables placing orders in peak trading times. It is suspected to be insider manipulations by exchanges which can cost users entire portfolios.
Bex500, with its unmatched TPS (claimed to be over 10,000 orders per second), ensures that the trading…
How Bitcoin Has Changed Online Gaming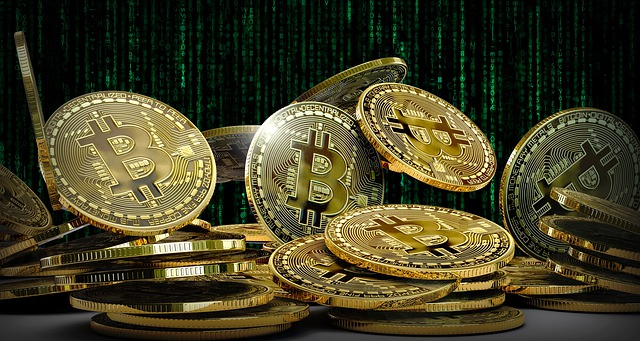 We always hear how Bitcoin is great for the financial industry, how it can remove the middleman and help you save money while you spend money. How it can provide fast transactions at any time to any place, even when you wish to send money to someone on the other side of the world.
While all of that is true, it is important to remember that Bitcoin's impact does not end there. The coin has already changed countless other industries, but one of the first ones that have accepted it with open arms — and therefore one that was changed the most — is the online gaming industry.
Bitcoin's impact on online gaming
The first thing to note here is that digital currencies have found their use in online gaming thanks to microtransactions. However, it goes far beyond simply purchasing an in-game item from another player. Bitcoin's biggest impact, without a doubt, concerns online gambling, sports betting, and similar activities.
Bitcoin brings security and anonymity
Bitcoin casino has become one of the new most popular places for an online gambler to visit, and for numerous reasons. Bitcoin brought increased security — to the financial industry, as well as online games. This is important because security is crucial for anyone who enjoys online gambling. It…
The Crucial Role of Cryptocurrencies & Blockchain in Modernising The Telco Industry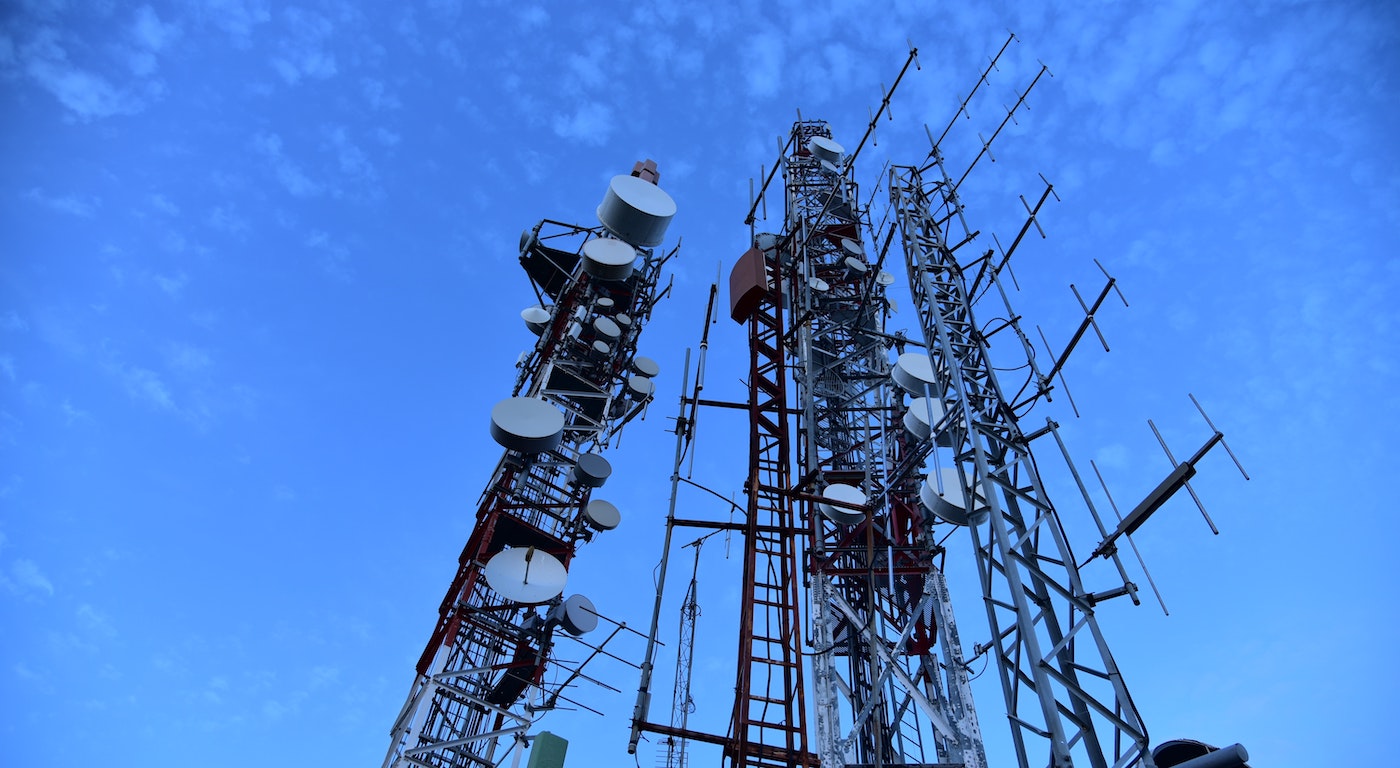 Blockchain has caused quite a stir in recent years. In fact, there's a school of thought that firmly believes the digital ledger technology will prove to be the 21st Century's biggest innovation. 
There are a great many industries braced for the disruptive force of blockchain, and the sweeping benefits it can bring to telecommunications can't be underestimated. 
A blockchain is a decentralised, distributed, public digital ledger that's fundamentally used to record transactions online. Every transaction that takes place is recorded across an extensive array of computers in a way that ensures that any individual record within the chain can't be tampered with or retroactively modified. 
Because of the virtually impregnable security associated with blockchain and the efficiency that comes with a fully decentralised ledger, there's plenty of potential for the technology within the telco industry in particular – especially given the financial flexibility that comes with cryptocurrency transactions beyond borders. 
Let's take a deeper look at the important role that both blockchain and its associated cryptocurrencies can play in modernising and securing the telco industry:
Unprecedented security
The arrival of blockchain is causing a stir at Deloitte. The professional services giant has contributed tens of thousands of words on blockchain within its 'insights' network, and there are…