Renewable energy offers a bright future for investors

As humanity continues to evolve and technology along with it, there is one constant that cannot seem to be outrun: the dependence on energy. From the earliest days of cavemen discovering fire to today's extensive power grids, energy has always been the lifeblood of human advancement. However, in recent decades, the downsides of producing these large amounts of energy have become apparent. From finite resources like fossil fuels, through the pollution brought upon by coal burning, to the dangers of nuclear energy – the world is in dire need of clean, sustainable energy in order to keep going.
Polluted skies and bodies of water, continued depletion of natural resources, and an ongoing increase in non-renewable energy consumption have brought the human race to the edge of catastrophe. However, there are numerous entities fighting these phenomena by creating new means of sustainable energy production and deploying significant infrastructure to support it. The world has run on non-renewable energy for too long, and a growing number of companies and governments are realising that clean energy must be more widely adopted.
The sustainable energy industry has the potential to completely revolutionise the global energy sector – and carries an exciting investment opportunity, as the renewable energy market is expected to reach a massive $2.1 trillion by 2025¹. It is no wonder, then, that both veteran energy corporations and innovative new companies are exploring, developing and implementing new, sustainable means of producing energy.
The damage is done
It is quite clear that the energy sources that have powered the world since the beginning of the industrial revolution are finite and that non-renewable energy will eventually run out. While this might sound ominous, it is actually a good opportunity for well-established energy firms and sustainable energy entrepreneurs to generate new revenue streams from sustainable energy sources.
After all, the world will never stop needing energy. On the contrary, as technology advances and more aspects of our daily lives become technology-dependent, one can assume that global power consumption will likely continue to rise. Investing in sustainable energy solutions will not only be positive for the environment, it may very well be one of the most promising investment opportunities.
Cleaning up the future
So how can humanity restore the damage and set a course to a cleaner future? The answer is multifaceted. There are numerous industries that are part of the ongoing pollution of the globe, all of which now have players that are trying to reverse the damage. Some focus on energy production methods that are more environmentally friendly, as these become the preferred energy source in some countries², while others focus on improving the way existing industries produce and consume energy.
Naturally, an emphasis is placed on producing energy from coal and fossil fuel alternatives, such as solar energy and wood fiber, as they offer reduced emissions of greenhouse gases. These go alongside improved electrical infrastructure, that increases efficiency of energy consumption and is constructed using environmentally-friendly methods and materials. Another major cause of emission is the transportation industry, which is being revolutionised with an ongoing shift to electric vehicles and constant innovation in battery charging.
Investing in clean energy
As stated before, the sustainable energy sector is expected to reach a market cap of more than $2 trillion over the next few years. Naturally, as humanity progresses towards cleaner and greener means of energy production, the financial aspect of the renewable energy sector will grow, and an increasing number of investment opportunities will arise. To give its clients exposure to this sector, eToro created the RenewableEnergy CopyPortfolio, which offers a diversified, long-term investment strategy in clean energy. To follow its performance, you can add the CopyPortfolio to your Watchlist on eToro.
Add RenewableEnergy to Watchlist
The RenewableEnergy CopyPortfolio offers a thematic investment opportunity in renewable energy companies, comprising various stocks of organisations operating across multiple segments of the industry, in different locations around the world.
The Portfolio was created with diversity in mind, offering stocks from solar energy pioneers, such as SolarEdge, waste management companies, such as Renewi, and several other companies covering sectors relevant to the sustainable energy industry.
Sources:
https://www.alliedmarketresearch.com/renewable-energy-market
https://www2.deloitte.com/insights/us/en/industry/power-and-utilities/global-renewable-energy-trends.html
This content is intended for information and educational purposes only and should not be considered investment advice or investment recommendation. Past performance is not an indication of future results.
Basic Income Earth Network welcomes GoodDollar into community as first blockchain-based project at UBI-Nordic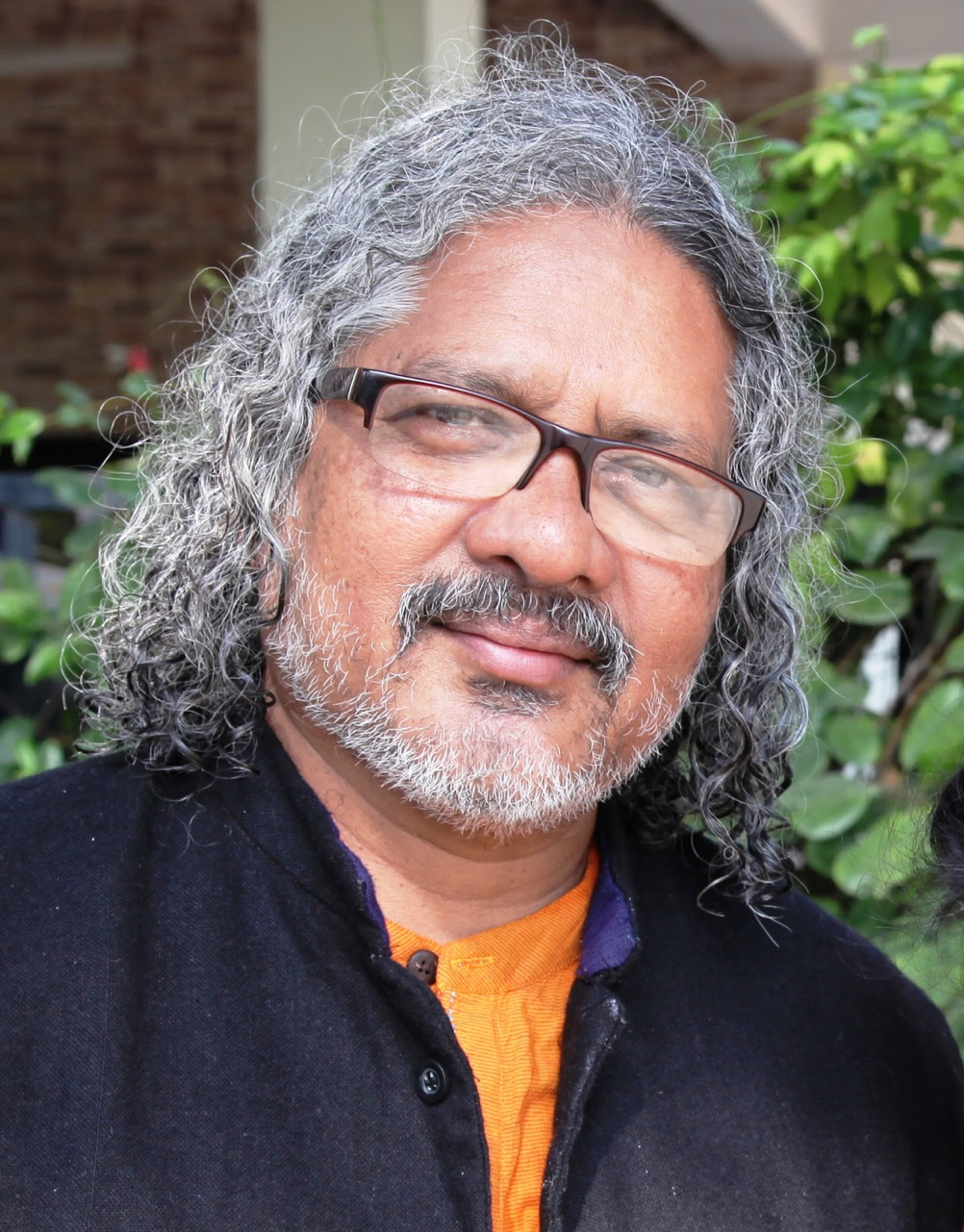 GoodDollar reached a key milestone in early April by becoming the first blockchain-based project to present at an international Basic Income Earth Network(BIEN) event. The general reaction at UBI-Nordic 2019, held in Oslo between April 5 and 7 and hosted by BIEN Norway, was encouraging, according to Dr. Sarath Davala, Vice Chairman of BIEN.
"I believe it was the first time anyone from outside our regular basic income community made a presentation about blockchain and universal basic income (UBI)," he said of GoodDollar's appearance at the three-day summit, a key event in the UBI calendar.
Strong starting point: Dr. Sarath Davala, Vice President of BIEN, said that GoodDollar's presentation at UBI-Nordic was encouraging
BIEN was established in London in 1986 by Belgian political economist Philippe Van Parijs, and for over three decades its group of progressive-minded academics has promoted the idea of UBI.
That GoodDollar was invited to speak at UBI-Nordic and introduce itself to the basic income community, was a landmark moment for the not-for-profit research hub, which explores how decentralized cryptocurrencies and blockchain technology may enable models based on UBI.
Like most members and affiliate projects within the basic income community, GoodDollar's driving aim is to reduce wealth inequality – yet using a global-first approach. Dr Davala, the coordinator for India Network for…
eToroX launches crypto exchange including suite of unique stablecoins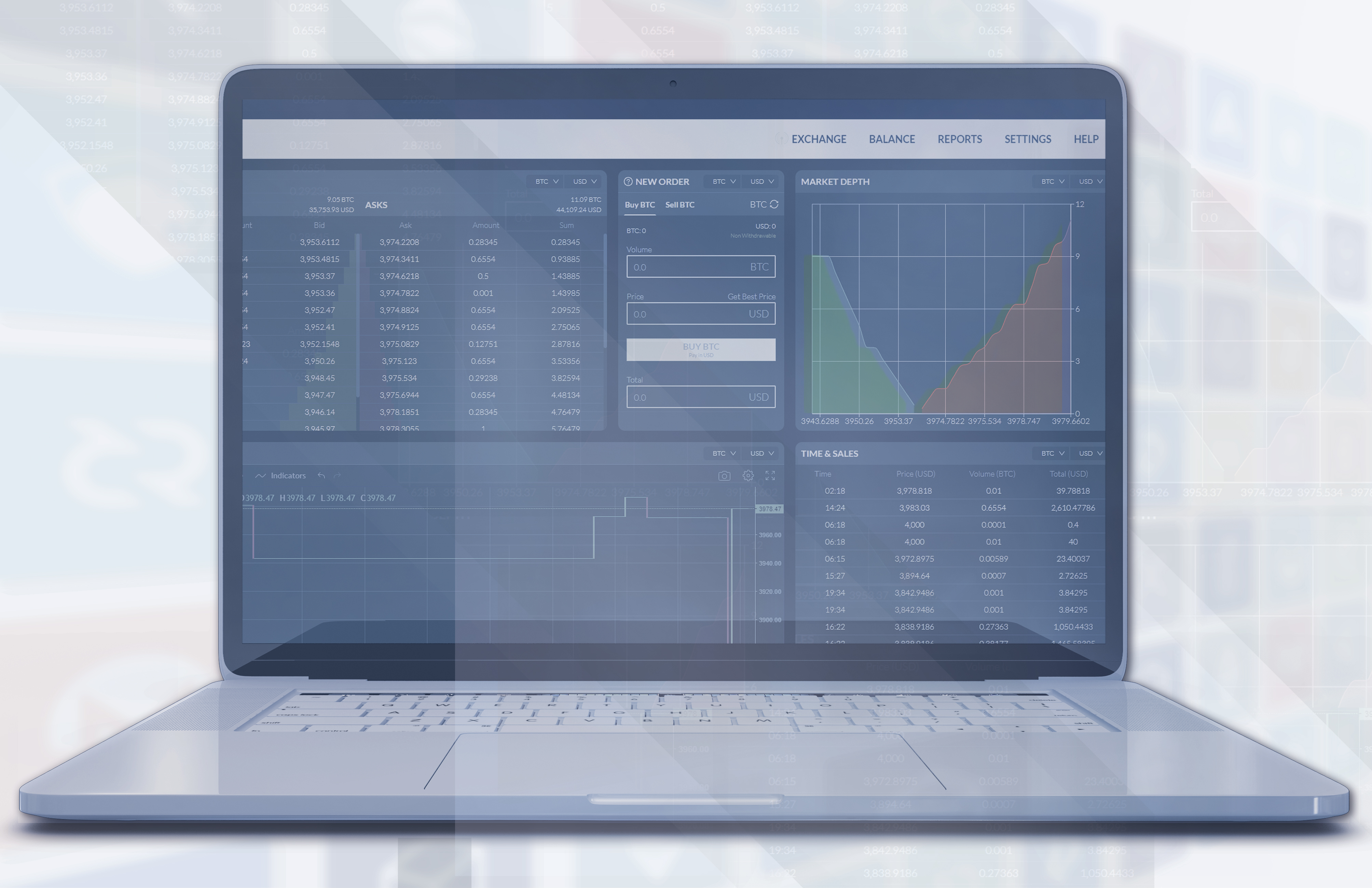 – Secure, regulated exchange to help traders access tokenized assets –
eToroX, the blockchain division of global investment company eToro, has today announced the launch of its crypto exchange – a secure and regulated trading venue offering a range of cryptoassets as well as a suite of stablecoins.
Commenting on the news, Yoni Assia, Co-founder and CEO of eToro, said: "Just as eToro has opened up traditional markets for investors, we want to do the same in the tokenized world. We want to bring crypto and tokenized assets to a wider audience, allowing them to trade with confidence. This is the future of finance. Blockchain will eventually 'eat' traditional financial services through tokenization."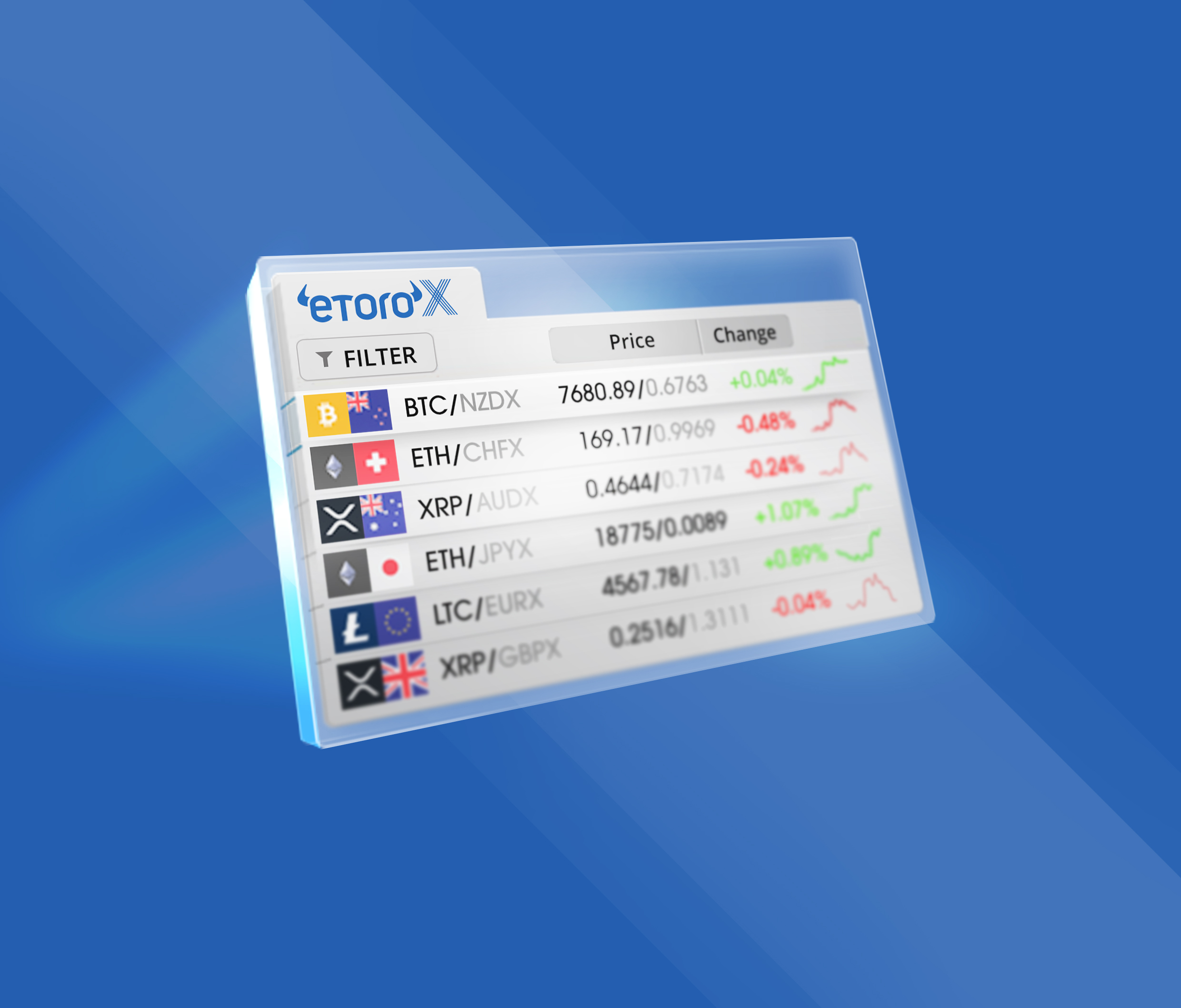 At launch the exchange will have a range of instruments including:
8 fiat-stablecoins (eToro New Zealand Dollar (NZDX), eToro Japanese Yen (JPYX),  eToro Swiss Franc (CHFX), eToro United States Dollar (USDEX), eToro Euro (EURX), eToro Pound Sterling (GBPX, eToro Australian Dollar (AUDX), eToro Canadian Dollar (CADX)
6 cryptos (Bitcoin (BTC), Ethereum (ETH), Ripple (XRP), Dash (DASH), BitcoinCash (BCH) and Litecoin (LTC)
37 pairs including BTC-USD, XRP-GBP etc.
The launch of the exchange is a natural next step in eToro's blockchain journey which began with the work…
35 new cryptocurrency fiat pairs added to the eToro platform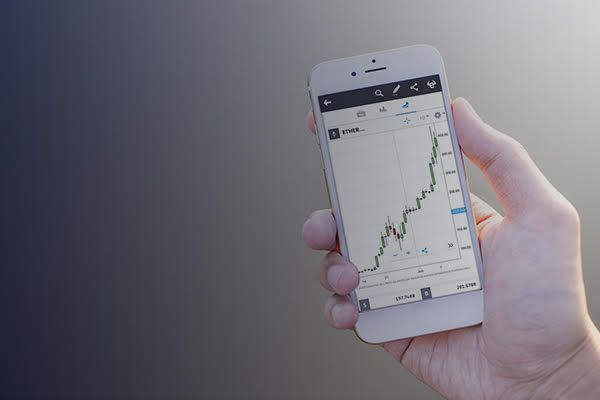 We are delighted to announce the addition of 35 new fiat pairs to the eToro platform. This will bring the total crypto cross pairs to 44, providing our investors with even more diversification options and investment choices. The new pairs include major currencies from four different continents and six leading cryptocurrencies.
Canada
Cryptocurrencies have become extremely popular in Canada recently. Both traders and exchanges have grown in number, with Canadians afforded plenty of access to US exchanges as well. Fiat pairs, like the BTC/CAD and ETC/CAD, are among the most popular financial assets among Canadians right now. Canadian authorities have increased digital currency regulation and oversight over the last several years.
The new eToro fiat pairs for this region are: BTC/CAD, ETH/CAD, XRP/CAD, ETC/CAD, BCH/CAD, LTC/CAD
Europe
Due to its monolithic size, the European Union can often be slow to adapt new rules and regulations to the constantly changing global markets. Thus, cryptocurrencies remain in a state of uncertainty, unregulated by ESMA (European Securities and Markets Authority). This could change soon, with calls from leading political figures to clamp down on the crypto market with new harmonised regulation. Perhaps unsurprisingly, the Swiss Franc is widely available for crypto cross pairs, including the ETH/CHF and BCH/CHF.
The new eToro fiat pairs for this region are: BTC/CHF,…