Ripple CEO speaks on the Bitcoin scalability trials, crypto volatility, and regulations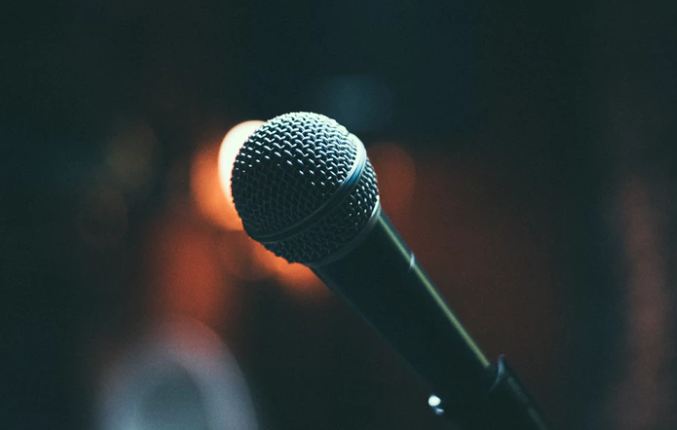 During an interview that got held on the Stanford Legal Podcast (on first of this month), Brad Garlinghouse, Ripple's CEO, spoke on the vital issues that cryptocurrency world faces today. Garlinghouse also discussed the issue of cross-border settlements and a couple of other things.
During the interview, Garlinghouse talked on what he thinks about cross-border payments future. He mentioned how cross-border payments could be able to reduce the fee of the global transactions. Ripple's Chief Executive Officer,
"That takes time and friction (cross-border) and any type of talk about friction is its cost. If we do it more efficiently, we can accelerate the global industries that we're talking about"
The discussion moved further on how Ripple (XRP) aims to resolve the issue of cross-border payments where Garlinghouse stated:
"We sell technologies to banks that will allow them to connect that we call RippleNet and that allows them to do cross-border payments in real-time at very very inexpensive fees."
Even though the world has changed when it comes to technology, Garlinghouse added that it is "amazing" that lots of technological payments have a central counterparty.
In regards to the illegal transactions that occur in the crypto sphere. Garlinghouse said that lots of companies start at the dark side and then people start to know how much benefits and productivity can be derived for that same industry.
In regards to regulating the cryptocurrencies, Garlinghouse stated that the crypto sphere was created based on decentralization, anti-governance, and so on. In regards to this, Garlinghouse spoke about the role of Ripple in this as he said,
"…that's in some ways of what the business ripple is building, that's a frustrating thing because it takes time and education to explain, there's a lot of misinformation. There real-world use cases as we talked about earlier with its payment settlement cross-border or security settlement where you can use these techniques to have real-world benefits for economies, on consumers experience, business experience."
However, Garlinghouse supports the authorization process in cryptocurrency, which he said may benefit the cryptocurrency world in the long run.
Ripple's CEO on Scalability
There has been a lot of fuss around Ripple these days, and in the interview, Garlinghouse rambled a lot about Ripple and XRP. Ripple chief states,
"some of our products are built a hundred percent using XRP, and some have nothing to do with XRP. You can use Bitcoin for some of the products we offer. The problem is, Bitcoin has some serious issues concerning scalability."
Garlinghouse further explained the cost of purchasing goods using Bitcoin. As per Mr. Garlinghouse, the cost involved in the case of Bitcoin (BTC) is a little bit high and the transaction time usually takes more than 50 minutes.
He went on to say,
"I am personally long on Bitcoin. I'm not trying to bash Bitcoin. I think Bitcoin is not going to be a panacea that some people thought it would be for many different kinds of transactions and instead you're seeing specialize in kind of use case dynamics for different transactions."
Before the interview closed, Garlinghouse talked about the volatility and the reason for the unstable price of cryptocurrencies.
He said that the long-term value of any cryptocurrency correlates with its utility to solve different problems. The most vital goal of any digital asset is its utility. Well said, Ripple head, we agree to your constructive conclusion, the utility is what that could determine each a cryptocurrency's feat in the end.
For the latest cryptocurrency news, join our Telegram!
Disclaimer: This article should not be taken as, and is not intended to provide, investment advice. Global Coin Report and/or its affiliates, employees, writers, and subcontractors are cryptocurrency investors and from time to time may or may not have holdings in some of the coins or tokens they cover. Please conduct your thorough research before investing in any cryptocurrency and read our full disclaimer.
Photo by Bogomil Mihaylov on Unsplash
Why BlocPal Is the Easiest Way to Accept Cryptocurrency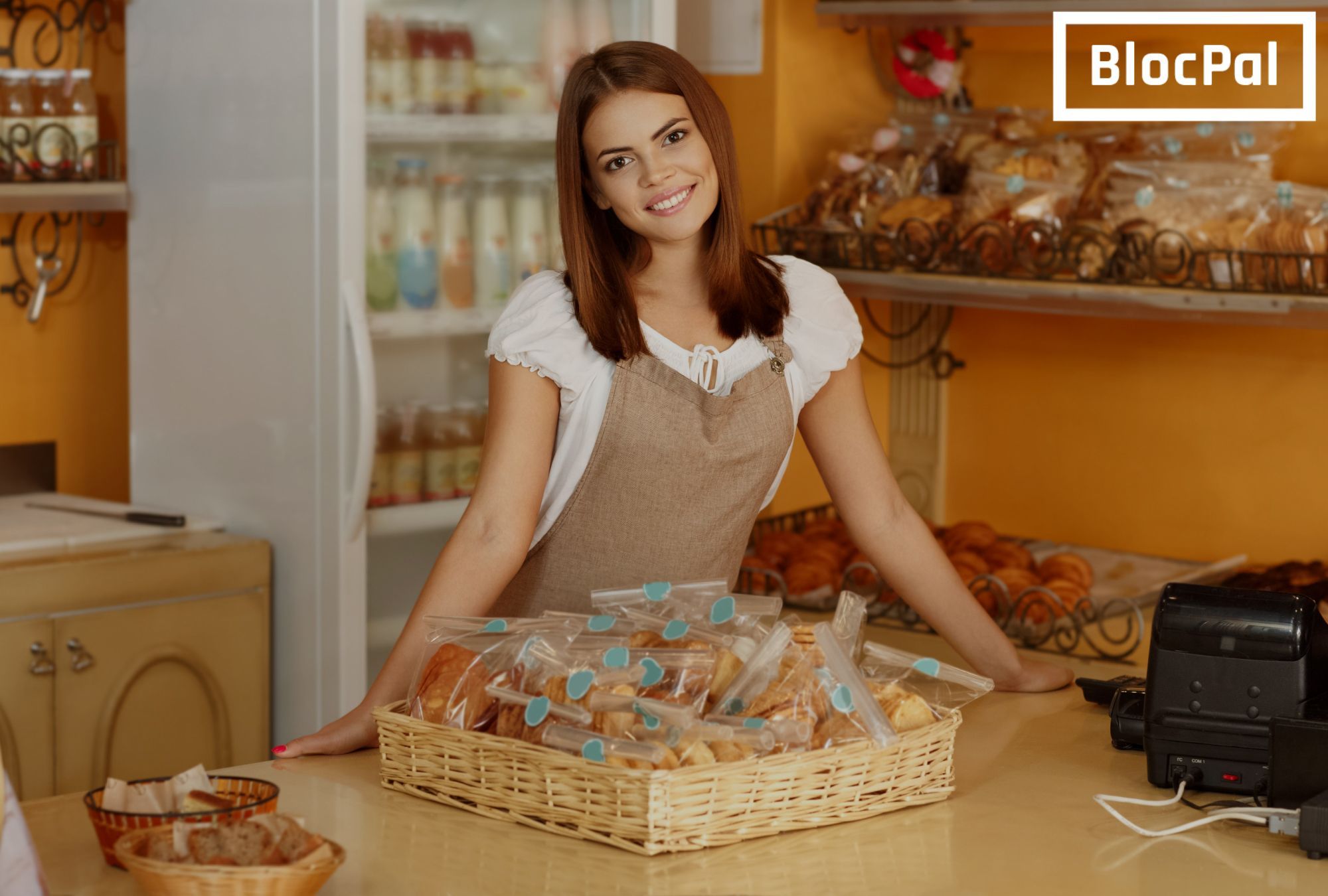 The face of the retail industry is always changing.
E-commerce is one of the fastest growing trends worldwide, and for good reasons.
It's convenient, secure, and is effective at connecting merchants with interested shoppers from across the world.
For this reason, it's no surprise that online shipping is expected to overtake brick-and-mortar stores globally by 2021, making it the world's largest medium for retail. As the industry changes, it's important for retailers to keep up with the latest technology so they're able to accommodate more customers at once. This is where BlocPal comes in.
BlocPal offers business owners an easier way to process payments
BlocPal understands that not every business owner adapts to technology at the same rate. As such, BlocPal has been designed to optimize transactions for both online and brick-and-mortar companies so that every retailer can enjoy the benefits that come with the world's first true multi-currency payment solution.
With BlocPal, business owners can enjoy the following benefits:
The ability to process payments in fiat (USD and CAD) currency as well as Bitcoin, Bitcoin Cash, Bitcoin SV, Litecoin, and Ethereum. Expect more currencies to be added as BlocPal…
Lite.IM Dethrones Facebook After Integrating Crypto Wallet With Popular Messaging Platforms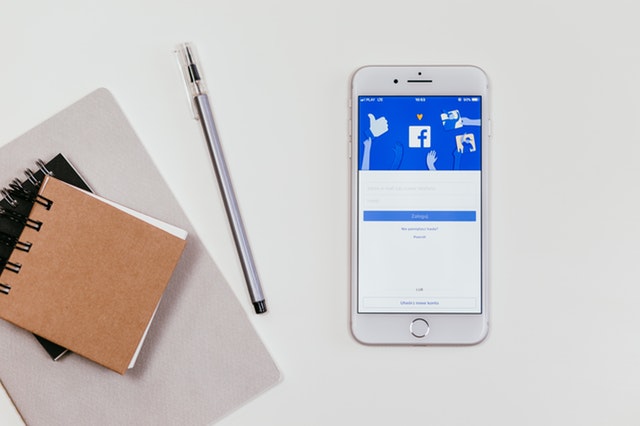 With the crypto markets in turmoil, especially after news about a potential hack at Cryptopia, traders and investors need to turn their attention away from day trading.  Instead, crypto traders really need to think long-term and identify projects that are sure to win in the long-term.  In particular, one crypto company is making major headlines after winning an all-important technology battle against the mighty Facebook.  That company is Zulu Republic (ZTX).
Zulu Republic Develops Lite.IM
Zulu Republic is an ecosystem of blockchain tools and platforms, designed as a place where people, businesses, and organizations can thrive on their own terms.  And indeed, Zulu Republic has hit a grand slam with their development of Lite.IM.
Lite.IM is a crypto wallet that has been integrated with several of the most popular messaging platforms such as Facebook Messenger and Telegram.  In addition, users in the U.S. and Canada can also exchange and manage crypto balances through SMS.  Although not all cryptocurrencies are available, the team has selected four of the most popular currencies which include Litecoin (LTC), Ethereum (ETH), Bitcoin (BTC), and the native currency of Zulu Republic (ZTX).
Telegram and Facebook Messenger are extremely popular platforms.  But, potentially even more exciting news, is that the Lite.IM team plan to announce WhatsApp integration in the next 1-2 weeks.  There is a reason why Facebook acquired WhatsApp in 2014, for…
Will 2019 be the Year of TRON (TRX)?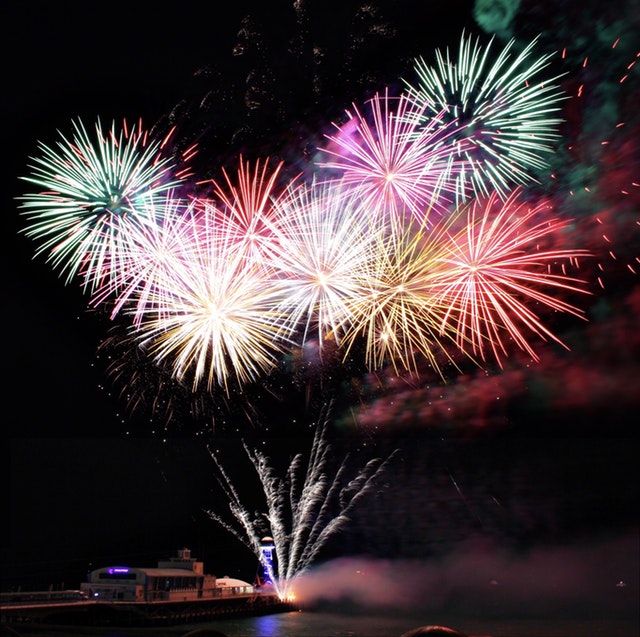 While even the best years cannot help sustain bad cryptocurrency projects, the good and strong ones can do much even when years are extremely bad for crypto. TRON (TRX) has proven this in 2018 by being one of the most active and most popular projects around.
Throughout the previous year, TRON has been making great progress, setting foundations for growth and expansion, which may eventually lead to its dominance over the crypto market. Now, 2019 has barely even started, and it already promises to be a year filled with potential and all kinds of different possibilities for this coin.
TRON in 2018
2018 has started with a market crash that has brought a lot of coins down from their all-time highs. This is true for TRON as well, and it did not manage to avoid being affected by bear market, no matter what its developers did. However, instead of trying to fight the market and its trends, they focused on expansion, development, partnerships, and future projects.
The first big step for TRON was the launch of its MainNet, with dozens of listings and partnerships being announced right before the final launch. After that, the coin transferred its tokens from Ethereum's network, it had a Super Representative election, and it even managed to purchase BitTorrent, which was a part of a secret project back then.
The project was quickly…