Bitcoin Climbs While Ethereum Struggles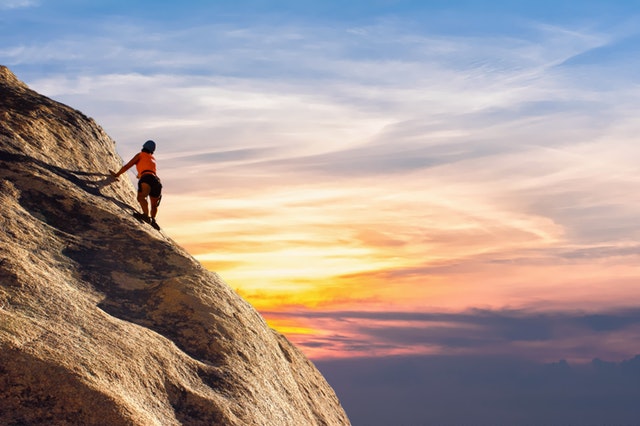 Bitcoin continues to be the leader of the pack while Ethereum and altcoins can't make a move. Just this morning we witnessed Bitcoin blast through the 7350 double top on the daily charts. That spot was just too tempting for Crypto Arthur Hayes to run Bitcoin higher and hit all the shorts stops on BitMex.
Bitcoin shorts keep coming
Over a two day span, the shorts built their positions from 22k from 34k. In all my time trading Bitcoin, I've never seen such a large buildup in short positions in such a short amount of time. The shorts have been rather relentless this year and must have been certain that Bitcoin was going lower after the 7350 resistance wall held firm.
It seems this year that many are still betting on the Bitcoin seeing $5000. I believe that the bears had their chance this year when Bitcoin tested $5700. That strong support held and now we are sitting at $7400. I have been saying that Bitcoin is to be bought below $6500. Now that we are above $7300, us HODLers have to let things play out. While the bears will not go down without a fight, the momentum is with us bulls.
Ethereum is depressing
The talk among the Crypto Twitter universe this weekend was the article titled "The Collapse of ETH is Inevitable" by Jeremy Rubin. While I am not technologically savvy enough to determine whether there's merits or not, I instead focus on what others are saying. The most interesting in my opinion came from Paul Everton who had an interesting response to Vitalik Buterin's own rebuttal.
Remarkable. Vitalik Buterin says that with the current system $ETH will go to zero. But he'll save it by changing everything about the protocol. Ethereum fans don't want an open financial system, they just want $ETH to go up. pic.twitter.com/nbLCkpjTB5

— Paul Everton (@realpauleverton) September 3, 2018
For me, I'm a trader and not a technologist, so I can only speak from a price perspective. Looking at the price of Ethereum and there is nothing to get excited about. While I am bullish Bitcoin, I believe Ethereum is heading lower. The Ethereum market is very weak and rallies are not sustainable. The ETH/BTC price keeps heading lower and I have no confidence that the market will turn. Here's the daily chart for ETH/BTC.
I expect Bitcoin to continue strengthening and that will put further pressure on Ethereum. Bitcoin has in effect became the safe haven for crypto traders. Articles on the death of Ethereum are not helping improve investor sentiment at the moment and while ETH is not a falling knife, it is at least a constant paper cut for those trying to pick the bottom. Unfortunately, I am an ETH HODLer and just watching the slow bleed take hold.
Bottom line
The next levels I am watching for Bitcoin are 7440 and then 7500. If we break above 7500, look for the market to test 7800 then 8000. I don't expect it to be violent as we are not seeing the huge candles like before. I think Crypto Hayes just keeps running stops and gives the shorts enough confidence to come in and short again, only to be squeezed further at a later date of Arthur's choosing. Overall, it is fun watching and I expect higher prices this week.
Happy Trading~
For the latest cryptocurrency news, join our Telegram!
Disclaimer: This article should not be taken as, and is not intended to provide, investment advice. Global Coin Report and/or its affiliates, employees, writers, and subcontractors are cryptocurrency investors and from time to time may or may not have holdings in some of the coins or tokens they cover. Please conduct your own thorough research before investing in any cryptocurrency and read our full disclaimer. This author is long Bitcoin and Ethereum.
Image courtesy of Pexels
Charts courtesy of tradingview.com
Reasons Behind The New Bitcoin Crash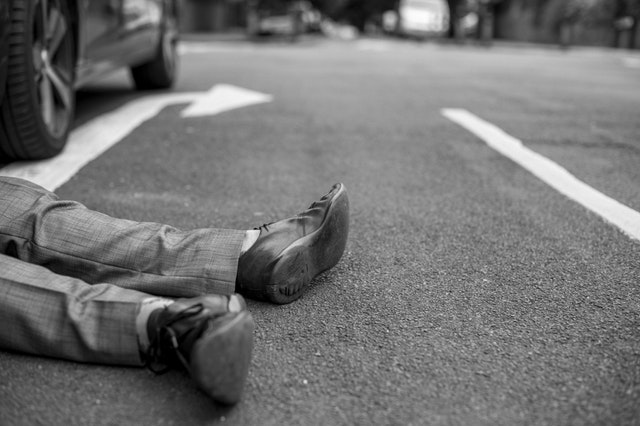 Cryptocurrency investors and supporters experienced quite a shock last week with the latest Bitcoin crash. Almost every single one of top 100 cryptocurrencies trading in the red. Not only that, but most of them experienced massive losses, often larger than 12%, or even 15%.
The event was unexpected and all cryptos, with the exception of a handful of stablecoins, lost a large part of their value. However, as always, Bitcoin is the one receiving the most attention, especially since this is the first time that BTC has dropped below $6,000 in a long while. Right now, Bitcoin is still losing value, with its current price being at $5,503.11 per coin, and a drop of 12.76% in the last 24 hours.
After the initial shock, a lot of investors started wondering and researching the new crash. The main question still remains: Why did this happen?
While this is more than understandable, especially considering how much money, time, and patience people have invested in crypto, the reasons behind the new crash remain obscure to many. Because of that, we are now going to explain two events that are most likely to be causing this situation.
1. The selloff
This is believed to be the main reason for the new crash of Bitcoin. The selloff came as a consequence of the last year's bull run, which has launched BTC and other coins to entirely new heights. Because of that, numerous…
What Will It Take For Bitcoin (BTC) To Rise Again?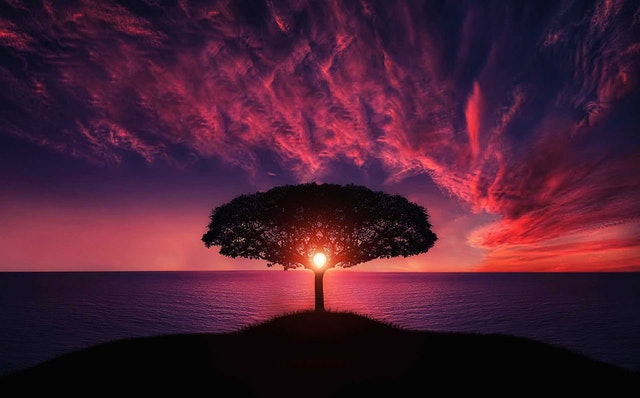 It is no secret that 2018 has been a terrible year for cryptocurrencies when it comes to their value. Things looked so bright during the first few days of this year, with Bitcoin hitting $20,086 per coin, and every altcoin reaching new heights. However, it was not to last, and soon enough, the market crashed, and prices went down.
What followed was months and months of a heavily bearish market that kept pushing the prices further and further down. It prevented any attempt of recovery, although several of them gave it their best shot.
Despite a situation like this, crypto investors never forgot the potential of Bitcoin, and many have been predicting another bull run that would have the same results. Those expectations were quite large, and potentially even unrealistic at first. Now, however, as the year approaches its end, it doesn't seem like anything will happen. The community started to wonder why that is, and what would it take for another bull run to emerge, which is what we will try to answer right now.
What does Bitcoin need in order to have another bull run?
1. Bringing regulation
The crypto space remains highly unregulated in most parts of the world, which is one of the largest reasons why BTC remains dormant. While there are attempts to regulate it, these attempts are made even more difficult due to the fact that the market is constantly changing and…
Forget Bitcoin: 3 Altcoins That Will Double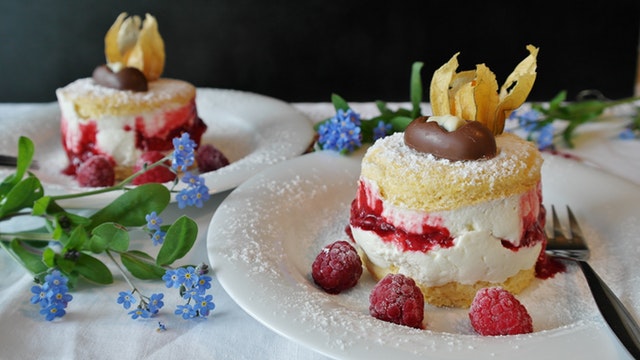 This movie is getting old.
Every day we comb through the news, scour the web, and flip through the feeds on our social media pages. We look for the movement on our favorite coin(s) and we search for solid investment opportunities. Of course, the dominant advice we are fed inevitably leads us back to Bitcoin (BTC).
Is it a good time to invest in Bitcoin (BTC)? Is Bitcoin (BTC) ready to move? The Twitter feeds are sure of it. Any day now, Bitcoin (BTC) is going to go through the roof. And if you don't get in now, your FOMO will leave you waiting for a dip, hoping to join your giddy friends who knew better all along. But when you open your wallet to check the action on your investment, it's always the same thing. The undisputed king of the cryptoverse has traded sideways again.
To be clear, Bitcoin (BTC) is going to come back. And when it does, it will likely double or triple overnight. But you know what? So will a number of altcoins in that time. The question that leaves most of us scratching our heads is, which ones? And while no one knows for sure which coin(s) will pop, what follows is a short list of three great crypto-choices we should be watching while we wait for the king to come back.
Basic Attention Token (BAT)
The first (And most obvious) on my…