Bitcoin Price: What Next After $7k Failure?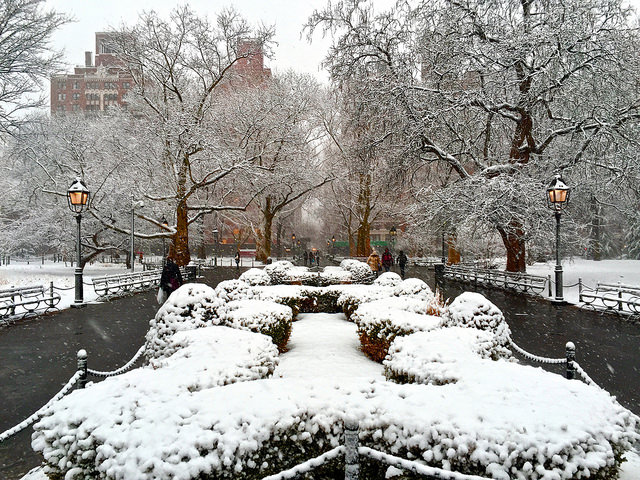 The Bitcoin price is looking to end August around the middle of its trading range. We saw Bitcoin price start the month just above 7700 and it was a steady downhill turn for the first 13 days. The market then consolidated around the 6400 mark before climbing back above 7000, only to see sellers come back into the market.
Key Bitcoin price takeaways
While many are disappointed with the August Bitcoin price action, we are not. Here are the positives:
Support held. No new lows on this move down.
While Ethereum made new lows, Bitcoin was a flight to safety and remained the best house in a bad neighborhood.
BitMex maintenance squeezed the shorts and REKTed many of them with horrible fills. The spike went from 6400 to 7200 on BitMex 🙂
While the SEC did deny 9 ETFs, there wasn't the usual 1000 point selloff. The market pretty much shrugged off the news, which is very positive.
Ethereum looks like sh#t
There's no way around it. Etherum is a sh#t show. The 350 support zone from March/April was critical and Ethereum has been depressing ever since breaking 350. So far 250 has held, but 300 failed as anyone watching and following the market could tell – there are just no buyers above 300 and no interest in initiating new positions.
Most news outlets, including us at Global Coin Report, reported that the most likely reason is the ICOs that raised money at the beginning of the year when ETH was over 1000 and are now dumping their positions trying to bank some money. For most of the year, whenever we talked to ICOs and crypto people in general, the consensus was that ETH was heading back above 1000. At the end of August and with prices under 300, that doesn't look like it's happening this year. Matter of fact, judging from the price action and the overall tone of the market, we believe ETH will test 200 sooner rather than later.
We know this is not reassuring to investors and we are not betting against the market. We are in fact long ETH and are just HODLing our position and steadily adding to it each week. This is really the best advice that we can give – best off averaging in during a bear market and wait for the bull to come. When that time comes, no one knows, but it's best to be prepared and by prepared, we mean HODLed.
Bitcoin price September outlook
At this point, we have to be honest, there isn't much to get excited about. We won't get bullish until we are back above 7200. A move above 7200 will send more shorts covering. The good news is that the shorts have already started covering and we are seeing them reduce their positions. We believe that the short covering burn that happened last week has scared many. However, if we see Bitcoin continue to drop, they might get aggressive again and resume shorting again.
Bottom line
We wish we could provide better news, but the current price action doesn't warrant it. We expect prices to consolidate further and see the Bitcoin price most likely test 6400 again. This will most likely come as a result of selling pressure in ETH and altcoins. Unfortunately, it doesn't look like this bear market is over and we will have to continue weathering the storm. As always, we will be updating our readers daily here at Global Coin Report with the latest updates and market changes.
Happy Trading~
For the latest cryptocurrency news, join our Telegram!
Disclaimer: This article should not be taken as, and is not intended to provide, investment advice. Global Coin Report and/or its affiliates, employees, writers, and subcontractors are cryptocurrency investors and from time to time may or may not have holdings in some of the coins or tokens they cover. Please conduct your own thorough research before investing in any cryptocurrency and read our full disclaimer. This author is long Bitcoin and Ethereum.
Image courtesy of Andreas Komodromos via Flickr
Charts courtesy of tradingview.com
Why You Should Use an E-Wallet When Gambling Online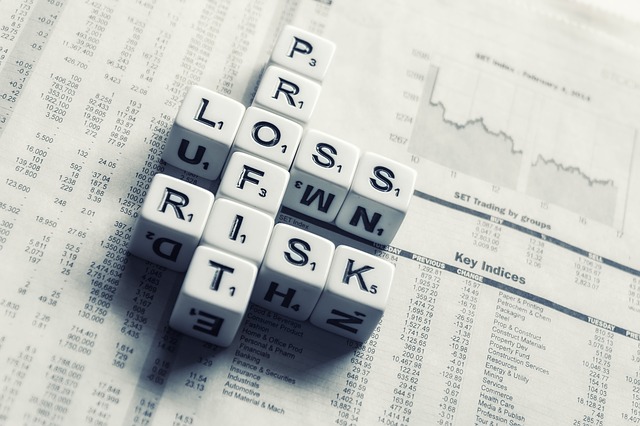 Thanks to the internet and technology, we all can play casino games anytime we want and wherever we are. Playing casino games remains to be the favorite hobby of many people, and in times like this, when the world is dealing with a pandemic, playing online is the safest way to continue this kind of hobby or entertainment.
Now, when it comes to playing online casino games, convenience always plays an important role. Part of this is ensuring that you safely make a deposit to your account and easily get to withdraw your winnings whenever you want to. 
When it comes to payment options, there are many that you can choose from. However, there's one payment method that you should give a try if you haven't tried it yet. It's making use of an e-Wallet to make a deposit. Nowadays, there are many PayPal Casinos and other casinos that process payments made with e-wallets. If you haven't tried it yet, here are great reasons why you should.
What is an E-Wallet?
Before we let you know what the benefits and advantages are, you first should understand what e-wallets are. An e-wallet sounds exactly what it is. It's an online or digital wallet. This is where you can store your money electronically. This is also what you…
4 Ways Live Poker Is The Most Social Way To Gamble Online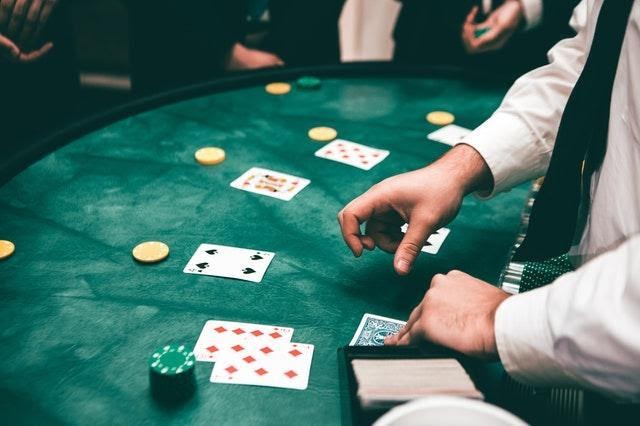 Sociability heightens the enjoyment you can get from gambling. And no game oozes more social interaction than poker.
Playing offline or in a less interactive online lobby can be fun. But they lack the people and personality which makes poker come alive.
On the other hand, live poker embraces the best of online and blends it with a genuine casino atmosphere. Not to mention you can soak up the fun without having to step foot outside your own door.
Read on to discover why live poker is the most social online gambling experience. 
Live poker offers a better social setting
Most online sites offer a chat bar or options to click on set phrases like 'good game' or 'I'll get you next time'. But in all honesty, they do nothing but remind of an obvious lack of social interaction.
Why settle for a little, when you could have it all? Live casinos offer both online play and a social setting that does its best to resemble a real casino.
Forget about scrambling through typos and clicking speech bubbles. You can easily strike up a conversation by just talking. Meaning that you can have fun without relying exclusively on gameplay.
If the social upsides of live poker are piquing your interest, you…
Are Gambling Regulations For Slots Changing?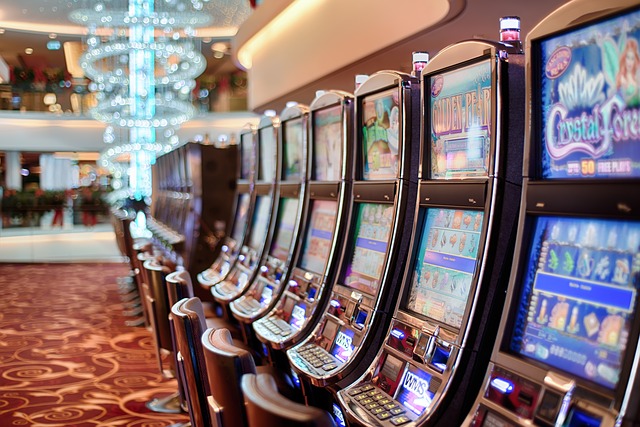 When it comes to gambling laws and regulations, the situation is one of constant change. This is because the way the public reacts to gambling freedoms is unpredictable. Since the digital revolution of the mid-1990s, technology has made gambling readily available to the masses. The introduction of online casinos and slots has unsurprisingly changed the face of gambling beyond recognition. Gambling has increased amongst the public and people from all backgrounds are now indulging in this hobby. People now prefer online gambling to traditional forms of betting. The popularity of online gambling has boosted the revenue the gambling industry creates and this has mostly been driven by the popularity of online slots.  However, with so many new gamblers out there, problems have occurred with problem gambling and gambling addiction. 
The Importance Of New Laws 
With so many new punters out there and new forms of gambling being readily available to them, it is important that laws are constantly updated. These laws are not only designed to curb gambling addiction, but they are also put in place to protect punters from unscrupulous online casino establishments. When the first online casinos hit the internet there was little regulation of these virtual entities. The explosion in numbers of these virtual venues was met with a huge increase in complaints about them…