Bitcoin Price: What Next After $7k Failure?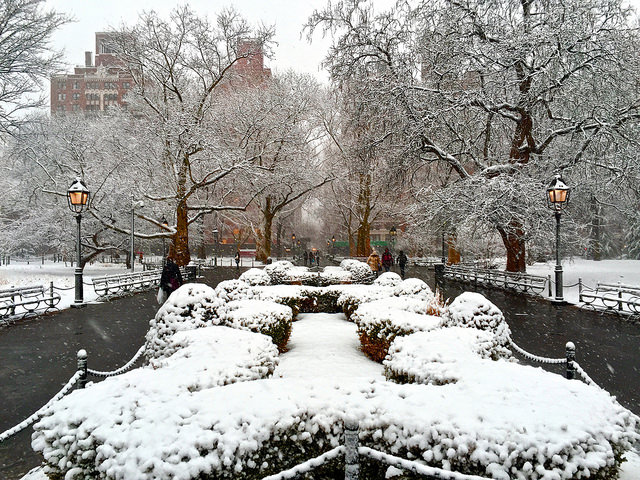 The Bitcoin price is looking to end August around the middle of its trading range. We saw Bitcoin price start the month just above 7700 and it was a steady downhill turn for the first 13 days. The market then consolidated around the 6400 mark before climbing back above 7000, only to see sellers come back into the market.
Key Bitcoin price takeaways
While many are disappointed with the August Bitcoin price action, we are not. Here are the positives:
Support held. No new lows on this move down.
While Ethereum made new lows, Bitcoin was a flight to safety and remained the best house in a bad neighborhood.
BitMex maintenance squeezed the shorts and REKTed many of them with horrible fills. The spike went from 6400 to 7200 on BitMex 🙂
While the SEC did deny 9 ETFs, there wasn't the usual 1000 point selloff. The market pretty much shrugged off the news, which is very positive.
Ethereum looks like sh#t
There's no way around it. Etherum is a sh#t show. The 350 support zone from March/April was critical and Ethereum has been depressing ever since breaking 350. So far 250 has held, but 300 failed as anyone watching and following the market could tell – there are just no buyers above 300 and no interest in initiating new positions.
Most news outlets, including us at Global Coin Report, reported that the most likely reason is the ICOs that raised money at the beginning of the year when ETH was over 1000 and are now dumping their positions trying to bank some money. For most of the year, whenever we talked to ICOs and crypto people in general, the consensus was that ETH was heading back above 1000. At the end of August and with prices under 300, that doesn't look like it's happening this year. Matter of fact, judging from the price action and the overall tone of the market, we believe ETH will test 200 sooner rather than later.
We know this is not reassuring to investors and we are not betting against the market. We are in fact long ETH and are just HODLing our position and steadily adding to it each week. This is really the best advice that we can give – best off averaging in during a bear market and wait for the bull to come. When that time comes, no one knows, but it's best to be prepared and by prepared, we mean HODLed.
Bitcoin price September outlook
At this point, we have to be honest, there isn't much to get excited about. We won't get bullish until we are back above 7200. A move above 7200 will send more shorts covering. The good news is that the shorts have already started covering and we are seeing them reduce their positions. We believe that the short covering burn that happened last week has scared many. However, if we see Bitcoin continue to drop, they might get aggressive again and resume shorting again.
Bottom line
We wish we could provide better news, but the current price action doesn't warrant it. We expect prices to consolidate further and see the Bitcoin price most likely test 6400 again. This will most likely come as a result of selling pressure in ETH and altcoins. Unfortunately, it doesn't look like this bear market is over and we will have to continue weathering the storm. As always, we will be updating our readers daily here at Global Coin Report with the latest updates and market changes.
Happy Trading~
For the latest cryptocurrency news, join our Telegram!
Disclaimer: This article should not be taken as, and is not intended to provide, investment advice. Global Coin Report and/or its affiliates, employees, writers, and subcontractors are cryptocurrency investors and from time to time may or may not have holdings in some of the coins or tokens they cover. Please conduct your own thorough research before investing in any cryptocurrency and read our full disclaimer. This author is long Bitcoin and Ethereum.
Image courtesy of Andreas Komodromos via Flickr
Charts courtesy of tradingview.com
Adoption from the grass roots: The reason its just not happening yet!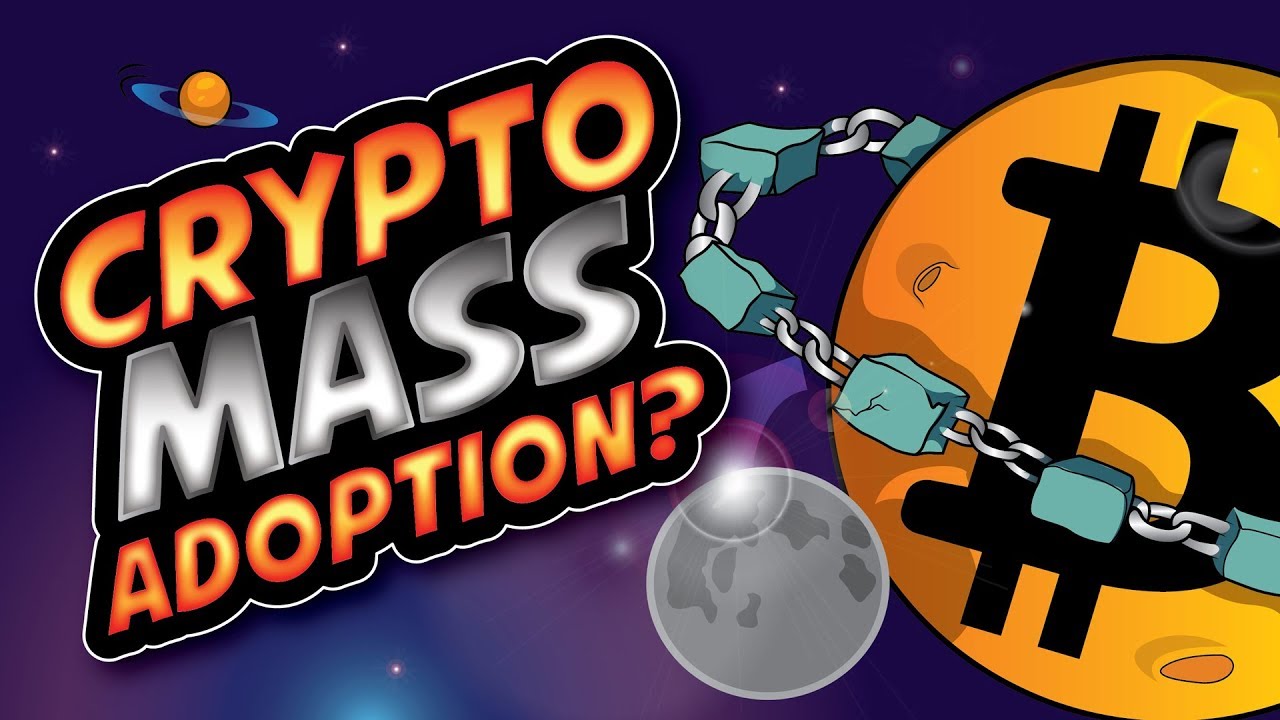 As someone who has been extremely involved in the cryptocurrency space the past 2 years, and 6 as an investor I want to point some things out.
The whole space is full of egomaniacs
When I first got involved as an investor in 2013 buying 2.5 BTC I thought very little of where it could go. It was a small tight group of believers back then. As the space evolved you found there were more and more Craig Wright's. What I mean by that is there were tons of people with massive egos who did not care what others said. It was okay before 2016-2017 as I wasn't so closely following what was going on.
Once I got involved in the space more quit my job and went deep into the space I noticed something. I saw a tom of egomaniacs pretending they really knew what they were talking about, I saw people acting like they knew everything about everything and I saw CEOs who had little to no hope other than big talk and hopium.
In my opinion, we need more humble leaders in the space, people who truly care about it more than making as much money from people as they can. People who aren't showing off watches during a hash war that ended with zero winners, and led us into the longest crypto winter…
The Impact of SEC Regulation and the Crypto Bear Market on Ethereum
Way back in June 2017, it was beginning to look inevitable that the flippening would occur and Ethereum would take over the top spot of cryptocurrency market caps. With smart contract capabilities and an order of magnitude more potential applications than Bitcoin, everybody was keen to jump on the Ethereum bandwagon.
Of course, a lot has changed since then.
The speculation-fueled bull run that culminated at all-time highs in late 2017 for Bitcoin and January 2018 for altcoins was unsustainable. Talk of a global paradigm shift appears laughably premature in hindsight.
Today, prices have collapsed across the entire market, with Ethereum itself breaking below $100 last December after all-time highs of $1.4k just 11 months prior. Although a mini-recovery has ensued in early 2019, the situation continues to look bleak and the reputation of cryptocurrencies for the general public is still far from stellar.
Prominent blockchain expert Peter Du, the founder of Du Capital, recently explained the crux of the problem, saying:

"Cryptocurrencies, which were once the new darling and dream of investors have now taken a backseat, given the current crypto blizzard. To be sure, maintaining hundreds of billions of dollars in valuations supported by unsecured coin issuance was…
Bexplus Trader Expert Sharing: Which Investment in Bitcoin can Make Profits?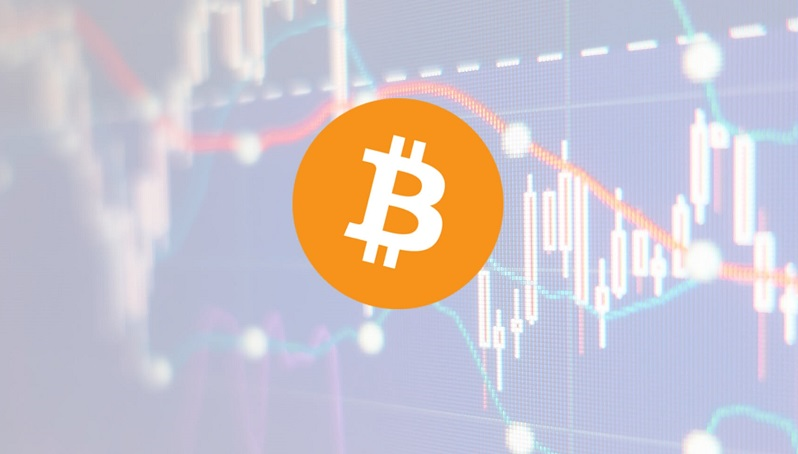 At this time last year, Bitcoin was reaching its all-time high price. However, the whole year past, its price declined by 80% since then. BTC speculators or investors don't seem to be getting tired of its "disruptive" price falling. And a lot of people that missed out on the late 2017 and early 2018 price hike, jump in the crypto world, expecting to make quite a fortune when it hits its former levels. But the story just goes the opposite way. So is it possible to profit from BTC investment? In the following part, we will explore 3 types of profitable BTC investment.
Measure 3 Common Types of BTC Investment
Invest in BTC Spot and Wait for Appreciation
Bitcoin spot trade might be the first transaction type that most investors will opt for when they just entered the cryptocurrency area. Investors can directly buy BTC with fiat currencies. The only way to earn money with BTC spot is waiting for its price rising. Unless you are a BTC believer and willing to wait for its appreciation in several years, you should turn to another type of investment.
Exchange BTC to USDT and Earn the Spread
USDT is the cryptocurrency version of US dollar and also considered as a stable cryptocurrency. Generally speaking, when the BTC, as well as other cryptocurrencies, drop, USDT may perform…