Real Reason Why the SEC Rejects Bitcoin ETF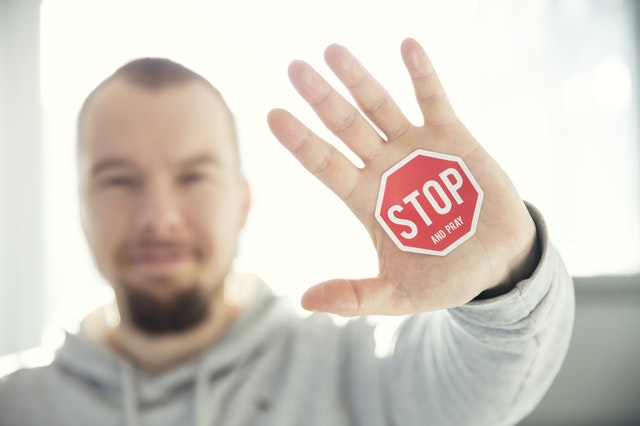 Only two days ago, August 23, the US SEC once again rejected all Bitcoin ETF requests, this time filed by Direxion and ProShares. Experts claim that the reason behind the rejection is fear of ETFs leading to fraud and market manipulation.
Winklevoss twins Bitcoin ETF proposal
About a month ago, the SEC stated that market manipulation is a real concern, which is why they rejected the Bitcoin ETF request filed by the Winklevoss twins. The twins managed to establish Bitcoin's values through the use of their crypto exchange, Gemini, which is said to be strictly regulated.
However, this was not enough for the SEC, and the Commission stated that the markets can be relatively easy to manipulate, given the opportunity. Relying on one single exchange to dictate Bitcoin ETFs' value would be exactly one such opportunity. Bitcoin ETF can potentially lead billions in new capital to the market, and this is too serious an amount, and represents a high risk to the economy, in general.
Prior to the refusal, the twins were convinced that their proposal actually had a good chance to be approved. This was additionally supported by Nasdaq's involvement, which is the second-biggest stock market in the world. Nasdaq is involved in Gemini's operations so that all tradings and the market itself would always remain authentic and completely transparent.
Direxion and ProShares made their own attempt
After the SEC rejected the request of the Winklevoss brothers, it received new proposals filed by Direxion and ProShares. Their proposals used CME and Cboe futures markets, which are also very strictly regulated, to try and establish their ETF's value. However, the SEC found a flaw to this proposal as well and stated that, while CME and Cboe are, in fact, regulated markets, the BTC futures markets are not large enough to be used for establishing the value of ETFs.
According to the government enforcement defense and securities litigation attorney, Jake Chervinsky, the real reason for the SEC rejecting all of these ETFs is the risk of fraud and market manipulation. If the ETF's design significantly lowers or even prevents these risks, then the SEC would approve it. Unfortunately, these ETFs are not designed in such a way.
He also said that the SEC was not satisfied with the two institutions' efforts to only rely on the futures markets. This is due to the fact that the majority of BTC trading still goes down in unregulated exchanges and markets. This makes the BTC futures markets too small, as well as unable to provide enough information regarding the market participants' identities.
In time, when the BTC futures market grows, and regulated financial institutions expand enough to create bigger futures markets, the SEC might change its mind regarding the ETFs backed by derivatives. However, for now, the SEC has no intention to approve marked-backed futures in the US. Even so, many believe that the ETFs filed by Cboe and VanEck have the highest chance to actually be approved in a relatively short period, which remains to be seen.
For the latest cryptocurrency news, join our Telegram!
Disclaimer: This article should not be taken as, and is not intended to provide, investment advice. Global Coin Report and/or its affiliates, employees, writers, and subcontractors are cryptocurrency investors and from time to time may or may not have holdings in some of the coins or tokens they cover. Please conduct your own thorough research before investing in any cryptocurrency and read our full disclaimer.
Image courtesy of Pexels
Bitcoin about to drop to 4k, how will the market recover?
It's no secret that the cryptocurrency market (including Bitcoin) has been under a bearish run since last December 17th and it's been going down steadily over the previous eleven months. But nobody was ready for the way in which the bears hit the market this November 14th.
It was just insane. The market capitalization for crypto went to its lowest point in a very short time. Bitcoin, which is crypto's canary in a coal mine (so to speak) dropped below the 5k mark. It's trading at $4,443 as we write this article and is expected to hit the 4k mark if things keep going in the same direction.
Can the trend change? Is there any good news to report? Any reason to be hopeful? The answers are: yes, yes, and yes.
The trend can and will change. We know this because drops as dramatic as the current one have already happened four times over the last ten years. Every time the market has bounced back to reach previously unexpected (allegedly impossible) heights.
About good news to report. There's plenty. Blockchain projects like Ripple, Cardano, Stellar Lumens, Tron, and some others have reached impressive milestones this year. They are gaining adoption, becoming useful in the real world and securing strategic partnerships.
Also, even in the bearish climate, the crypto infrastructure has kept snowballing so you'll be hard pressed to find any place in the world in which you…
What's Wrong with Crypto?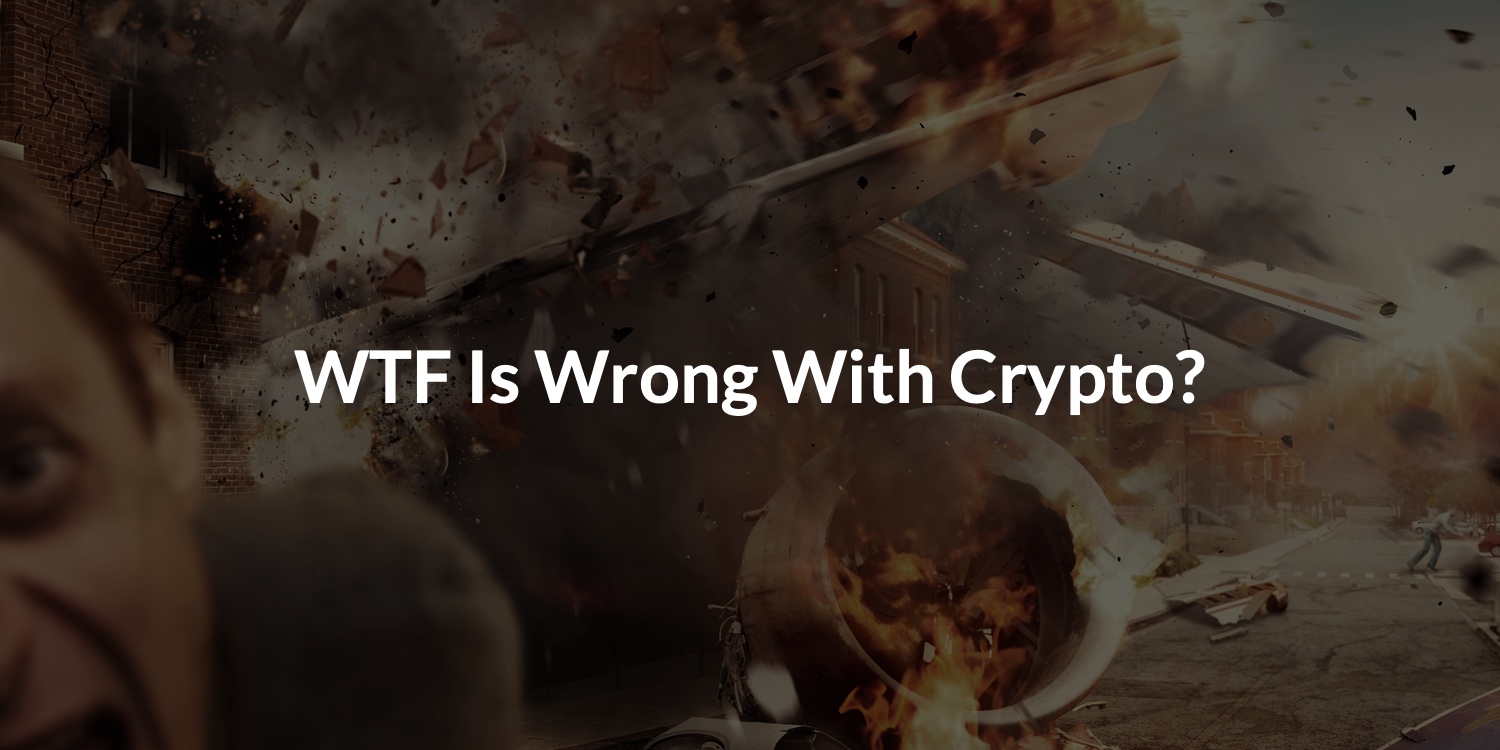 Sponsored by Global Coin Report and ICOsuccess
Hey! Are you fed up with the crypto market?
Hungry to see the charts bursting with green again?
The purpose of this very short survey is to get your thoughts on what is holding back our industry and collectively brainstorm ideas for turning it around.
We are looking to get a couple thousand responses over the next couple of weeks, and we'll be sharing the aggregated results with you once we're done!
Click below to do your share in bringing back a thriving crypto market!
First crypto ETP gets approval from Switzerland, XRP takes a significant bite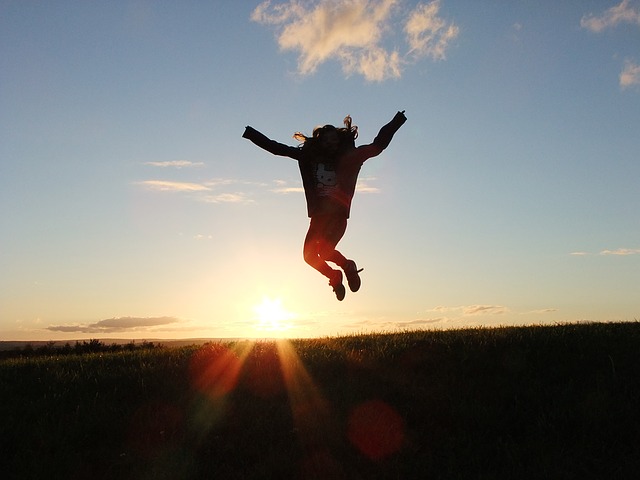 Bitcoin is currently at the lowest price it's had in a year and, yet, confidence and interest among the traditional financial industry (which has been very skeptic since it all started) keeps growing at an unprecedented rate. Switzerland, the world's quintessential banking country, has green-lighted the world's first exchange-traded product tracking multiple cryptocurrencies.
It will be called Amun Crypto ETP and will go online next week on Zurich's Six exchange. It's designed to track five cryptocurrencies and to index their market performance. The five digital assets in question are Bitcoin, XRP, ETH, Bitcoin Cash, and Litecoin.
Having your tokens managed by Amun will set you back by 2.5%. It's expected for Bitcoin to be responsible for about half of the trade, with XRP doing a quarter of business and the three remaining coins at smaller percentages.
The Swiss exchange parent company is Amun, a fintech company based in London and founded by Hany Rashwan. Mr. Rashwan assured to the press that the ETP is built to meet all the same standards valid in conventional exchange trade used by investors all over the world. Mr. Rashwan added,
"The Amun ETP will give institutional investors that are restricted to investing only in securities or do not want to set up custody for digital assets exposure to cryptocurrencies. It will also provide access for retail investors that currently have no access to crypto exchanges due to local regulatory impediments."
…