Rugby Themed Webby Heroes Becomes a Hit at BitcoinCasino.io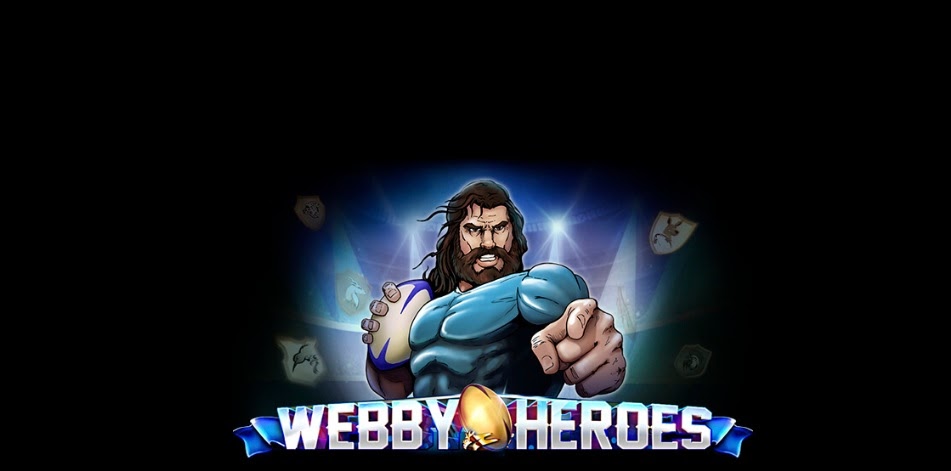 December is a special month for rugby fans, with the World Cup taking place in Japan. Unsurprisingly, a host of top rugby games can now be played at internet betting casino sites across the net. Not only has the event saw rugby slots creep back into popularity, but it has also seen the launch of a handful of new ones. 
One such new release which will be making its debut this month is Webby Heroes. Designed and developed by little-known Platipus, the online slot will be made available to play at leading cryptocurrency betting site, BitcoinCasino.io this month.
No Better Time to Debut Than Now
There is no better time for rugby slots to make their debut than during the Rugby World Cup, which right now is taking place in Japan. A sudden flurry of interest has worked wonders for Platipus. Not only has the event sparked interest in Platipus' Webby Heroes slot, but it has also caused an increase in awareness of the little-known software developer itself.
Bitcoin Casino.io Hosts Sports-Themed Slots
The launch of the sports-themed slot is not a first for BitcoinCasino.io. There are numerous other sports slots housed at the Bitcoin-accepting casino. A handful of other rugby-themed slots from providers have also risen in popularity throughout the Rugby World Cup. Players at Bitcoin Casino.io have been regularly playing Virtual Rugby, Rugby Star, and the Rugby Riches slot, as well as the newly launched Webby Heroes slot.
Lining Out Webby Heroes
The latest release to debut in the genre is played over five reels and thirty lines. Platipus has seen fit to incorporate a non-progressive jackpot worth 240,000 coins in the game, which will cost players between 0.30 and 0.60 a spin to play. A varying number of teams and crests appear on the reels (none officially licensed) to give the impression of a rugby game which also has superhero qualities spread throughout its reels.
A handful of special features will keep slot players entertained. The free spin bonus round in the release serves up a theoretically unlimited number of free spins with 2x multipliers doubling any wins which occur. There is also a sliding expanding wild worked into the design of the round to make things easier for slot players to land a win.
About Platipus
Bitcoin Casino.io is set to be one of the first domains to receive the Webby Heroes slot. The game comes from Platipus, which is a UK casino software provider which develops games using HTML5 and has done so since 2010. Other notable features of Platipus games include lightweight infrastructures which load speedily, a wide range of special features and creative and innovative graphics.
As well as the new Webby Heroes slot, Platipus also serves up Fruity Sevens, Mega Drago, and the new Chinese Tigers slots. Other notable additions at the Bitcoin-accepting casino include Crocoman, Arabian Tales and the Legend of Atlantis slot game.
Media contact:
Eveline Johnson
Warren Buffett and TRON's Justin Sun Finally Meet for Charity Lunch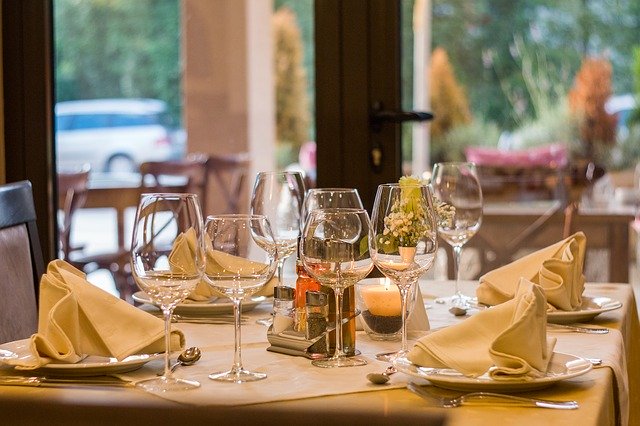 The creator and CEO of a cryptocurrency/decentralised project TRON, Justin Sun, has finally managed to meet with Warren Buffett over a charity lunch. The billionaire and chairman of Berkshire Hathaway has been in constant negotiations with Sun over a possible lunch but the two executives were constantly busy, which has resulted in numerous postponements.
According to Cointelegraph, the two of them decided to meet on January 23 in Nebraska. They were attending a private country club there, but it seems that they weren't the only ones who made it to the gathering. Some of the other guests who joined Sun and Buffett were Charlie Lee, the founder of Litecoin Foundation, Chris Lee, the CFO of Huobi, Helen Hai, the head of Binance Charity Foundation, and Yoni Assia, the CEO of eToro. 
Sun was rather excited about the event, claiming that it was 'really an honor' to meet Warren Buffett in person. Moreover, Sun stated that he was grateful for Buffett's vision, wisdom, and dinner. Finally, he said he would always remember pieces of advice Buffett provided him with when it comes to making a better ecosystem for Tron and doing business with partners in the world of blockchain.
Why Was This Luncheon Organised in the First Place?
Those who are not from the crypto…
Should You Invest in TRON in 2020?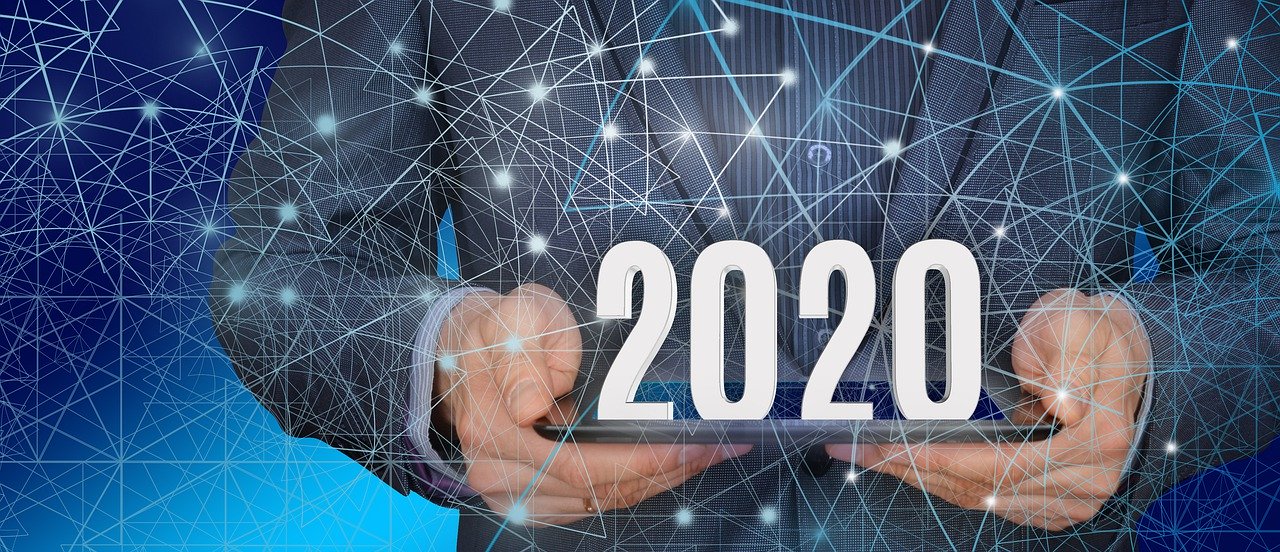 Although the idea of using cryptocurrencies and incorporating them into the modern world is not that new anymore, some people still don't have a clue about the many options cryptocurrencies offer. The majority of people probably know about Bitcoin, but there are many other cryptos that have evolved in recent years. One of them is TRON, founded in 2017 by Justin Sun, who managed to make it quite famous in one year's time.
If you are only getting started with Tron, you probably don't know much about this promising cryptocurrency. That's why we have done some digging for you and found all the predictions for TRON in 2020. 
In this text, we will list all the facts brought up by cryptocurrency experts, so that you can see for yourself if TRON is something you would like to invest in.
Advantages
Let's start with the positive aspects of TRON. There are several good things that indicate how successful this cryptocurrency could be in the future, as well as how much its users could benefit from it.
Great Team
As mentioned before, TRON was founded by Justin Sun, one of the most talented young people who got listed in the Forbes '30 Under 30' section. Continue Reading
5 reasons why you should use a brokerage exchange service to buy and convert cryptocurrencies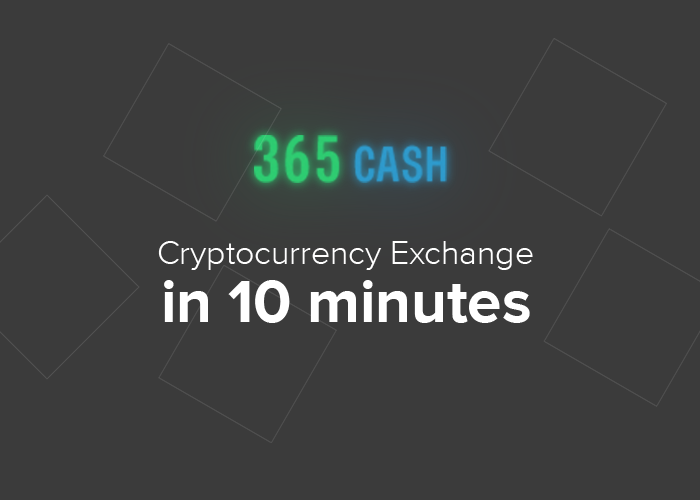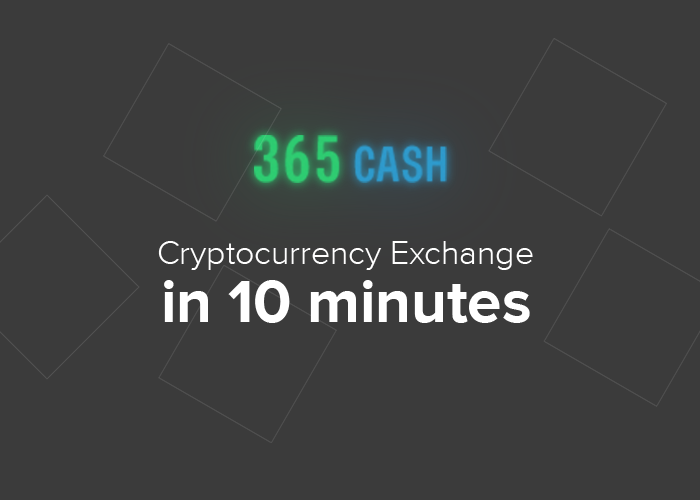 It is considered that the best place to buy cryptocurrencies exchanges. But this is a mistake. Let's think about why we don't buy fiat currencies on stock and currency exchanges or on the interbank market. Because it takes a lot of time, you need to have quite large amounts, and trading licenses are also a problem.
The situation is similar in the cryptocurrency market. Exchanges require a lengthy KYC verification process. the process of withdrawing funds through a merchant can take up to 5 banking days. It should also be remembered that before withdrawing funds, you must conduct trading operations. 
What are the advantages of the brokerage service 365Cash.co?
You don't need to go through a lengthy KYC verification process. This is a crucial aspect for those who worry about their anonymity. 
Low limits and fast execution of the exchange order. If you need a small amount quickly – 365Cash.co is the best choice.
The ability to use payment systems like Perfect Money, Payeer, AdvCash to buy cryptocurrencies at the market rate. Exchanges do not provide this opportunity.
Low commission. We do not charge customers a fixed fee for the exchange. We work at the market rate and are completely dependent on the spread.
Quick…