Here Is Why Shorting XRP, LTC, TRX, ADA and more in a Bearish Market is Looking Attractive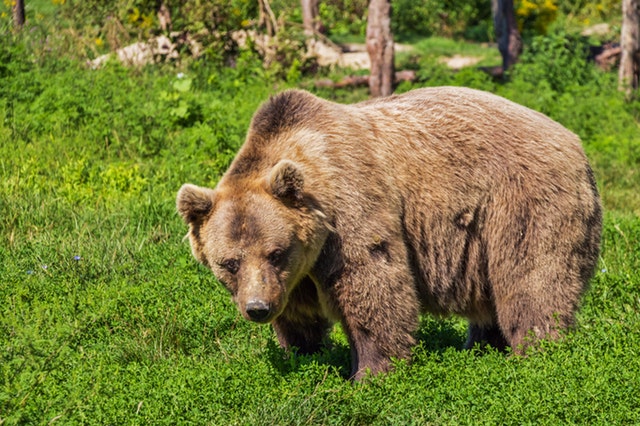 A while back, when many of us were noobs in crypto trading, we believed that buying and HODLing was the proverbial greatest invention since sliced bread. But when our XRP, Litecoin (LTC), Ethereum (ETH), Bitcoin (BTC) and the rest started declining in the markets back in January, we started reading up on charts and how to trade during periods of severe volatility. We learned to set up stop losses. We continued trading and made some decent profits due to the fact that there were still periods in the markets where volumes would increase overnight.
But now, the volumes seem to be contracting on a daily basis and we have to come up with a new strategy. 
Yes. We need a new strategy. We can no longer HODL or trade during uptrends. It simply is not going our way and we end up cashing out to Tether (USDT) most of the time and waiting for days before the markets decide to start climbing again. Shorting our favorite digital assets is continually looking attractive. This involves 'borrowing' the digital asset at a high price and instantly selling it. Then buy it back at a lower price, returning the borrowed amount and keeping the difference.
How about we start trading with the downtrends? Learn to make lemonade when the handed lemons. 
This approach is risky but our risk tolerance has been growing ever since we learned how to set up stop loss orders when XRP was constantly falling in the markets or when Litecoin (LTC) could not manage the news of Charlie Lee selling all his coins to concentrate on the Litecoin Project. We have had to adapt with the times and shorting our digital assets is another hurdle we must overcome to continue being victorious in these trying times in the crypto markets.
So where can we short our favorite digital assets?
We do not have to go to Wallstreet to short our favorite digital assets. No. All we have to do is check out the one and only crypto exchange that offers these products directly to the public: BitMex. All you have to do is create an account to explore the limitless possibilities of shorting Bitcoin (BTC), Ethereum (ETH), XRP, Bitcoin Cash (BCH) Litecoin (LTC), EOS and Cardano (ADA).
In conclusion, we have continually continued to evolve as traders in the crypto markets and it might be time to learn how to short our favorite digital assets rather than going long. The latter method of investing is the traditional buying and HODLing till a higher price but this does not seem to be working in the current bearish market.
For the latest cryptocurrency news, join our Telegram!
Disclaimer: This article should not be taken as, and is not intended to provide, investment advice. Global Coin Report and/or its affiliates, employees, writers, and subcontractors are cryptocurrency investors and from time to time may or may not have holdings in some of the coins or tokens they cover. Please conduct your own thorough research before investing in any cryptocurrency and read our full disclaimer.
Image courtesy of Pexels
The low volatility of Litecoin and Bitcoin on the spotlight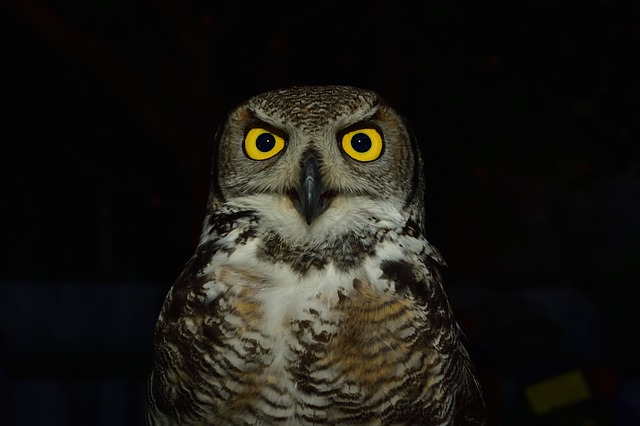 Just like many other cryptocurrencies, Bitcoin, as well as Litecoin, currently sit in vitality as much as the market is concerned. Will Bitcoin and Litecoin recover as much as many have been speculating? Apparently, it is hard to tell how the investors will react to all these recent events.
When looking at the current trend of the volatility of Litecoin and bitcoin prices in US dollars, it is quite clear to note that there is a decrease in volatility. The price of bitcoin stands at $6,574 with a slight change (24h) of +0.06%. On the other hand, Litecoin is trading at $53.94 with a difference (24h) of -1.45% at the press time. Basically, at the moment there isn't a significant downward movement between the two cryptocurrencies.
Spectators Never Fail to Give Reasons
As always many spectators will seek to give some reasons for the trends and some think that the downward move is just a manipulation by some small group so that they can outscore the stock market. Perhaps, it is a bear market, and with the volatility of the coins being technically low, it means it is cheaper, which is definitely better.
The Real Meaning
What the trends literally mean is that there is an accountable resistance with both Bitcoin and Litecoin contrary to the expectations of many who were anticipating at least some positive movement after the sharp market rise last week.
However, that doesn't mean that…
If Tether crashes, will that money pour into Bitcoin?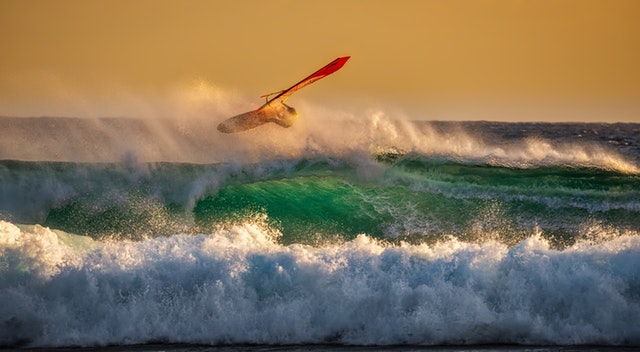 For a long time now, the so-called stablecoin, Tether (USDT) has been a topic of discussion within the crypto community.
Tether, as a stablecoin, is said to be fully backed by the USD. This allowed it to be one of only a handful of cryptos that can avoid volatility issues, due to the fact that it is backed by a stable fiat currency. However, for as long as it was around, Tether was very secretive of its bank accounts and funds in general.
While claiming to have the ability to back each of its USDT coins, many have questioned whether or not this can be true. At the time of writing (October 16, 2018), Tether has released 2,256,421,736 USDT in circulation. This means that it needs to have at least $2,256,421,736 in order to cover its circulating supply.
At this point, three questions emerge, and answering them could very well change the future of this stablecoin. The questions are as follows:
Are all USDT coins fully backed?
If yes, then where did that much money come from?
If not, what will happen when the market discovers the lie?
Tether continues to keep secrets
As mentioned, Tether has always claimed to be able to back each of its coins. However, instead of operating on transparency, the coin used different tools, mostly opaqueness, misdirection, and playing the victim whenever someone tried to unveil what is truly going…
Is Bitcoin (BTC) Better Than USD?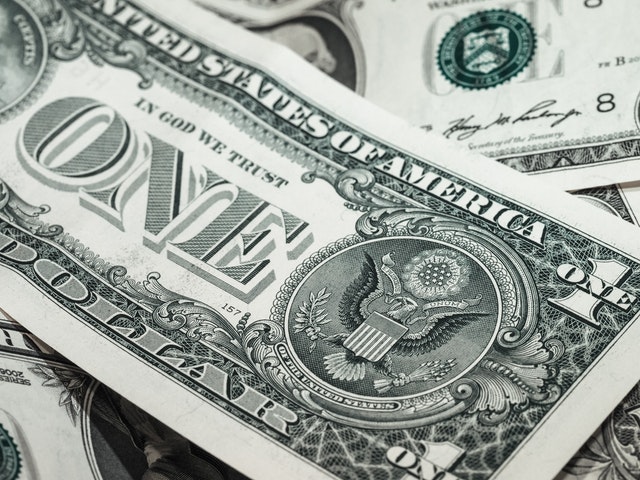 Despite all its recent progress, cryptocurrencies still do not inspire trust in a lot of people. Many view them as unsafe money, with its very nature being doubtful. However, a recent report by the Polish Academy of Sciences' Institute of Nuclear Physics shows that situation regarding cryptocurrencies may not be as bad as it seems. In fact, the report claims that Bitcoin might even be a better currency than it looks like.
Bitcoin vs traditional money
Bitcoin, as many are already aware of, is the first cryptocurrency. It was created a decade ago and was officially launched in 2009. But, even though it has been around for around 9 years at this point, it is still largely mistrusted by a lot of investors, especially when it comes to large institutions.
However, thanks to the Cracow-based Institute of Nuclear Physics' recent report, this common opinion might actually be wrong. The Institute has conducted a detailed statistical analysis of the BTC market and has published the results in a scientific journal called Chaos: An Interdisciplinary Journal of Nonlinear Science.
Surprisingly enough, the report portraits Bitcoin in a very positive light.
The report started by commenting on the credibility of traditional money. In the past, money that people have been using was backed by specific material commodities, such as gold. These commodities gave the money its value and served as a guarantee that the money actually has worth. This is…