Stepping off the rollercoaster: Why I've fallen out of love with Bitcoin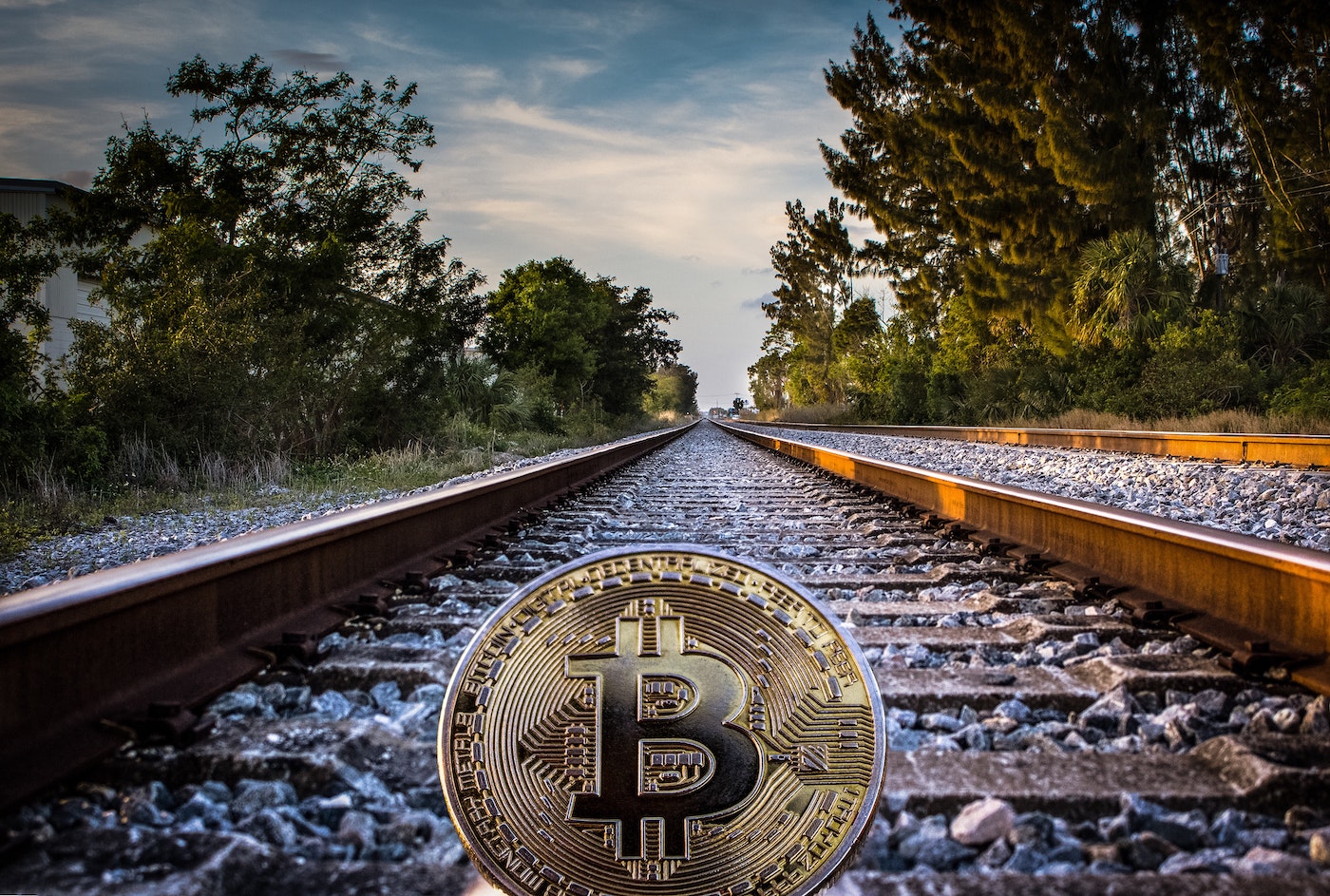 The very word Bitcoin has almost become synonymous with that of cryptocurrency. It's basically just a medium of conducting digital transactions – it's a virtual currency and one of many. So how has it taken on a definition of its own and asserted itself as a leader in the digital financial ecosystem?
Bitcoin has been crowned king of altcoins, probably because it was one of the earliest and most successful of its kind. The trendsetter has ushered in a wave of cryptocurrencies built on decentralised P2P networks and has inspired a growing number of followers and spinoffs. But is Bitcoin struggling to keep up with the newcomers who have made considerable developments to the stability, security, and usability of the crypto world?
The supporting case for Bitcoin has been a clear one. Its pioneering infrastructure has situated it in a position of dominance in the altcoin realm. Bitcoin has a proven usage case as a store of value. Having existed over 8 years without failure, it has a large lead over most altcoins and has withstood the test of time as younger counterparts join the market. However, it seems to be on a downward slope, or at the very least, not progressing at the speed of the market.
In May this year, investors saw a $1,000 decline in the price of Bitcoin (CoinDesk). Notorious for its unpredictable highs and lows, it was unsurprising to many; as Bitcoin has always been the joy and bane of crypto-investors.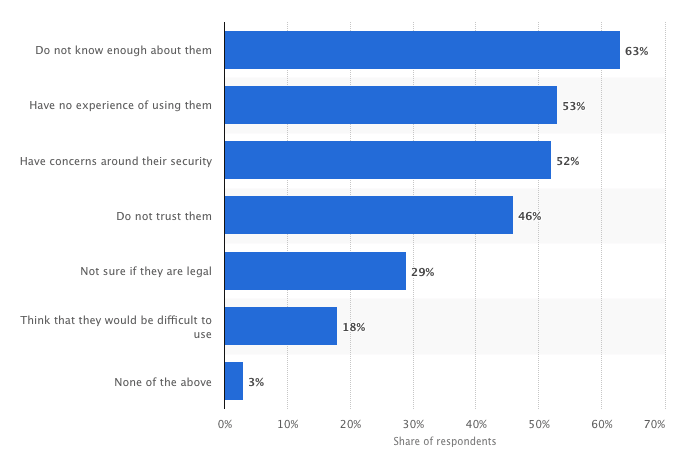 Image Source: Statista
The data here shows the reasons respondents gave for not wanting to use Bitcoin in GB. Clearly, 63% reported not wanting to use Bitcoin because they "don't know enough about them". Bitcoin has disregarded the general public and has arguably made little effort to provide understandable and accurate information on the ins and outs of the cryptocurrency.
Existing in a time of inspired and improved mediums of digital transactions, Bitcoin faces better-equipt rivals. Aggressive volatility in the market, lack of trust and few regulations have caused relentless problems in the crypto market, and Bitcoin has offered very few solutions. 
One of the main attributes that give rise to the extreme volatility we see is speculation. The demand spikes for cryptocurrencies are fuelled by trading and speculation rather than through the adoption of the real world. This is abundantly clear when we consider that in 2018 the market capitalisation of cryptocurrencies hit an all-time high of over $800 billion but is currently at its all-time low at $200 billion (CNBC). 
What's been done to improve the conditions of the crypto market?
Here, enters Stablecoin, a cryptocurrency that has revolutionised the crypto revolution itself. It has been created primarily to tackle the harsh volatility and unpredictability that characterises the crypto market. They aim to stabilise prices by pegging them to some other 'stable' asset. These can include a cryptocurrency, fiat money or to exchange-traded commodities- like gold. 
Instability makes for unfavourable market conditions that generate erratic investor behaviour and sell-offs that further weaken the money-earning opportunities in this niche market. Timvi (TMV), the secured algorithmic Stablecoin, has entered the market to tackle this precise problem and allow users to make money during both bull and bear market conditions. 
The stabilising functions of Stablecoins are twofold. Asset-backed Stablecoins, such as Digix Gold Token (DGX), aim to reduce price volatility backed by exchange-traded commodities, or by using fiat currencies like the US dollar. Algorithmic Stablecoins rely on computing logic to monitor the supply of currency to achieve stability by mimicking the mechanisms of central banks.
Stablecoins are gaining increasing traction around the world. According to CryptoCompare, the market cap of the biggest Stablecoin is roughly $4 billion.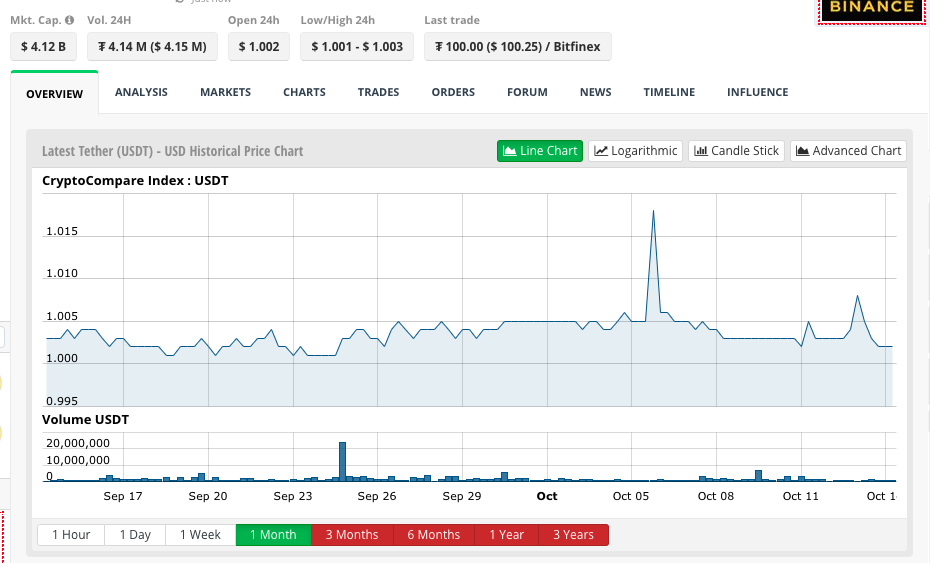 Image Source: CryptoCompare
The market cap of all Stablecoins now exceeds $5 billion. 
Image Source: CryptoSlate
In the same report, Bitcoin has claimed that they aim to develop their Stablecoin solution within the next few years. But this may prove to be too little too late and could be the turning point where Bitcoin loses its crown for innovation. 
Some Stablecoins such as Tether (USDT), a US dollar-pegged unit, are commonly used to trade bitcoins. One unit of Tether is intended to equate to one US dollar and has thus far proven to be generally reliable on delivering this. 
So, Stablecoins are more complementary than they are competitive with Bitcoin. Indeed, they are a form of infrastructure provided by cryptocurrencies. It is disappointing that Bitcoin is yet to have secured its place as the Stablecoin leader, but the emerging alternatives do well to console this. 
These developments are important for the future of the crypto market. Given that a currency is ultimately a store of value, it should not be speculative, but rather predictive and stable in order to grow the user confidence needed for cryptocurrency to go mainstream. The total Stablecoin market value share has more than doubled in the past 12 months and its continued growth may well suggest a fall in Bitcoin's reign.
For the latest cryptocurrency news, join our Telegram!
Disclaimer: This article should not be taken as, and is not intended to provide, investment advice. Global Coin Report and/or its affiliates, employees, writers, and subcontractors are cryptocurrency investors and from time to time may or may not have holdings in some of the coins or tokens they cover. Please conduct your own thorough research before investing in any cryptocurrency and read our full disclaimer.
Basic Guide on How to Spend Bitcoin and Other Cryptocurrencies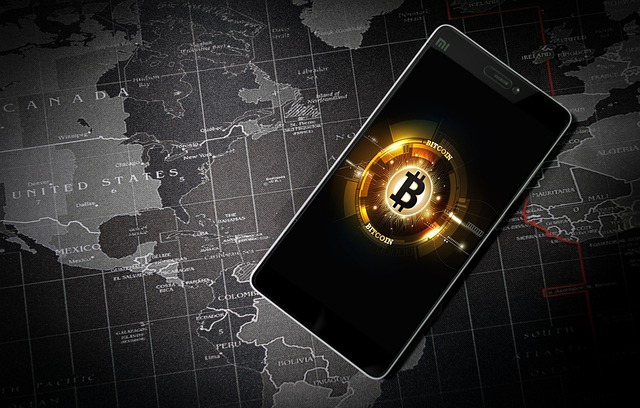 In recent years, Bitcoin and other cryptocurrencies have entered more into the mainstream. Most people walking down the street have at least heard of Bitcoin. While a lot of people got involved in the buying and selling of cryptocurrencies to try and make a quick buck, most people who are enthusiastic about the world of blockchain are in it for the long haul. 
These are usually the people who are going to be more likely to actually use their Bitcoin and other cryptocurrencies as a payment tool and not just as a storage of wealth or a trading tool. This guide looks at a few different ways in which you can use your Bitcoin in spending capacity. 
Crypto Debit Cards
Perhaps the easiest way for you to spend your cryptocurrency is by linking up your holdings to a debit card. 
These days, many of the leading card providers such as MasterCard and Visa have these types of crypto-linking debit cards. These cards can be used just like you would a normal debit card that is linked to your fiat currency bank account. 
Naturally, the most popular type of crypto debit card is going to be for Bitcoin, but there are other cryptocurrencies catered for also. 
Prepaid Cards
There…
Hybrid Bitcoin Casinos or Bitcoin-Only Casinos – Which Are Better?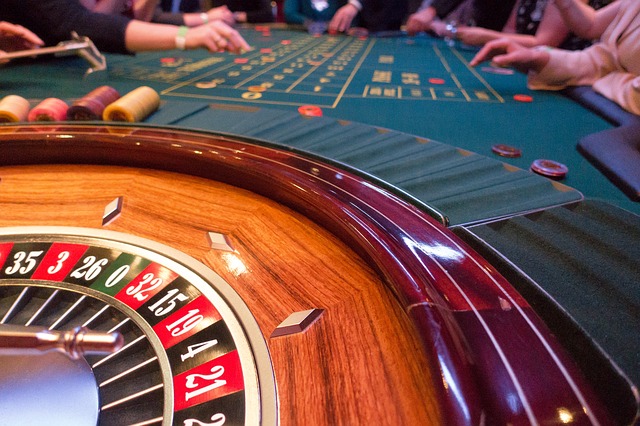 The rise of cryptocurrencies over recent years has had an impact on several industries. Gambling is one such industry, and many of the best online casinos offer Bitcoin as a payment method. 
Some of these casinos work exclusively with cryptocurrencies, while some are more traditional gambling sites that simply have integrated crypto on top of their fiat options.
This post will take a look at the advantages of joining a Bitcoin-exclusive casino on the web versus picking a hybrid one.
Advantages of Hybrid Bitcoin Casinos
Let's start with the hybrid Bitcoin casinos. Usually, those are traditional gambling platforms that have been around for a long period of time. 
They offer classic payment methods such as Visa, PayPal, Skrill, and similar. At some point, they decided to add Bitcoin and potentially other cryptocurrencies to their portfolio. 
If you decide to join an online casino of this type, you will be able to enjoy the following benefits.
Lower Risks
Such online casinos often have a strong reputation and are licensed by respected gambling commissions such as the UK Gambling Commission, the Malta Gaming Authority, and similar regulators.
They are known for protecting the customers and monitoring all actions…
Is Bex500 an alternative to BitMEX?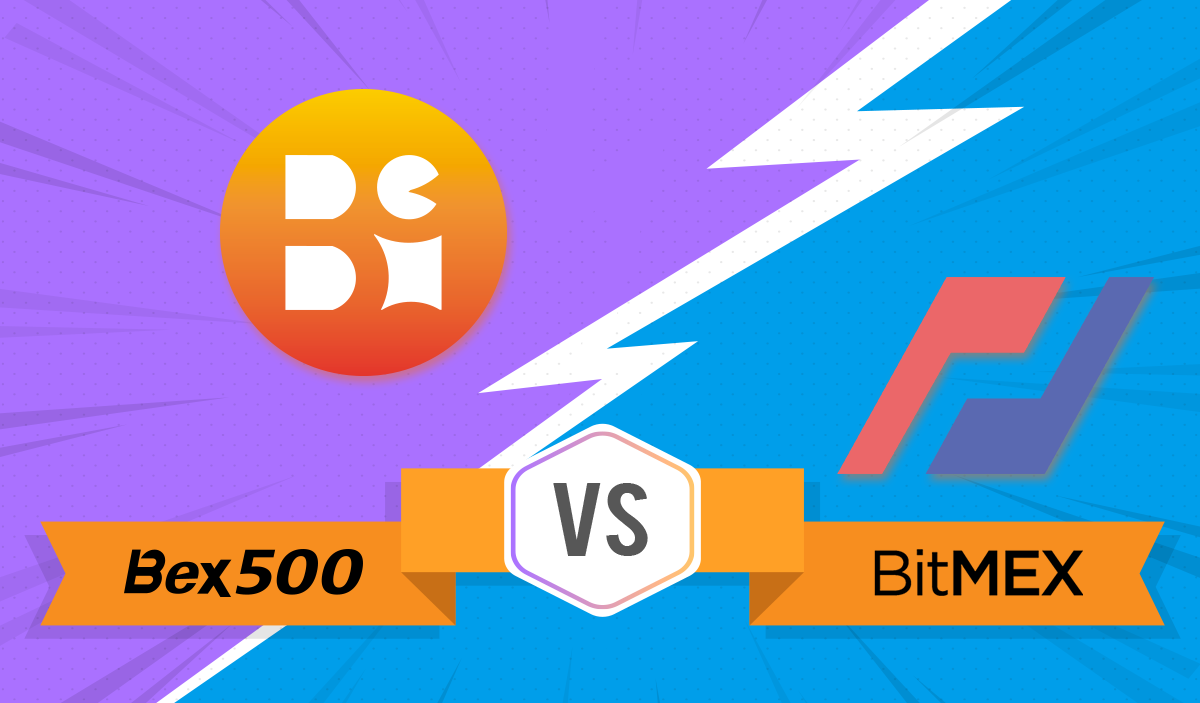 An all around review of Bex500
Bex500 is a young but rapid-growing exchange, less adversarial than BitMEX, but with higher leverage than Binance, Bex500 has enough strings to attract many crypto traders. 
Those dissatisfied with the old exchange, may find Bex500 exchange with a stable system with no manipulation or "overload", pleasant UX, user-friendly tool kits, and around-clock customer service.
Bex500 says they are making crypto margin trading "easier" and giving you a better return. 
Can they really achieve that? We conduct a comprehensive review as below to see if it is a trustworthy exchange
Question 1. What features does Bex500 have?
Bex500 offers perpetual BTC futures as well as three other cryptos including ETH, XRP and LTC, all paired against USDT. You may find Bex500 doing a good job aggregating most important features traders need for a robust trading experience with better return.
-A fair trade with no overload
Many traders are familiar with "overload" problem, which disables placing orders in peak trading times. It is suspected to be insider manipulations by exchanges which can cost users entire portfolios.
Bex500, with its unmatched TPS (claimed to be over 10,000 orders per second), ensures that the trading…