The Future of Cardano (ADA)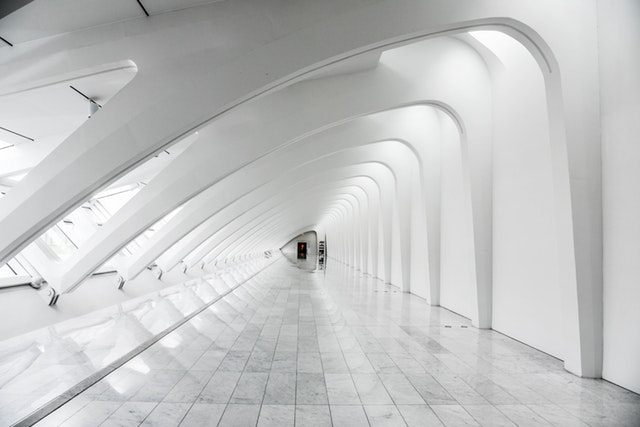 The future of any cryptocurrency is as uncertain and subjected to change as is its price on the current market. However, this is not good enough for investors, since they need to be able to estimate whether or not the coin is worthy of investing.
Cardano (ADA) is one of the coins that has received a lot of attention this year. It made a lot of progress despite the constantly bearish 2018. Of course, its price is still pretty low compared to other crypto world champions. However, it probably won't remain so low forever. So, what is there in the future of Cardano?
A bit about Cardano (ADA)
Similarly to Ethereum, Cardano is a platform that specializes in decentralized apps and smart contracts. Its native crypto is ADA, a coin valued at $0.077132, according to CoinMarketCap, which is currently holding the 9th place on CMC's list.
Despite the fact that it is trying to do the same, or at the very least similar, thing as Ethereum, the two differ quite a bit, upon closer inspection. Cardano is a much younger coin, with its technology being massively improved. Cardano, like many other coins, aims to be the leader of the third generation of the blockchain.
The coin was developed by Charles Hoskinson, who came up with a concept for ADA back in 2015. However, the coin was only launched in 2017. In the meantime, Hoskinson dedicated himself to creating a professional team, perfecting the coin's concept and technology, and alike. Cardano's way was always slower, but that was fine, as long as the coin did what it aimed to do properly.
The future of Cardano
Cardano is a coin with a lot of goals, some of which may seem a bit too ambitious at first glance. It aims to unite everyone under one blockchain, and even make it the first $1 trillion economy, according to Hoskinson's statement a few months back.
Additionally, Cardano's leaders have been intrigued by how bad the situation in Africa is. Their goal is to use the blockchain technology and help African countries become more organized, cheaper, and more stable than current systems. While these plans were explored in depth back in February, Cardano Foundation's Twitter page has recently reminded the community of these plans.
There is tremendous potential for blockchain technology to solve issues in the developing world. Read the latest on Cardano's vision for Africa on the Cardano Forum: https://t.co/IYRPufr6r8

— Cardano Foundation (@CardanoStiftung) September 8, 2018
This, of course, means that ADA is not scraping their goal to help developing countries in Africa. Only that doing so will require a lot of time, effort, and patience. However, if successful, this will make the future of Cardano quite bright in Africa. Not a lot of coins is planning on conquering African crypto market, and certainly not a lot of those that are as capable and well thought-out as Cardano is.
If Cardano manages to establish itself in Africa, this will be a game-changing move, for the coin, as well as the involved countries. Of course, the company's goal is to help, but the consequences of its expansion cannot be overlooked. In the meanwhile, Cardano continues to struggle in the once again bearish market, like the rest of digital coins.
Despite the current environment, Cardano still remains one of the most balanced coins, with the smallest price oscillations. In the meanwhile, Cardano continues its own development, with constantly bringing up new updates. These updates continue to fix even the smallest issues, making Cardano one of the best coins around.
Finally, according to Hoskinson's recent video, Cardano's TestNet 1.4 is also coming soon, with its release being scheduled for October of this year. In the same video, Hoskinson also claims that the team has made a lot of progress with Icarus as well and that they are quite happy with the results.
Obviously, the future of Cardano seems bright enough, even though it might require a lot of work and effort. Cardano continues to develop and advance and has become a pretty safe investment at this point.
For the latest cryptocurrency news, join our Telegram!
Disclaimer: This article should not be taken as, and is not intended to provide, investment advice. Global Coin Report and/or its affiliates, employees, writers, and subcontractors are cryptocurrency investors and from time to time may or may not have holdings in some of the coins or tokens they cover. Please conduct your own thorough research before investing in any cryptocurrency and read our full disclaimer.
Image courtesy of Pexels
TRX Essentials: Tron energy and bandwidth, what is that all about?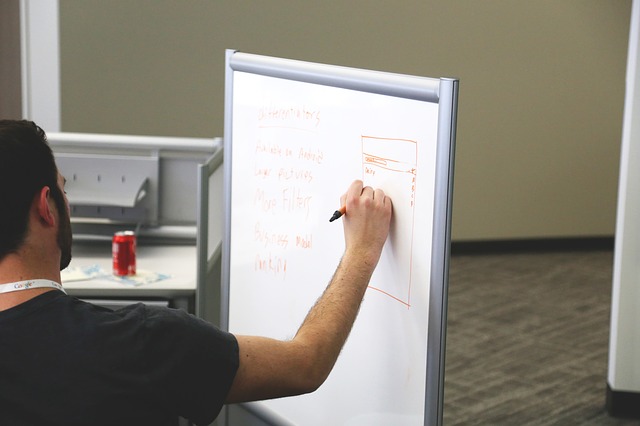 Things are developing fast at Tron (TRX), as it usually happens. Over the last few weeks, three of new Tron's features have created a lot of expectation but also doubts so in this article we'll explain to you about Tron's power, its energy and the Tron SR voting feature.
What are Bandwidth and Energy?
Every blockchain project is based on the same principles, as established by Satoshi when he first launched Bitcoin, so they're all similar in some ways. But some projects (especially the newer ones) make a point of being innovative and giving their users new features that provide them with some kind of advantage. Tron has been very emphatic on this.
Take the "Freeze" function. If you have a TRX (Tron's coin) wallet, you can freeze your wallet, if you so wish. This means that your TRX coins will be locked down for a few days so you won't be able to trade them or sell them until the freezing finishes. But freezing will get you access to some resources in the network that allows you to do more things. Namely bandwidth and energy. Then bandwidth will enable you to vote.
Bandwidth: Bandwidth isn't free in most blockchains you have to pay for it using the network's token. That is known as the "gas price." If you have Tron's Bandwidth, you don't have to pay gas to perform transactions within the Tron Main Net.
It is…
5 Reasons Why BAT is A Good Investment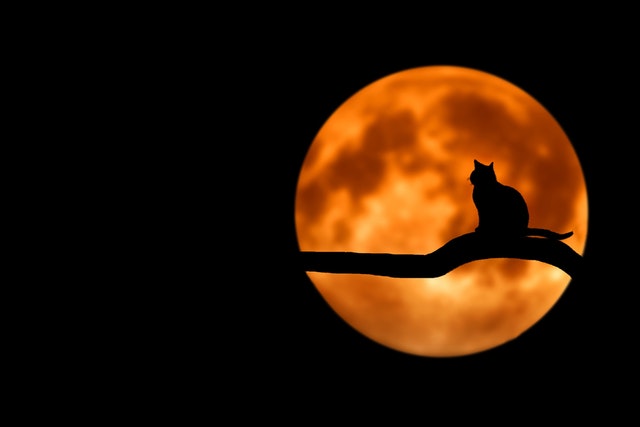 In their search for the next great investment opportunity, people often tend to run into Basic Attention Token (BAT). A lot of investors have developed a significant interest in the coin, and are wondering if things are truly as good as they seem.
With so many scams and fake coins out there, as well as bad investments that seem good at first, it is a good idea to be skeptical. However, in the case of BAT, many agree that the coin is an excellent investment that should not be missed or overlooked. So, today, we will discuss why this is, and why you should add BAT to your investment portfolio.
1. The project's goal
BAT has a goal to solve a problem that all of us are already very familiar with, and that is the issue of online ads. For a lot of people, ads are annoying, often irrelevant, and they tend to pop up in all the wrong moments. No to mention that they are intrusive, advertisers steal or buy your private data in order to process it and target you with more appropriate ads, and more.
Most people choose to deal with this by installing ad block extensions. However, what if there is a better way to go around it?
This is where BAT comes in. The project uses its technology to solve this problem by blocking ads unless users decide to interact with them by…
How and when Electroneum (ETN) mass adoption will catch fire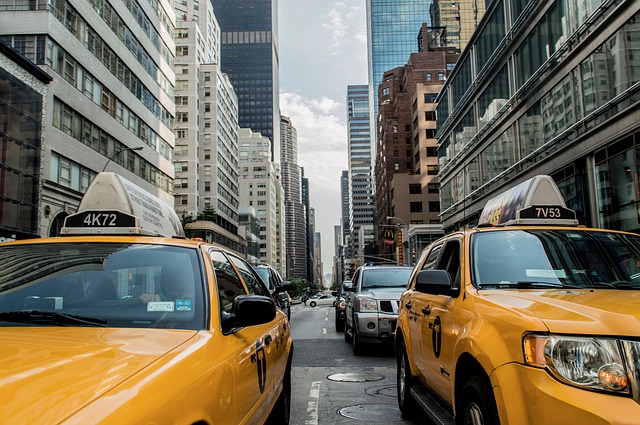 Before we talk about how Electroneum is thriving towards mass adoption, let's take on some basics. What is the meaning of "mass adoption" and what cryptocurrencies could really achieve it? The answer to these two questions will ultimately determine the destiny of the cryptoverse.
Sooner or later some tokens will become useful (and used by) a lot of people in the real world. That will create demand for those tokens and that demand will bring its value up. It will be the point at which the crypto market becomes mature, one that answers to real economic forces (such as supply and demand) instead of being a toy for speculators as it still is today.
So let's start at the beginning. Mass adoption means that, given any kind of technology, product or commodity, at least seven out of ten people know what it and what they can do with it. This definition doesn't take into account if they actually use it, only if they know about it. Think about Facebook, for instance. Not everybody you know has an active account there.
But chances are almost everybody you know understands what it is and that they could start using it anytime they wanted (if they're not using it already) at a rate higher than 70%. Maybe a more explicit example is coffee. The percentage of coffee drinkers in the US is about 83% which is enough to ensure it's mass-adopted. And everybody…