Bitcoin (BTC) Has Died A Shocking 309 Times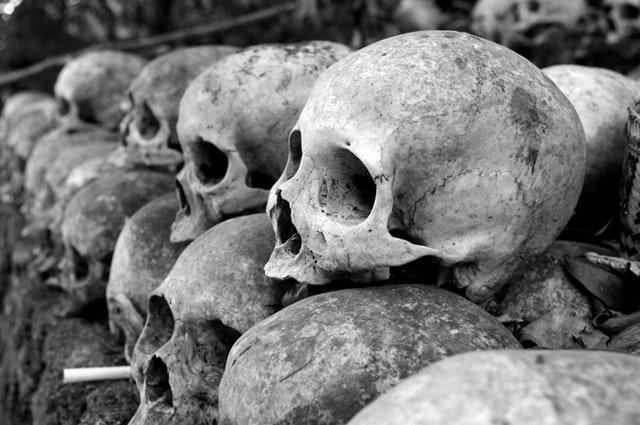 The fake news that Goldman Sachs has shelved plans to open a Bitcoin (BTC) and Crypto trading desk has been solely blamed for the crypto market turmoil that begun on the 5th of September and managed to sort of stabilize on the 9th. Many crypto-traders and enthusiasts were heartbroken that such fake news could be paraded as facts. They felt betrayed. Some pointed out that it was a lesson for thinking Wall Street will take cryptocurrencies to the next market Bull Run. It is with the above turmoil that many had declared Bitcoin is dead once again.
Turns out this is not the first time the King of Crypto has died. Forbes magazine managed to inform us that there is a tracker for the number of times Bitcoin has been declared dead by the media. Turns out that counter is at 309 times as can be seen in the screenshot below.
It is a bit hilarious when you think of it. After the smile, we realize that Bitcoin is not going anywhere. Neither is Ethereum, XRP or any of the other digital assets that have declined by large percentages in the last few days. As a matter of fact, if you are a seasoned trader, the current market decline is a normal occurrence from where you stand.
The author of the Forbes Magazine piece goes on to make light of the situation, for he too is a seasoned veteran of the crypto markets.
"The sense of urgency is everywhere I look. Bitcoin is dying, and it's time to get a new job. The warnings are stark. Bitcoin's price has lost 70% since its $20,000 peak last year, the Securities and Exchange Commission has rejected every bitcoin ETF it's seen so far and Goldman Sachs has delayed its much-touted roll-out of bitcoin trading."
If BTC Can Survive the Mt. Gox Fiasco of 2013/14, It Will Be Fine
Many of us crypto enthusiasts can be blamed for being too nostalgic with regards to last year's Bull run that had BTC touch the sky at levels of $20,000. Yes, we wanted the gains to continue but with every peak in any financial market, there is bound to be a fall in value.
One needs to only look at nature and observe how ocean waves travel. The key in crypto trading is to become one with the market turmoil as a surfer does when he balances his board on a magnificent wave that would scare the living daylights out of any regular person. It is perhaps prudent to refer to ourselves henceforth, as crypto surfers!
Any BTC HODLer who has been around since the Mt. Gox saga of 2013 to 2014, knows that the King of Crypto had declined to as much as $0.01 due to a hack at the exchange in 2011. From April 2013 to early 2014, the exchange was at the top of its game as it was handing up-to 70% of all online BTC trading. But it all came crumbling down due to a news report that the customers of the exchange were experiencing delays in withdrawing funds from the platform. Some even had to wait a few weeks for the transactions to complete. (Where was Ripple back then to complete the transactions in 3 seconds?)
In conclusion, the current market turmoil is not new to Bitcoin and the crypto markets. One needs to look at the number of times Bitcoin has died for you to accept that it will die a few more times in the future as well. With such knowledge, we can easily recover psychologically from each dip rather than musing about totally cashing out and forgetting about that Lambo.
For the latest cryptocurrency news, join our Telegram!
Disclaimer: This article should not be taken as, and is not intended to provide, investment advice. Global Coin Report and/or its affiliates, employees, writers, and subcontractors are cryptocurrency investors and from time to time may or may not have holdings in some of the coins or tokens they cover. Please conduct your own thorough research before investing in any cryptocurrency and read our full disclaimer.
Image courtesy of Pexels
Bitcoin about to drop to 4k, how will the market recover?
It's no secret that the cryptocurrency market (including Bitcoin) has been under a bearish run since last December 17th and it's been going down steadily over the previous eleven months. But nobody was ready for the way in which the bears hit the market this November 14th.
It was just insane. The market capitalization for crypto went to its lowest point in a very short time. Bitcoin, which is crypto's canary in a coal mine (so to speak) dropped below the 5k mark. It's trading at $4,443 as we write this article and is expected to hit the 4k mark if things keep going in the same direction.
Can the trend change? Is there any good news to report? Any reason to be hopeful? The answers are: yes, yes, and yes.
The trend can and will change. We know this because drops as dramatic as the current one have already happened four times over the last ten years. Every time the market has bounced back to reach previously unexpected (allegedly impossible) heights.
About good news to report. There's plenty. Blockchain projects like Ripple, Cardano, Stellar Lumens, Tron, and some others have reached impressive milestones this year. They are gaining adoption, becoming useful in the real world and securing strategic partnerships.
Also, even in the bearish climate, the crypto infrastructure has kept snowballing so you'll be hard pressed to find any place in the world in which you…
What's Wrong with Crypto?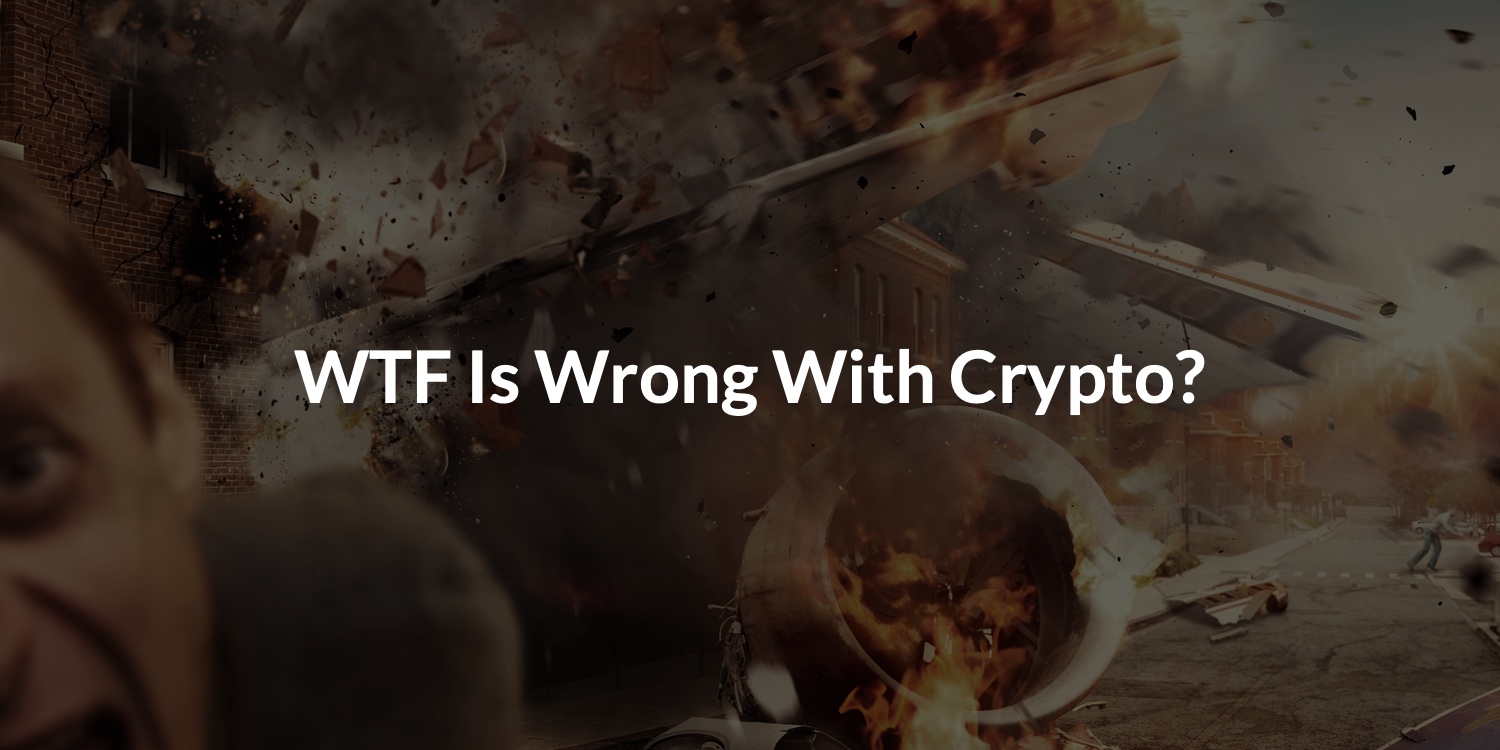 Sponsored by Global Coin Report and ICOsuccess
Hey! Are you fed up with the crypto market?
Hungry to see the charts bursting with green again?
The purpose of this very short survey is to get your thoughts on what is holding back our industry and collectively brainstorm ideas for turning it around.
We are looking to get a couple thousand responses over the next couple of weeks, and we'll be sharing the aggregated results with you once we're done!
Click below to do your share in bringing back a thriving crypto market!
First crypto ETP gets approval from Switzerland, XRP takes a significant bite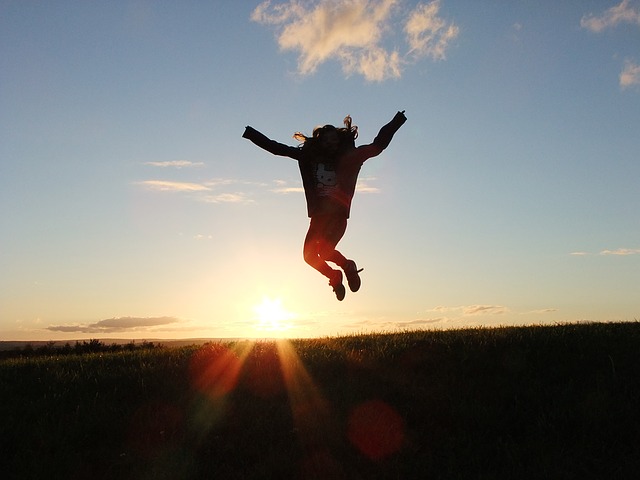 Bitcoin is currently at the lowest price it's had in a year and, yet, confidence and interest among the traditional financial industry (which has been very skeptic since it all started) keeps growing at an unprecedented rate. Switzerland, the world's quintessential banking country, has green-lighted the world's first exchange-traded product tracking multiple cryptocurrencies.
It will be called Amun Crypto ETP and will go online next week on Zurich's Six exchange. It's designed to track five cryptocurrencies and to index their market performance. The five digital assets in question are Bitcoin, XRP, ETH, Bitcoin Cash, and Litecoin.
Having your tokens managed by Amun will set you back by 2.5%. It's expected for Bitcoin to be responsible for about half of the trade, with XRP doing a quarter of business and the three remaining coins at smaller percentages.
The Swiss exchange parent company is Amun, a fintech company based in London and founded by Hany Rashwan. Mr. Rashwan assured to the press that the ETP is built to meet all the same standards valid in conventional exchange trade used by investors all over the world. Mr. Rashwan added,
"The Amun ETP will give institutional investors that are restricted to investing only in securities or do not want to set up custody for digital assets exposure to cryptocurrencies. It will also provide access for retail investors that currently have no access to crypto exchanges due to local regulatory impediments."
…