The Stability is Here: USD Tether Comes to 1xBit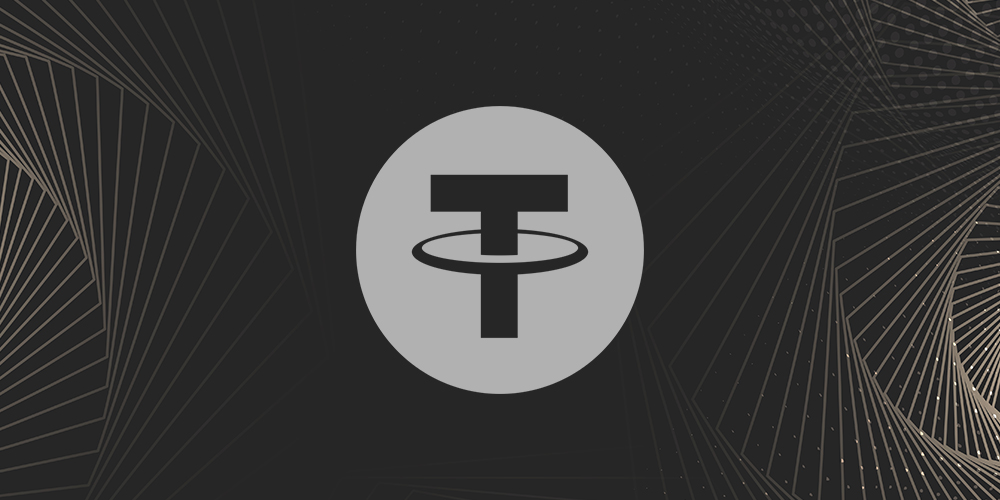 Cryptocurrencies have been stirring the interest of the general public for the last several years, mostly because of the wild price swings that yielded massive profits for the dextrous speculators. The unprecedented level of security, almost complete non-traceability, superior speed of transactions, and substantially lowers fees are among the factors that facilitated the embracement of cryptocurrencies by the millions around the globe.
But on the flip side, high volatility, inherent to digital currencies, has oftentimes dissuaded traditional investors, traders, and common users from entering the space. However, things have changed after the emergence of stablecoins, the type of cryptocurrencies explicitly designed to provide holders with a hedge against severe volatility, thanks to their direct binding to the so-called "stable" class of assets or commodities. Those assets come in the form of the traditional fiat currencies (USD, EUR, CNY) or the traded commodities (gold and other precious metals, crude oil, rubber). Over a short period of time, stablecoins became a cog in the crypto machine, with one coin currently dominating this niche.
USD Tether: stability amidst the total volatility
Similar to Bitcoin, the dominance of which has already surpassed the 70% mark, USD Tether (USDT) currently holds the upper hand among the peers. The idea concerning the issuance of a cryptocurrency that would be pegged to the US dollar, along with a basket of other traditional currencies, to provide the much-needed stability began circulating in 2012, after the publication of a whitepaper that described Mastercoin, the predecessor of Tether.
The official issuance of Tether occurred in 2014, under the auspices of Tether Limited, the Hong Kong-based company founded by a group of well-known digital entrepreneurs. The currency itself had initially been realized on the Bitcoin blockchain through the Omni Layer Protocol, though in 2017, Tether began making a gradual switch to Ethereum and its ERC-20 standard for tokens.
It took Tether only five years to acquire a dominant position among other stablecoins, similar to the one that Bitcoin has overs alts, which translated to the 6th place in the Top 10 cryptocurrency rank with the overall capitalization of $4 billion. The emergence of USDT allowed merchants and traders to leverage against the volatility of cryptocurrencies and even bypass the bans on crypto/fiat trading, like the one imposed by the Chinese government, as well as other banking restrictions.
As of now, USDT provides for the enormous volume of crypto trading activity, with over 75% of all Bitcoin trades are being made against this stablecoin. Moreover, Tether Foundation declared the intention to launch a new stablecoin CNHT, pegged to the Chinese yuan allocated in the offshore account to evade the governmental restraints. But the useful properties of USDT are not limited to trading and cross-border remittances. It can be used as a stable store of value, a loan instrument, and as a means of online betting.
1xBit welcomes USDT
Cryptocurrencies had already established a strong foothold in the gambling industry, having become a bedrock for the crypto-only platforms, such as 1xBit, which accepts more than 30 digital currencies, including USDT. By introducing Tether as the new deposit & withdrawal method, 1xBit shows its devotion to serving the needs of holders of all cryptocurrencies, including stablecoins.
So, if instead of a complicated crypto trading, you feel more competent at betting on sports or playing online casino games, there is no better way to multiply your USDT capital than joining 1xBit. The registration is fully anonymous and requires only one click. Moreover, all newly registered users who deposit the equivalent of 5mBTC in USDT become eligible for a welcome bonus of up to 7 BTC. Gambling with USDT gives you peace of mind that its price will remain unchanged while you wait for the end of a sports game or a gambling session. Finally, the much-needed stability has arrived at the crypto gambling space!
Bitcoin Investors – Keep Your Eyes on Inheritance Tax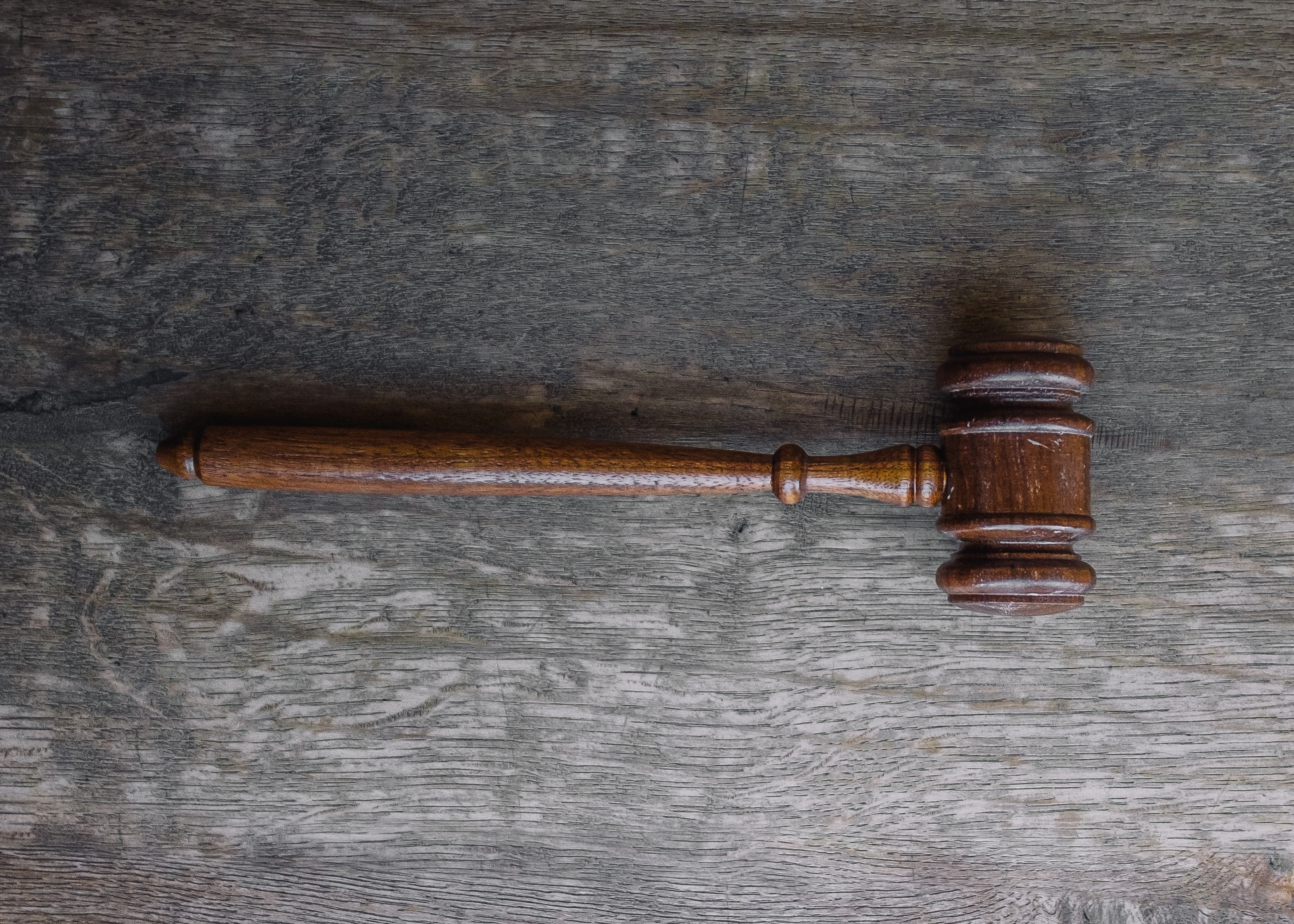 The IRS recently warned crypto investors to pay their bitcoin taxes or amend returns that have been misreported. By sending out warning letters, the IRS essentially put the magnifying glass on all crypto investors. 
This magnifying glass is about to get even bigger following a recent court order delivered on August 26 by a Florida court. If you are a crypto enthusiast, then you have likely heard of Craig Wright, an Australian computer scientist who has attracted criticism over his claim that he is the mysterious bitcoin inventor, Satoshi Nakamoto.
Craig "Satoshi" Wright was sued by the estate of his former business partner, the late Dave Kleiman. Kleiman is a bitcoin pioneer who died in 2013. Before his death, Dave and Wright had allegedly mined over a million bitcoins together.
Craig Wright to hand over 500,000 BTC worth over $5 billion
In the August 26 order, Judge Bruce Reinhart of the Southern District Court of Florida said that Wright should hand over half of the bitcoin (BTC) that he and Dave had mined before the latter's death.
That's 50% of the 1.1 million bitcoins Craig Wright and Dave Kleiman allegedly mined together going to the plaintiff – Dave's brother, Ira Kleiman. Ira…
How Will Mozilla's Firefox Private Network Affect the VPN Market?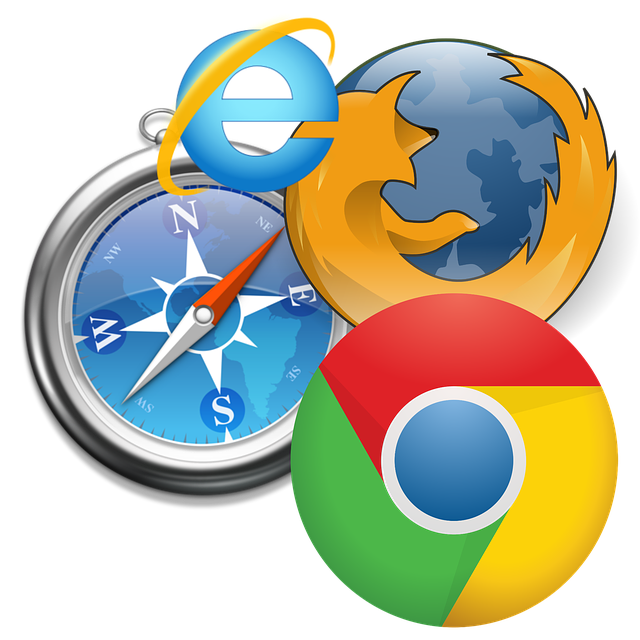 Mozilla announced earlier this month that its web browser, Firefox will block third-party trackers for everyone by default. And last week, the company announced another interesting product that could revolutionize the browser market.
The new product dubbed Firefox Private Network will act like a virtual private network (VPN) although the company thinks what it is building is something different from the conventional VPN. The new product is expected to give Firefox users more privacy online by providing an encrypted path to the web.
One major difference between the Firefox Private Network and the traditional VPN is that Mozilla's product is web-based, which means you can only access its services when browsing the internet using the Firefox browser.
This presents an interesting challenge to other developers of web platforms including Google Chrome, Microsft Edge, and Apple's Safari, among others. It also poses a potential threat to VPN service providers since this could be a substitute product to the already existing services.
The company recommends its new product to those using public Wi-Fi or those that want to hide from ad trackers. Nonetheless, this is not a comprehensive VPN service and will be a huge let-off for VPN providers.
In addition, while the service is available originally free on beta, Mozilla said that this is only for a limited time. So, clearly, a premium service will eventually replace the free pilot…
eToroX Review: A Top Cryptocurrency Exchange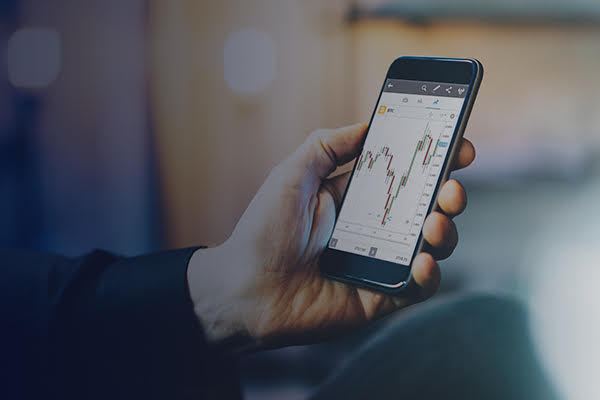 eToroX Review
eToroX is a digital assets exchange which features a cryptocurrency trading exchange as well as a crypto wallet. eToroX is created by the same group that operates the eToro forex and CFD social trading platform, but this Exchange is for trading, buying, selling and exchange of cryptocurrencies and blockchain-based/tokenized assets.
Regulation and Ownership
The crypto wallet and exchange services offered by eToroX (a company incorporated in Gibraltar and owned and operated by the eToro Group) are regulated by the Gibraltar Financial Services Commission. eToro X is a regulated DLT provider with licence number FSC1333B.
Fees
Two types of fees are incurred by eToroX users: exchange fees and wallet fees. Exchange fees relate to deposit/withdrawal transactions and charges on trading activity. eToroX does not charge for deposits. Trading fees are either maker (limit orders) or taker fees (market orders). Maker/taker fees are tiered and are adjusted by trading volume.
Monthly Volume

Maker fees

Taker fees

Tier-1
<$100,000

0.10%

0.24%

Tier-2
<$500,000

0.09%

0.22%

Tier-3
<$1,000,000

…