Now is the Perfect Time to Become a BitStarz Affiliate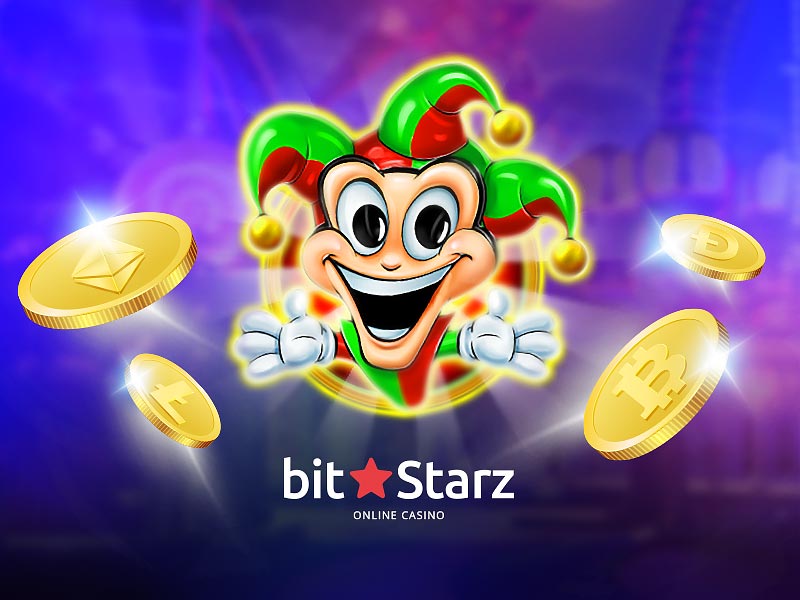 Cryptocurrency isn't just a passing fad or get rich quick scheme, it's an innovation that is changing the world as we know it. No industry has benefited more from cryptocurrencies rocket to the moon than iGaming, as it's grabbed onto the digital coin revolution with both hands.
What was once something offered by just a few niche casinos has actually catapulted the likes of BitStarz to industry superstardom. The growing benefits of Bitcoin and other cryptocurrencies used in iGaming simply can't be ignored, with affiliates now also able to reap the benefits – there simply is no better time to become a BitStarz affiliate!
Affiliate Marketing is a Money Maker
Affiliate marketing has a hand in almost every industry, even if you don't see it. In fact, from retail all the way through to ICOs, affiliate marketing has a role to play in generating business and brand awareness for companies around the globe. This certainly isn't a one way street relationship either, as affiliates under the right scheme can generate huge revenues.
Where there is iGaming there is affiliate marketing, the two just seem to go hand in hand. Long before other industries woke up to the value of affiliate marketing, iGaming was already ahead of the curve. Now, take a new innovation like crypto, which commands headlines, and mesh it with the ever popular online casino industry and what you have is a mouthwatering proposition.
How Does it Work?
It's easy to join an affiliate program, but it's a little tougher to make it work. The idea is simply to promote a casino brand and make players play there, so you can earn money as a result. The earning process comes through revenue share. Under this type of arrangement you'll get a percentage of the profit generated by the traffic you've created.
BitStarz Affiliate Puts the Power in Your Hands
There is a whole host of casino affiliate programs around. Sadly, many of them don't live up to the hype, don't payout, or don't help affiliates succeed, find a casino that hits all three and you have a recipe for disaster.
BitStarz has torn up the rulebook when it comes to affiliate schemes, as we strive to do things differently. Starting with our welcome bonus, we know that players don't want half-baked token gestures, they want the big bucks right off the bat. New players at BitStarz get a jaw-dropping 5 BTC/€500 and 180 free spins across the first four deposits made, plus 20 no deposit free spins on sign up.
Our welcome bonus gets players through the door, but that's not all we have to shout about. BitStarz gives affiliates as much ammunition as possible by delivering some of the freshest promotions around. You name it we've given it away, including luxury holidays, concert tickets, iPhones and gadgets, BitStarz merchandise, and even FIFA World Cup Final Tickets to players, this is on top of millions in bonuses, free spins, and cold hard cash issued every month.
Players are given huge incentives to play at BitStarz, but our affiliates certainly aren't left out of the mix. We routinely offer affiliate deals to help boost returns and makes it easier to earn more on a monthly basis. Plus, when you've racked up the cash, it's not our business to keep it from you, payments are promptly made on the first day of the month – no waiting no fuss.
An Award-Winning Online Casino
Trust is a tricky word in iGaming, but you can be sure that we've earned it. Through years of hard work, we've put cryptocurrency casino play on the map and our players have been along for the ride. Our rating on forums is second to none, while we've also racked up some pretty big awards – Best Casino 2017 and Players Choice Casino 2018 at the AskGamblers, while we've been nominated for CRM Campaign of the Year and Innovation in Casino at the EGR Awards. It's safe to say that since launching in 2014 we've put pedal to the metal and we're showing no signs of slowing down.
Earn Money as a BitStarz Affiliate
It couldn't be easier to join the BitStarz Affiliate Program, just head to bitstarz.com/affiliate-program and go through the super-simple three-step registration process to. All we need is a little bit of information get your reference link – which is the ultimate tool needed to be an affiliate – and you'll soon be promoting BitStarz to your network. Giving you extra, our commision rate ranges between 25% and 40%, so you'll never be short on incentives to send players our way.
Through the BitStarz affiliate program you can become a big earner in no time. With hot deals, huge promotions, and power-packed action, now is the time to start you BitStarz affiliate adventure!
For more information about BitStarz exciting affiliate program, along with everything else BitStarz has to offer, please contact Srdjan Kapor at srdjan.kapor@bitstarz.com.
Press contact:
Srdjan Kapor
Marketing Manager
Bitcoin Investors – Keep Your Eyes on Inheritance Tax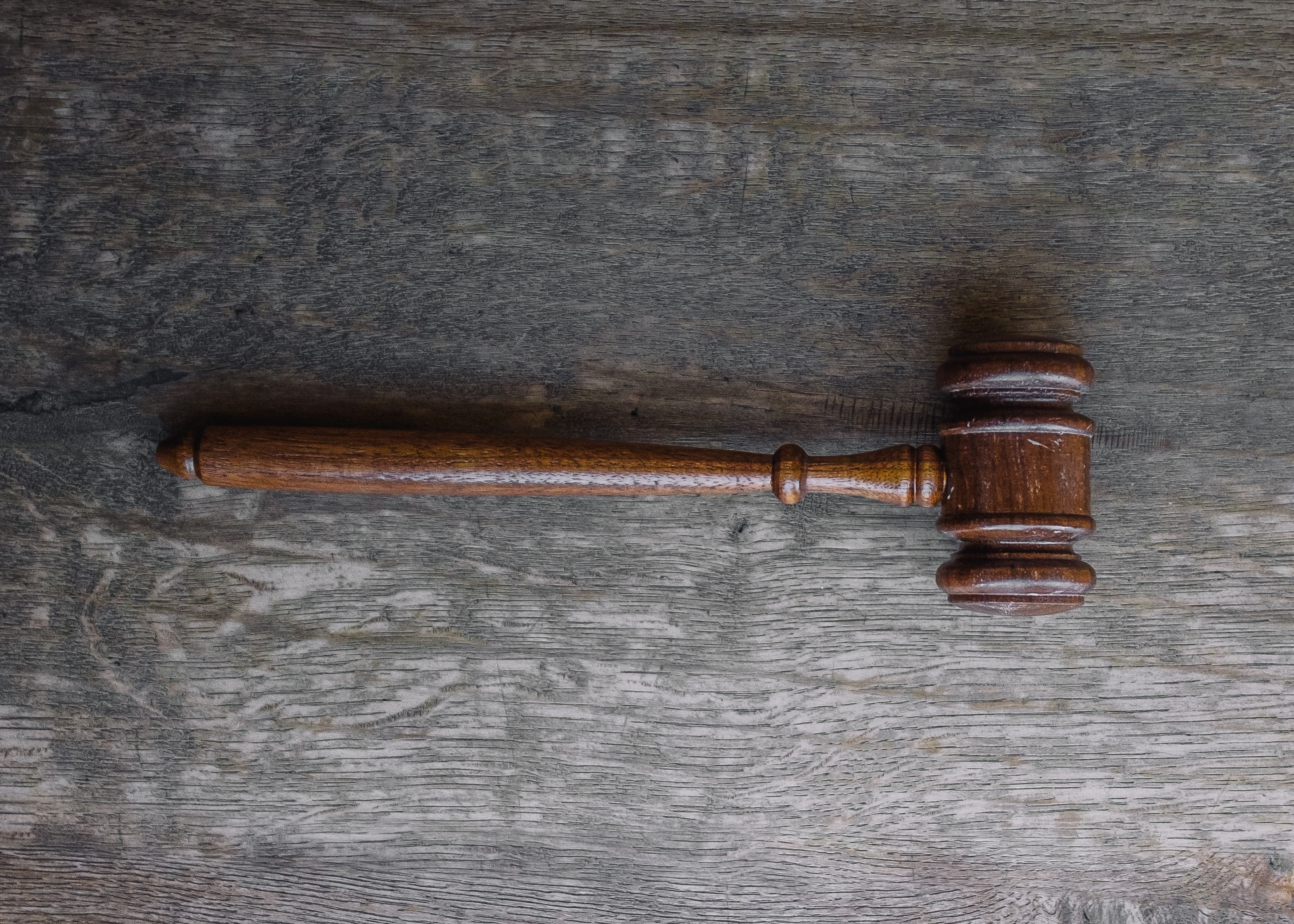 The IRS recently warned crypto investors to pay their bitcoin taxes or amend returns that have been misreported. By sending out warning letters, the IRS essentially put the magnifying glass on all crypto investors. 
This magnifying glass is about to get even bigger following a recent court order delivered on August 26 by a Florida court. If you are a crypto enthusiast, then you have likely heard of Craig Wright, an Australian computer scientist who has attracted criticism over his claim that he is the mysterious bitcoin inventor, Satoshi Nakamoto.
Craig "Satoshi" Wright was sued by the estate of his former business partner, the late Dave Kleiman. Kleiman is a bitcoin pioneer who died in 2013. Before his death, Dave and Wright had allegedly mined over a million bitcoins together.
Craig Wright to hand over 500,000 BTC worth over $5 billion
In the August 26 order, Judge Bruce Reinhart of the Southern District Court of Florida said that Wright should hand over half of the bitcoin (BTC) that he and Dave had mined before the latter's death.
That's 50% of the 1.1 million bitcoins Craig Wright and Dave Kleiman allegedly mined together going to the plaintiff – Dave's brother, Ira Kleiman. Ira…
How Will Mozilla's Firefox Private Network Affect the VPN Market?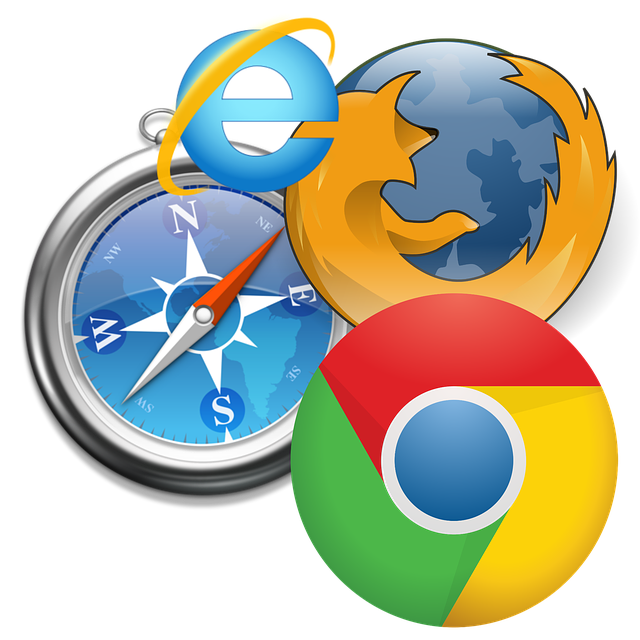 Mozilla announced earlier this month that its web browser, Firefox will block third-party trackers for everyone by default. And last week, the company announced another interesting product that could revolutionize the browser market.
The new product dubbed Firefox Private Network will act like a virtual private network (VPN) although the company thinks what it is building is something different from the conventional VPN. The new product is expected to give Firefox users more privacy online by providing an encrypted path to the web.
One major difference between the Firefox Private Network and the traditional VPN is that Mozilla's product is web-based, which means you can only access its services when browsing the internet using the Firefox browser.
This presents an interesting challenge to other developers of web platforms including Google Chrome, Microsft Edge, and Apple's Safari, among others. It also poses a potential threat to VPN service providers since this could be a substitute product to the already existing services.
The company recommends its new product to those using public Wi-Fi or those that want to hide from ad trackers. Nonetheless, this is not a comprehensive VPN service and will be a huge let-off for VPN providers.
In addition, while the service is available originally free on beta, Mozilla said that this is only for a limited time. So, clearly, a premium service will eventually replace the free pilot…
eToroX Review: A Top Cryptocurrency Exchange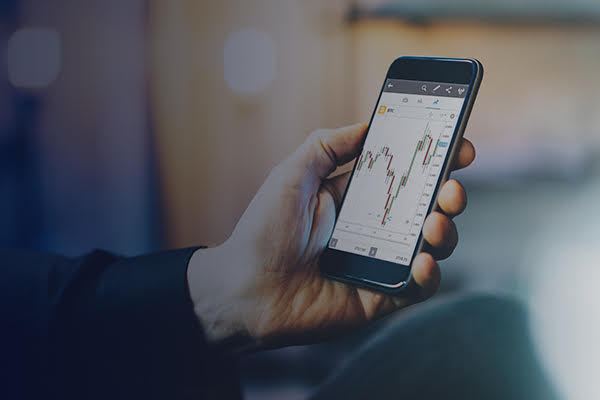 eToroX Review
eToroX is a digital assets exchange which features a cryptocurrency trading exchange as well as a crypto wallet. eToroX is created by the same group that operates the eToro forex and CFD social trading platform, but this Exchange is for trading, buying, selling and exchange of cryptocurrencies and blockchain-based/tokenized assets.
Regulation and Ownership
The crypto wallet and exchange services offered by eToroX (a company incorporated in Gibraltar and owned and operated by the eToro Group) are regulated by the Gibraltar Financial Services Commission. eToro X is a regulated DLT provider with licence number FSC1333B.
Fees
Two types of fees are incurred by eToroX users: exchange fees and wallet fees. Exchange fees relate to deposit/withdrawal transactions and charges on trading activity. eToroX does not charge for deposits. Trading fees are either maker (limit orders) or taker fees (market orders). Maker/taker fees are tiered and are adjusted by trading volume.
Monthly Volume

Maker fees

Taker fees

Tier-1
<$100,000

0.10%

0.24%

Tier-2
<$500,000

0.09%

0.22%

Tier-3
<$1,000,000

…