Australia progressively develops a crypto scheme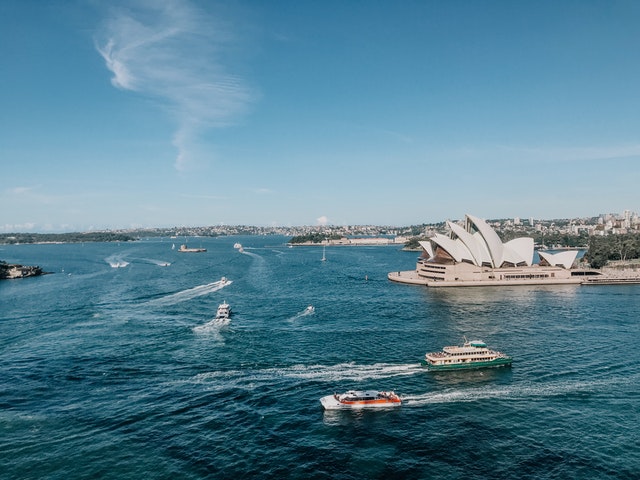 Cryptocurrency and the Bitcoin first entered our vocabulary in 2009. It has been 10 years and up to now many people recognize this terminology, however, it is not really used for payment. Despite it is slow progression worldwide, Australia is a growing market for it. Gambling and online casino is also strongly developing in Australia and it is using more digital exchanges. According to various statistics – online casino Australia is a widely researched topic and surely is attracting more and more people along with cryptocurrencies. There had been some changes in taxation and cash payments, so it is very likely that Australians will go digital and buy cryptocurrency very soon.
Australia has legalised cryptocurrency since 2017 with the support of the government. They have to be treated as property and subject to Capital Gains Tax(CGT). The change in tax law surely demonstrated how Australia is progressing towards digital.
In 2018, new cryptocurrency exchange regulations came into place and it got more complex. The new rules required exchanges to be registered with the Australian Transaction Reports and Analysis Centre (AUSTRAC) in order to prevent deceptive activity.
Australia looks ready to include Initial Coin Offerings (ICOs). They are cryptocurrency's way of community funding, which came into public back in 2014. Although it has been banned in China and criticized By the Us, Australia keeps being open to new possibilities and reality of the digital changes. It even published set of guidelines in October 2017, which proves the point that the future of crypto is in Australia.
On July 1st, 2019, new law came in that made it illegal for businesses and individuals to pay by cash for any services more than AU$ 10,000, which clearly encourages transitions to a digital society and avoids unnecessary crime. However, the new law will make changes in the crypto market and trading volumes might be expected to grow about 20%.
Although Australia might not be the largest market it is a very progressive one. Regulations have been made to protect citizens, economy and pave the way to digital currency. HivEx study in 2018 published Australia's result showing a 5% purchase of cryptocurrency at the start of the year and 13.5% in August. It is probably one of the few countries that made a move and started building its own crypto regulations to fit community and financial institutions. Australia has accepted a new way of dealing with transactions and enabled positive change it has realised that it is better to take a smooth transition towards the inevitable digitalisation and made rules followed with helpful guidelines.
RoFX Review – Simplified Trading for Beginners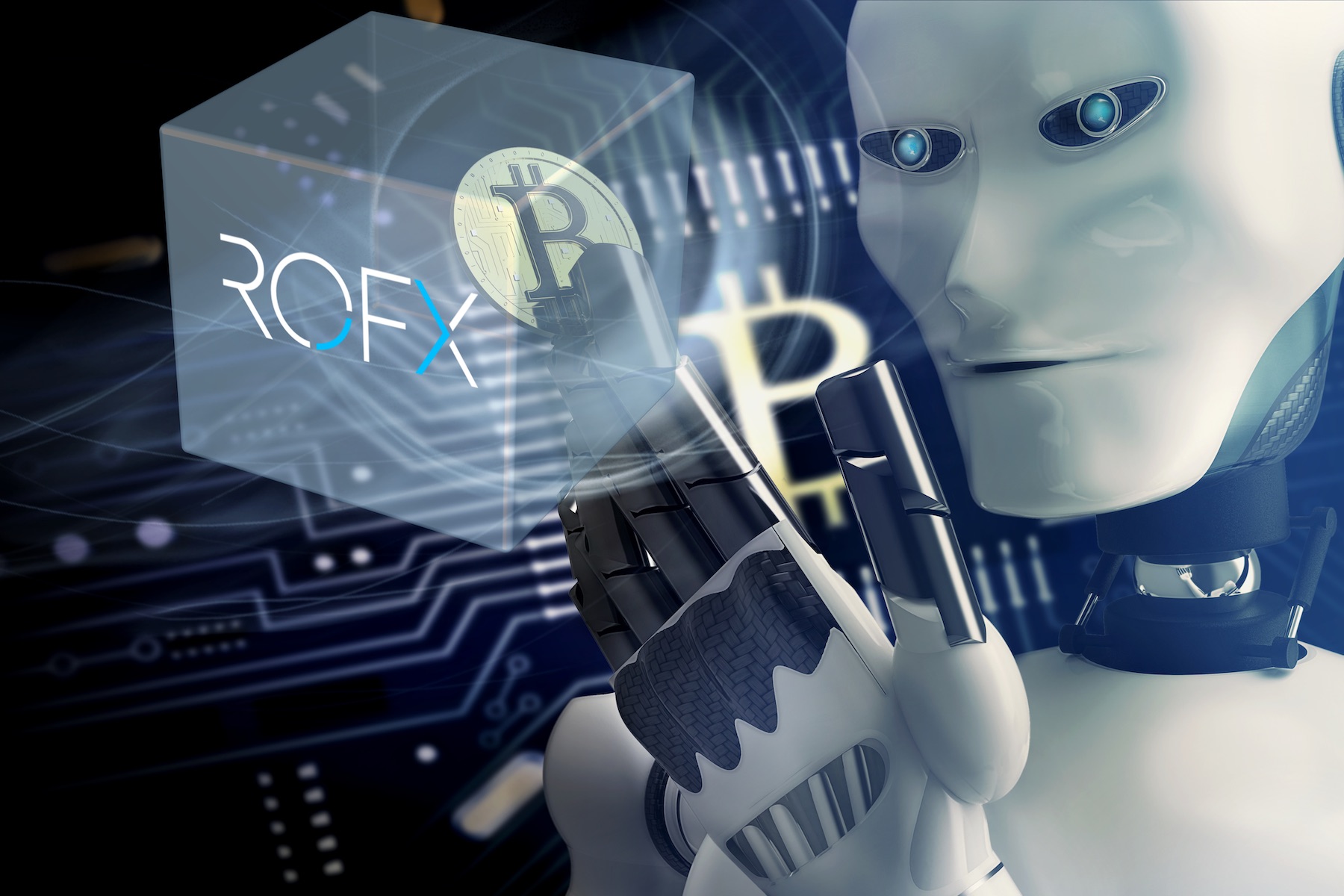 Developed in 2009, RoFX was tested in the world currency market and started offering successful bids with excellent profits from 2010. It is an EA with a proven AI that provides a fully automatic trading solution. The robot is ideal for beginners who do not have much knowledge or experience in forex trading. Here is an honest review of RoFX based on the information gathered from myfxbook and top forex robot review tests.
How to Get Started with RoFX
You need to know that RoFX is not available for download. However, you can open an account for free on the robot's official website rofx.net.  After logging in, the trader can choose from the packages available. A trader should select the package which seems to be the most convenient. 
The bigger the deposit, the less of a percentage is paid as performance fees. The trader also has the higher share in the daily trading profit. Daily profit is calculated as 0.38%. There is loss coverage guarantee.
The following packages are available:
Trial

Easy start

Moneymaker

Gold

VIP

VIP PAMM
You may view the details of the packages in the…
Fear & Greed Index Suggests A Bull in the Bitcoin Market?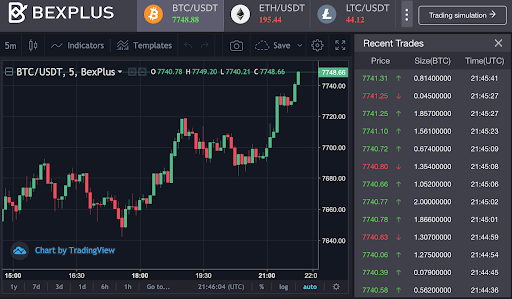 As indicated by Justin Kwo, an analyst director from Bexplus, Cryptocurrency trading is a game of nerves and it cannot withstand the emotional behavior. Traders keep on changing their minds with the sudden and strong market fluctuations. This behavior reflects their psychological instability and prevailing sentiment in a particular time zone. However, in the Bitcoin market, traders' emotions will determine their trading behaviors, which, therefore, affects the future trend of Bitcoin. 
So, what is Fear and Greed Index?
Alternative.me has the most well-known and respected Bitcoin fear and greed index.
Extreme fear can be a sign that investors are too worried. That could be a buying opportunity.

When Investors are getting too greedy, that means the market is due for a correction.
To make it precise:
When the index drops below 20 it indicates extreme fear.

When the index rises above 60, it indicates extreme greed.
The result of Fear and Greed Index is calculated from the following aspects:
Volatility: the program marks wider fluctuations as a sign of fear
Market volume: if buying volumes increase significantly, the greed levels rise, too
Social media: the client monitors, gathers and counts posts on various hashtags, to see how many interactions they receive…
Origin Protocol Launches Fundraiser to Help Find Vaccine for COVID-19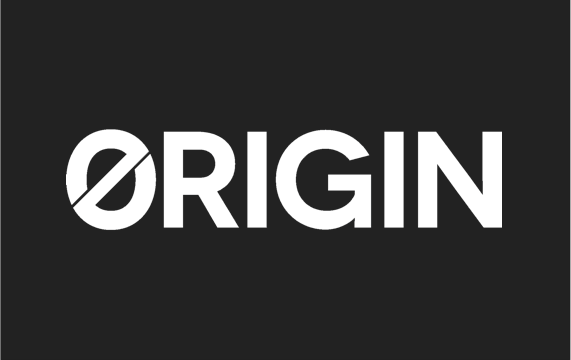 Origin Protocol is selling KN95 masks at cost and shipping them to anyone in the US within 3-5 days.  This is just one of the ways Origin is turning its rewards campaign into a fundraiser to support the Coalition for Epidemic Preparedness Innovations (CEPI) — a foundation that is working to accelerate the development of vaccines against COVID-19. CEPI first launched in 2017 with initial funding from the governments of Germany, Japan, Norway and the Bill & Melinda Gates Foundation. To combat the COVID-19 outbreak, CEPI has been moving with great urgency in coordination with the World Health Organization (WHO), who is leading the development of a coordinated international response. 
"At Origin, we admire the critical work that CEPI is doing for people during this outbreak, and are dedicated to support its mission in accelerating the development of vaccines against COVID-19. With successful development and equitable access of these vaccines, we can fight COVID-19 together," said Max Unger, Head of Community at Origin Protocol.
Shop at 'Stay at Home' & Support a Charity
For every purchase made on Origin's 'Stay at Home' shop, the company will donate 100% of the proceeds to CEPI. Powered by Dshop