ArBinance Takes Arbitrage Trading to Another Level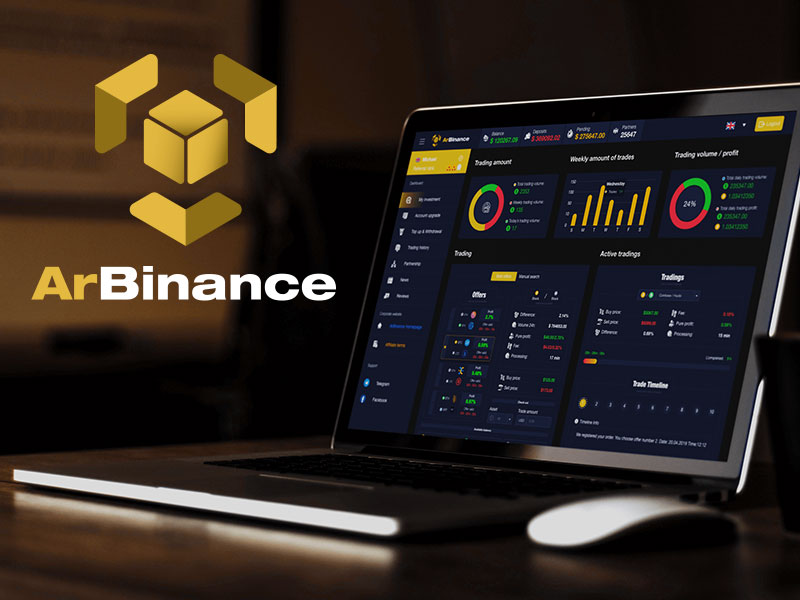 As the cryptocurrency market becomes more prominent among professional traders, it can make conventional trading processes a part of its operations.
One of these mechanisms is arbitrage. Arbitrage allows traders to benefit from buying and selling cryptocurrencies priced differently across different exchanges. But given that tracking price changes and acting on them is very difficult, automated solutions often prove to be helpful for those who want to make use of arbitrage.
ArBinance is a new, automated arbitrage platform that allows its users to use arbitrage trading in an effective manner. With solutions crafted to fit the needs of all traders, ArBinance brings cryptocurrency arbitrage to everyone.
Arbitrage Trading is Helpful but Difficult to Execute
With new cryptocurrency exchanges popping up every other day, the digital asset market is rife with different markets. For those who deal with arbitrage trading, this means a plethora of opportunities to find differences in cryptocurrency pricing.
If a cryptocurrency is priced lower at one exchange but a little higher on another, it can be bought on its lower value and sold at a higher price. As a result, the trader who executes this transaction makes off with some profits. But considering that the price difference isn't that much, to begin with, only one or two arbitrage trades do not cut it as an adequate trading profit.
That is why arbitrage traders have to perform tens or hundreds of such trades every day to come out on top. But tracking cryptocurrency prices across hundreds of exchanges, then trading them between multiple exchanges is easier said than done.
Most traders cannot get into arbitrage.
ArBinance is Making Arbitrage Trading Easier for Everyone
Through its automated solutions, ArBinance makes it possible for traders of all scales to make use of arbitrage trading. The platform works through its carefully developed software that tracks cryptocurrency pricing and executes trading over 100 exchanges.
With a simple yet helpful interface, ArBinance's arbitrage tool only takes a few minutes to be set up by its users. Once users have chosen an ArBinance plan that fits their needs, the software could keep track of markets and make arbitrage trades on their behalf.
Even those traders who know very little about cryptocurrency may benefit from arbitrage through automated trading.
ArBinance's software lets users relax and see trades happen on their own, all without having to fret about manual configuration every few seconds.
Arbitrage Is Not a Piece of Cake, But ArBinance Makes It So
Arbitrage trading is one of the trickiest parts of trading assets regularly. But ArBinance ensures that its services are deployed in a way that seems more appealing than complicated.
This way, novice traders may find something to make profits with, while those who are attached to everyday trading could also find their lives becoming easer due to automated, yet accurate decisions taken by ArBinance's software.
Simple in execution yet powerful in the trading field, ArBinance aims to be the primary trading tool for all levels of cryptocurrency traders. You can learn more about ArBinance by visiting the platform's official website today.
Enhancing the DigitalBits Ecosystem through the XDB Foundation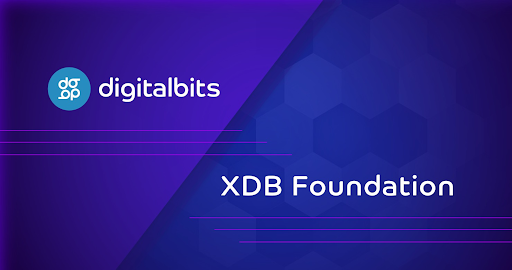 The DigitalBits ecosystem welcomed a new benefactor in the form of the XDB Foundation, a non-profit organization dedicated to providing support for DigitalBits. The main objectives of the XDB Foundation include the DigitalBits Ecosystem Support Program, supplying both financial and non-financial assistance to qualified entities and projects within the DigitalBits community, with a focus towards innovation and speeding ecosystem growth.
Michael Gord, MLG Blockchain and GDA Capital founder, has been appointed to the role of Managing Director of the XDB Foundation.  "I am excited to see the launch of the XDB Foundation and to be joining the DigitalBits ecosystem in this new capacity," says Gord. "In the coming weeks, the XDB Foundation will share additional updates regarding its key initiatives.  Over the past 2 years, we have seen DigitalBits achieve various milestones and with this next chapter I'm excited to see the XDB Foundation contribute as the new project lead supporting education, research and development, and ecosystem growth and adoption."
Michael Gord's first initiatives within blockchain started with establishing the McGill Students' Cryptocurrency Club, McGill Students' Fintech Association, Bitcoin Canada and providing leadership on the global expansion of the Blockchain Education Network.  Notably, he is also a key contributor to the Kerala Blockchain…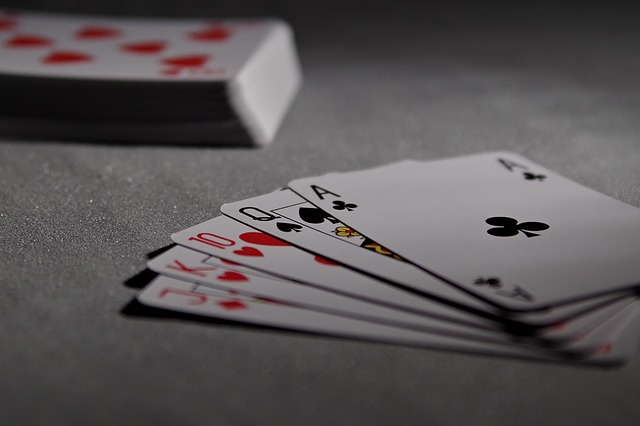 It is pretty scary to think about the extent of the gambling industry's dominance these days, mainly because of the sheer amount of revenue that it brings in each and every year. It seems as though quite literally everyone loves to gamble in one way or another, with casino gambling being by far the biggest gambling sector, something that is all thanks to the online casino explosion of the 21st century. 
Don't get us wrong, casino gambling was an absolutely huge industry before online casinos came along, you only have to look at places like Las Vegas to understand that that was wholly the case. However online casinos succeeded in bringing all of these popular card games to the masses who couldn't visit a proper casino. Let's take a look at some of the most popular casino games. 
Blackjack 
Blackjack is widely regarded by gambling historians as being the oldest living casino game in the world, with evidence of it being played centuries ago. In fact, Miguel de Cervantes, a 15th-century Spanish novelist, referred to a game called "Ventiuna" (Spanish for 21) several hundred years ago, proof that blackjack has been around for a lot longer than simply the last two centuries. 
And there should be no real surprise…
InstantBuy Offers New Revenue Stream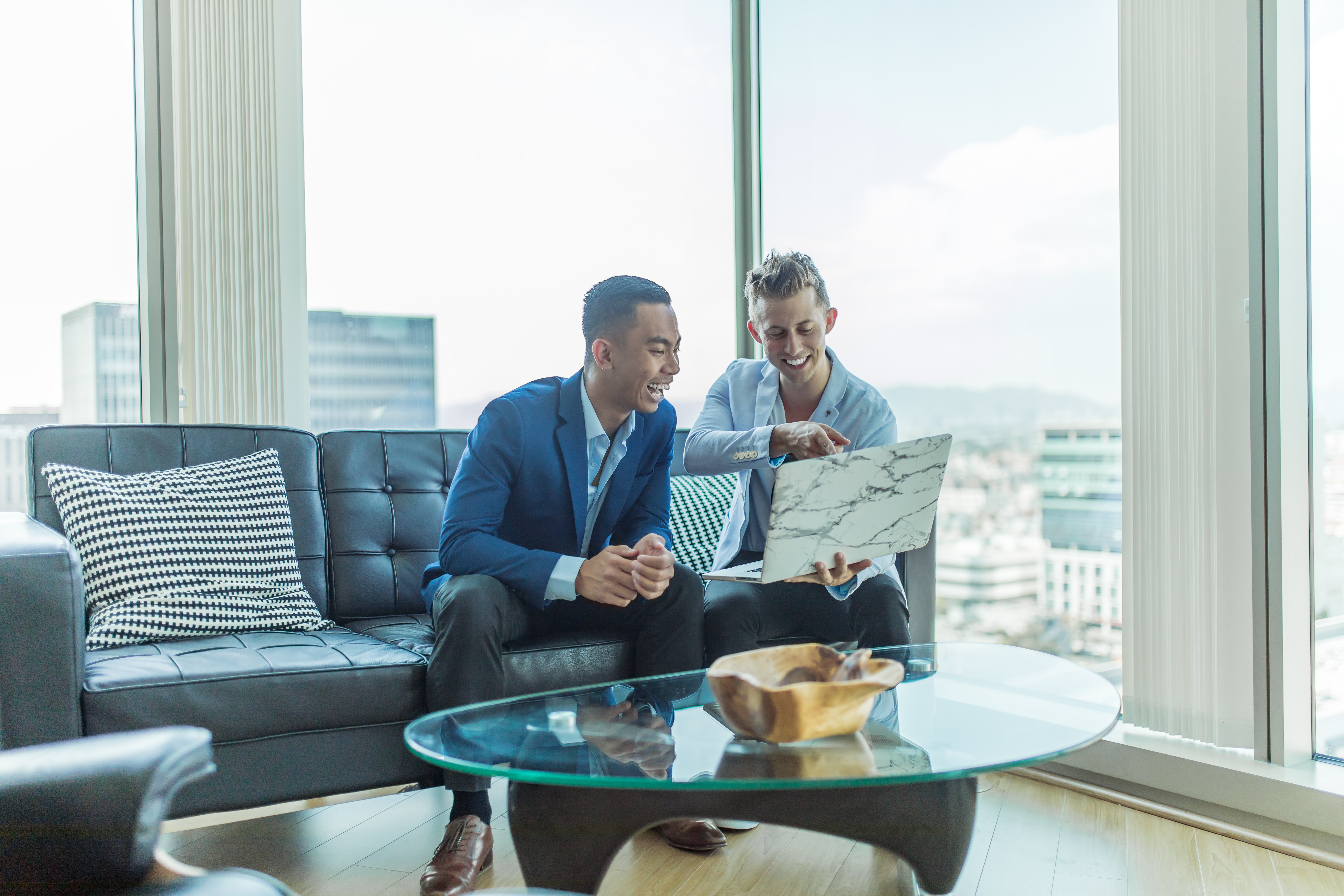 InstantBuy Offers New Revenue Stream
Bitcoin and the broader digital asset market provides many assurances, but access to them is one of their weakest. InstantBuy expands access to crypto by offering non-intrusive tools to website owners. InstantBuy offers a new revenue stream options for website owners. 
Most users are funneled into a handful of centralized exchanges to quickly buy/sell BTC or other leading digital assets. However, these exchanges often require onerous KYC/AML processes and a bank account — two characteristics not widely available in many regions of the world. 
Capital controls, like the current situation in Lebanon, also curtail access to cryptocurrencies via government mandate. The only other semi-popular option is P2P exchanges. Although they have thin order books and complex user-interfaces. That's why boosting access to Bitcoin and other digital assets is one of the foremost initiatives by many in the industry. 
If and when the bulk of mainstream users come, they need to have direct, fast, and cheap access to cryptocurrencies. And prominent Bitcoin OTC firm, IBIS Brokers' latest InstantBuy feature is an intriguing step forward for opening up access to cryptocurrencies. 
A History of Access 
The crypto market's endeavors to broaden access to the world of uncensorable digital assets…