Behold The Cryptopreneurs – Overcoming The Obstacles Facing The Blockchain Industry
Integrating blockchain technology is fast becoming a necessity for enterprise ventures and small or large businesses, but with a growing number of choices in the tech revolution, it's difficult to pick a direction without feeling overwhelmed or taken advantage of. This is where BEHOLD THE CRYPTOPRENEURS comes in.
Private keys, the myth of anonymity, and the battle against anarchist ideology are only a few of the difficult challenges faced by businesses that want to incorporate blockchain into their culture. Author Dennis H. Lewis guides the reader through those challenges and helps them discover the true potential of investing in this new economic paradigm.
Every business has pain points that must be overcome in order to branch out and thrive in an ever-changing commercial environment. Blockchain has real world solutions and cryptopreneurs are not limited to the cryptocurrencies they invest in but rather how they seize economic and technological opportunities to make it work for them.
Innovation, trust, and solutions can differentiate your business from all the noise, but without a solid marketing plan, a cryptopreneur can have the best idea and never get far. Remember: a million great ideas times zero market presence equals zero success.
Investors want to know there is public interest and enthusiasm in a project before they commit any money to it. As a cryptopreneur, you are tasked with generating that interest from the public as well as those venture capitalists. If you are scratching you head wondering how to make that happen, then you need to read BEHOLD THE CRYPTOPRENEURS.
Reviews are coming in!
Canadian businessman, author, and television personality, Kevin O'Leary, also known as "Mr. Wonderful" from the hit television show Shark Tank, has said this: "Dennis Lewis, who just launched his new book 'Behold the Cryptopreneurs' is all about using the blockchain to solve real problems for real people. He doesn't pull punches and it's a great read. You know, cryptocurrencies is very controversial but Dennis is kind of bringing it home for the long term. That's what I like about this whole initiative."
BEHOLD THE CRYPTOPRENEURS is listed on Book Summary Club's list of The 105 Best Business Books of All Time (2019 Edition). In a recent interview, Dennis Lewis responded, "I am thrilled that Behold the Cryptopreneurs was chosen to be included in the top 105 business books of all time. The blockchain industry has the potential to transform society for the better, but it's time the industry starts to deliver on its promises. If you feel the same, grab a copy and let me know what you think."
About the author
Author Dennis H. Lewis is a digital storyteller and blockchain marketing specialist with a proven track record in both Europe and the United States, having raised over $40 million for blockchain projects and building successful influential communities that span well over 100K enthusiastic supporters. He has successfully lead to market and exited multiple startup companies, often making complex projects relatable and easy to understand in order to build trust that leads to a project's success. With a degree in mathematics and 30+ years of business experience within the tech sector, he understands the complexity behind the blockchain evolution and how it will have lasting effects in retail, corporate and enterprise ventures.
Reaching true Bitcoin anonymity through the use of mixers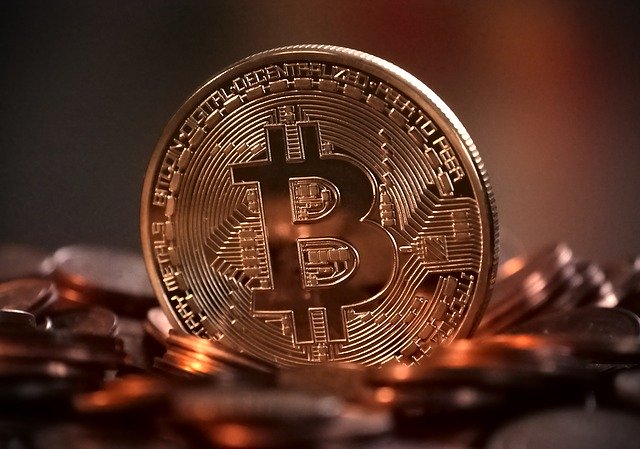 There used to be a time when Bitcoin transactions were considered fully-anonymous. Back then, cryptos were only getting started, and Bitcoin was pretty much the only one that was used, apart from a handful of the first altcoins that followed. However, as the crypto industry continued to develop, current blockchain analyzers were created, and it became clear that Bitcoin's transparency also includes tracking the coins' movement, even when you are simply withdrawing them from your exchange to your wallet.
This is why it became necessary to use Bitcoin mixers, also known as Bitcoin blenders or Bitcoin tumblers, such as BitMix.biz, in order to reach true anonymity.
What are Bitcoin mixers, and why do you need them?
Bitcoin mixers, as the name suggests, are online services that mix Bitcoins in order to disrupt their traceability.
Let's say that you have a certain amount of BTC in your wallet on your crypto exchange of choice. With all the exchanges having to follow KYC/AML procedures, that means that you need to verify your identity, so that the exchange — and therefore, the authorities — will know exactly who you are and how much money you earned through trading and investing.
Once you withdraw those coins to your wallet, blockchain analyzers can track the transaction, and so your wallet…
The Bitcoin Meltdown is Chance to Double Your Bitcoin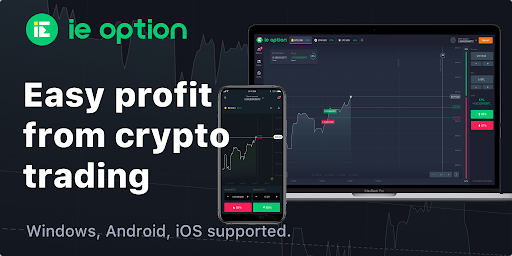 Most of the cryptocurrency holders have never felt a day so bad.
After a blustering day of trading which saw Bitcoin price drop from $7,950 to $3,800, the massacre caused the worst sell-off to set a new 2020 low which not seen since April 2019.
The history of bitcoin only has a day in 2013 to compare a 40% fall, at that time bitcoin once dropped from $266 to $50, that was also a day when despair defeated the belief of bitcoin and almost no one could foresee bitcoin can recover and prices will reach $10,000 in a few years.
"Be fearful when others are greedy and greedy when others are fearful." This is what Warren Buffett said about stock market and you can see the stock market never dies, it is just rise and fall happen in a different order at different times.
So it is with bitcoin. The bitcoin meltdown is a chance for a few bitcoin traders while the others are running away.
One typical way is to short bitcoin. Futures trading allows traders to make profits out of the future price difference of the derivatives. However, when during horizontal movement of prices, futures trading may gain you fewer profits to cover the possible loss of the margin.
Is there…
Trusted Crypto Tumbler To Protect Your Wealth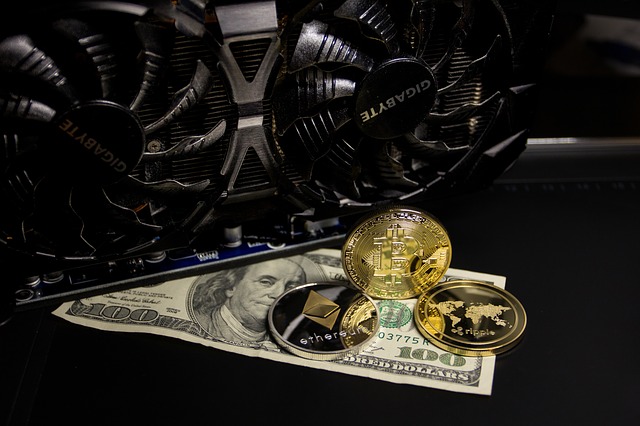 Back when Bitcoin originally emerged, over 11 years ago at this point, cryptocurrency transactions were believed to be fully anonymous. This belief stuck around for years to come, but today, we know that, in most cases — this is no longer the truth.
Since the invention of blockchain explorers, it became possible to track every Bitcoin transaction, all the way back to the genesis block. This came as a part of blockchain transparency which promises to eliminate corruption, theft, and other such issues.
However, there is still a need for a certain level of privacy, as people like to keep their wealth to themselves, and not let everyone know how much money they have, or how much they sent for whatever purpose. This is why many are now using crypto tumblers, or mixers.
What do crypto mixers do?
As the name suggests, crypto mixers/tumblers mix up the coins in order to hide/disguise/make it difficult to discover where the coins came from. Things like the amounts, transactions, and wallet addresses to and from which the coins travel are fully traceable, which is why tumblers exist.
In a way, you could say that mixers can add an extra layer of privacy while using Bitcoin, Ethereum, Litecoin, and many other cryptocurrencies. There are many Bitcoin mixers Continue Reading