Behold The Cryptopreneurs – Overcoming The Obstacles Facing The Blockchain Industry
Integrating blockchain technology is fast becoming a necessity for enterprise ventures and small or large businesses, but with a growing number of choices in the tech revolution, it's difficult to pick a direction without feeling overwhelmed or taken advantage of. This is where BEHOLD THE CRYPTOPRENEURS comes in.
Private keys, the myth of anonymity, and the battle against anarchist ideology are only a few of the difficult challenges faced by businesses that want to incorporate blockchain into their culture. Author Dennis H. Lewis guides the reader through those challenges and helps them discover the true potential of investing in this new economic paradigm.
Every business has pain points that must be overcome in order to branch out and thrive in an ever-changing commercial environment. Blockchain has real world solutions and cryptopreneurs are not limited to the cryptocurrencies they invest in but rather how they seize economic and technological opportunities to make it work for them.
Innovation, trust, and solutions can differentiate your business from all the noise, but without a solid marketing plan, a cryptopreneur can have the best idea and never get far. Remember: a million great ideas times zero market presence equals zero success.
Investors want to know there is public interest and enthusiasm in a project before they commit any money to it. As a cryptopreneur, you are tasked with generating that interest from the public as well as those venture capitalists. If you are scratching you head wondering how to make that happen, then you need to read BEHOLD THE CRYPTOPRENEURS.
Reviews are coming in!
Canadian businessman, author, and television personality, Kevin O'Leary, also known as "Mr. Wonderful" from the hit television show Shark Tank, has said this: "Dennis Lewis, who just launched his new book 'Behold the Cryptopreneurs' is all about using the blockchain to solve real problems for real people. He doesn't pull punches and it's a great read. You know, cryptocurrencies is very controversial but Dennis is kind of bringing it home for the long term. That's what I like about this whole initiative."
BEHOLD THE CRYPTOPRENEURS is listed on Book Summary Club's list of The 105 Best Business Books of All Time (2019 Edition). In a recent interview, Dennis Lewis responded, "I am thrilled that Behold the Cryptopreneurs was chosen to be included in the top 105 business books of all time. The blockchain industry has the potential to transform society for the better, but it's time the industry starts to deliver on its promises. If you feel the same, grab a copy and let me know what you think."
About the author
Author Dennis H. Lewis is a digital storyteller and blockchain marketing specialist with a proven track record in both Europe and the United States, having raised over $40 million for blockchain projects and building successful influential communities that span well over 100K enthusiastic supporters. He has successfully lead to market and exited multiple startup companies, often making complex projects relatable and easy to understand in order to build trust that leads to a project's success. With a degree in mathematics and 30+ years of business experience within the tech sector, he understands the complexity behind the blockchain evolution and how it will have lasting effects in retail, corporate and enterprise ventures.
Is Bitcoin Esport Betting the next big thing in BTC Casinos?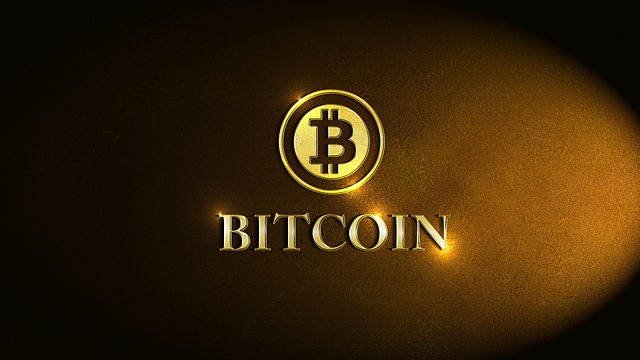 Ever since the creation of the first sport games, people started enjoying the betting process. As the sports grew more popular around the world, so did the betting community and other than the physical betting shops, online sportsbooks have also started to emerge. Around 5 years ago the crypto gambling industry also made strides to join the fun and Bitcoin Casino started pouring its resources into providing proper sportsbook experience for their communities of players. For several years the things were steady and the concept of Bitcoin Betting was growing exponentially. Although recent events have significantly halted the progress of sports and betting, the new alternative started gaining traction in the gambling world, and that alternative was the Esport Betting. 
How did Esport Betting become so popular?
The beginning of 2020 was unprecedented for the history of mankind and all the global business, including the gambling industry. In the month of March, most of the sports stopped because of the ongoing global Covid-19 pandemic and betting services witnessed huge losses. That's where the Bitcoin Casino industry found a viable alternative in the virtual sport segment. Because of that, Esport Betting has become increasingly more popular and the biggest BTC Casinos started providing a huge selection of tournaments in their sportsbook section.
How to participate in Esport Betting?
Esport Betting is basically the same process as the usual sports betting.…
Bitcoin is Steadily Changing Our Lives in the Greatest Ways Possible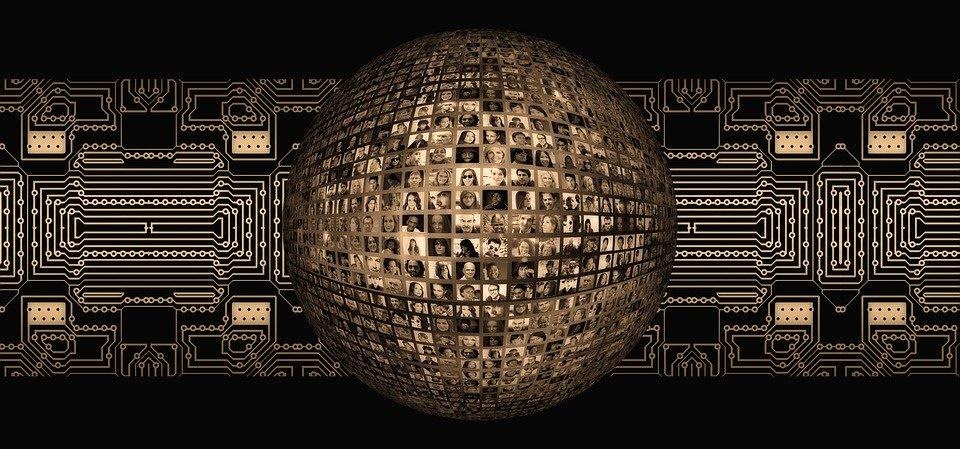 Bitcoin has already brought our world some of the most incredible innovation we have seen, but the best is yet to come. 
Bitcoin, cryptocurrencies, blockchain. While often regarded as mere industry buzzwords are actually the fundamentals of something far greater. Things like borderless currency, decentralized business, open-source software, collaborative technology, shared computing. These are just a scant few of the underlying principles that are taking our technology and daily lives into the future. Should these sciences be embraced, it will be a bright future indeed. 
It has become ever more transparent that humans today are living in fear. If nothing else, 2020 has brought the tidal wave of anxiety and distrust that many live in the shadow of, to a terrifying apex. We are all just waiting for the crash. While some flock to literature, or social media, or their favored news outlet, others flock to exchanges. Using platforms like the newbie friendly Bitvavo to place their bets on the future, on what could be, and what already largely is. Bitcoin and the technology that underpins its innermost workings are a preparation for a better tomorrow. An investment in a future that is already changing our lives today. 
The Point Behind the Hype 
In 2008, when Satoshi Nakamoto wrote the bitcoin white paper, few paid attention. It took years to…
AAX Crypto Exchange Announces Massive Growth Numbers in August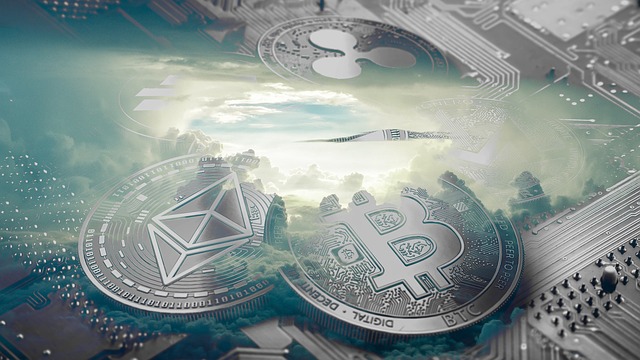 As the crypto market continues to surge, new traders continue to enter the market on a daily basis.  One of the first questions that new traders have is where should they trade crypto.  While there are countless options for buying and selling digital assets, traders need to exercise extreme caution and perform due diligence to avoid scam exchanges as well as places that have limited or no volume.  While the main platforms such as Coinbase, Binance, and Bittrex will always have significant volume, their fees are known to be on the expensive side.  AAX, a next-generation cryptocurrency exchange with the lowest futures fees in the world, represents a compelling alternative that traders should consider.
Growth Announcement
A few of the most important issues to consider when deciding whether to use an exchange are the number of users and the volume.  On August 7, AAX announced that in a little over two weeks, the exchange doubled its user base bringing the grand total of registered users to over 200,000.  At this rate, AAX may surpass the million mark later this year which would be an incredible achievement and is most certainly due to a variety of factors including extremely low fees and revolutionary technology.
Institutional-Grade Exchange
When AAX decided to build its platform, it set out to meet the demands of both institutional and retail investors.  In order to achieve that goal, the exchange operates at the highest possible…