GeeksHosted Web Hosting Platform Enables Crypto Payments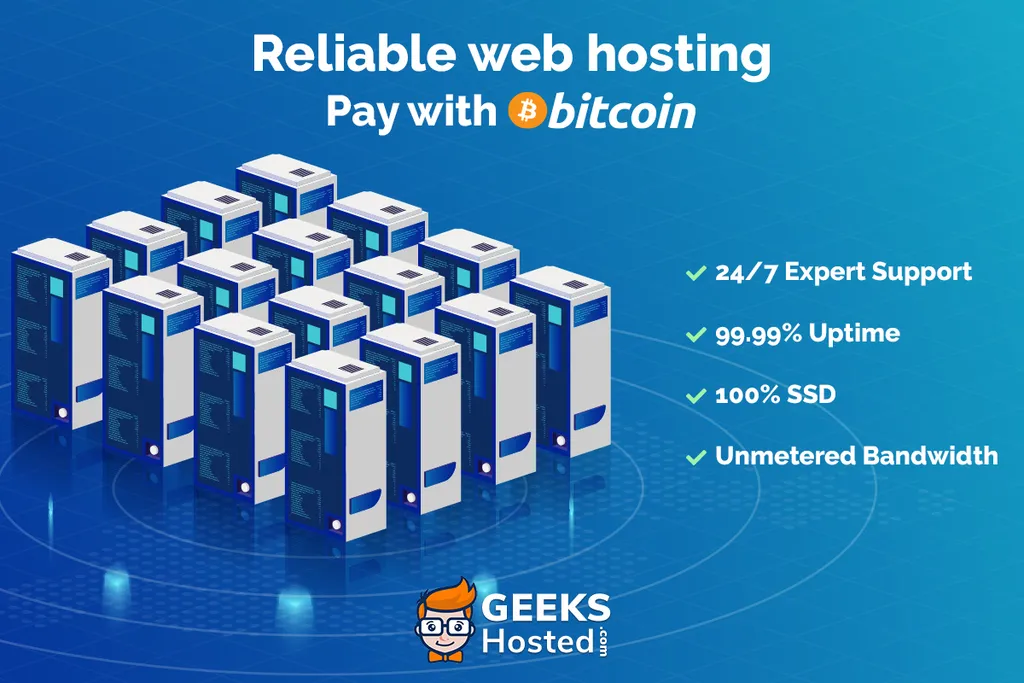 Premiere web hosting service provider GeeksHosted, the household name in serving web hosting services to the tech-savvy community, is now cementing its reputation by accepting crypto payments. This extends their services to individuals who place a high value on privacy and control over their own money, and who are more inclined to these forms of digital payments.
New Payment Option
Cryptocurrencies have changed the way digital payments are viewed and have introduced healthy competition in the digital payment ecosystem, as they now allow for transactions to be conducted across the globe in the most direct and efficient way possible.
A growing awareness of crypto-payments and their potential to revolutionize the internet economy places GeeksHosted at a strategic position in the web industry. They now have new extensive payment options – which includes Bitcoin payments and a host of 50 other cryptocurrencies such as ETH, XRP, LTC, BCH, DASH, a few Stablecoins and others.
Outstanding Performance
GeeksHosted's latest development comes hot on the heels of the successful launch of its state-of-the-art data center, designed to offer affordable high-performance dedicated servers to its clients. With 15,000 businesses calling GeeksHosted their home for hosting, the growth of its clientele is all the more surprising given that the company has only relied on word-of-mouth advertising.
Its formula of customer-centric principles appears to have worked wonders for growth, surprising even the team members themselves. GeeksHosted's Catalin Florica shared:
"We didn't expect it. Our customers are buying our cheap dedicated servers in large numbers. We can hardly keep up with the orders. It was actually quite a nice surprise."
Service Features
GeeksHosted offers discounted dedicated servers with 2 months off and an additional 20% discount for the first month when subscribers pay for a whole year's worth of subscription. The value-for-money premium hosting plans covering web hosting, WordPress hosting, VPS hosting, and dedicated servers that rival with top players in the industry.
The company also offers cut-rate reseller hosting services as well as shared bandwidth service to cater for those who need microservices.
Overall, the platform offers quality services with 99.99% uptime and affordable premium web hosting plans that start as low as $1.95 per month from which their customers can leverage the opportunity to run web applications on a high-performance dedicated server at a considerably lower price.
To learn more about the platform visit the website https://www.geekshosted.com/
Win a Zero Gravity Experience and €50,000 in BitStarz Space Level Up Adventure!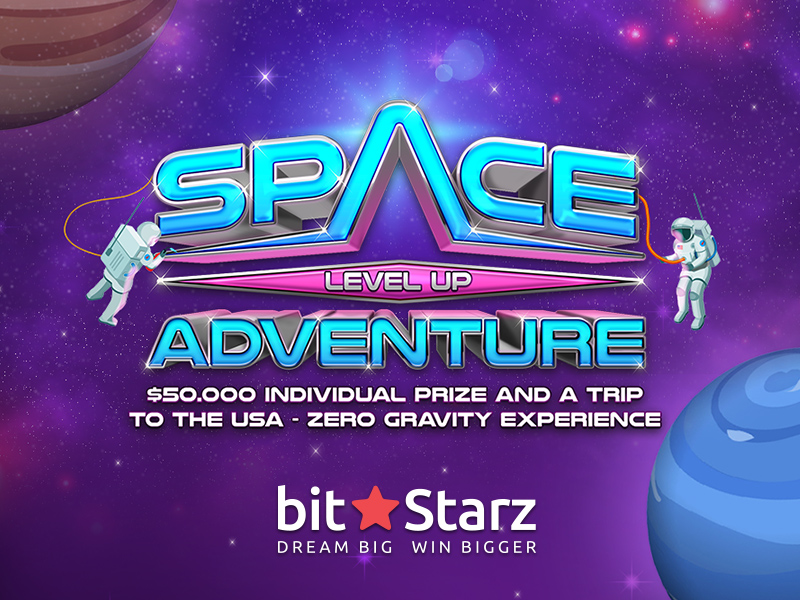 In a galaxy far, far away, there was an online casino like no other. Giving players a chance to win epic trips around the galaxy, tons of cash, the latest tech and, of course, cozy space adventure gear. To kick off the new year, BitStarz Casino is proud to announce the launch of its latest rocket-fuelled promotion Space Level Up Adventure!
There is an incredible Zero Gravity experience in the heart of the good ol' USA up for grabs, with €50,000 in individual prize pools, tons of super cool BitStarz merchandise, and even the latest MacBook Pro.
What are you waiting for? Read on to get the lowdown on how you can win all of this and much more!
Heading to the Edge of Space
When it comes to Space Level Up Adventure, the name of the game is, well, leveling up, with there being 40 fun-filled levels to go through. Each level presents a fresh challenge with new prizes to win, so keep on pushing if you want to win that Zero Gravity experience.
The first player to rocket to Level 40 will win tickets for two all the way to the United States. Once you're in the US, you will be whisked away by a private chauffeur to your luxurious hotel to…
Stake.com integrate Tron – billions of bets expected in 2020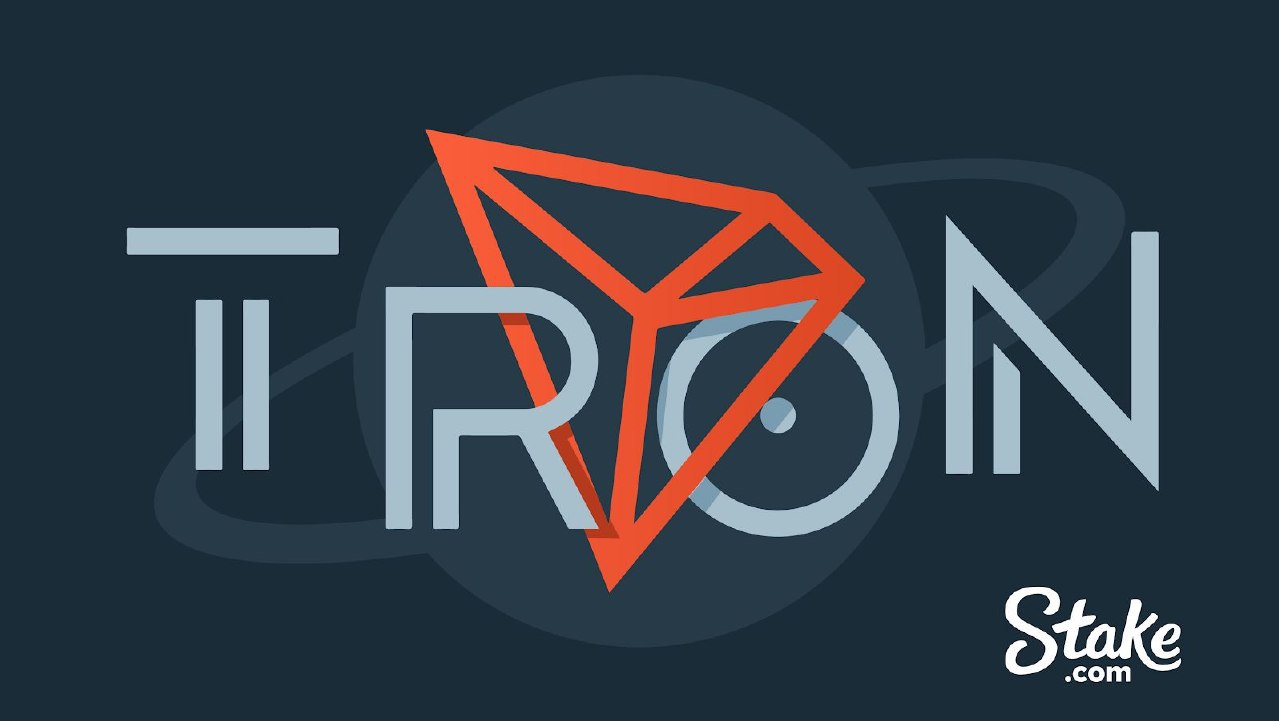 Well on their way to 13 billion bets, Stake has fast become the world's biggest crypto casino since their 2017 launch. 
Tron is the newest addition to their platform, which is already catching the eye of the market through their brilliance in simplicity, as well as their newest sports product. 
With 13 billion bets already across their casino and sports platforms, there is potential forStake to take over one billion bets with Tron within the next 12 months. 
Implementing Tron was a no-brainer to go alongside the goal to incorporate a more efficient coin into their platform. 
With a transaction fee of almost zero and the ability to process 2000 transactions per second, the effectiveness and efficiency of this network is something that has attracted major players in the industry; none bigger than Stake. 
A unique part of the network, Tron has its own extension on the web – TronLink. Recommended and backed by the TRON Foundation, the recent extension sees the independent currency partner with the first and most popular Tron wallet. 
No longer solely a casino, Stake has begun to revolutionise the crypto sports betting landscape through their design and in-site atmosphere. 
With some sportsbooks taking up to 500 million bets per year, Stake have set a precedent with 12 billion…
Crypto 101: Is Investing in a Cryptocurrency Worth It?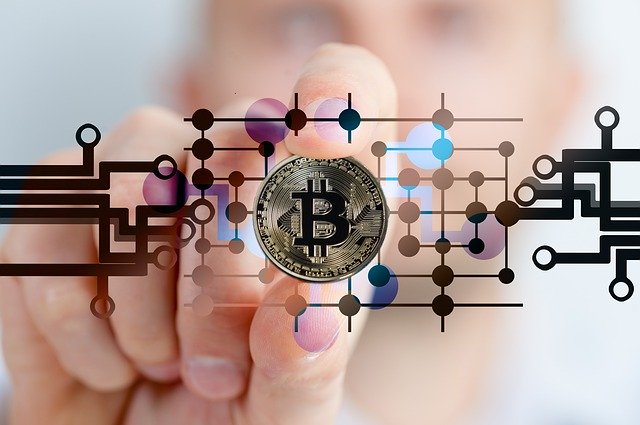 Investing in something new can be a hard decision, especially when you're dealing with money you've saved up or earned from previous investments. If you're on your way towards financial independence, or if you want to grow your assets and your portfolio, you'll likely want to know everything there is to know about a potential investment before you move your money. The same process can be applied to cryptocurrency, which a lot of people tout as something with huge potential in the market in the near future. And considering its performance in the market today, people may be interested in finding out just what all the fuss is about. If you want to get to know cryptocurrency on a basic level, this article is for you.
What is Cryptocurrency?
Before you think about investing in a cryptocurrency, it might help to learn what a crypto is and how it can affect you as both a consumer and an investor. In essence, a cryptocurrency is a cryptographically-secure digital currency. It's a virtual asset built from blockchain technology, which makes it decentralized, gamified, and most importantly anonymous. Theoretically, crypto can't be controlled by a singular entity or government because of its nature. As a kind of blockchain, cryptocurrencies have three (3) major components, all of which are its major competitive points in the market:
Decentralization, where a bank or…